What you should consider when buying video cameras
Here's everything you need to know.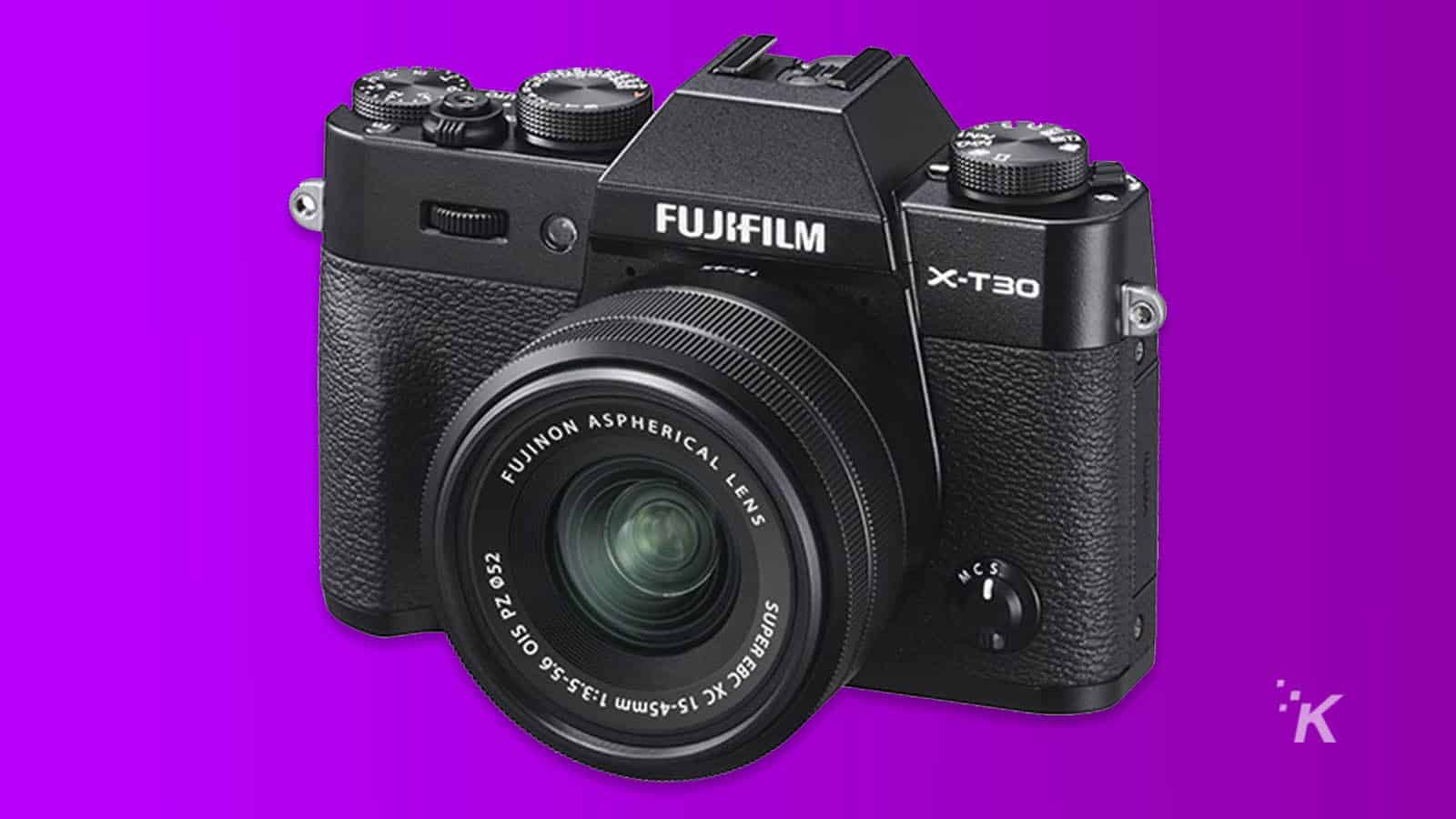 These days it is possible to own a video camera and make your videos at home. The fact that it is now possible to shoot videos even on your phone means that more and more people are gaining the necessary experience they need to become amateur video makers.
Now, for those who are thinking of venturing into the professional video shooting space, they need to consider many factors when choosing a video camera. These cameras also go with the right video editing tools that make your videos better for the mass market.
So, what kind of camera does one need to buy? There are tons of video camera options. What are the features you are looking out for? We shall consider some of the factors you need to consider as you shop for your latest video camera.
Here are tips to help you buy a suitable video camera:
Consider your immediate and future needs
Before you can decide on the right camera for your videos, you should know your immediate or future needs. What kind of videos do you want to shoot? What kind of resolution should your videos have? Are you planning to upload your videos to a professional platform such as YouTube or Vimeo? Are there specific needs that are required of the videos before you upload them? If you can answer these and other questions regarding your videos, then you should choose the most suitable video camera that you need.
Consider online reviews or test footage
This is a very important aspect of video camera shopping that you should consider. There are many user-generated videos that you can find online. Consider the video made with the various video cameras on sale. This can give you a better hint at the quality of videos produced by various video cameras.
You can use such video content to gauge the quality of cameras you can buy. You can also read reviews of the various cameras online. The fact that many people have bought and used the said cameras means that they have first-hand experience with the gadgets. Consider the good and bad things said in the reviews before you decide to buy any of the cameras.
Consider your workflow and existing gear
You need to consider the kind of gear that goes with the camera. Does it require a simple tripod for the best shots? What about the power processing ability of the computer or laptop you will use to edit video? Simply put, ensure you can access, buy or rent the accessories needed to go with the video camera. You should also consider the editing workflow necessary to work with the camera.
What is your budget?
Your budget dictates the kind and quality of video camera that you can buy. As such, one may need to save for quite some time before they can afford the camera they require. You may also decide to buy a used video camera if you cannot afford a new one at the moment.
Have any thoughts on this? Let us know down below in the comments or carry the discussion over to our Twitter or Facebook.
Editors' Recommendations: