What you should know before using stock photos
Stock photos serve as an excellent solution for acquiring high-quality photos without spending a fortune.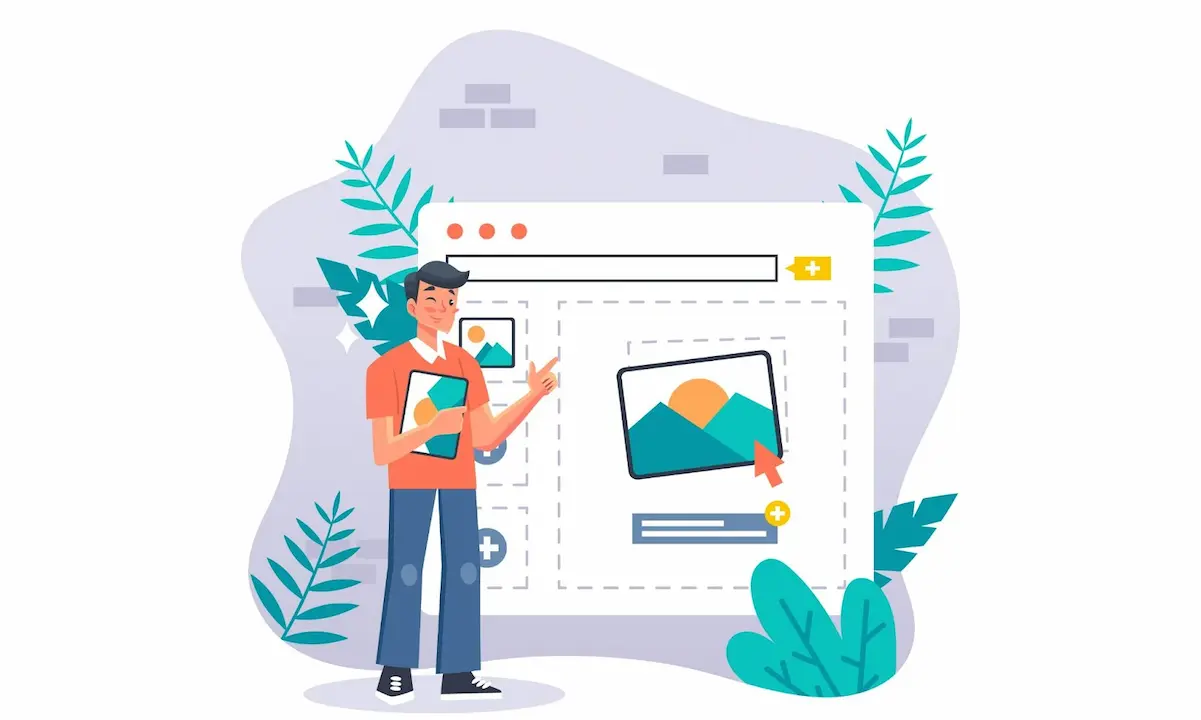 Whether you're creating a website or launching an online ad campaign, images can add a lot of flavors. Since the attention span of a typical internet user is relatively short, simple and bland text cannot capture their imagination.
The key is to have high-quality pictures on your website, social media posts, and ad campaigns. A lack of images or even the use of low-quality ones can be a turn-off for your audience and leave a wrong impression.
The easiest and fastest way to get images is stock photos. You can argue that taking new pictures is ideal, but that also has pros and cons.
Let's dig in and learn why stock photos are perfect for your web-related projects and what you should know before using them. 
The Case of Taking New Photos
Taking your own or custom photos allows you greater creative independence. Since they are personalized according to your unique branding, they can convey more to the users.
You can either take pictures yourself or hire a professional for new photos. However, the cost for professional photoshoots can be pretty steep. 
If you have the budget and need photos of some specific products, taking pictures is ideal. But, if you need lots of photos and may not have a lot to spend, stock photos are your best bet.
What Are Stock Photos?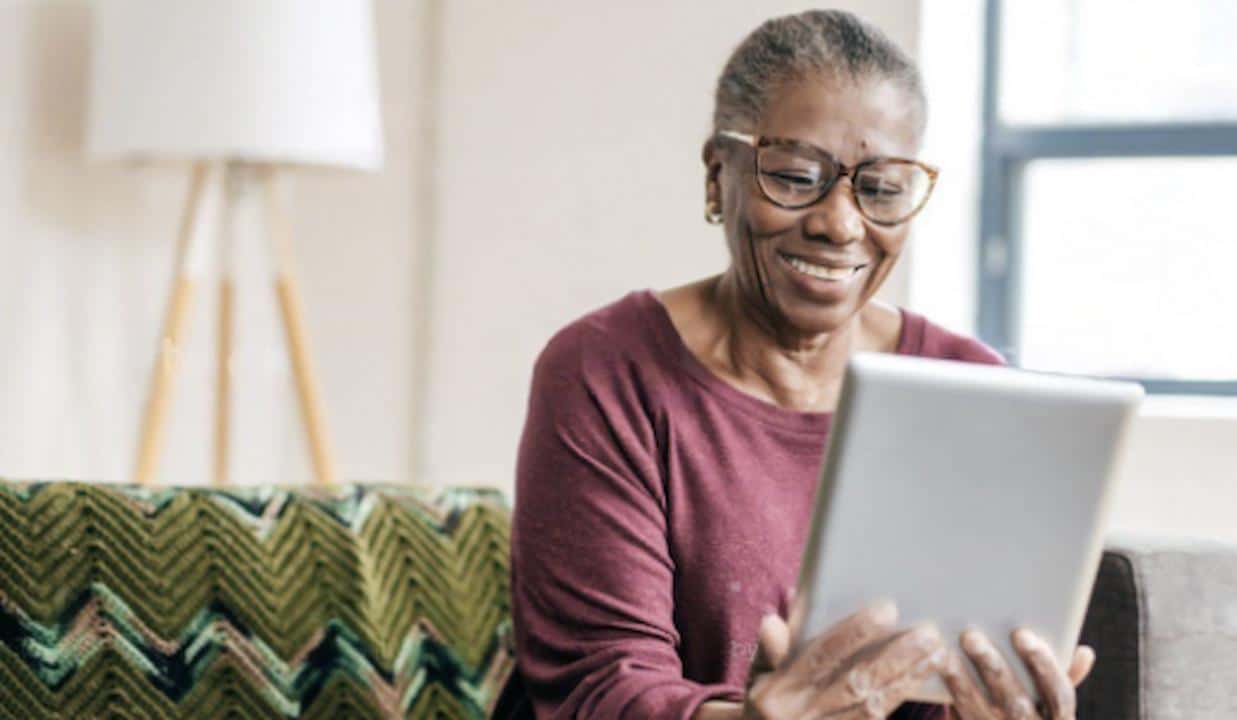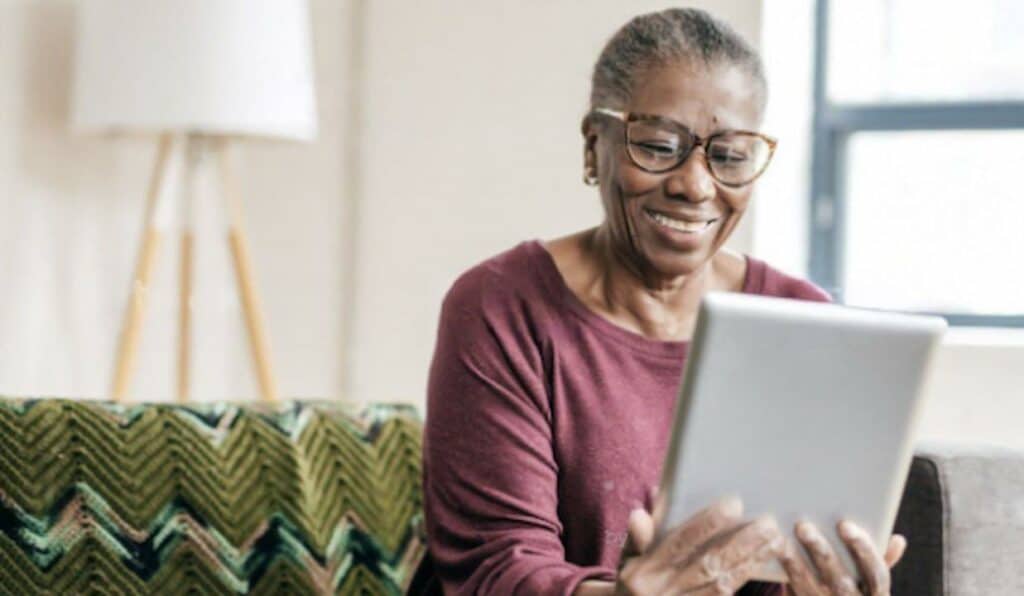 Stock photos are professionally taken photos of various subjects. They are available with different agencies and are usually offered on a nonexclusive basis for a small price.
You can find hundreds of millions of stock images on these sites. These can be used for various purposes, including non-commercial and commercial endeavors.
Why Choose Stock Photos?
There are several reasons you should opt for stock photos for your various projects.
Instantly Available For Use
Once you purchase the stock photo, you can use it immediately. There is no need to wait for the images to develop or go through the editing process.
You can get most stock photos for a very decent price tag. The price per image varies based on numerous factors, such as your selected agency, image quality, and terms of usage.
Nonetheless, you save considerably on the stock photos, funds that can be used for other purposes in your project.
Stock photo websites contain unlimited amounts of images and other assets. They are available in every category you can imagine.
You can filter the images as per your brand requirements. It would be ideal if you took some time to select the photos to avoid cliches and generic ones.
Bonus Tip: Most stock photo websites offer statistics such as how many times an image has been downloaded. It is a good idea to avoid those that have been downloaded many times. Look for something unique. 
Sources of Stock Images
There are tons of websites offering these assets. However, we have come up with a list of the very best sites that provide the best bang for your buck.
iStock is a stock photo library from Getty Images with millions of images. You can find lots of high-quality photos on all kinds of subjects. The entire collection is categorized in an easy-to-browse manner.
iStock offers both monthly subscriptions and credit packs, suitable for all users. You can also have some extra savings using this istock promo code.
Shutterstock boasts a massive collection of over 400 million assets in its library. You can always find images needed for your particular niche.
The website offers multiple packages for users ranging from amateurs to enterprises for images and other assets. You can pick a package that meets your requirements.
Adobe is a well-known name for its Photoshop software. Its image library, the Adobe Stock is no less impressive, with over 100 million assets, including photos, vectors, and videos. 
The package is quite flexible, with subscriptions available for individuals, teams, and enterprises. You can also get one of their credit packs if you only need a specific number of images.
Understanding License Types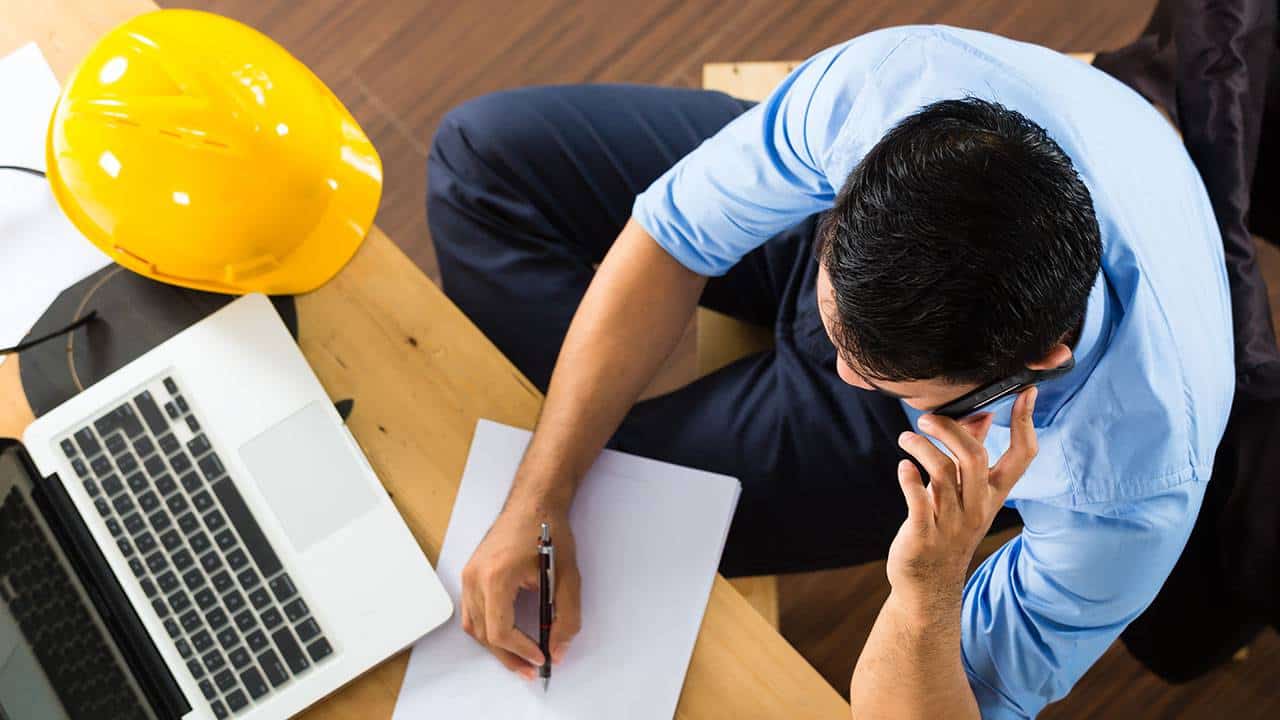 There are numerous license types when it comes to stock photos. However, some websites offer their own licenses, which are typically a combination of terms from different licenses.
You must pay attention to the terms and conditions of these licenses and ensure that you follow them to the letter to avoid any legal complications.
Rights-Managed
There are many restrictions on using images under the rights-managed license. The license defines which media the photos can be used in, the geographical locations they can be used in, and the length of time.
These images can be available both exclusively and non exclusively. Commercial use of rights-managed photos is pretty common. However, it is not the best option if you need to circulate the image to a broader audience.
Royalty-Free
Contrary to its name, these images are not free, and you have to pay for their use. However, once you acquire the image license, you can use them any number of times and on multiple projects.
Commercial use is allowed as well. But you do not get exclusive rights for these images. 
You mustn't reproduce these images as your own or sell them on your website. Apart from that, you can do pretty much anything with them. 
Creative Commons
There are different licenses available under the creative commons banner, which is meant to help people use images for creative purposes. Some license types allow all kinds of uses, while others may restrict commercial uses.
You have to read your particular license carefully to understand that you do not violate the terms and conditions. Ideally, go for the images with the license type that offers maximum possible flexibility.
Bonus Tip: If there are identifiable models in the images, ensure that you have a release form from them. Sometimes, you get the license for the picture but still need a release form signed by the models. 
Can Stock Photos Lead to Legal Issues?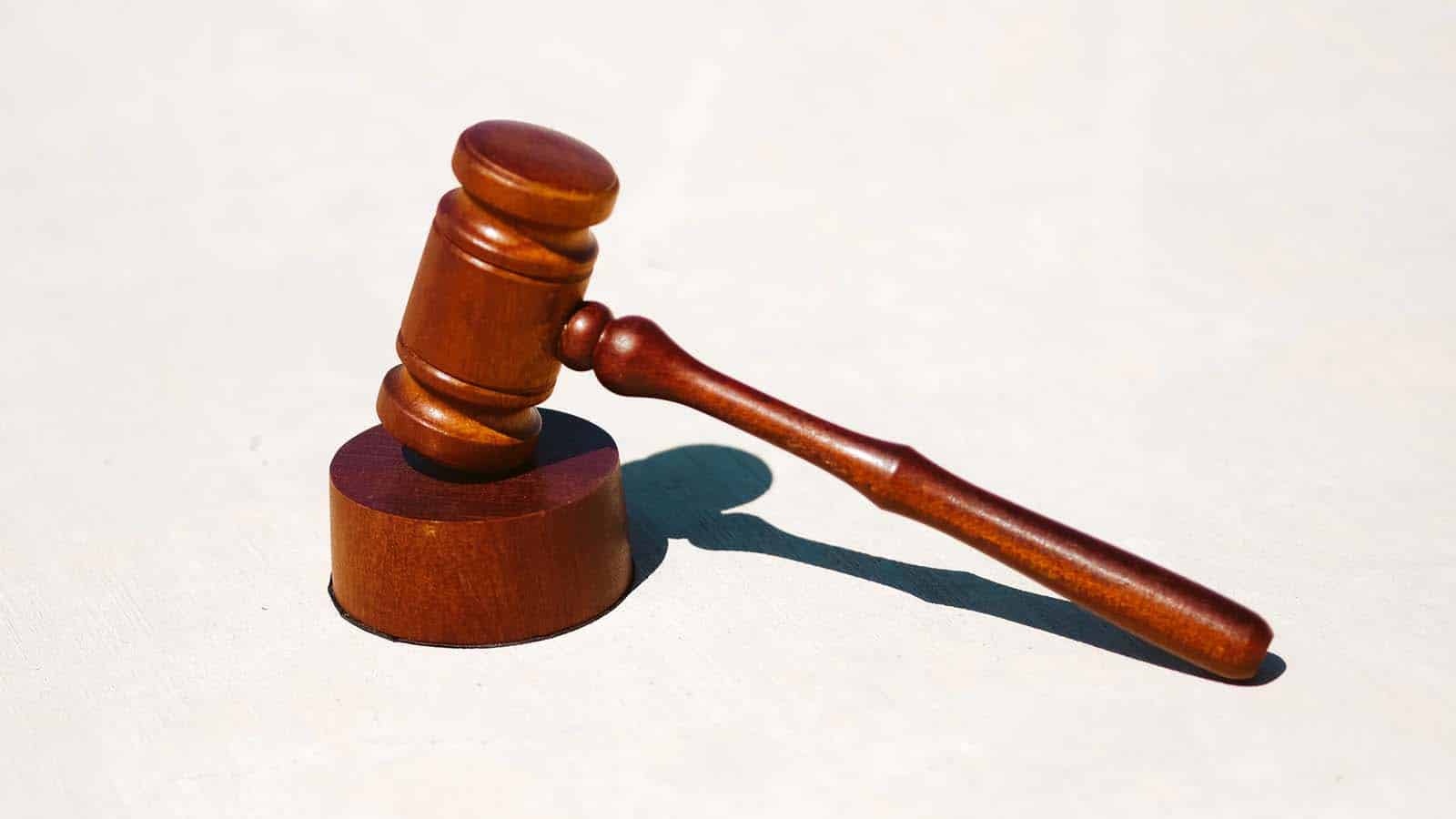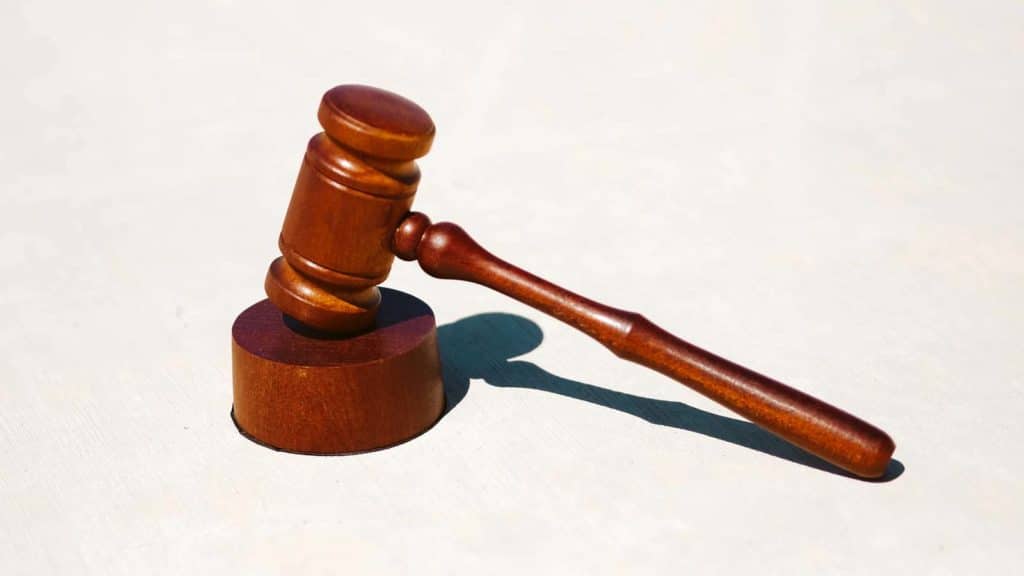 Once you have purchased the license for a stock photo, you can use them for the desired purposes.
However, you can still violate the law and be reliable in court if you do not follow the license terms and conditions. The consequences can range from fines to even jail time.
How to Avoid Legal Problems
Avoiding legal issues when using stock images is quite simple. All you need to do is follow the terms and conditions of the license agreement. If you're unsure about the specifics of the license, reach out to your photo agency and get a clarification.
If there is a claim regarding an image, it is best to take it down, for the time being at least. Once the dispute is resolved, you act according to the decision. Timely action can save you from hefty fines.
The Bottom Line
Images add a lot of value to your website, social media posts, and online ad campaigns. And stock photos serve as an excellent solution for acquiring high-quality photos without spending a fortune.
It is, however, crucial that you comprehend the terms and conditions attached to the use of these pictures. Such an understanding will help you avoid any potential legal issues.
As long as you follow the license agreement, you should benefit from these resources without any problem. 
Have any thoughts on this? Let us know down below in the comments or carry the discussion over to our Twitter or Facebook.
Editors' Recommendations:
---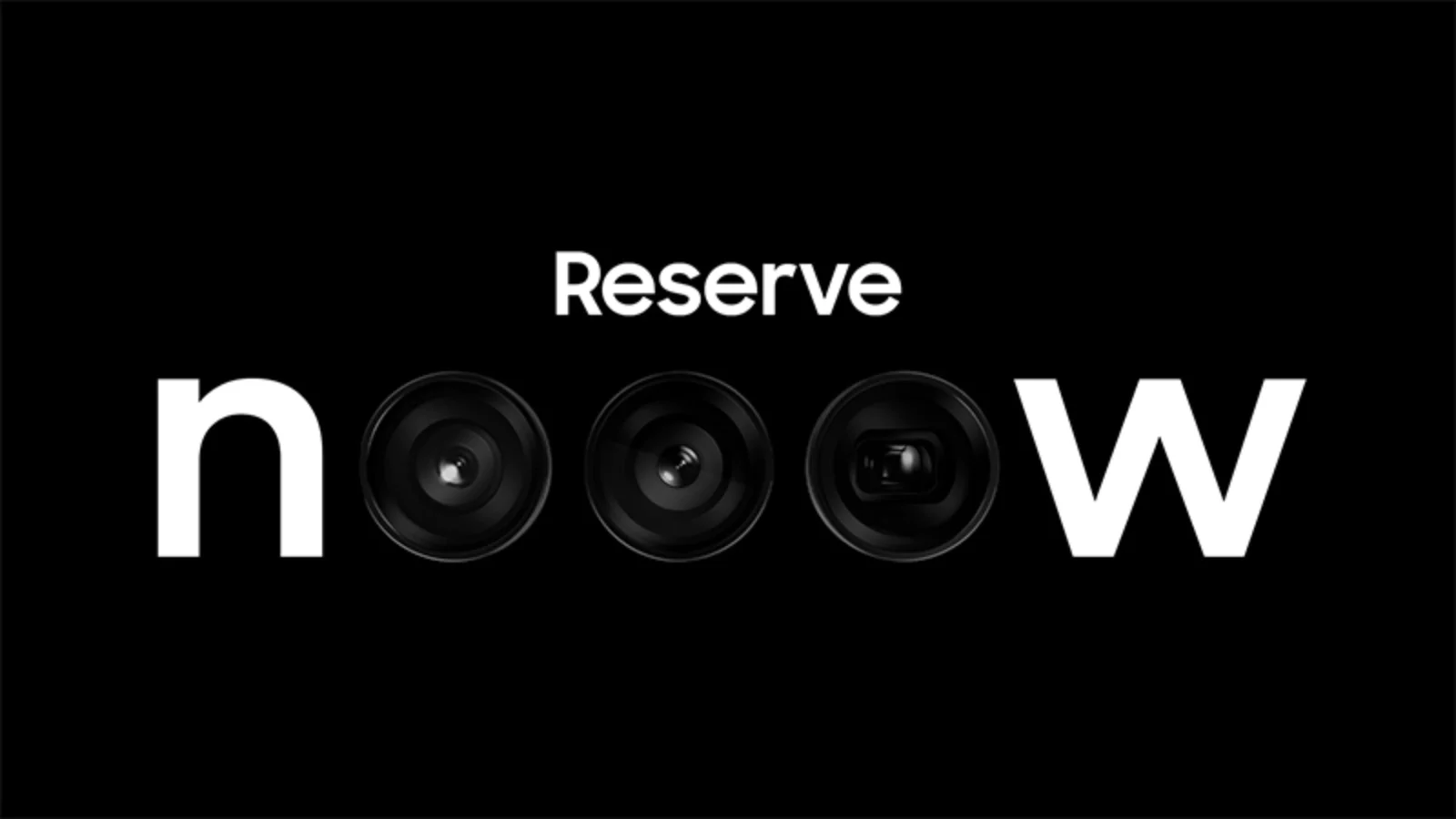 ---