What's inside: How a cryptocurrency exchange platform works
Here's everything you need to know.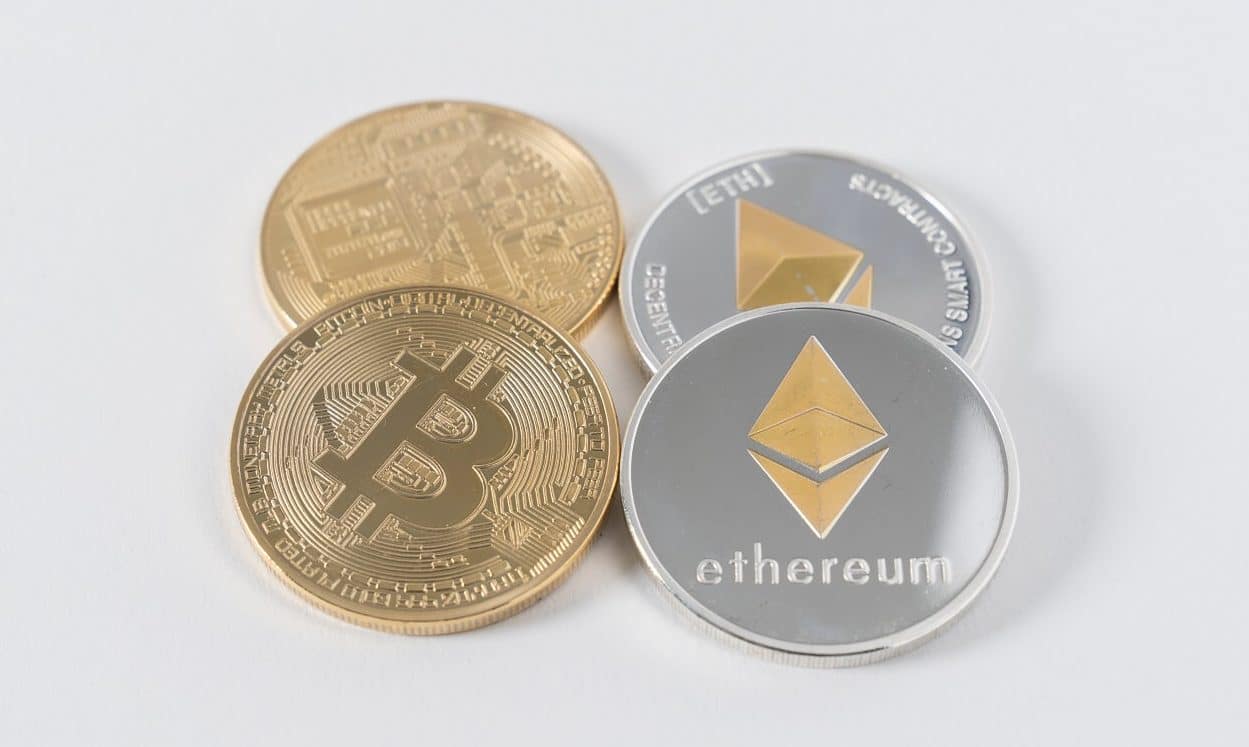 With all the advantages of Bitcoin, its basic wallet has a significant drawback — it allows you to work only with this coin. Electrum and other wallets are not capable of exchanging BTC to other digital currencies, converting to fiat currencies.
Thus, as soon as the price and turnover of the cryptocurrency market reached billions of dollars, hundreds of exchange exchanges appeared. People can buy digital currency using bank accounts and electronic payment systems, trade-in various altcoins (alternatives to bitcoin), turn them into fiat money (the usual money issued by states, such as dollars, euros, etc.).
So, let's figure out what's inside a cryptocurrency exchange and how it works.
Interior of a Cryptocurrency Exchange
The crypto exchange as an information product consists of computer hardware and software. The program shell registers a user and creates an account where he/she replenishes the digital and fiat accounts or withdraws money, places orders for the purchase and sale. Many exchanges provide additional functions: chat, newsfeed, course analytics, margin trading, etc.
The hardware is represented by servers on which operations are performed, and data about users is stored (their accounts, transactions conducted, etc.).
Trading on a Cryptocurrency Exchange
The exchange itself is a platform where everyone puts up lots for the purchase or sale of cryptocurrency at any price that differs from the market, and then you just have to choose the best offer.
If the user selects a market order, the system perceives this as the consent of the trader to purchase or sell a coin at the best price available on the market. Such transactions are carried out instantly without delays and expectations.
Limit orders are slightly different from market ones. In this case, the trader requests a purchase or sale above or below market value. Such an order will hang in the system until there is a seller who is ready to sell the coins at the required price.
Most often, all exchanges use a working system called "maker-taker." Exchange policies regarding these two sides vary. For example, the maker, creating a new order, increases the turnover of the exchange, thereby raising the liquidity of the asset, and the taker one, takes the asset out of circulation, lowering its liquidity. Accordingly, on some exchanges, makers most often get rid of commissions, and takers, on the contrary, are taxed more.
However, not all exchanges adhere to this policy; some apply fees equally to all types of users.
Cryptocurrency Exchange Architecture
Any exchange software has these four different components that work together:
Trading mechanism. It should be the core of any exchange. It turns to the order book, looks for matching buy/sell orders, executes transactions, and calculates balances. Without a trading mechanism, an exchange cannot function.

User Interface (UI) or front-end website exchange. This is how traders see the exchange. Any interface should be convenient and intuitive. A unique application for mobile devices will make the exchange more accessible, which, in turn, can strengthen the presence of traders.

Wallet. Wallet — crypto storage launched on the exchange server. BTCs and other cryptocurrencies (the exchange operator and its traders) are stored here, so it needs maximum security. Any exchange should implement the so-called hot/cold wallet system to diversify risks.

Administrative panel. On the exchange, it is the equivalent of business intelligence and management software. This helps the exchange operator manage and control the exchange.
How to Choose a Cryptocurrency Exchange
Before you start trading on the exchange, it is vital to do a little analysis. Most people are guided by the trade volume and reviews on Reddit. However, few crypto traders pay attention to a more sophisticated and crucial parameter — security of a platform.
You can find all the information right on the websites of many cryptocurrency exchanges. It is essential to make sure that the platform provides two-factor authentication and transfers all user data through encrypted channels. This can significantly reduce the chance of a wallet hacking and protects against attacks based on hijacking a network connection. Some platforms, for example, ROKKEX, offer additional security measures such as open bug bounty program, regular security audits, and strict internal policies to prevent the internal threat.  
Besides, large exchanges, to maintain user confidence, in the event of a hack, agree to recover losses from their reserves. That's why it's worth finding out from tech support if the exchange will be responsible for the loss of cryptocurrency. This will allow you to worry less about your savings.
Have any thoughts on this? Let us know down below in the comments or carry the discussion over to our Twitter or Facebook.
Editors' Recommendations: