What's new in mobile app development?
The mobile app development trends of 2021 are set to make our lives more convenient.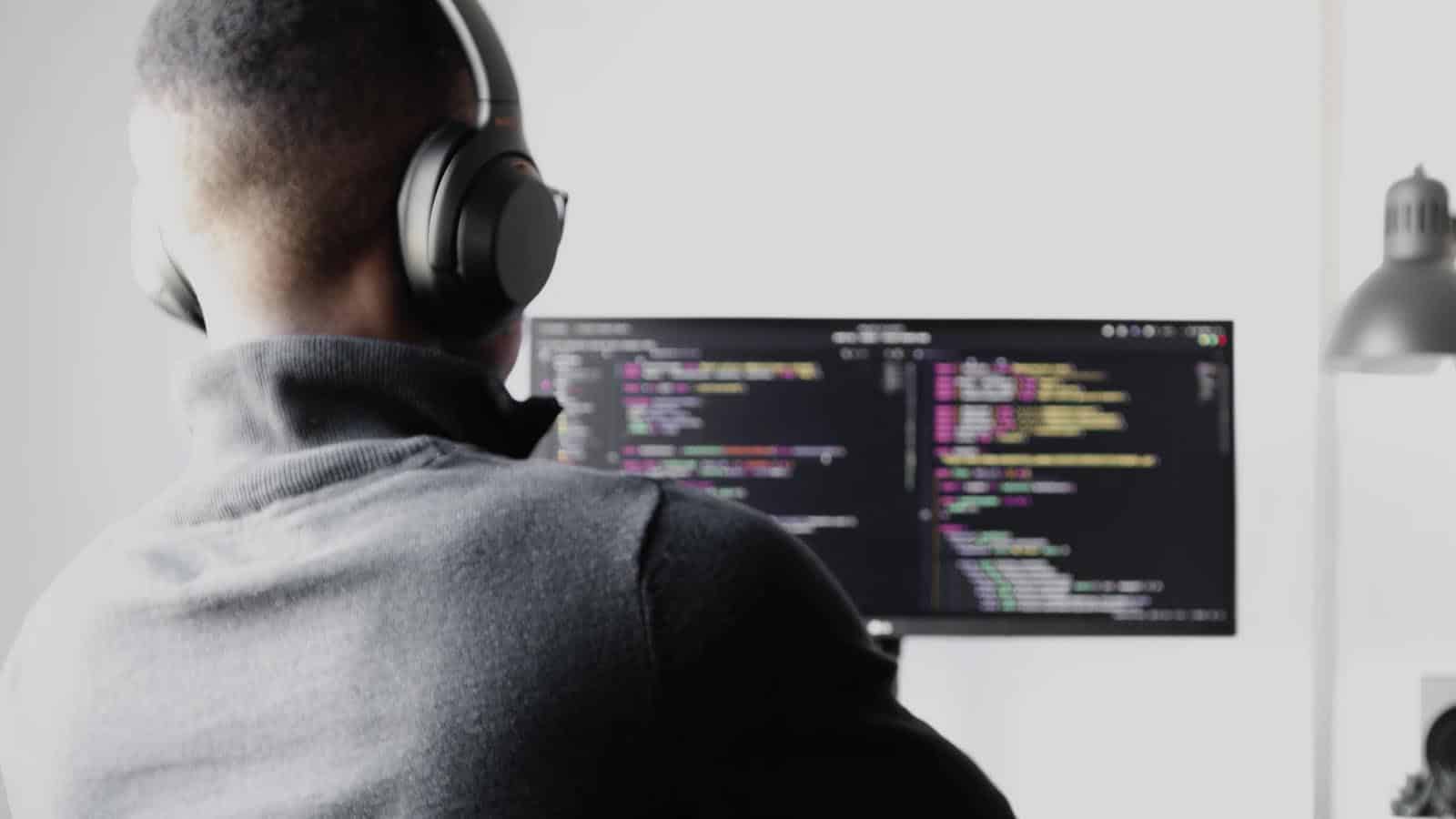 Mobile apps are all about speed, convenience, and efficiency. That is why they are the answer to every solution. And if you think that apps are just for kids who need entertainment on the go, think again. Apps have become a must-have for businesses as well as individuals.
The year 2021 has seen many new mobile app development trends following the footsteps of those from 2020. A lot of these trends are being shaped by emerging technologies. Here are five emerging mobile app development trends of 2021.
The Use of AI in Mobile Apps
For many years, AI has been in the development stage. Now it is almost ready to be launched into the market for public use. With AI technologies entering mobile app development, there will be a significant change in the way apps are built. It will help bring more convenience to users by making the features of an app quite simple and easy to understand.
Internet of things (IoT)
Mobile apps are becoming the interface for the Internet of Things. IoT is a technological system that allows physical objects to connect to the internet, enabling data exchange between devices via wireless connectivity. IoT plays a pivotal role in the current trends in mobile app development in 2021. It supports innovation in the mobile app development process by making it more efficient.
The Internet of Everything (IoE)
IoT is a technological framework that allows different devices to communicate with each other. It is based on the concept of IoT. IoE considers the advanced networking infrastructure, advanced software platforms, and advanced information technologies to equip all things with the ability to interact with one another. A variety of technology companies are already researching ways to implement IoE in their apps.
Smart Contracts
Smart contracts are digital contracts that are automatically executed once specific conditions have been met. Smart contracts are particularly useful in the financial sector, where there is a lot of paperwork involved. You can use smart contracts in mobile app development to digitally verify and enforce agreements between two or more parties. You can also use them to store and transfer data and information.
Mobile Wallet
The recent buzz about mobile wallets has seen many app developers using them to enable digital transactions. A mobile wallet is a piece of software designed to hold and store credit and debit card details. You can also use it to pay for goods and services using a mobile device. Mobile wallets offer greater convenience to users by eliminating the need for plastic cards.
They also allow people to make payments in different countries without worrying about changing their payment methods. What's more, they are convenient since users can pay bills, transfer money, buy products, or even donate through their mobile devices. As mobile apps become more and more convenient, users will be responding to them by making more transactions. As a result, mobile wallets will become increasingly popular.
Virtual Reality
Virtual reality has been a critical technology in the development of video games for years. Now it is set to revolutionize the way people interact with their environment. VR involves creating three-dimensional worlds that can be experienced by a person's senses – sight, sound, touch, and smell – without wearing any equipment. It enables you to experience an event or a place in a more realistic way.
Mobile apps are being used to enhance the user experience by making apps more engaging and exciting.
Summing Up
While some trends are short-lived, others are here to stay. But one thing is sure; the mobile app development trends of 2021 are set to make our lives more convenient. Everything is leading you into a high-tech future that's here to stay, from smart contracts to VR.
If you are looking to build an app, choose an app development company that is trustworthy, experienced, and well-versed with modern app development trends.
Have any thoughts on this? Let us know down below in the comments or carry the discussion over to our Twitter or Facebook.
Editors' Recommendations: