What's new with Microsoft 365
Microsoft 365 is a powerful suite that can be made even more powerful with a Microsoft Partner.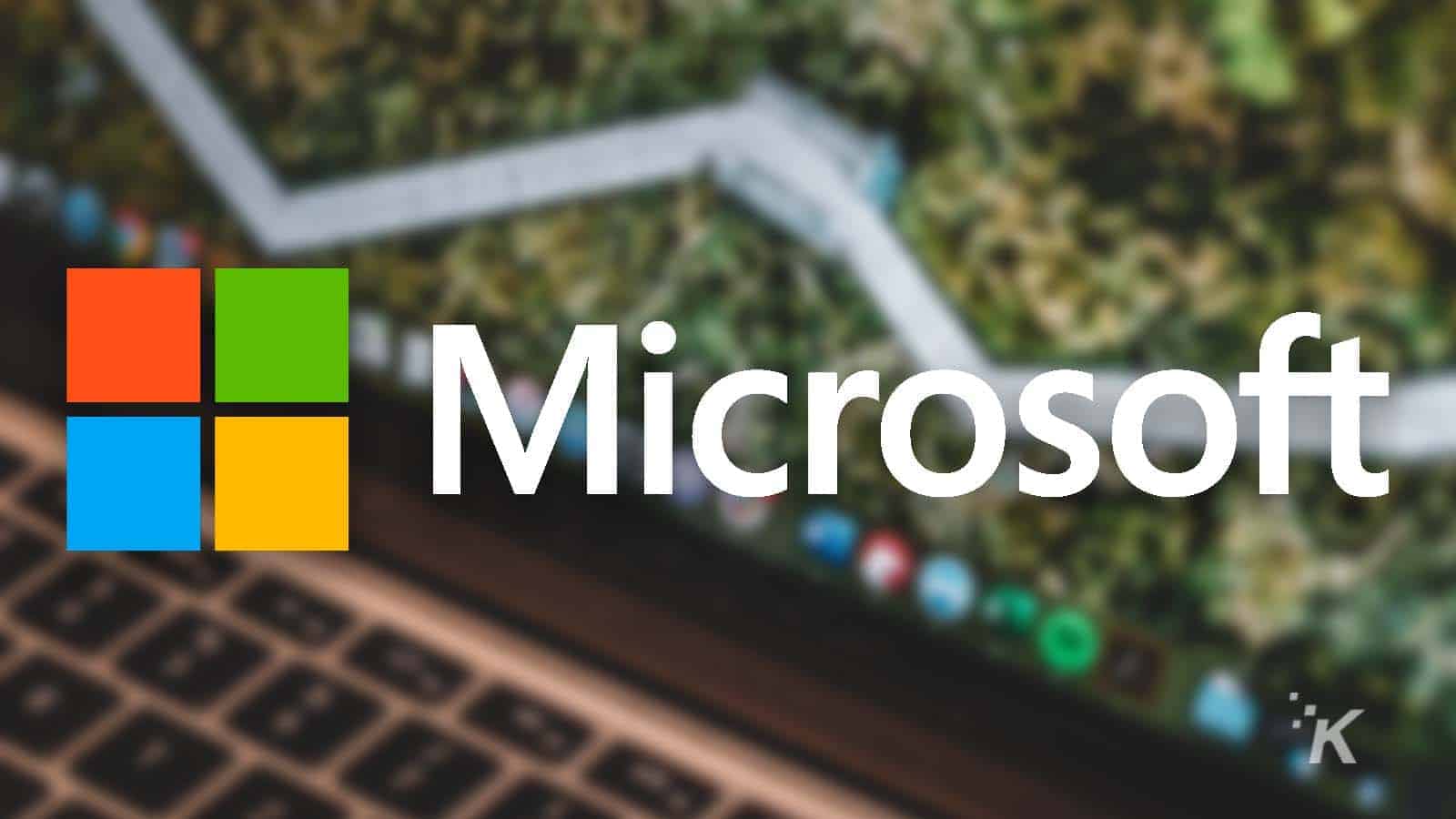 Ever since rebranding Office 365 as Microsoft 365, Microsoft has been adding new features that promote hybrid workspaces.
The enterprise productivity suit is already a market leader and it seems Microsoft is not stopping just yet. Here are the most recent Microsoft 365 features that'll help businesses run a lot smoother.
1. Windows 365
The most notable addition to Microsoft's cloud ecosystem is the concept of the hybrid PC. Windows 365 takes the flexibility and security of the cloud and adds to the versatility of good old PCs. It's a subscription-based service that lets you stream Windows 10 or Windows 11 experience across devices, over the cloud.
Thanks to the cloud PCs, you can start working on one device and finish it on another. It significantly reduces upfront costs and helps SMBs maintain an agile workflow. Windows 365 is currently available in Business and Enterprise plans with configurable hardware and cloud infrastructure.
2. More add-ons for Teams
Microsoft Teams has quickly grown to be one of the most important assets of Microsoft 365 in the last year. With the additions of new features, Teams is set to maintain its lead in the enterprise communication segment.
Collaborative apps: Microsoft has been pushing hard for industry leaders to build collaborative apps for Teams and it seems they're off to a good start. Confluence Cloud by Atlassian is a powerful and seamless note-taking app that turns insights into action items.
Next is Salesforce for Teams app that allows Salesforce members to transfer account data for Teams communications. ServiceNow app for Teams is expediting workflow between HR, tech support, and departments right from Teams. 
On top of that, monday.com in Teams, Workday in Teams, and SAP Sales Cloud in Teams are promoting a holistic Teams experience.
Communities: Teams now supports a Q&A app that lets moderators open and moderate live Q&A sessions. The Communities app for Teams also improves the intranet experience with the help of Yammer.
3. Breaks between meetings
A huge number of virtual team members have been struggling with video call fatigue. Microsoft is addressing the issue with speedy events in Outlook. The speedy events create small breaks between meetings and it's been rolling out to Outlook for Mac.
4. Organized Outlook
If you don't pay attention, Outlook can become cluttered really fast. Now you can pin the most important messages at the top so that you don't find yourself lost in the inbox.
Even if you miss out on a message, Outlook now will send you a reminder. The alerts are pushed in a way to keep the inbox organized and Outlook, less intrusive. 
5. Smarter Planner
It's now easier to share files with Planner. Planner now recommends suggested files to add as attachments. This saves a huge amount of time sifting through the database.
Summing up
Microsoft 365 is a powerful suite that can be made even more powerful with a Microsoft Partner. As a managed IT services provider, MyTek helps small and midsize businesses make the most of Microsoft 365.
Have any thoughts on this? Let us know down below in the comments or carry the discussion over to our Twitter or Facebook.
Editors' Recommendations: