When is Amazon coming to South Africa?
The expansion into South Africa, codenamed Project Fela, will launch in February 2023 with Amazon's online marketplace.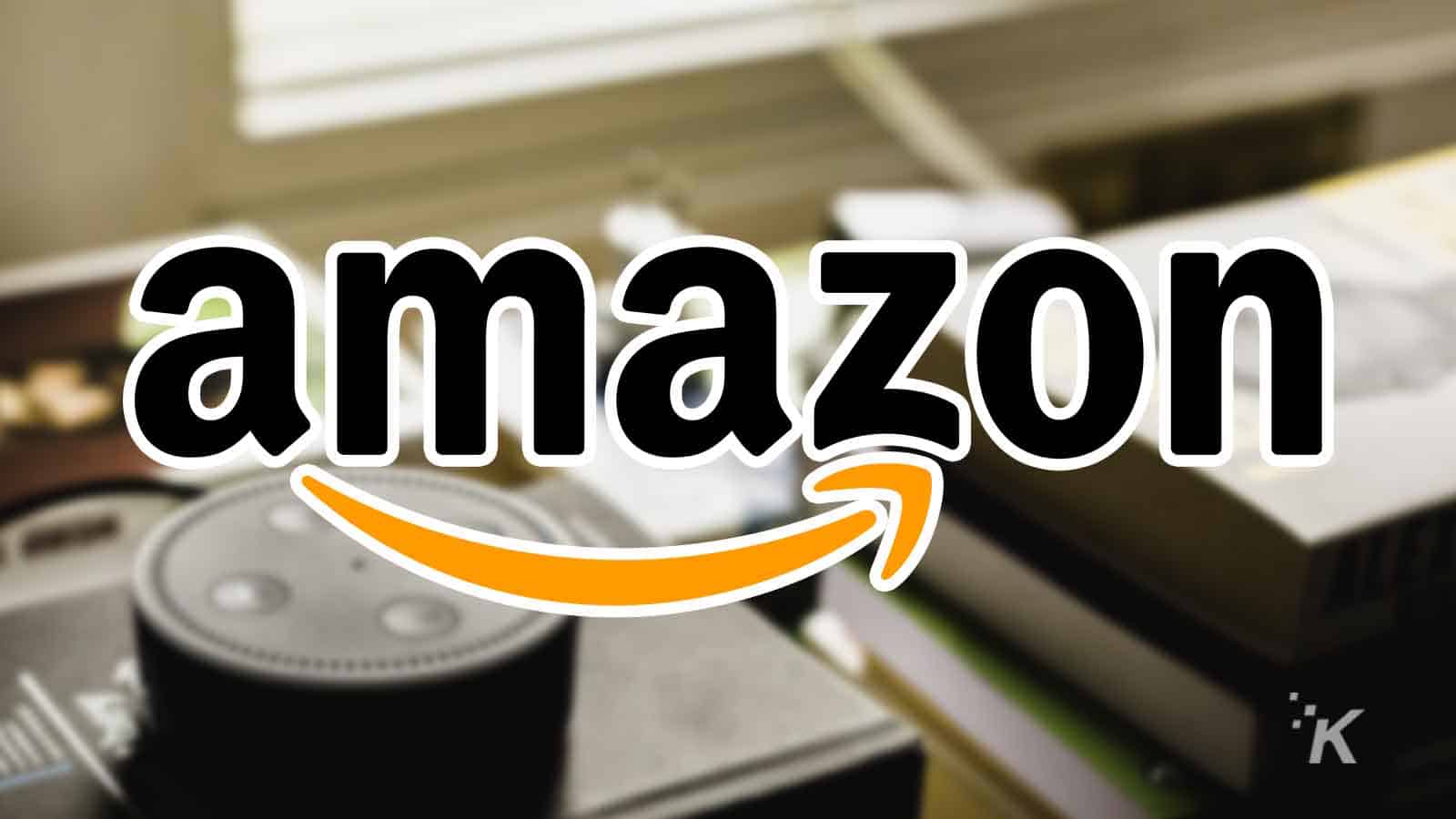 Outside of China, Amazon is the world's largest online retailer. It currently has an official presence in 58 countries and ships a staggering estimated 1.6 million packages daily.
Amazon's success has established its founder, Jeff Bezos, as one of the world's richest people. 
Amazon's expansion into South Africa has been on the cards for the last 12 years, with speculation rife in the marketplace. However, Amazon's involvement in South Africa has been confined to its cloud business.
It does run a domestic call center staffed by South Africans to assist overseas customers with order inquiries.
But shipping has been slow, often taking a week or even longer. However, this should change if Amazon acquires an official SA site and local warehouses.
In January 2022, MyBroadband disclosed that Amazon was looking at sourcing warehouse space in South Africa.
Though Amazon didn't confirm this, the industry speculated the online giant would expand its online retailing services to South Africa.
It was believed that Amazon had secured warehouse space in SA and negotiated with couriers and FMCG (fast-moving consumer goods) businesses.
What competition does Amazon face in SA?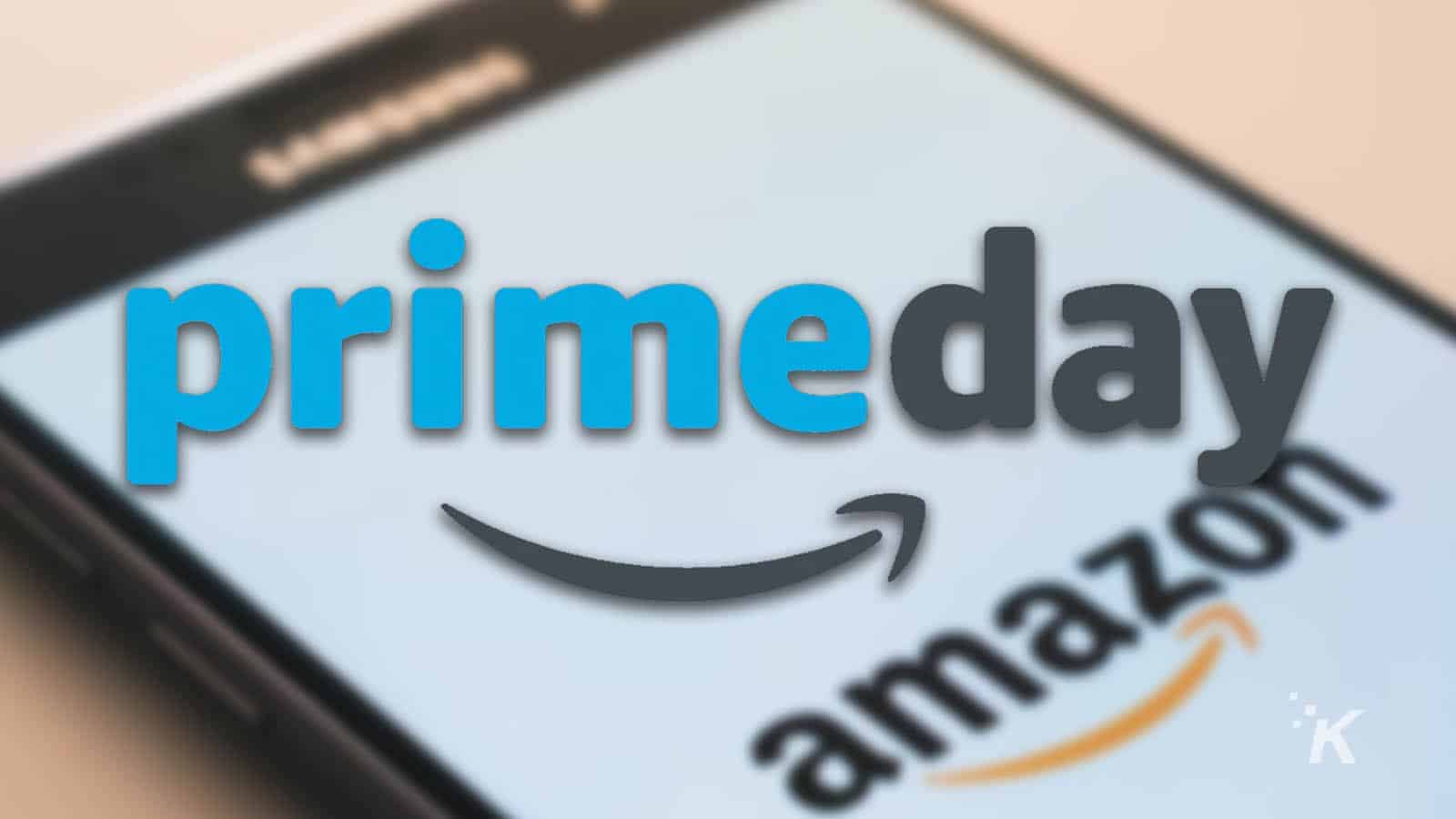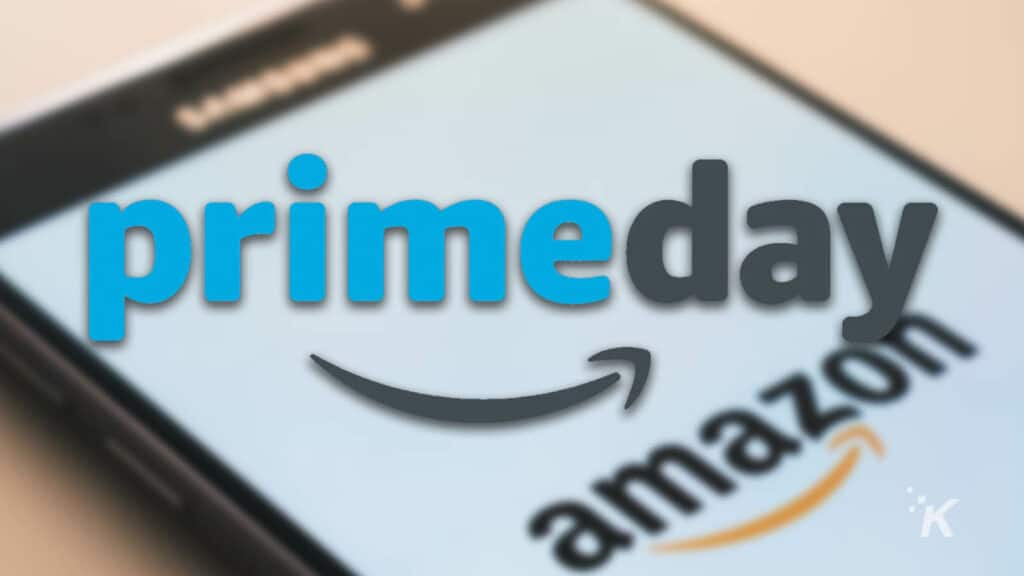 The South African online retail market is currently dominated by Takealot, which is owned by global heavyweight Naspers. Naspers is currently the biggest shareholder in China's behemoth Tencent.
Business Insider reports that leaked documents reveal that Amazon will launch in South Africa as early as the beginning of 2023. This is part of their worldwide expansion plans.
Reportedly these plans include branching out into not only South Africa but also Nigeria, Colombia, Chile, and Belgium.
This expansion into South Africa, codenamed Project Fela, will launch in February 2023 with Amazon's online marketplace and a Prime membership program.
Though this has not been officially confirmed by Amazon, Simon Brown, founder of the investment and trading education platform, Just One Lap, does feel that it is likely:
"… I understand Amazon haven't [sic] said, officially from their head office in the US, that 'we are coming, this is our D-Day', but from folks on the inside all indications are that they are certainly ready …"
Amazon's expansion into South Africa means it will come up against established online marketer Takealot, which already has an established logistics network and the trust of the South African consumer.
Amazon is already advertising internship roles.
In 2019 Takelot was already shipping up to 80,000 orders daily during busy periods and further experienced a huge boom due to the COVID-19 pandemic.
The delivery service, Mr. D, and the online fashion outlet, Superablist, also fall under Takealot's umbrella.
How will Amazon's arrival affect the average South African?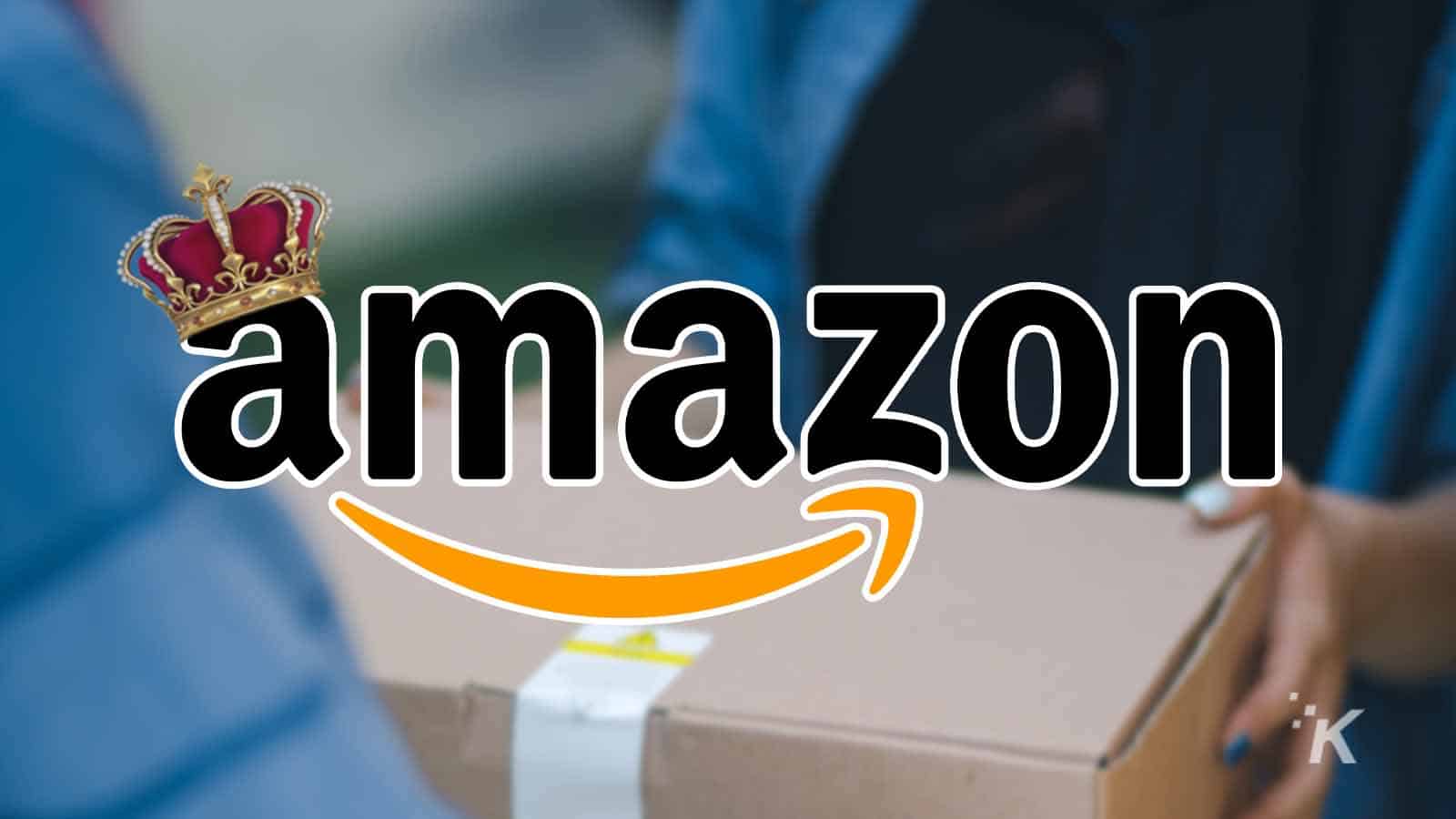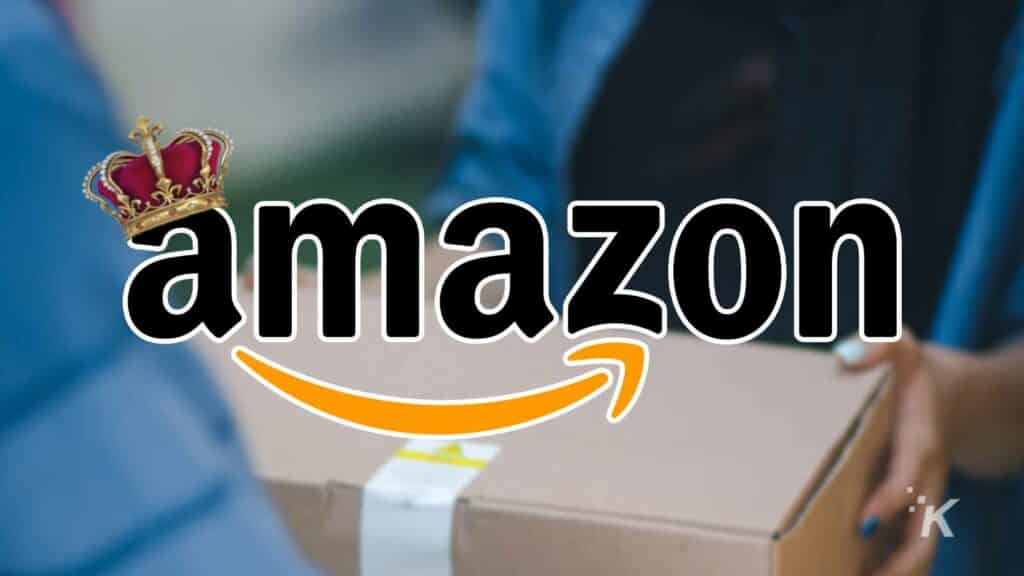 Jaco Roux, co-founder, director, and head of product at ecommerce software company uAfrica.com, does not expect Amazon's presence to have a massive impact on online product prices or Takealot's market immediately.
However, he does believe that Amazon's local availability will be good for the South African consumers as competition with Takealot would give people greater convenience and increased options.
This could also benefit smaller retailers with more sites to list their products and an expanded customer base.
It takes significant time for Amazon to impact Takealot because of the strong headstart the South African company already has.
Claude Hanan of TFG Labs and clothing retailer, Superbalist, agrees. Amazon already offers web hosting in South Africa through its AWS web services.
Hanan and Roux expect Amazon's full Prime membership to sweeten their offering to South Africans and enhance their value to South African consumers.
The Competition Commission also feels it would take a significant period for Amazon to become serious competition for Takealot.
Simon Brown, the founder of Just One Lap, points out that having Amazon in the South African market will "fundamentally raise the game" as they already have "massive brand awareness" in the South African market.
So, interesting times for online marketing in South Africa! It does seem as if the giant is coming…
Have any thoughts on this? Let us know down below in the comments or carry the discussion over to our Twitter or Facebook.
Editors' Recommendations: