When should you choose to hold a webcast instead of a webinar?
The number of attendees allowed at a webinar is limited to a few hundred at the most. However, can each reach thousands of people.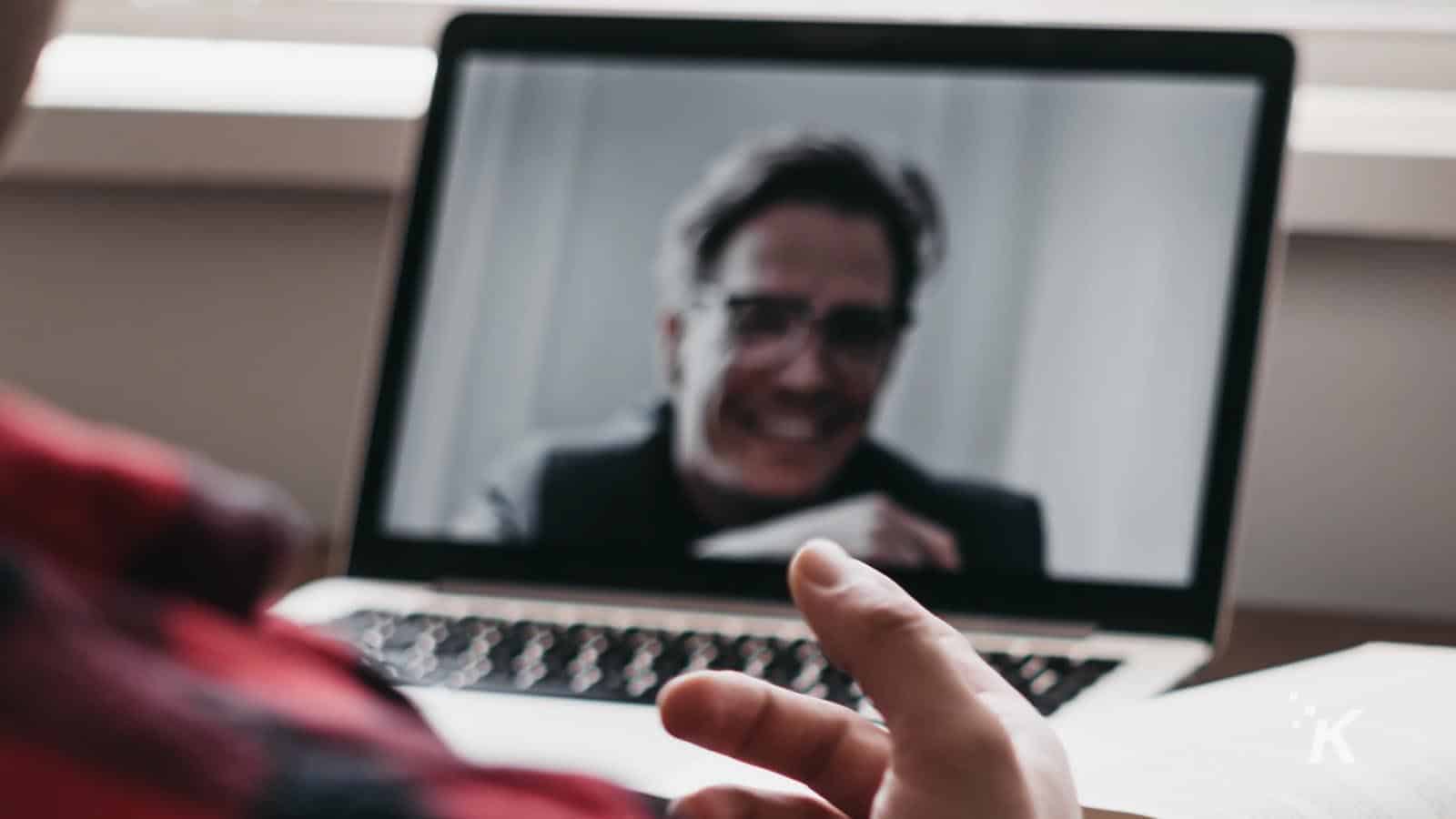 It's hard to understate the importance that online events took when the COVID-19 pandemic arrived. As revealed in a press release published by PR Newswire in March 2021, about one in four people attended more webinars or webcasts in 2020 than they had done the year prior.
As webinars can essentially function as online versions of seminars, presentations, workshops and classes, it's easy to see what purposes they could effectively serve in the COVID age.
However, sometimes, it might actually be preferable for you to hold a webcast, which is shorn of a webinar's strong interactivity.
How exactly does a webcast differ from a webinar?
As CBS News explains, the word 'webinar' combines the words 'web' and 'seminar', underlining the two-way nature of the communication fostered at a webinar. When holding a webinar, you can interact with its attendees through various means, including hosting polls and participating in live chat.
Meanwhile, the term 'webcast' is fitting when you consider that the word is usually reserved for presentations that are 'broadcast'; in other words, delivered to viewers who, during the presentation's running time, lack opportunities to interact live with the presenter.
This description might initially make a webcast seem somewhat more limited than a webinar. However, there are actually various scenarios where a webcast could serve your needs better than a webinar. What are good examples of these potential situations?
Do you have a tight timeframe or budget for preparing your online event?
If so, you could easily appreciate the relative simplicity of putting together a webcast. It's largely just about conveying your message in front of a camera rather than having to also worry about watching out for what attendees are saying about your event as it is actually running.
Would you like to post some new promotional material to social media?
One big advantage of using a live webcast platform to deliver your event, and advertising this event in advance as 'live', is how you could leverage people's FOMO (fear of missing out).
Nonetheless, once the event has actually happened, you could use social media accounts to share links to the recording of this event so that people who couldn't tune in live can catch up.
The 'on-demand' option isn't always as attractive for a webinar, as watching one in this way can feel akin to watching video footage of a party to which the viewer wasn't invited.
Are you eager to reach out to a large audience?
When holding a webinar, you would naturally want to avoid certain people in attendance feeling 'crowded out' when they want to share their thoughts.
This helps to explain why, as TechFunnel warns, the number of attendees allowed at a webinar is limited to a few hundred at the most.
Webcasts, however, can each reach thousands of people, or potentially even more – as these particular virtual events don't need to accommodate the prospect of attendees' real-time input.
Just think of how many people are usually drawn to watching, say, iPhone launch events when these are live-streamed.
Have any thoughts on this? Let us know down below in the comments or carry the discussion over to our Twitter or Facebook.
Editors' Recommendations: