When smaller becomes better
Nanotech can help us in a lot of ways. It's only a matter of anticipating new solutions to everyday problems.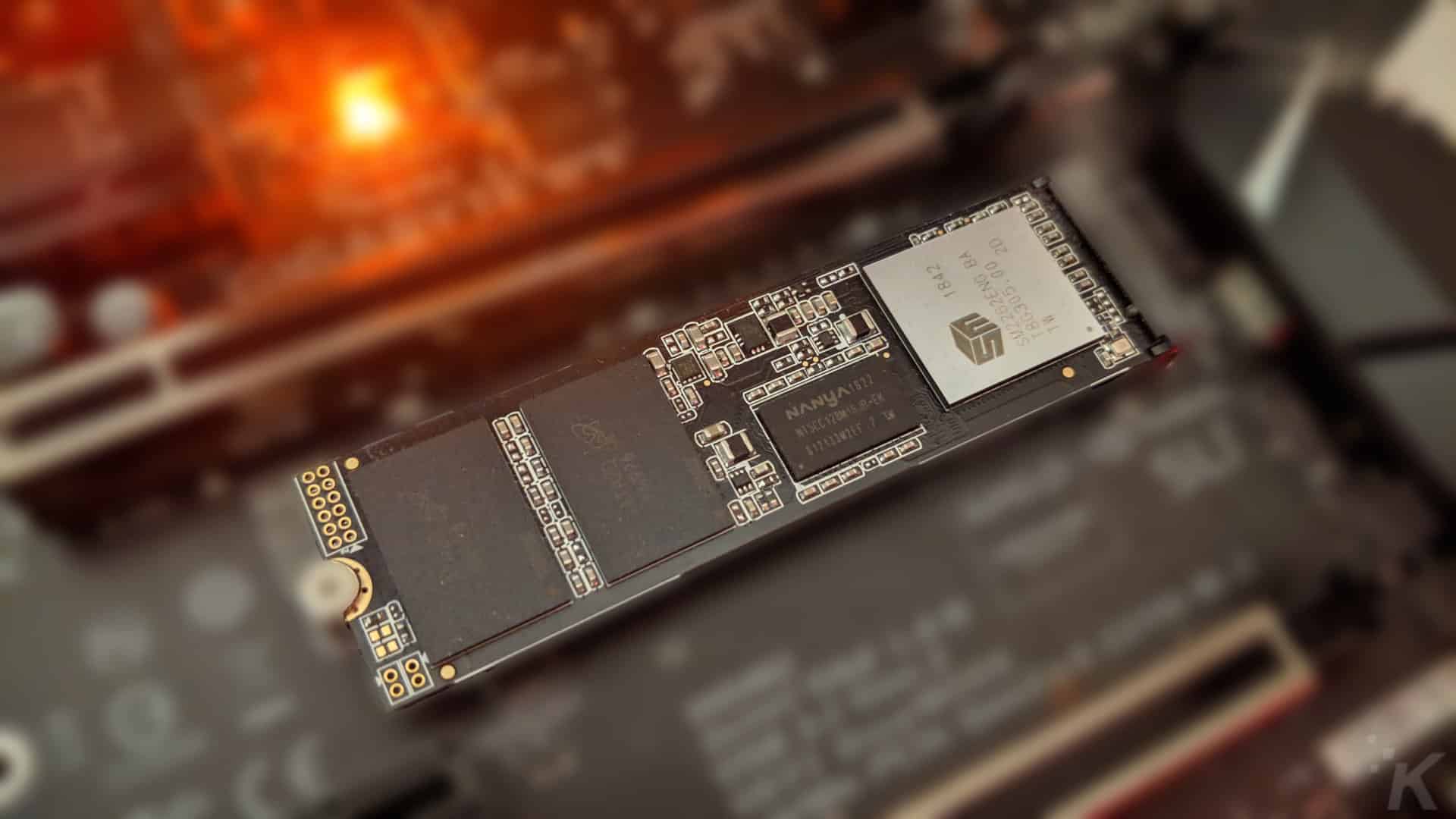 Innovation has made it possible for the tech industry to offer new solutions to an ever-increasing market. But apart from big data and cloud computing, tech companies are also tapping into newer horizons in providing consumers better products and services across the sectors of electronics and healthcare. No doubt, much of this disruption stems from the development of microscopic technology.
Nanotech isn't a new concept but it still offers the world of technology a window into a future marked by improved efficiency, and the industry is constantly growing. According to BCCResearch.com, it will reach a global value of $62.4 billion by the end of 2019 at a compound annual growth rate of 19.8 percent. Nanotech will no doubt define the future of technology as we know. And to know the fullest extent of its reach, let's take a look at a few important takeaways.
Application in the healthcare industry
Back then, nanotech in the context of healthcare was nothing but a science fiction fancy. But we are seeing this concept slowly becoming an important fixture in healthcare. Starting with monitoring devices, nanotech now has practical uses in the area of treatment — particularly in the isolation of tumorous cells. Although there are numerous limitations to consider, development and innovation in the application of nanotech in healthcare are continuous.
Vehicle manufacturing
Aside from its application in the field of healthcare, nanotech can also be leveraged in the field of manufacturing. Automotive manufacturing is one such field that has seen development. One such innovation is the use of nanotubes in vehicles, as well as bikes. This composite material provides greater durability and longevity than aluminum alloys. It has become so sought-after that it has been used to form composite meshes that could withstand any condition, especially space.
Wider use in electronics
As technology evolves, we are seeing gadgets use smaller but more powerful parts. Nanotech will continue to occupy a considerable position in the electronics market. It's for this reason that many manufacturers are searching for dealers of electronic components that also sell transistors and integrated circuits. This will no doubt lead to the development of more efficient parts that are ready for consumer markets. No doubt, this will support further innovation in the telecommunications and computing industries, especially now that businesses and consumers now agree that smaller is indeed better.
Eco-sustainability and nanotech
Nanotech can also be used to drive eco-friendly initiatives. For one, it can be used for addressing pollution, starting with nanoclusters that help in breaking down pollutants in plastics and chemically-based home products. Moreover, nanotech can also be used to purify polluted groundwater. It can also help break down organic compounds, making for a more cost-effective method for protecting groundwater wells from contamination. Finally, oil spills can be thoroughly cleaned up using nanoparticles that organically dilute the oil and effectively reduce the long term effects that it leaves.
Nanotech can help us in a lot of ways. It's only a matter of anticipating new solutions to everyday problems.
Have any thoughts on this? Let us know down below in the comments or carry the discussion over to our Twitter or Facebook.
Editors' Recommendations:
5 new breakthrough tech inventions you need to know about