When to migrate to help desk software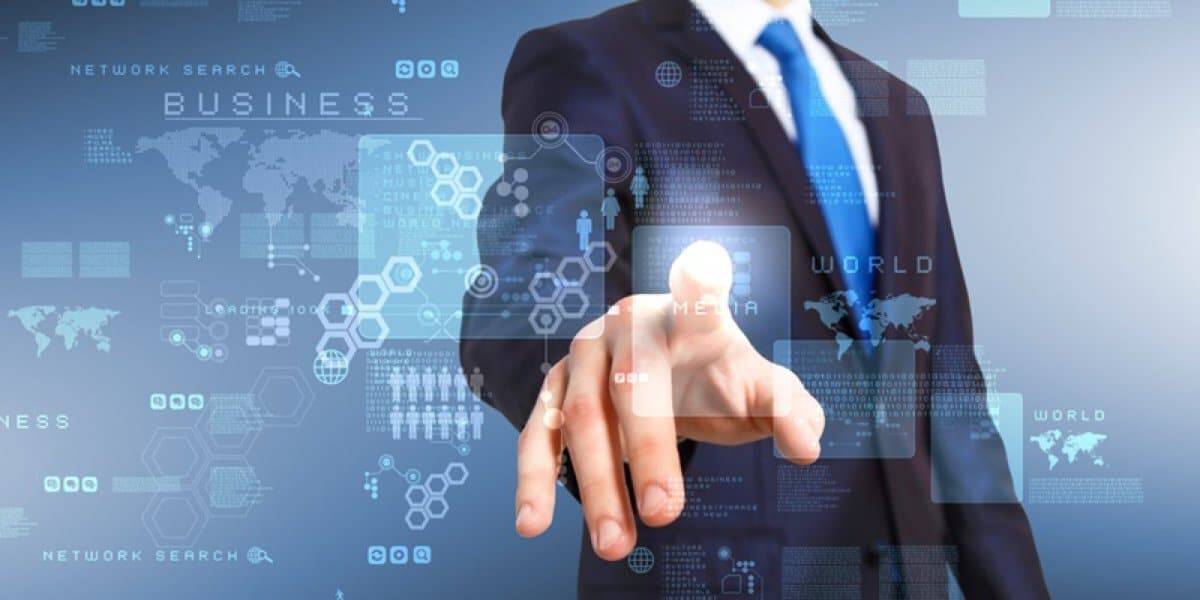 Becoming overwhelmed by customer information is not an ideal working environment for anybody. Even worse, not being able to perform the way you are supposed to can lead to definitive sanctions.
Help Desks, in particular, are usually very stressful and that is very understandable. Being able to serve many people at once with different types of issues is not really altogether realistic if you aren't organized for the job.
Help Desk Software is here to help.
Getting Organized
There are tons of issues that need to be addressed, but who is addressing them? When will it be done? Who is taking care of it? Usually, these questions could be easily answered when there were a couple of people in the same office, but since companies are now usually global and have huge amounts of people working in different geological locations, this has become a bit more cumbersome.
By using Help Desk Software, now everyone is aware of who is dealing with the issue when it will be finished and most importantly your colleagues are informed on time that their problems are being worked on.
There are many types of helpers out there, but Help Desk software provided by bpm'online is one of these solutions that can be implemented to make your business life easier.
Incoherent Systems
By using outdated tactics, techniques and systems you are making sure that your clients are getting angrier by the minute. You are not helping the situation by not taking good care of recording what the issue originally was or redoing what someone else already tried. This is a full proof way to get into trouble and stagnate.
Help Desk Software alleviates this by offering a centralized solution for everyone to have a detailed explanation of the issue at any time. This is done by having a good ticketing system which holds everyone issues in an organized and neat manner for everyone to see.
Keeping Everything Transparent
Usually, there is a limit to how much information you can process, the amount of tracking you can do or even better, the people you involve. But this becomes cumbersome very quickly. People start to get agitated that they weren't noticed, issues have been lost in translation and you find out that time is not limitless while everything is piling up.
In order to keep everything in a professional manner by recording things such as:
Who is taking care of the issue?

When will it be done?

What is the severity?

Details, such as serial numbers.

Etc.
Will make your company boost up in productivity.
Help Desk Software offers exactly this. The portal is transparently available for everyone that has an issue and they can open up a ticket detailing everything from above in an easy to do manner. In the meantime, they will get noticed on everything they need in order to keep their minds at ease that their issues are being dealt with.
Conclusion
There are tons of things that larger companies need when it comes to Help Desk, things that are not too obvious at any given moment. But when you incorporate decent software in the mix such as it is provided by bpm'online, you make sure that everything is handled productively, coherently and most importantly, professionally.
Have any thoughts on this? Let us know down below in the comments or carry the discussion over to our Twitter or Facebook.
Editors' Recommendations: