When you should and when you shouldn't outsource your IT needs
There are a number of questions you must ask and answer before you know if your IT needs can be handled in house or not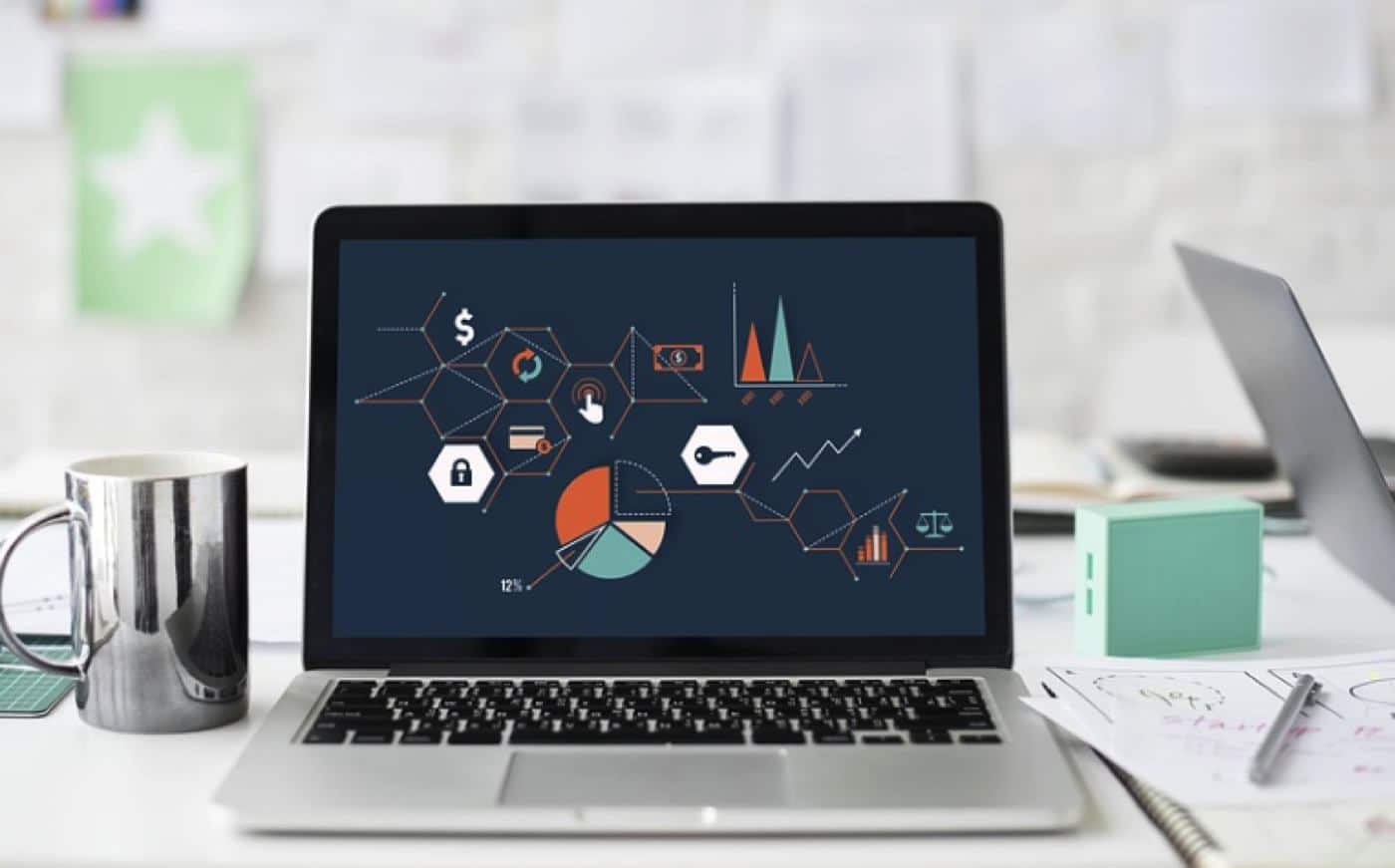 For many businesses, IT is an in-house department. There are staff members dedicated to meeting the needs of the company and the employees, so the business can function efficiently and reliably. Other businesses opt to go the route of the outsourcing of IT. When IT is outsourced, a third-party takes charge of managing all IT infrastructure and assets.
To some companies, IT outsourcing is a decision that is quite easy to make. However, this is not the case for most businesses. In fact, the choice between keeping IT in-house and outsourcing can be a challenge. When should you go with one over the other?
Let's tackle those questions and arrive at a somewhat simple solution.
The Obvious Answer
There is, of course, an obvious answer to the question of outsourcing IT. Do you have the internal resources to handle the task? Does your company have the staff to take on the demanding needs found in IT? And, in the same vein, are those employees qualified to handle your particular IT needs?
To make things more complicated, you can't just ask the questions in the present tense. Why? Because businesses must be agile and capable of growth. If you consider whether or not your staff can handle the IT needs your business faces at the moment, you are already behind the curve. Instead, you must ask yourself, "Can our employees handle the IT needs of our company as it grows?"
It is incredibly important to understand that the IT landscape is constantly shifting. New technologies are developed on an almost daily basis to make businesses function with more speed, reliability, and efficiency. Can your current crop of employees handle that ever-changing dynamic? If not, the answer to the question might well be staring you in the face. You need to outsource.
Along those lines, you must ask yourself if your company needs to expand. If you're a small business, running seamlessly with the likes of Google Apps (Gmail, Google Drive, Google Calendar, etc.), do you really need to expand your business such that it might require a server or two, a data center, a network of desktops, and more?
If you predict your company will be growing quickly, and you don't have the staff who can handle such changes, then the answer is yes to outsourcing once again.
Finally, within the realm of the obvious answer, is budget. Do you have the budget to outsource IT? Depending on the scope and complexity of a project, it can get expensive. This is true, whether you manage your IT in-house or outsource it. Many managed service contracts charge hourly rates that would drop the jaws of most small business owners. And many times, those hourly charges include drive time. Is your business ready to take on that cost? If not … you have your answer.
The Not-So-Obvious Answer
There are other factors to consider with the questions posed above. One that you might not have yet considered is the reputation of the local managed service providers in your area. If you live in a big city, chances are you have a lot of options, many of which will be reputable (and some of which may not). If, on the other hand, you live in a small town, you might not find a third-party willing or able to serve. What do you do then? You can also look into outsourcing your IT to a remote company.
However, depending upon remote service has its pitfalls. One issue that will come up very quickly is that you'll need someone on hand that can understand how to help those remote engineers. When you're having printer problems, your on-site staff might have to help with the debugging or troubleshooting of an application that is used strictly in-house. Do you have someone on staff capable of efficiently communicating to the remote IT provider what exactly the issue is? If not, can you hire someone to serve as the remote eyes and ears?
Another issue to consider is your business sector. Is your company in a particular market where having even the slightest edge over your competition could mean the make or break of your business? If that's the case, and you do not have the staff capable of giving you that edge, it's time to outsource.
In this situation, by outsourcing your IT, your business might be able to then leverage the likes of Kubernetes for agile, scalable, and reliable growth. At that point, the sky's the limit for expansion. And what business owner doesn't dream of growing beyond expectation?
Conversely, will the outsourcing of IT cause a negative effect on your growth within the market? If even the slightest hiccup in your budget could mean your company's downfall, the time simply may not be right for the outsourcing of your IT. That doesn't mean there won't come a day when the time is right. In that case, let the bottom line help dictate that need.
Finally, it could come down to loyalty. Sure, if you outsource your IT, you'll have a third-party company that can handle all of your IT needs. But that company may only be as loyal as your continued business can bring. Those third-party companies don't have the blood, sweat, and tears invested in your business.
You and your employees, on the other hand, do. If loyalty is important to you, you might want to consider either hiring an internal IT staff or expanding the one you have. Those happy employees will always be willing to go the extra mile for you. Will an outsourced IT company?
It Boils Down To Need
In the end, it all boils down to need. If you don't have an IT department, and your company is ready to take the next step, can you make the step efficiently by taking the time to hire and train a new IT staff? Or is it in the best interest of speed and efficiency to hire a third-party to take care of those needs?
There are a number of questions you must ask and answer before you know if your IT needs can be handled in house or not. It is crucial, however, that you take the time to ask and answer those questions.
Have any thoughts on this? Let us know down below in the comments or carry the discussion over to our Twitter or Facebook.
Editors' Recommendations:
5 ways to get the most from managed IT services