Where are all the casinos in GTA San Andreas?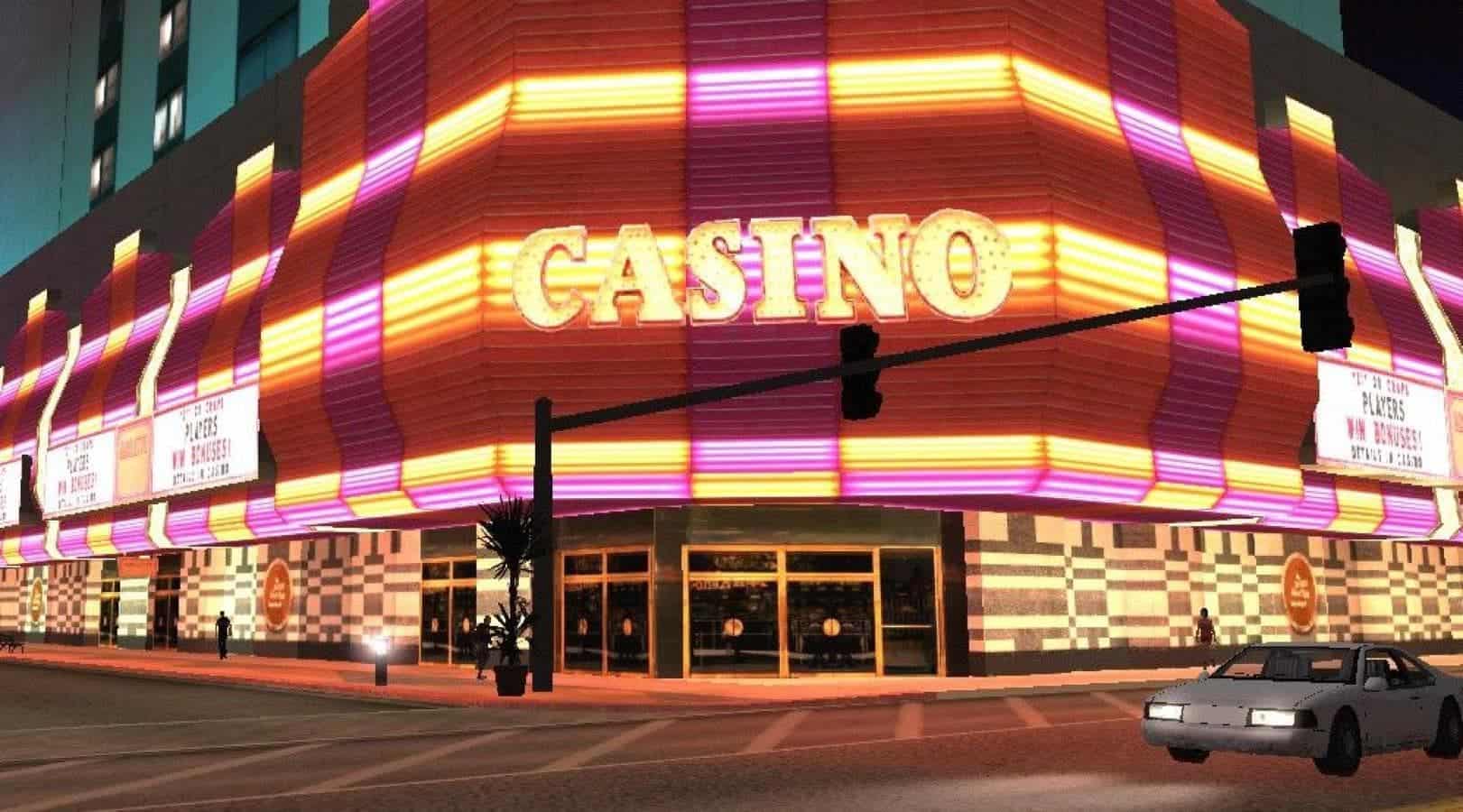 GTA is one of those games that people cannot seem to get enough of, owing to the many interactive features in play. As a result, Rockstar keeps coming up with new versions which receive fantastic feedback from players who are always angling to see what is next. When people heard that they could now gamble in the game, the reception to GTA San Andreas was mind-blowing as people sought to make more money when playing.
It's quite fun and will give you the skills you need for solutions for live dealer blackjack. You can then get into live playing to get real money for your effort. While we are still on the game, here are some of the places where you can gamble. You should note though that all the casinos are in Las Venturas and you have to accomplish many goals to gain entry. Yes, getting into these casinos is not as easy as logging into an online site and trying your luck as is the case with most betting sites at present. But do not let that hold you back.
There are 13 casinos in Las Venturas, but you can only gain access to three; Caligula's Palace, Four Dragons Casino, and Casino Floor. Once you complete the missions required to gain entry, you will find that there are many activities on which you can spend your money in these establishments.
The good thing about them is that they can lend you some cash if you run out of money to wager. Note though that any loans taken out at this stage will result in negative money value. Any unpaid loans will also have you running for your life as the loan sharks hunt you down. But the great thing about GTA is that you do not need to fret about such matters. Just arm yourself with enough ammo such that when they come calling, you have a way to protect yourself.
They will start by making calls, threatening you to pay or else you will get harmed. After this, they will come for you with the intention to put an end to your life. There is a way around this. Given that they carry lots of money, you can kill them, pick the cash and repay your debts. You can then go in and play all the games you want.
It is quite easy to get carried away when playing the game, thus exhibiting unruly behavior. You should note that there will be security guards at the casinos on the watch for any unaccepted behavior. If you decide to shoot people inside the casino or cause any other kind of brawl, the only way out is to leave the facility for a while. Otherwise, the guards will react aggressively and force you out. However, just like with the loan sharks, there is a way around this. You can opt to shoot at them which will get you a wanted level of one or kill them, thus obtaining a level two. Other actions that will get you in trouble with the law include using any weapon near the guards or the people in the vicinity.
Caligula's Palace
This casino lies between the Royal Casino and The Clown's Pocket and is the largest hotel in the world, having come into existence in 1962. The Sindacco family formerly owned the place which is now in the hands of the Leone and Forelli families. Here, you can play slot machines, blackjack, video poker, and roulette. In addition to these facilities, it has many hotel suites and an expansive basement area. The exciting thing is that you will later rob the casino during your missions. You can still visit the palace after the task, and the basement is accessible to you after that.
Casino Floor
This establishment is quite small in size when compared to other casinos in the area. However, you can enjoy a broad range of games while here such as video poker, wheel of fortune, blackjack and a pool table. While you are here, you must be on your best manners, unless you want to attract the attention of the guards and the police. The thing with this casino is that the police are on high alert once you get to three stars. They will not shoot at you unless you leave and enter the facility again.
The Four Dragons Casino
This newly built casino has an Asian theme. The story goes that money used in developing it came from the Triad Gangs in San Fierro and guests have a thing or two to say regarding the quality of food. But people do not come here for the lousy food though, and the focus is on the games available.
The interior has an oriental style, and the featured games include blackjack, slot machines, and wheels of fortune, roulette tables, and video poker. Tons of guards in the room are ready to pounce on you if you cause trouble.
With gaming options in play, GTA players are having a great time as they gear up for live games. And blackjackonlinecasinos.net is here to help you in that quest, enabling you to know more about blackjack, a game that features in all the three open casinos. Have fun!
Have any thoughts on this? Let us know down below in the comments or carry the discussion over to our Twitter or Facebook.
Editors' Recommendations: