Where can you buy Duracell batteries for 70% less?
Where should you buy Duracell batteries? Online? At the supermarket? From Amazon? We take a look at the numbers and see where you should shop.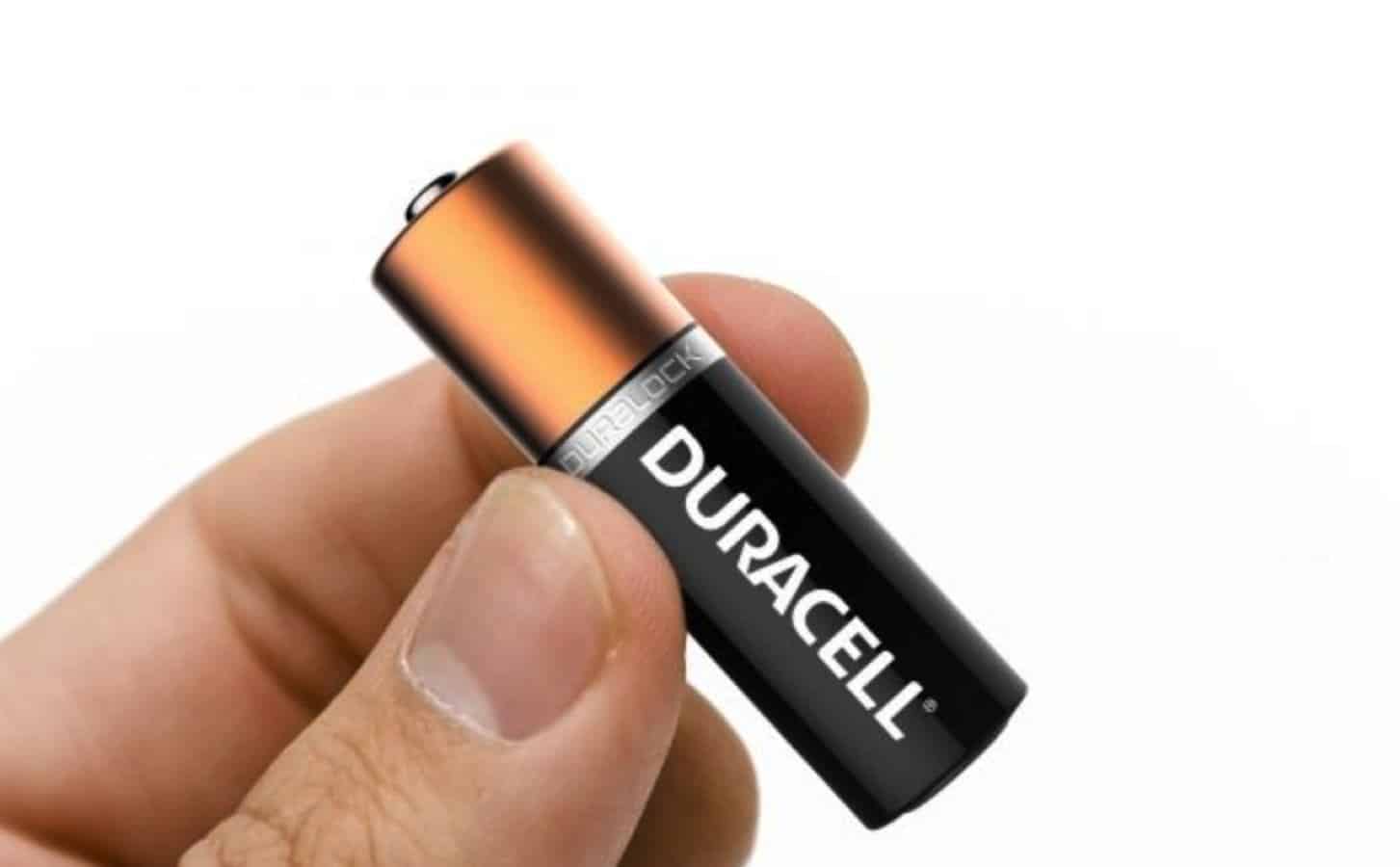 Picture the scene. It's a Saturday afternoon. The TV remote has stopped working, and you're staring down the wrong end of an Emmerdale omnibus. Suddenly there's a beeping – your smoke alarm's on its last legs and needs you to know that. From the next room, shouting. The PS4 controller's died and a tame Fortnite session is threatening to escalate into World War 3.
You need batteries. Oh, do you ever need batteries. But where should you go to get them?
We take a look at the pros and cons of three competing outlets and try to work out just where you should go to buy your trusted Duracell batteries.
Amazon
 Ah, Amazon. You buy everything from there anyway. DVDs, books, computer games, teatowels, Christmas cards, industrial-sized tubs of sweets… Why not just add batteries to your basket? I mean, Alexa has heard you say batteries and now you'll be bombarded with adverts for Energizer Max AAs for the next month anyway. Why not just roll with it?
Pros
 You're used to buying from Amazon.
If you spend just £1.75 more on things you don't need, delivery is free
Ooh, these are Prime eligible. They'll be here tomorrow. For a tenner.
Cons 
You didn't actually need a seven-piece dining set.
The delivery driver's left your parcel at number 14, again.
Hang on, these are actually sold by a third party and fulfilled by Amazon – you're just paying them to order online for you!
Sample price (12x Duracell AA Batteries): £13.25
The Supermarket
Amazon looks like a rip-off. Might as well head to the supermarket. Just pick up your keys and… Wait? What's that? You also need milk. And eggs. And some cat food. And something for tea? You know what, this trip's going to cost you anyway, isn't it?
Pros
You had to go anyway, the cat does need feeding after all.
Gets you out of the house for half an hour. Or an hour. It is a Saturday.
Oh look, they're right there by the checkout.
Cons
And they're still a tenner. That's ridiculous.
I mean, that's without the two quid to park here, which is quite frankly nonsense.
Plus the price of petrol nowadays…
Sample price (12x Duracell AA Batteries): £10.00
An Independent Online Retailer
Buy brand-name batteries online? Why not? Makes lots of sense. I mean we've already learned that Amazon buy from online retailers and re-box them, and I assume the supermarkets buy batteries from suppliers anyway. This seems like cutting out the middleman to me!
Pros 
Hang on, this is nearly a tenner cheaper.
Honestly, ten quid cheaper than Amazon.
Oh, they do next-day delivery too.
Cons
Couldn't also buy that seven-piece dining set
One day delivery costs nearly a quid more than the batteries, so you're only saving £4.31 over going to Amazon
Wait, saving four pounds isn't a negative. And you need to spend more with Amazon for free delivery anyway.
Sample price (12x Duracell AA Batteries): £3.99
So, Where Should You Buy Your Duracell Batteries?
Be smart. Buy them online from an independent retailer. You can always go and buy cat food from the corner shop, and buy in bulk next time you do a big shop.
Just don't look at how much the batteries cost in there. He has most definitely got to be having a laugh.
Have any thoughts on this? Let us know down below in the comments or carry the discussion over to our Twitter or Facebook.
Editors' Recommendations: