Where to find Chase presale tickets online
Presale tickets are available only in limited numbers, and they are prone to selling out quickly.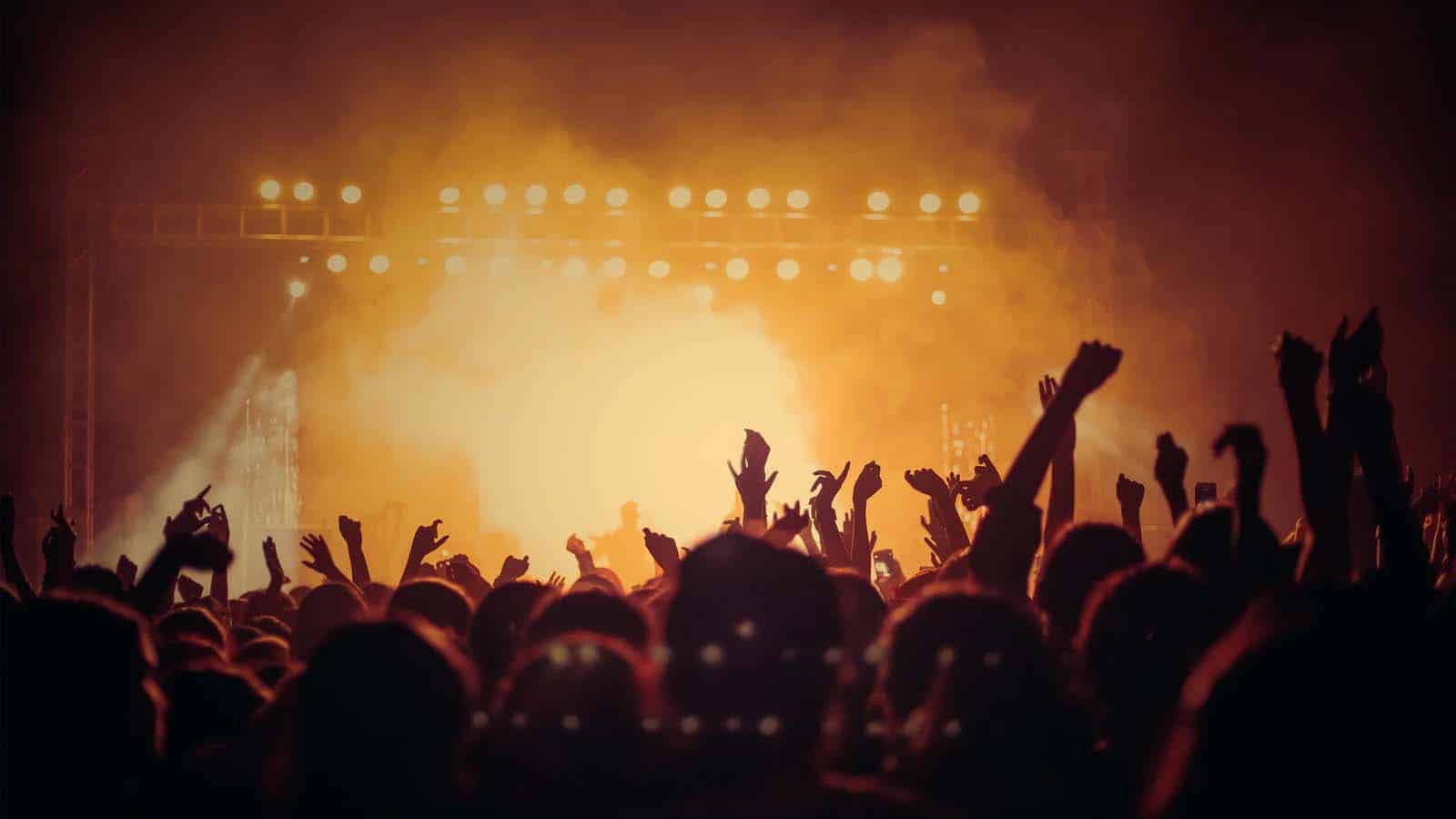 Getting a chance to secure tickets in advance is beneficial in many ways. You not only get to lock and buy the tickets before the mad rush for tickets, but you also get to select the best seats before someone else grabs them.
With presale tickets, the chances of finding the tickets to your favorite show or game sold out are significantly lower. Chase presale is one of the best ways to secure the tickets early while also getting a chance to enjoy various perks and benefits.
With a Chase credit card, you can grab presale opportunities at various ticket markets. You can check out Presale Tickets for available Chase presale. So, if you're interested in booking presale tickets with your Chase card, here are the things you need to know. 
Credit cards are known for their perks and benefits in booking free travel or earning cashback. But some credit cards offer more interesting amenities than that, and you don't want to miss the awesome benefits of being a cardholder.
Your credit card may help you book presale tickets or VIP perks and amenities for major events or concerts. For instance, Chase credit cards are known for their Chase Preferred Seating and Preferred Lounge options. Chase cardholders can also book presale tickets to get tickets into their possession before the general sale begins.
When a popular event draws closer, everyone rushes for tickets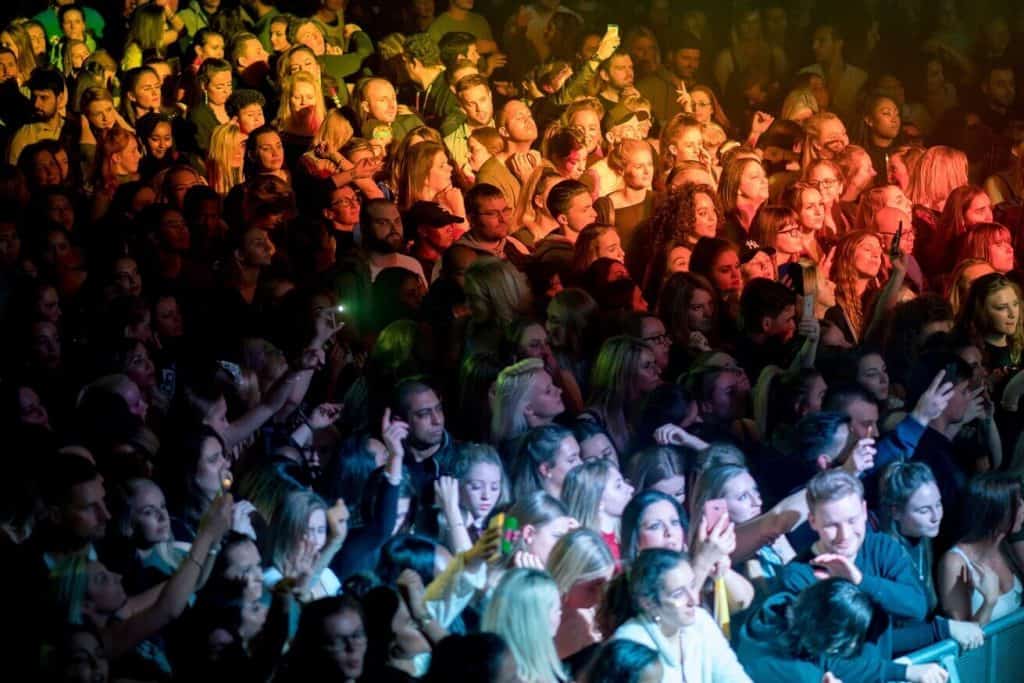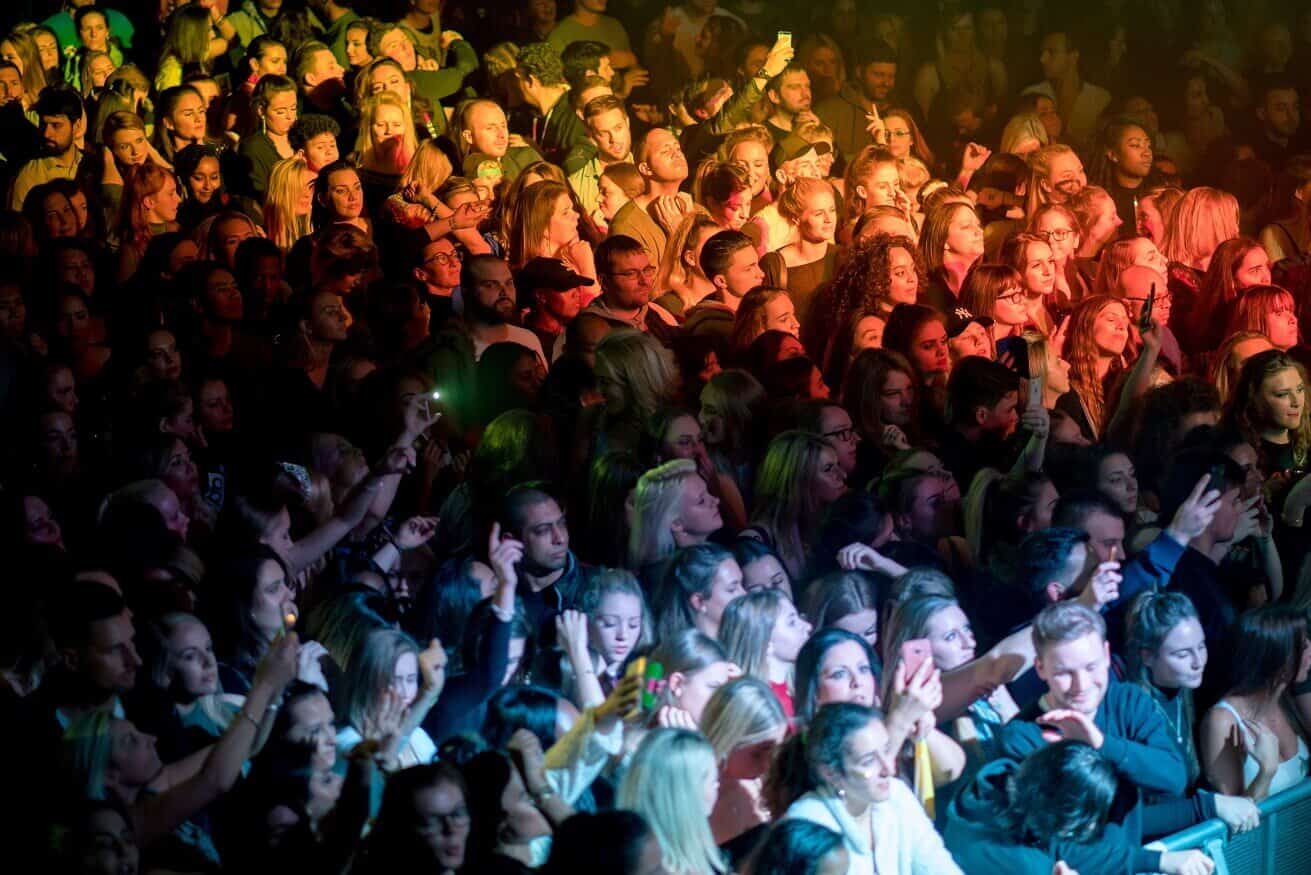 This puts tickets in high demand, and most of the time, major events sell out prematurely. This is where presale tickets come in handy! Presale tickets offer fans a chance to secure tickets to an exciting event before the tickets become available to the general public.
These presale tickets are often limited while the demand for them is high. They allow fans to book the best seats before they sell out. To grab presale offers, you need to have a valid presale code. Or, if you're buying the tickets with your Chase credit card, you can use the first six digits of your card number to input the password bar to qualify for the tickets. 
So, what should you do to get Chase presale tickets?
The first thing you need to have is a Chase credit card to qualify for any benefits of Chase. Without a Chase credit card, you'll not be able to complete the check-out for Chase presale offers.
Browse through the internet to find events and concerts that feature Chase presale options. These events with Chase presale allow fans to purchase tickets early before the tickets are out for general sale.
This way, you don't have to worry about finding tickets all sold out as presales increase the chances of getting tickets in your possession.
Once you find an event that offers a Chase presale, all you have to do is to enter the presale code in the password area. You can use the first six digits of your Chase credit card as the presale code. Or you can use the universal Chase presale codes, which are either 8004933319 or 8009359935.
Sometimes, you might be able to purchase the presale tickets with just your credit card without using the code. But in some cases, you may have to input either one of the codes above to qualify for Chase presale tickets selection. Keep in mind that not all Chase credit cards may be available for presale offers.
Some credit cards that start with the number 6 or 7 may not qualify for Chase benefits. You need to pay for the tickets with an eligible Chase card for a successful transaction. 
In addition to presale offers, Chase cardholders are granted exclusive Chase Preferred Seatings that allow them to experience various sporting events and concerts in an unrivaled way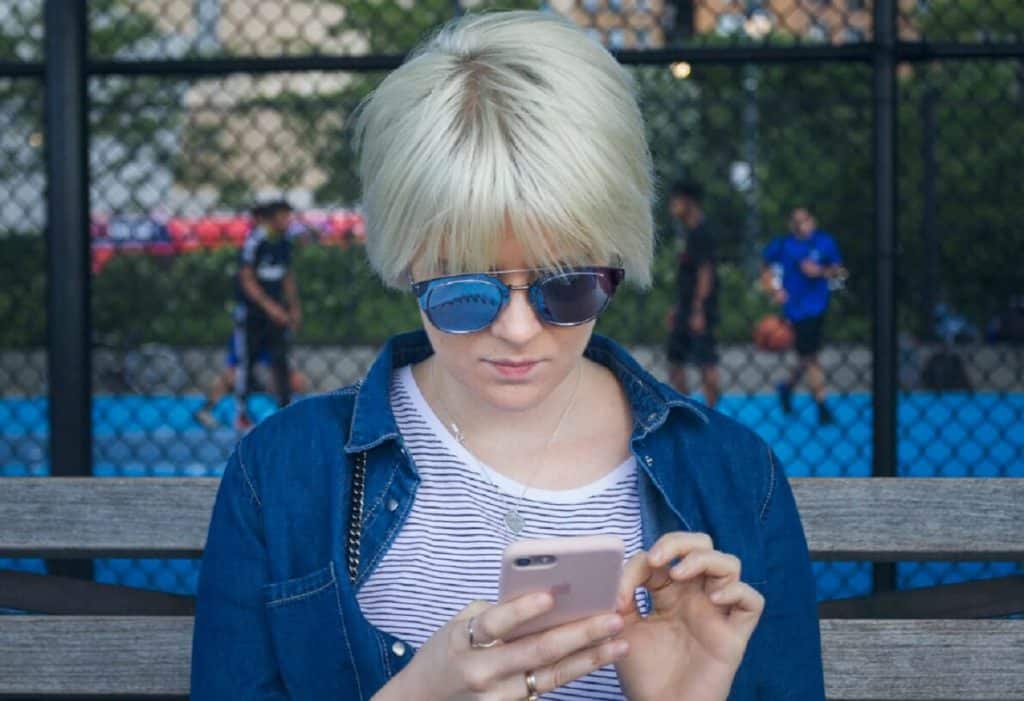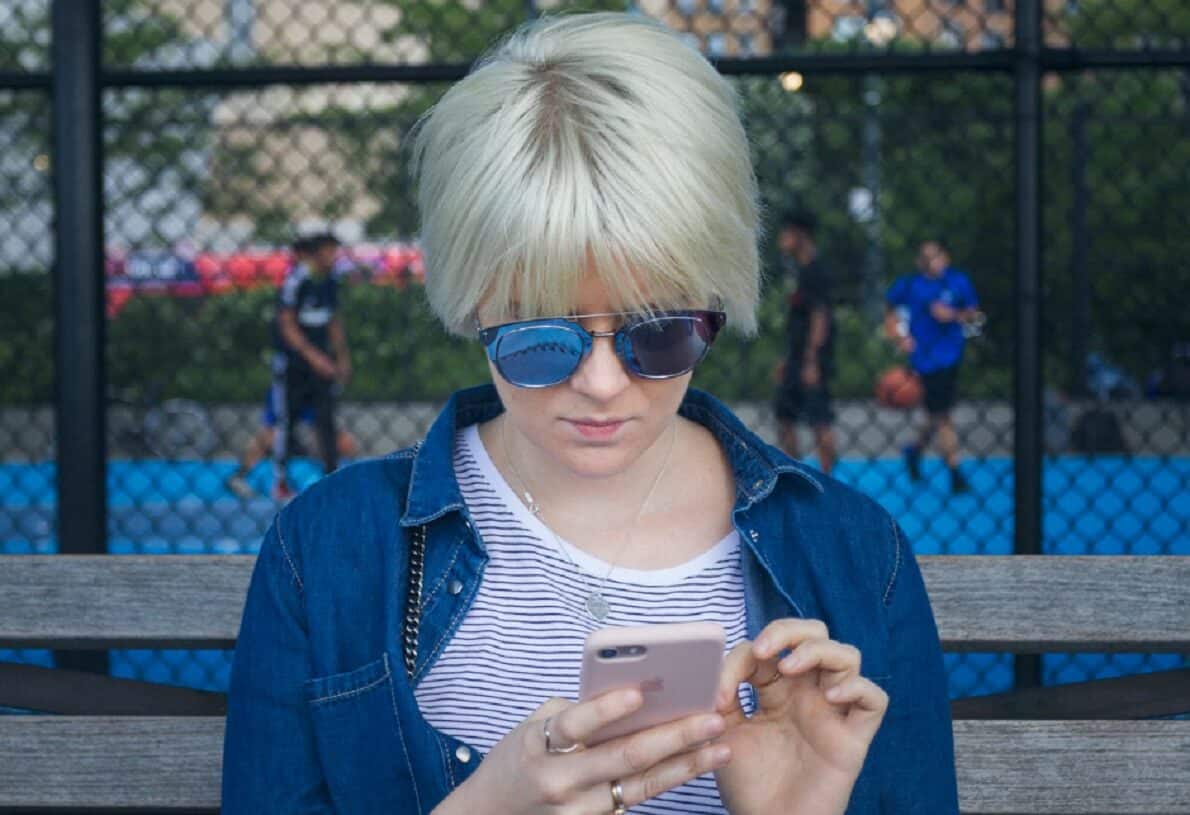 You might even get a chance to enjoy the benefits of a Chase Lounge for some select events when you buy a Chase Preferred Seating. These exclusive Chase perks and amenities are usually available for venues like The Forum in Los Angeles, the Chicago Theater, Radio City Music Hall, and Madison Square Garden in New York, among others.
You might want to check how often you visit these venues so that you grab the best benefits of being a Chase cardholder. 
To grab Chase presale and Preferred Seat advantages, you first need to have a Chase credit card. Then you need to visit a trusted online ticket website that offers Chase benefits to cardholders. Choose an event that you would like to attend and click on it and sort through the available filters to find what you're looking for.
Not all events have Chase benefits, but some do, and you might find Chase Preferred Seating choices that you can filter to find the best fit. Sort carefully to find the best options. 
When you buy Chase Preferred Seating or presale tickets with Chase credit cards, you might even get a chance to indulge in some grand perks while at the event, such as food and beverages and discounted merchandise. Note that it is necessary to have a Chase credit card to take advantage of such exclusive benefits.
Whatever event you wish to attend, you can check out by filtering the tickets to find if there are Chase offers that you could grab. Many people aim for presale opportunities. So, if you are eligible for Chase presale, don't hesitate in getting them at the earliest.
Always remember that presale offers do not guarantee fans tickets. The bigger the event is, the faster the tickets sell out. So, even if you have an eligible Chase credit card that could get you presale tickets, you need to be smart to get the tickets in your possession.
Keep in mind that many fans will be trying to grab presale tickets like you. And as mentioned earlier, presale tickets are available only in limited numbers, and they are prone to selling out quickly. So, you need to be smart in your choices if you wish to get the most out of your Chase credit card in getting Chase presale tickets. 
Have any thoughts on this? Let us know down below in the comments or carry the discussion over to our Twitter or Facebook.
Editors' Recommendations: