Where to find impressive quotes online
Finding a relevant quote on the Internet is also not that easy if you don't know where to look for.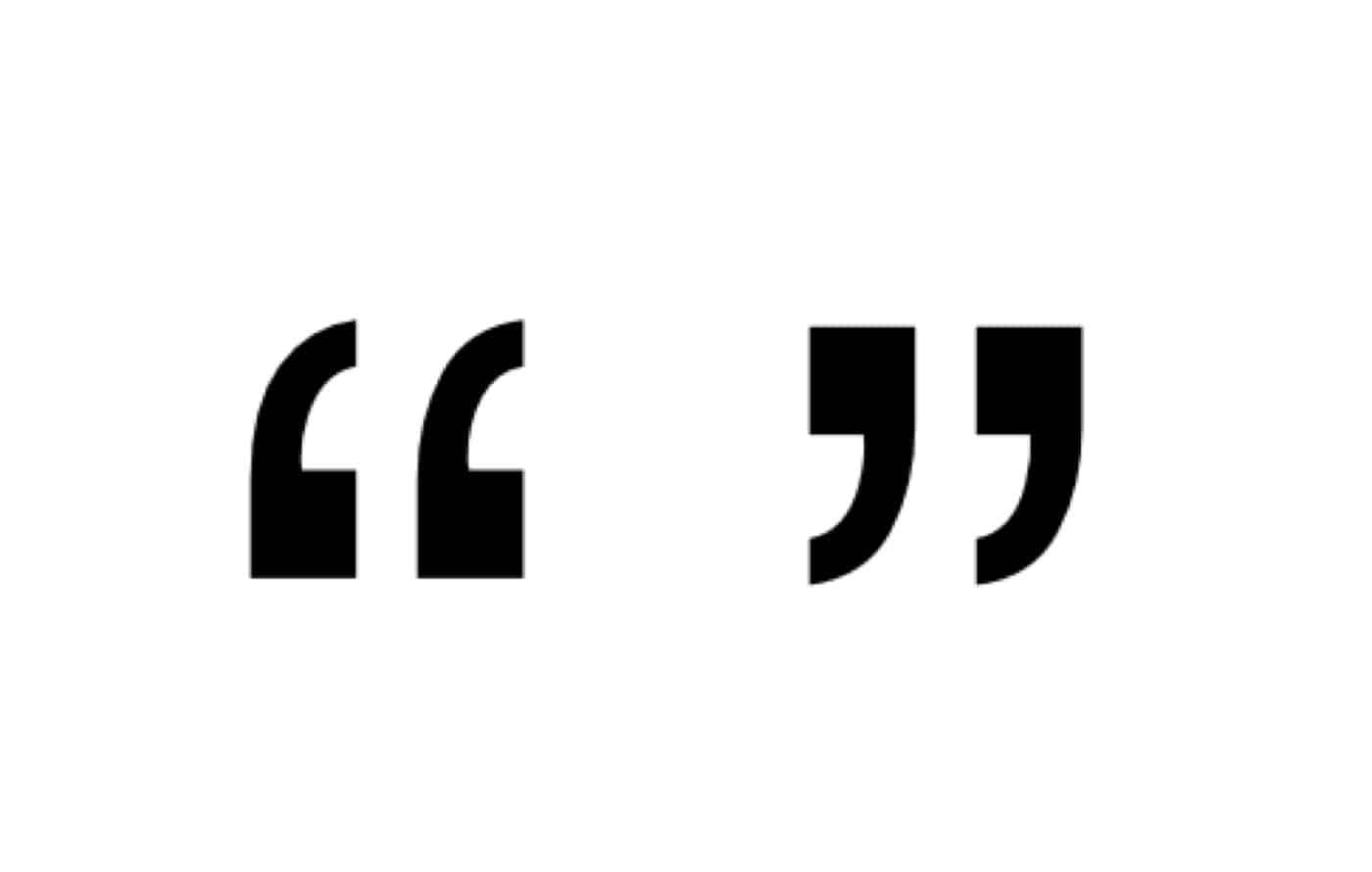 Quotes are always important and necessary when you write an essay, review, opinion-based article, or any possible article, in fact. We all know from school that adding a quote to your essay is basically a must, and you will earn a higher grade.
In the business world, the situation is generally the same. Quotes add authority to your writing, can be used to support your position and statement, and show that other people have also addressed the same issues that you discuss now.
However, if you are not using some particular resources, it is always hard to find an adequate and relevant quote that would suit your topic. Looking for those in books or going through tons of magazines and journals is not an option anymore. However, just finding a relevant quote on the Internet is also not that easy, if you don't know where to look for.
The best option to find a quote is to look for and read on Citatis which is a website with sane navigation and search. However, you should find another one or two websites and use them for your work. Otherwise, you'll waste your time.
Of course, the obvious way to put a proper saying into your writing to create an impression of authority is to use relevant sources like books, scientific articles, or other resources. This gives you an advantage because you always know what to add and can also reference the citation properly.
On the other hand, you cannot read a dozen books on the topic additionally only to be able to use impressive citations from them. Today, people want the work to be done quickly, and if you are writing an ordered article, they want it fast, before the deadline, and perfectly done. So you just don't have time on tons of additional reading.
Still, you might even remember the quote you would love to use, and it fits the content of your writing perfectly, and you can even recall who said this, but you need an exact quote and… you can't find it on Google. That happens. Maybe you have one word wrong, and the search does not give you any results.
When you have your resources listed, though, you can always jump to the website, search for a quote by the author, or even topic, and use it quickly for your essay or article. This will save tons of your time and effort, and your writing will always be authoritative with relevant citations of famous people added to support your point. This is a smart way to win the heart of the reader, and also create a reputation of a well-educated person. So, don't lose your chances and optimize your writing processes.
Have any thoughts on this? Let us know down below in the comments or carry the discussion over to our Twitter or Facebook.
Editors' Recommendations: