Where to look when choosing the right Mac
In this guide we will cover what to look for if you are in the market for a Mac computer.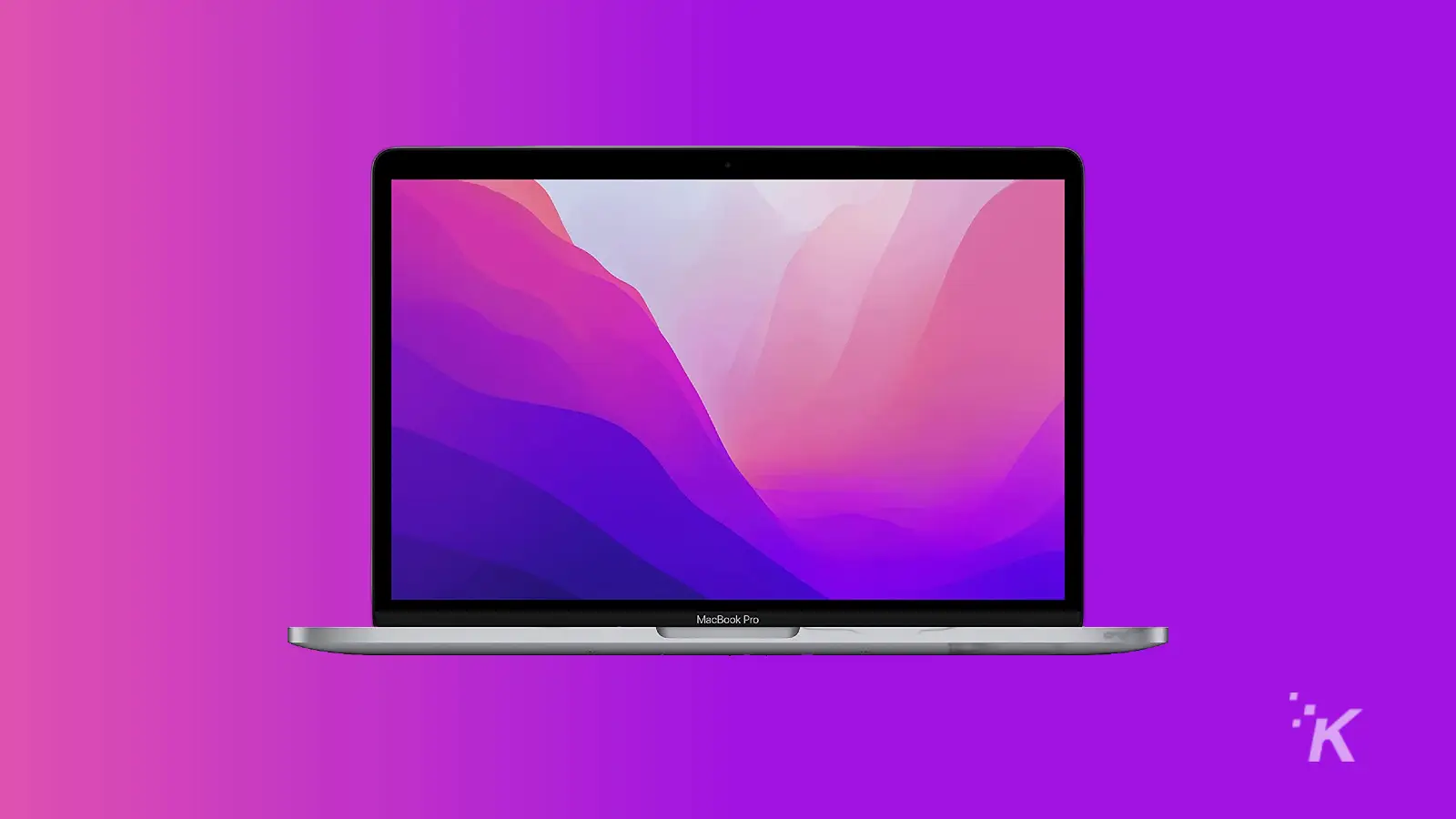 Macs have a reputation for being one of the best personal computers on the market, which is why plenty of corporations and individuals turn to this family of computers.
Matter of fact, Macs' OS and integral parts of the hardware are made and controlled by Apple, making it almost impossible to implement data from an unreliable source.
At the same time, Apple has a long list of features and apps only available to Apple product users, further enclosing the circle of data streamlining.
However, all of these Mac's benefits come with a price; hence, the reputation for being one of the most expensive PCs on the market today.
This means that finding the right Mac product is essential, as not everyone can offer to buy another one when they see that their first choice doesn't fit their requirements.
That is where we can help. Read our mini-guide on what type of Mac suits your purpose, and then check more info on where you can find it.
Mac-buying mini guide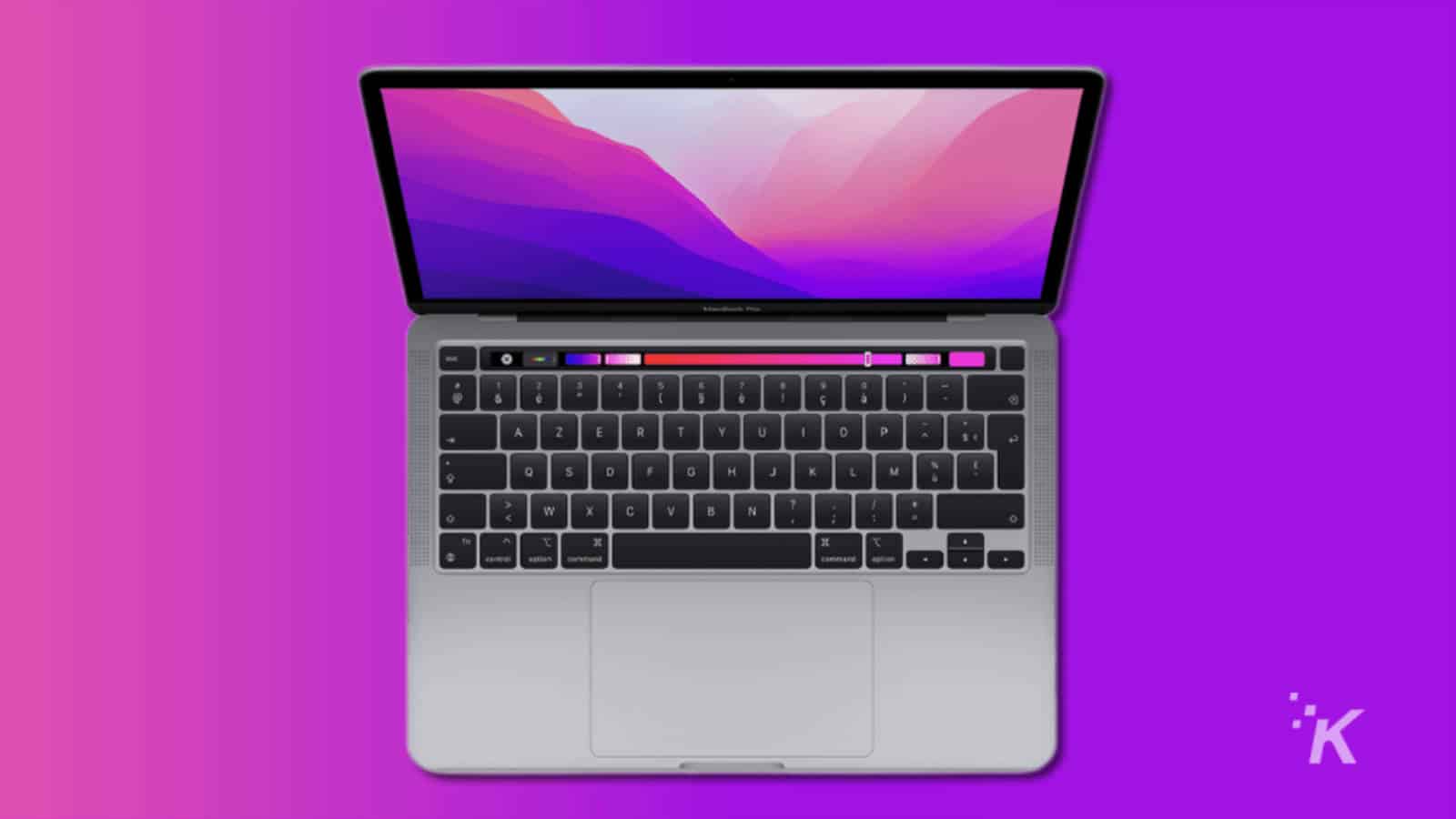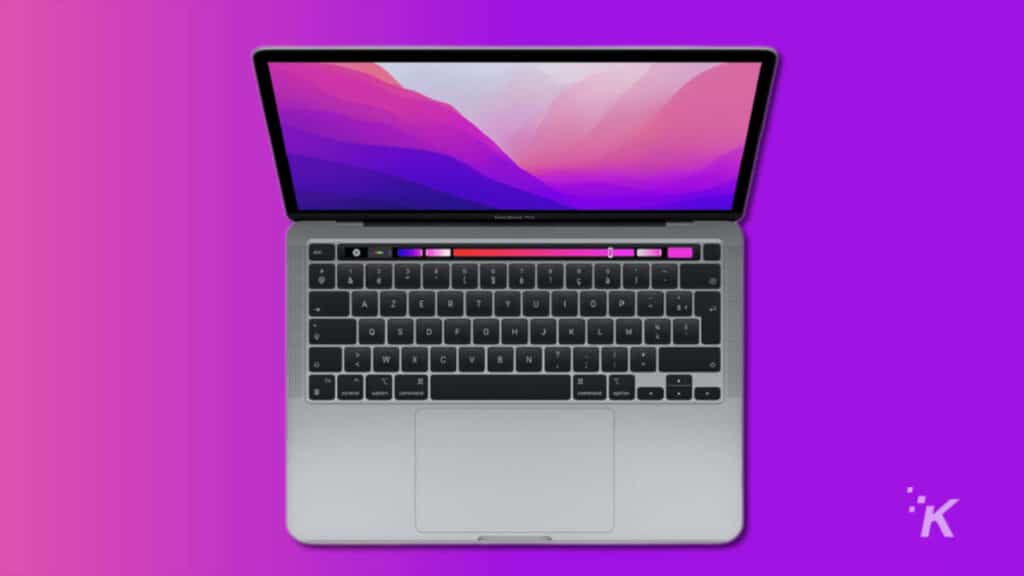 Considering the costly aspect of buying a Mac, and the even pricier upgrades, understanding what you desire from your future Mac is key.
Thus, to save yourself the trouble and additional future expenses, ask yourself these questions first.
Do I need a laptop or desktop computer?
The first segregation starts from here – are you looking for a desktop or a portable Mac?
If you want to use it for work and travel, choosing something from the MacBook line is definitely what you're aiming at. 
According to Olofly, most Mac users recently purchased the Mac Notebook versions.
This is understandable because a Mac notebook can easily be transformed into a stationed computer by adding a mouse and keyboard. 
The downside of remote Macs vanished in 2018 – today, the RAM and storage capacity is no longer an issue. So make sure you choose a remote Mac which isn't older than 2018.
One downside of the MacBook line is the limitations in the size of the screen.
However, Apple uses a different way of scaling for the desktop resolution, making it easier for the user's eyes and eliminating the need for a bigger screen.
Nonetheless, you can always add an external bigger screen to get a better view.
How much storage capacity do I need?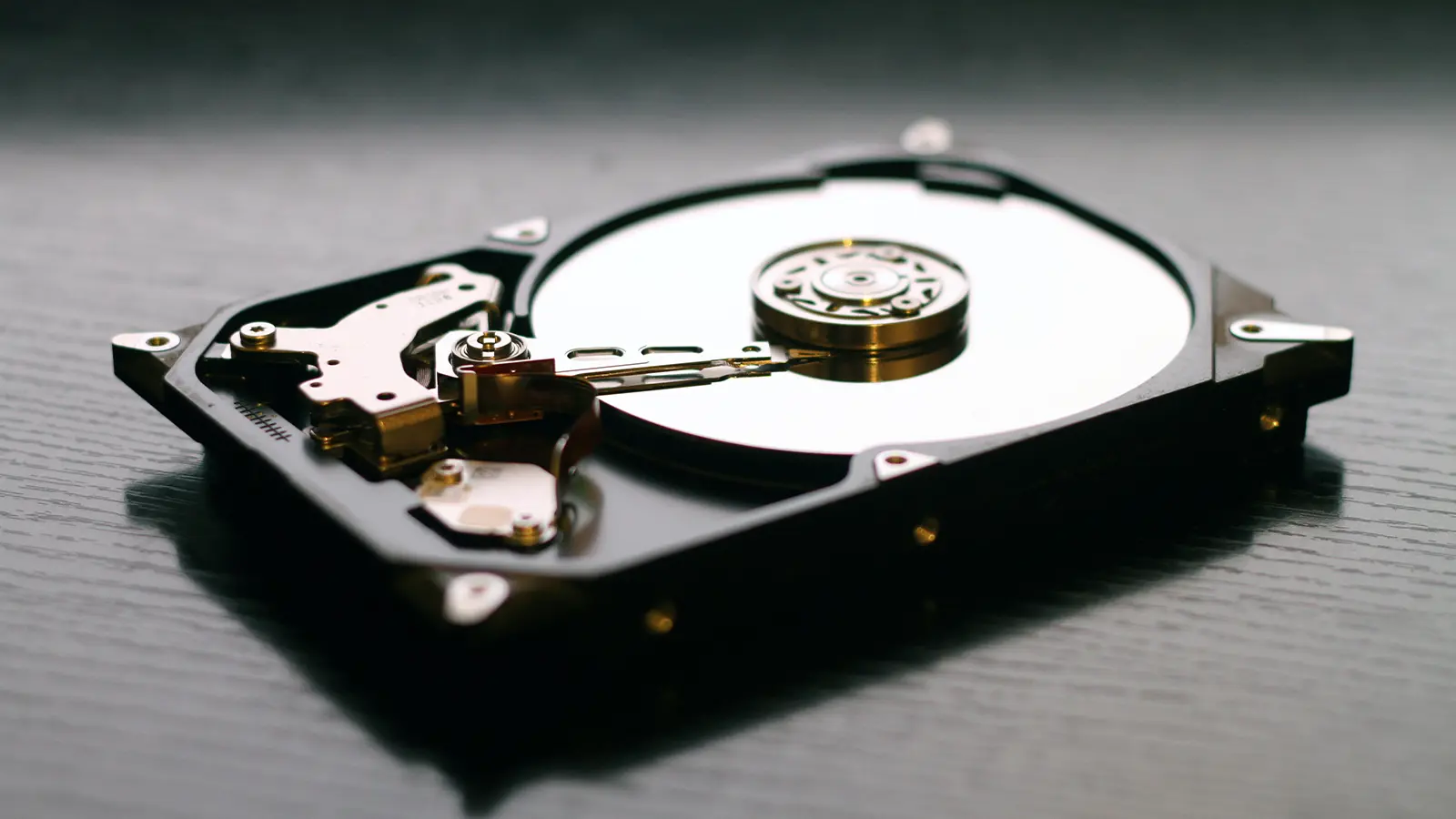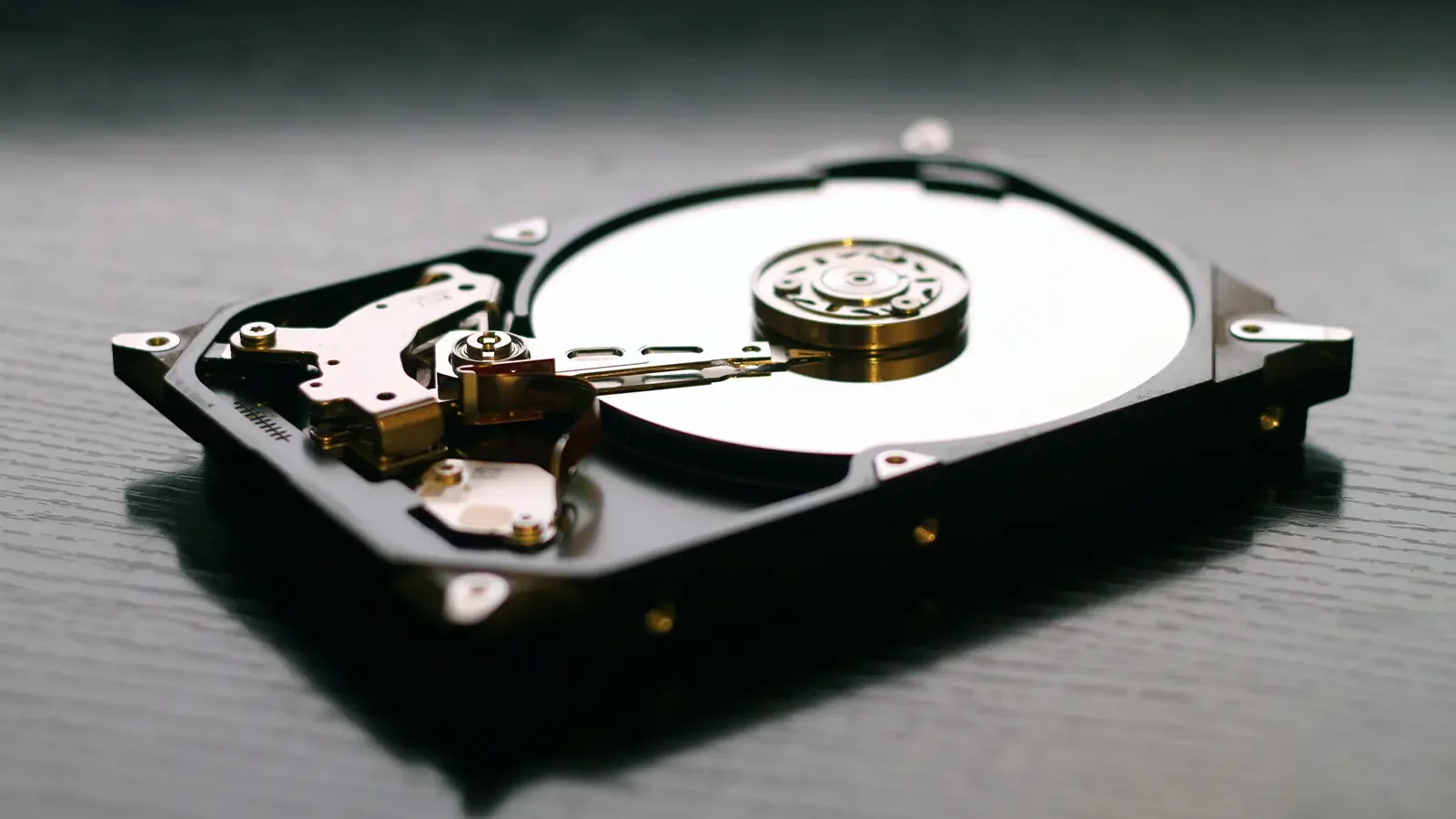 Mac's internal storage is either impossible or insanely expensive to upgrade, so always check this feature before purchasing.
Modern-day computers heavily rely on SSD (solid state disks), so ensure you get a Mac with sufficient SSD memory.
If you're a graphic designer or a photographer, you'll need a large storage capacity since HD images, videos, and the software needed to work on them require a lot of storage.
What type of processors should I be looking at?
The processor is the basic running engine of your Mac. The higher the speed, the higher your own efficiency when working on your computer, without fearing bugs and frozen internet tabs.
Processors can be multi-core (dual-core, quad-core) or single-core, such as the i-series.
The most outstanding performance is noted when using multi-core or single i7 processors, but this comes with a price.
This is why they are offered to people that edit music videos, movies, and large image graphics. 
But if you're working with emails and word processing, an i5 single-core processor is more than enough. 
What about RAM memory?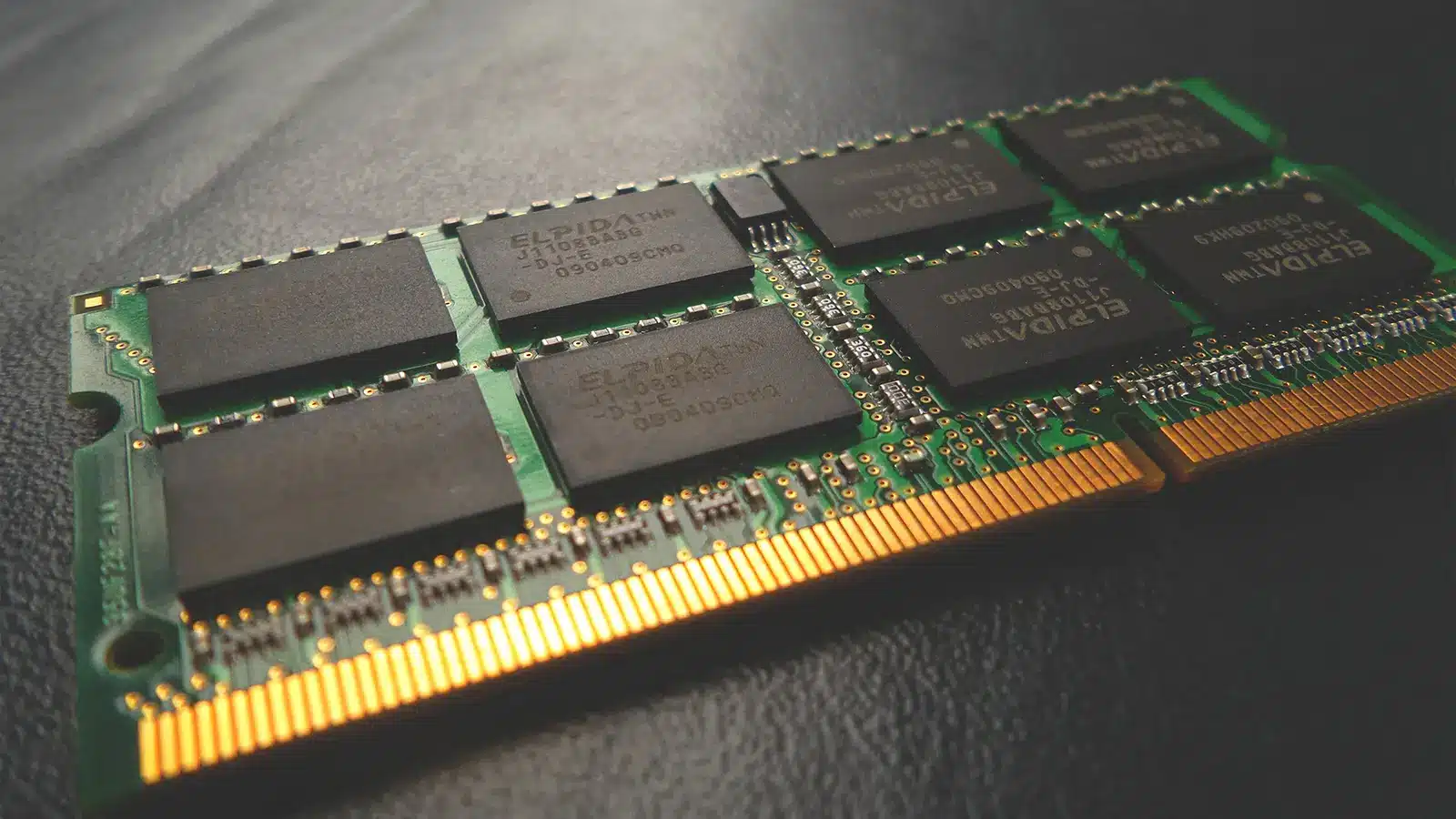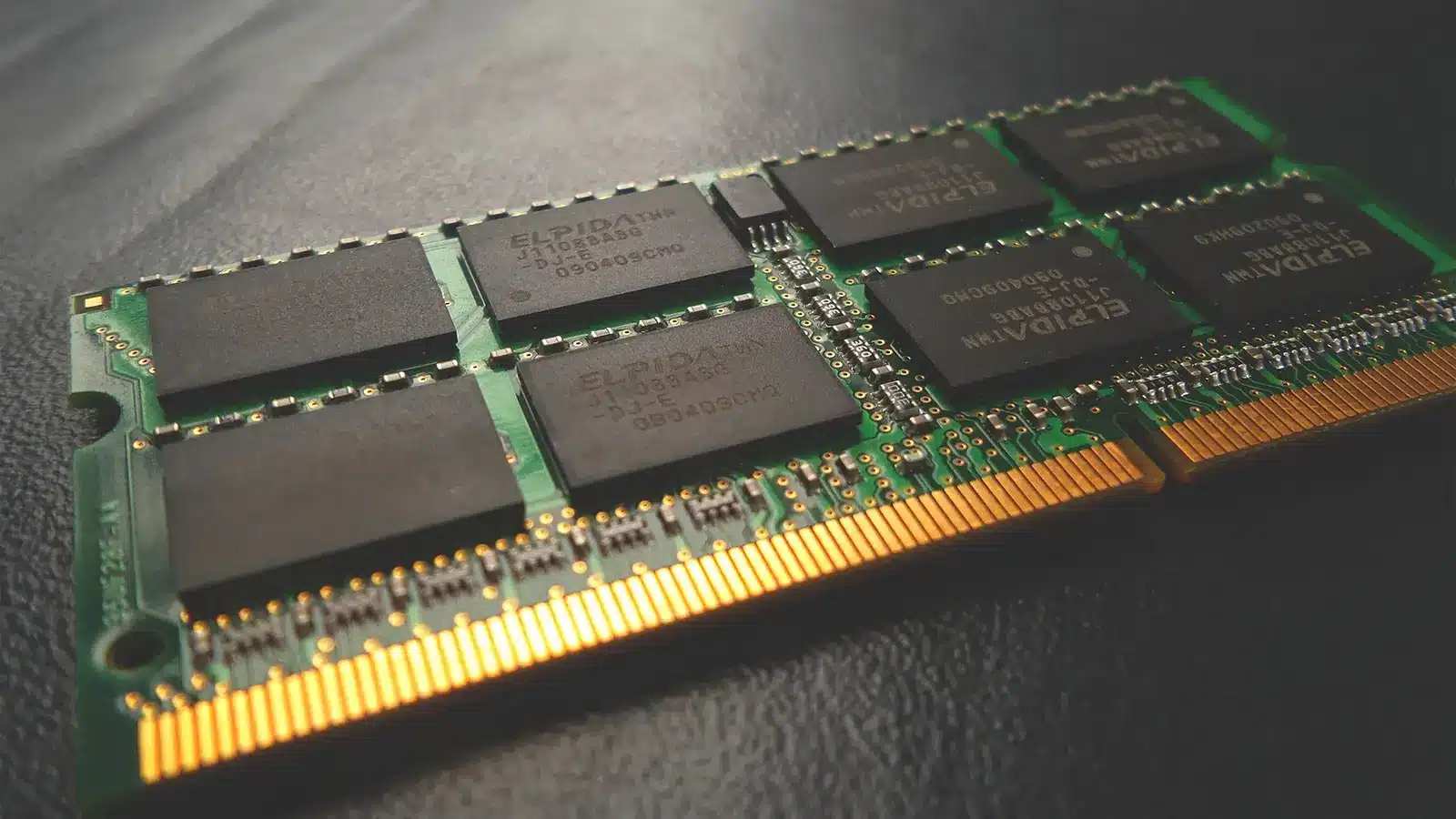 RAM stands for random-access memory and is what your computer uses when working on it. Similar to processors, the more RAM you have, the better.
As we mentioned before, Mac lines come with some limitations, and one is that for some devices, there is no upgrading option for the RAM. That means you'll have to work with what you have purchased. 
Considering the technology span of today, search for anything that has at least 16GB RAM, even if the price compares much higher than other models.
This will outperform time, unlike buying 8GB RAM, which would become useless quickly, especially if working with HD and big data programs.
Is there a difference in battery endurance?
Depending on your needs, a long-lasting battery is what you should be on the lookout for when choosing a Mac. Currently, the best battery is on the M2 MacBook Pro version of 2021.
However, an Apple MacBook battery usually lasts about 5 years, and all of them are worn out after 1000 charging cycles. 
M1 or M2 chip?
This is currently the biggest debate among Mac users. The M2 chip was presented as a better and upgraded version of the M1.
However, the testing process of the devices with this chip didn't prove much different from the M1-powered options.
So, on this front, you don't have to worry about purchasing the better option, as both are currently quite effective – with the M2-powered Macs coming at a higher price.
Top 3 Mac models to buy right now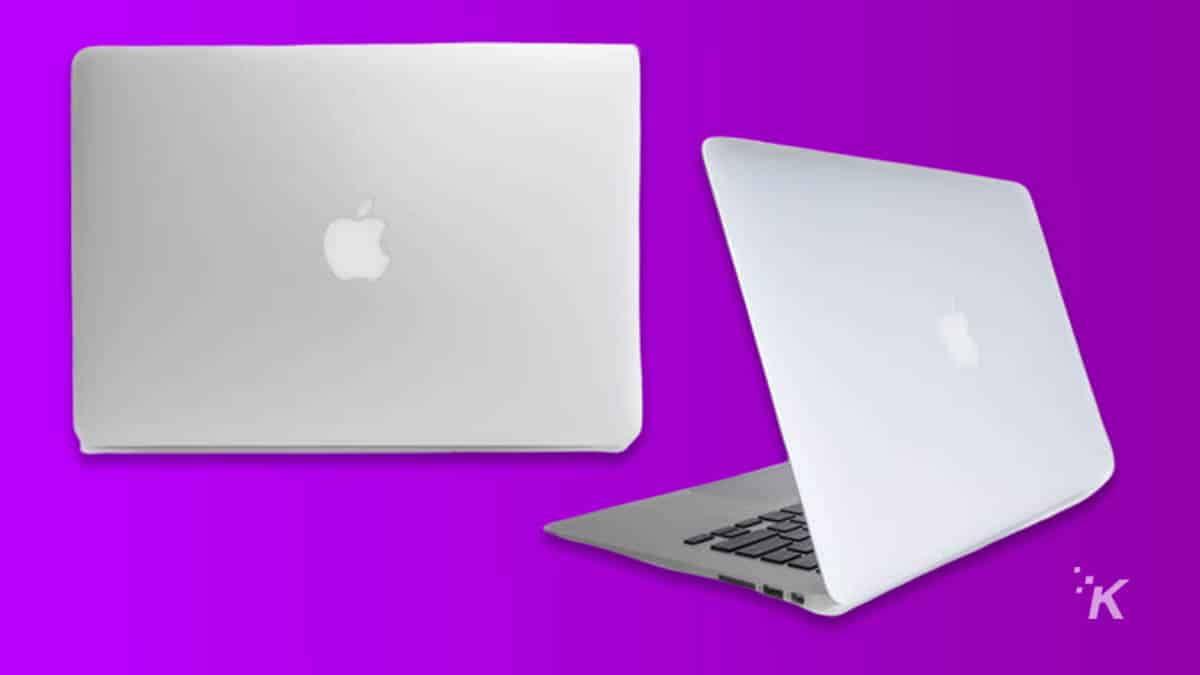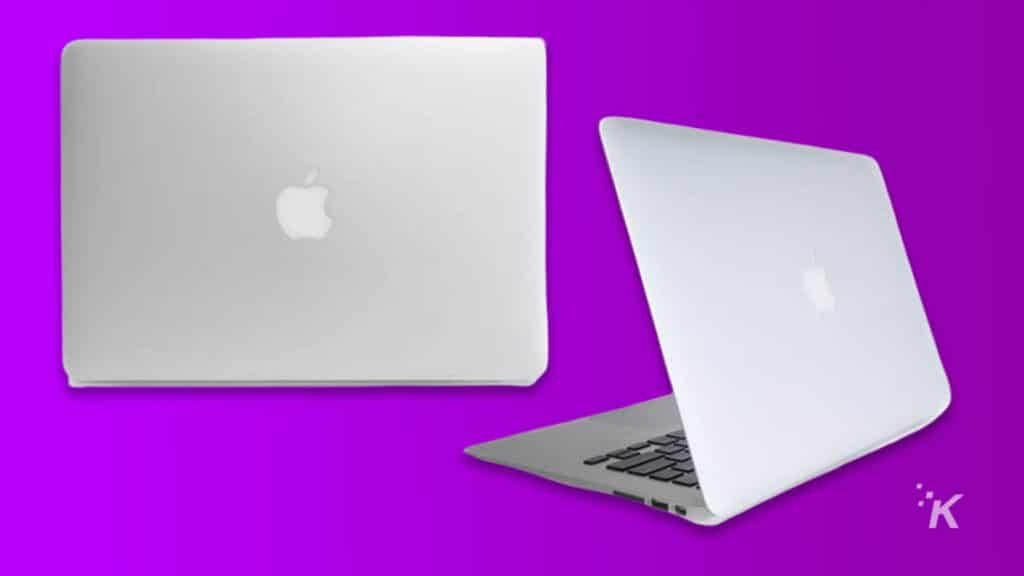 Once you have the general picture of what you want, it's time to dive and see what you can get. Here are the top 3 Mac models that you can choose from.
MacBook Air (M2, 2022)
If you're going for a portable Mac, the latest Mac Air model tops every level – from battery endurance to HD and smooth-looking graphics screen, alongside the amazing hardware incorporated build units.
It also offers more comfortable external port options, allowing you to have more add-ons at a time.
The 8-core processor and 16GB starting RAM enable fast transfers and picture quality from one device to the other, so enjoying a movie on a wider screen will be smooth and simple.
Despite the relentless design and newly incorporated software practices, the starting price of $1,199 sounds almost too good to be true.
Mac Mini
Originally released on the market at the end of 2020, the Mac Mini is the smallest desktop version of the Mac.
Although not a desktop in a traditional sense, this device is packed with outstanding storage capacity, which starts at 512 GB and goes all the way to 2TB, along with the multi-core speed processor.
The RAM is 16GB, which puts this version at the highest when picking a next-gen Mac. And the best part is that the price of this Mac starts at $699.
Mac Pro (2019)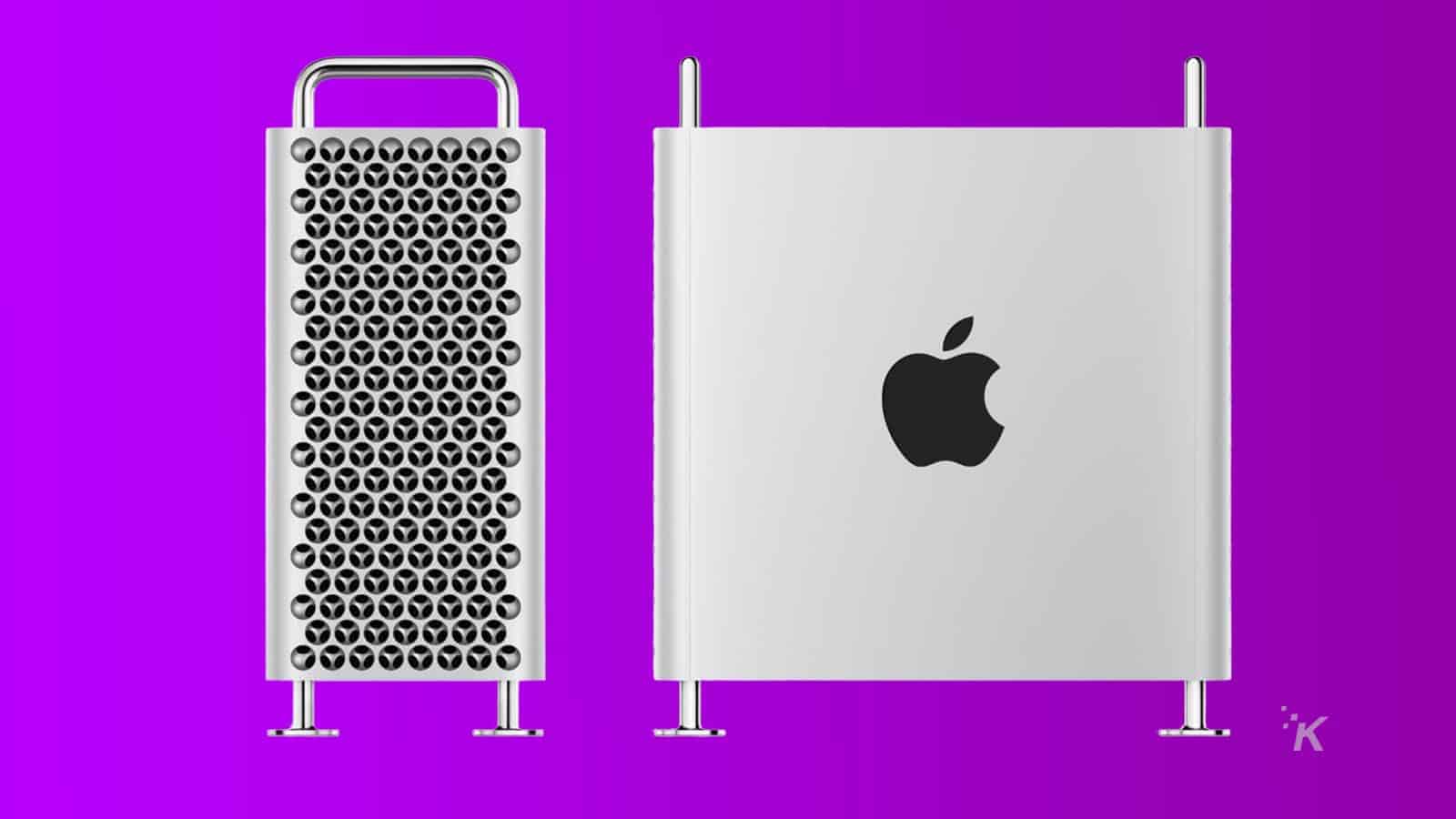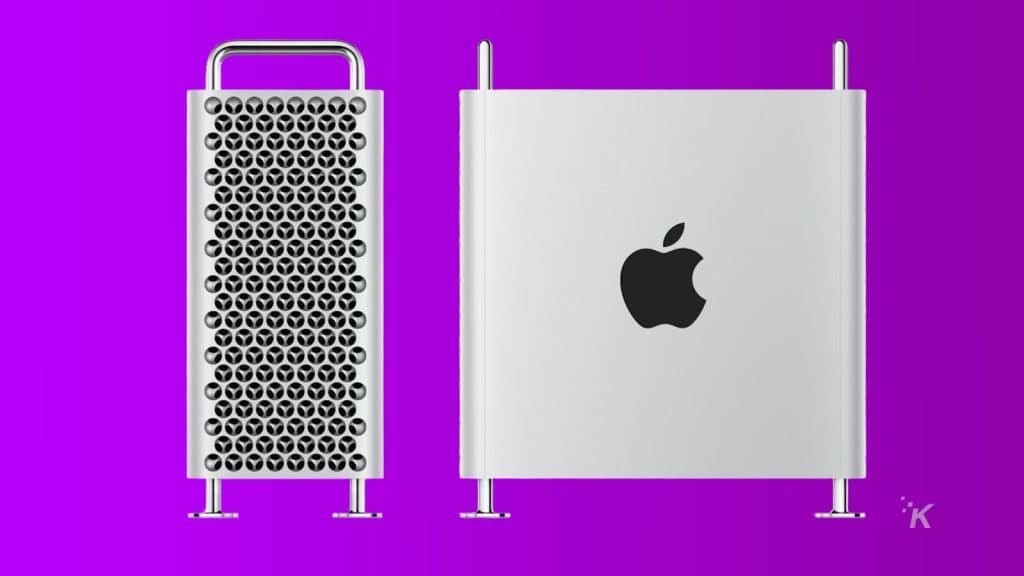 The Mac Pro is the undisputed king of processor abilities, capable of topping multiple tasks simultaneously without effort or software bugs.
So if you're a high-end professional working with 3D technology and video and photo editing, you're looking at your next piece of equipment.
The Mac Pro comes with all the pieces to make the perfect desktop – the Magic Mouse and keyboard, as well as the USB-C to Lightning cable, with a basic 8-core Intel Xeon W processor.
However, you need to think twice about the starting price of $5,999.
Wrapping Up
Apple products have been considered some of the best on the market for decades.
There are countless options and new releases and upgrades each year. So, buying the perfect Mac isn't a simple task.
As to where you can buy the products, the Apple Store is always the safest option.
Countless online retailers sell Macs as well, but make sure that you check their legitimacy before you purchase.
Have any thoughts on this? Carry the discussion over to our Twitter or Facebook.
Editors' Recommendations: