Which devices are better to buy games for if you travel often
Here are some of the best options for on the go gaming.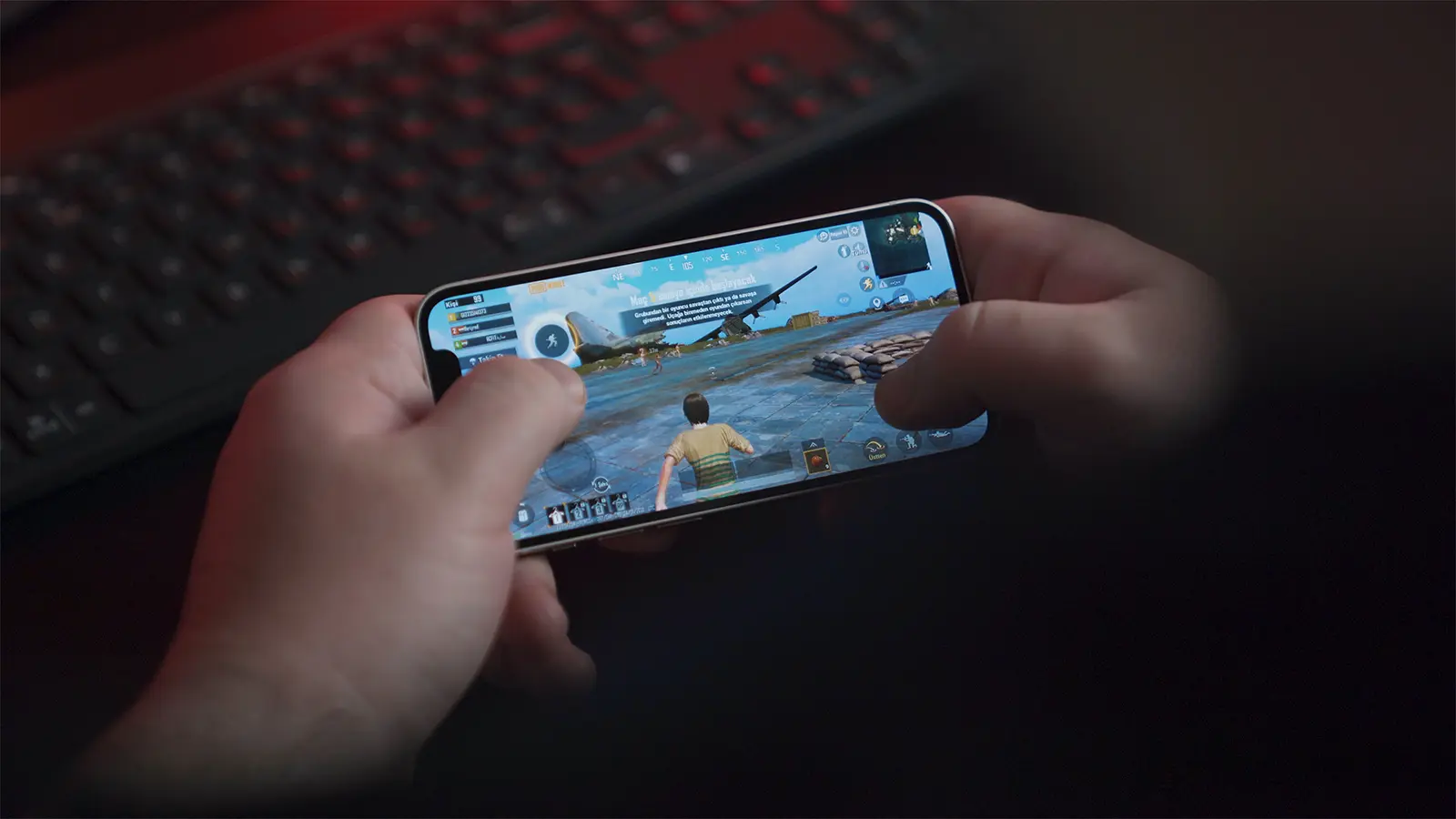 Single-player and online gaming has captured people's attention very tightly. Many people, even when traveling and on business trips, do not want to be separated from their favorite games.
There are many different devices designed for games and have good mobility to take them with you, your character will fall behind the rest, and you will need to order World of Warcraft boosting.
What devices are suitable for travel:
Notebook
Tablet
Console
Smartphone
Notebook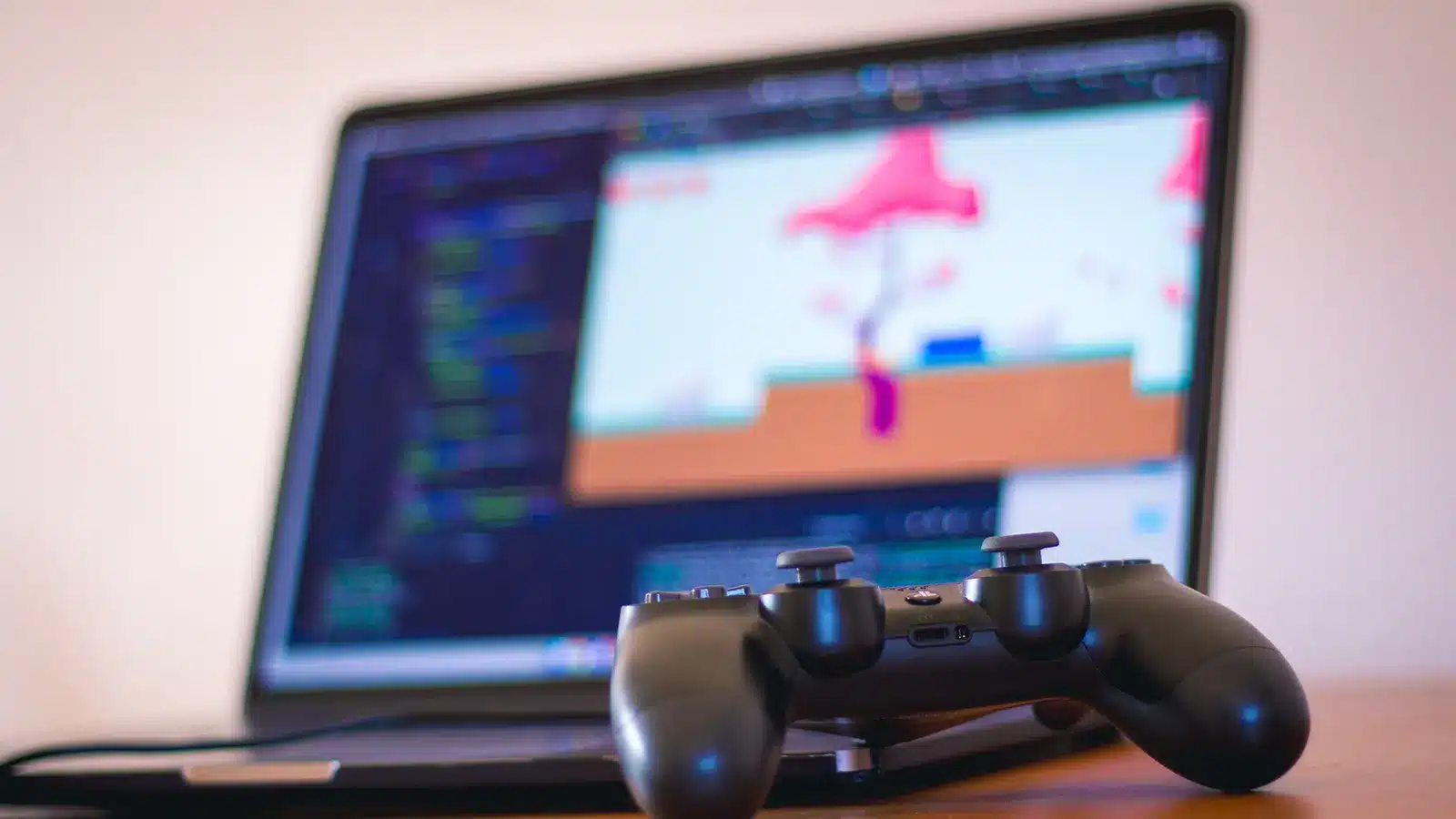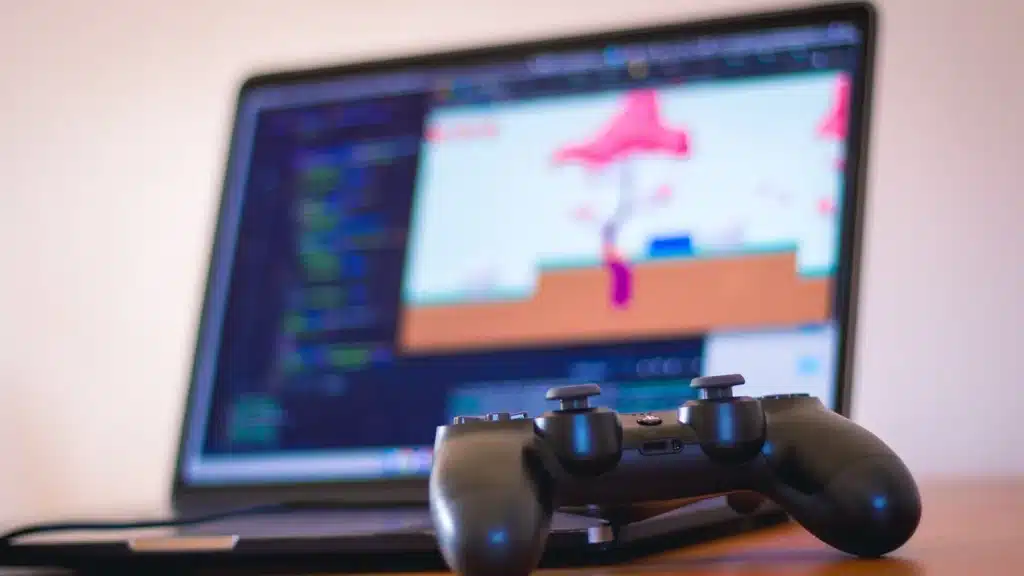 The best option for traveling, but keep in mind that it is important to buy not only a gaming laptop with high performance.
Choose a gaming laptop with at least a 5-series processor, a 3-series graphics card, 16 GB of RAM, and a good screen. Then your laptop will rightfully be considered a gaming laptop.
It is advisable to take a modern laptop with a simplified charging unit, similar to charging for a phone.
The advantage of this solution is that even without an outlet, you can connect your device to the power bank. Furthermore, continue to play even in the absence of electricity.
Tablet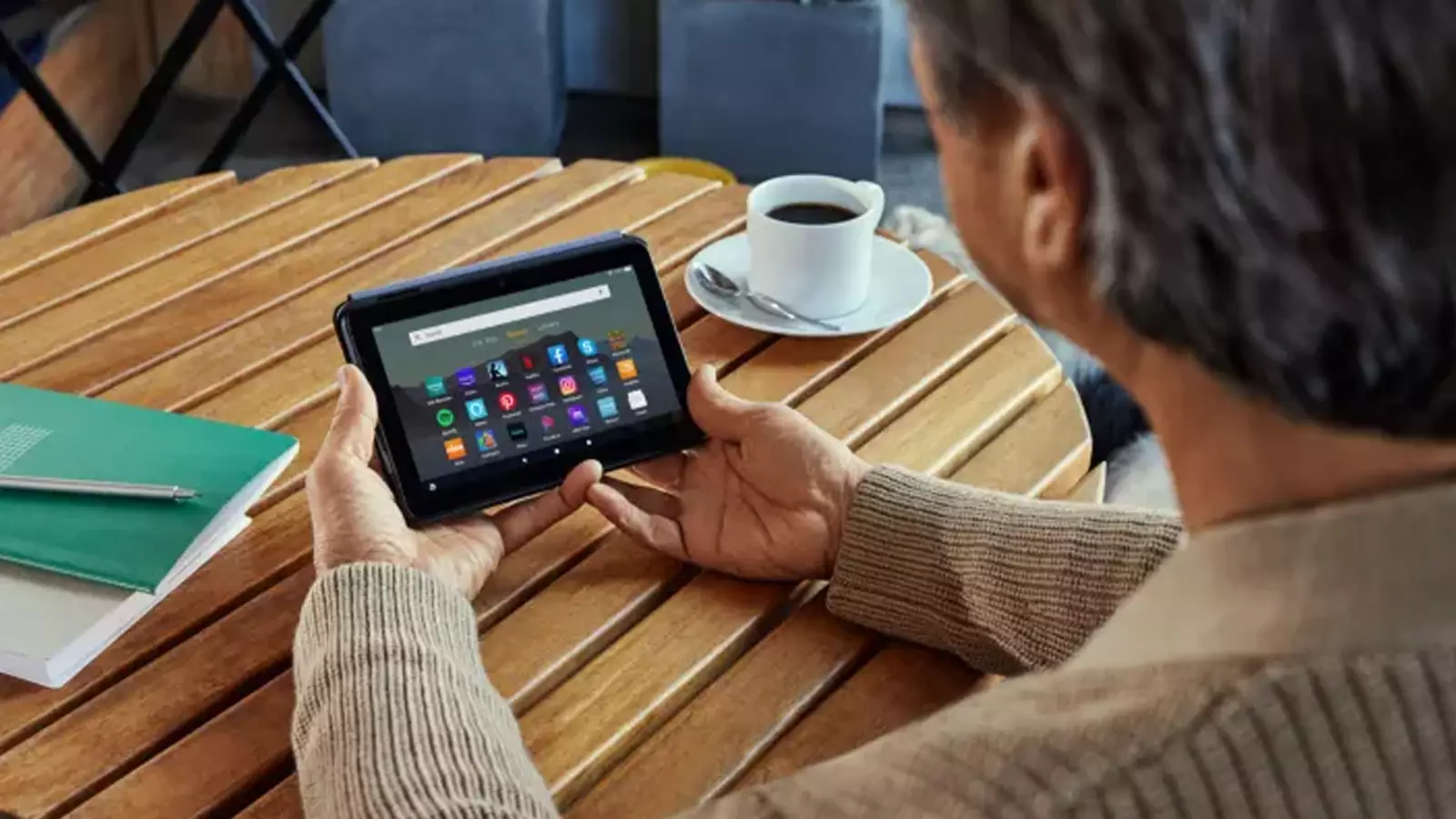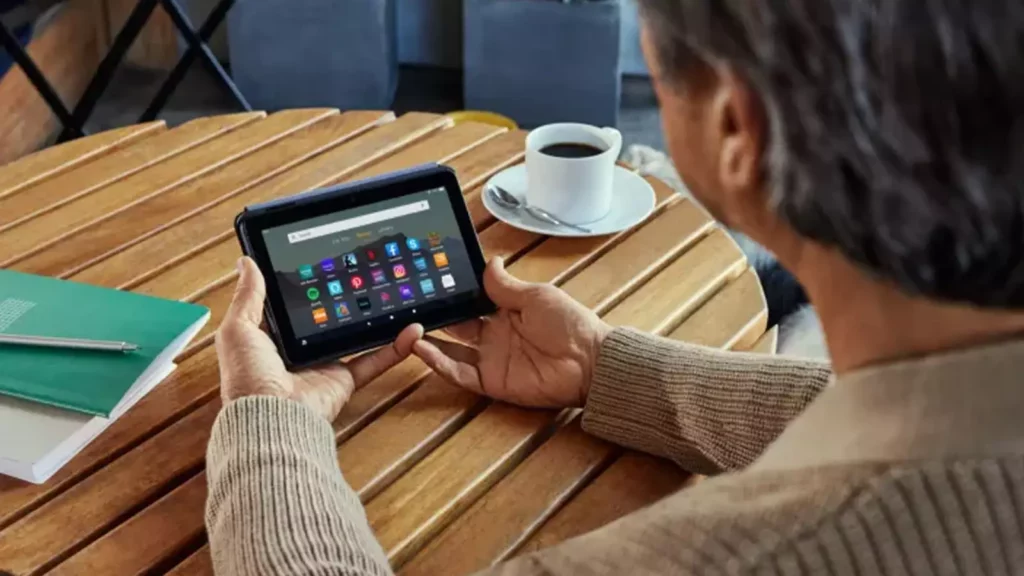 The tablet will be the best solution if you prefer mobile gaming.
A tablet for games is much more convenient than most devices, and here's why:
Mobile and does not take up much space – the average tablet has a diameter of 10-12 inches, which is negligible for any trip. The device is lightweight and fits perfectly in a backpack or bag.
Power – The tablet often has the characteristics of a powerful smartphone, but it is equipped with a larger screen that will suit gamers with any vision.
Convenient charging – tablets are charged the same way as phones, and you can charge your phone in any hotel, bus, plane, or train.
In addition, you can always take a capacious power bank, and there will be no problems with the charge, even on the longest journey.
Additional accessories – if you buy additional related devices – a keyboard, mouse, and stylus, then you can make a laptop look like a tablet without the ability to run PC games.
Nonetheless, this is more than enough for mobile gaming.
Console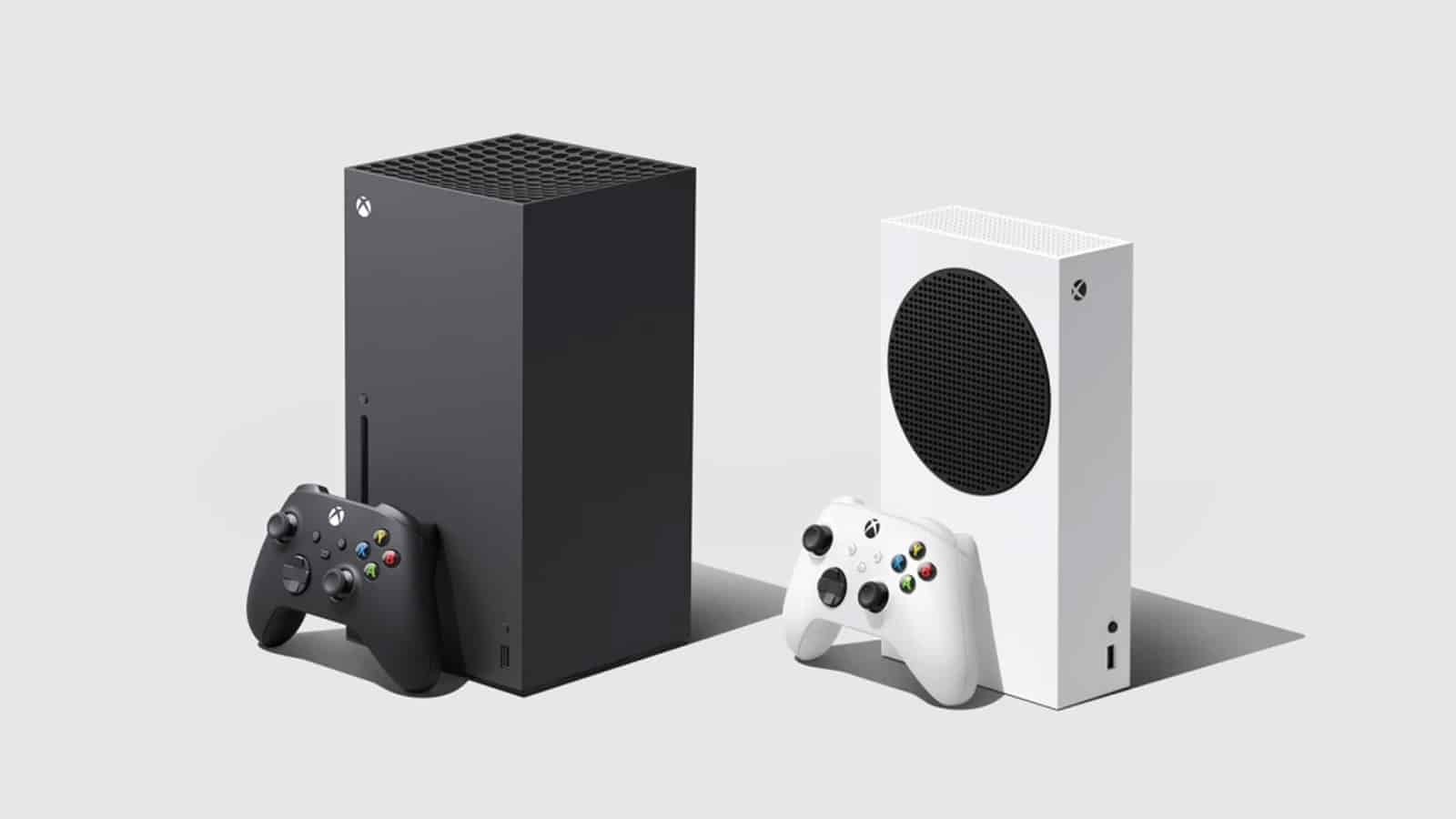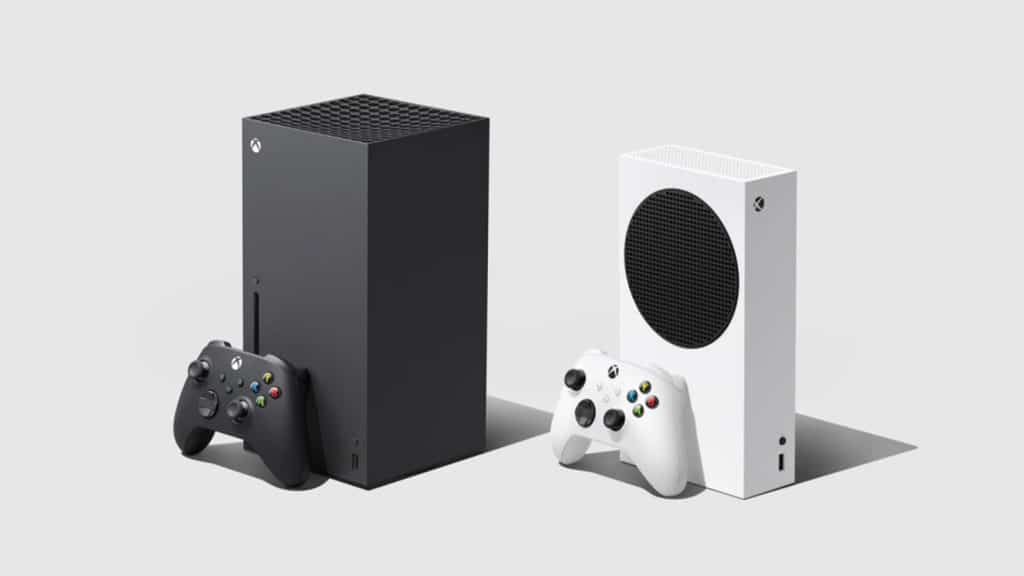 Heavier and tied to a good screen, but great for gamers who like to play serious games and travel to places where hotels have TVs.
The advantage of the console is relative mobility and low weight and volume relative to a PC, but being connected to a TV affects convenience.
Still, the console does not require other special conditions to run the most modern and demanding games, and many gamers take it with them and have a great time.
There is no significant difference in which console manufacturer you prefer.
Since in all cases, the games are provided by subscription, and the only condition to enjoy the best projects in the gaming industry is an outlet and a TV.
Portable console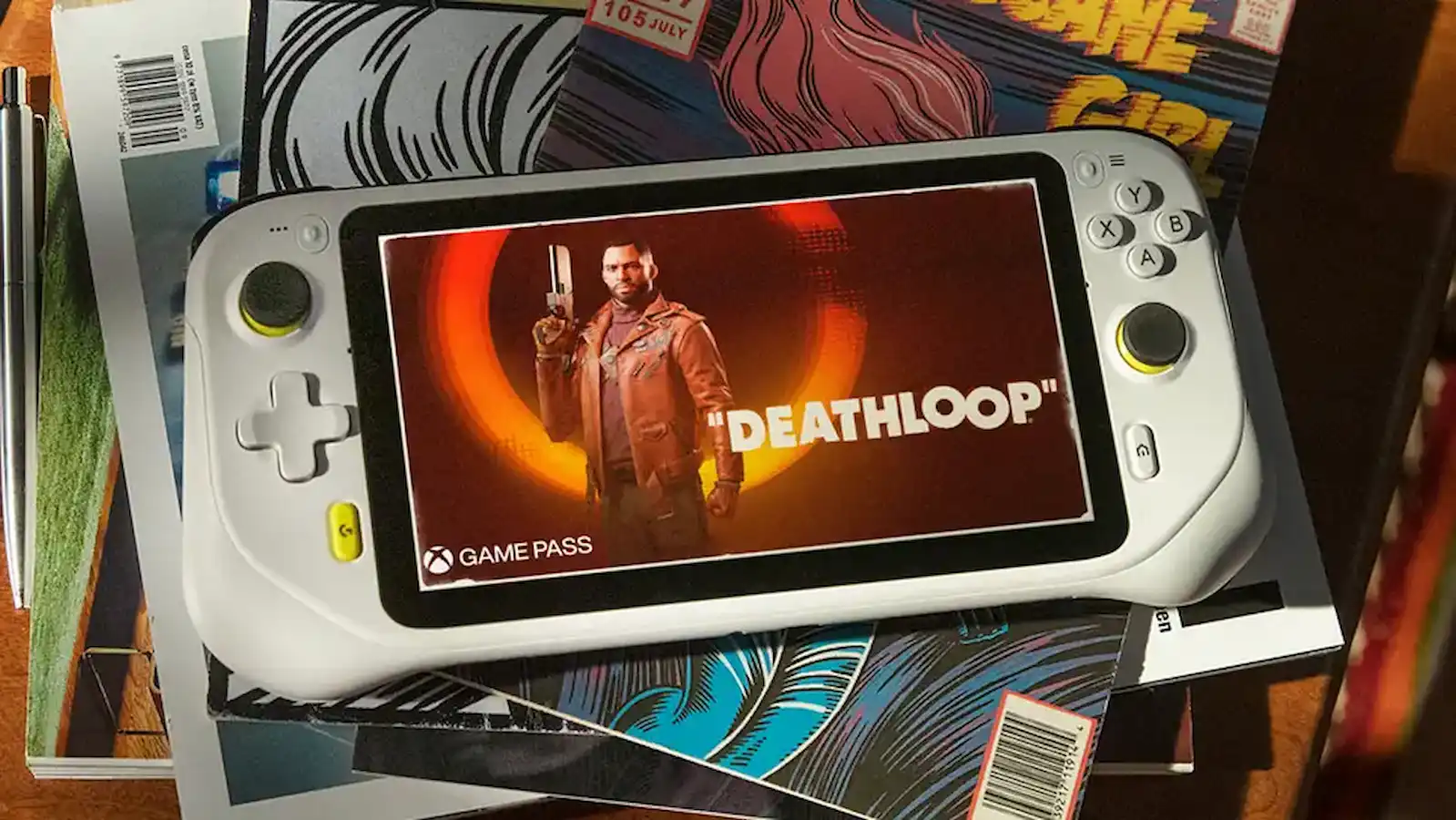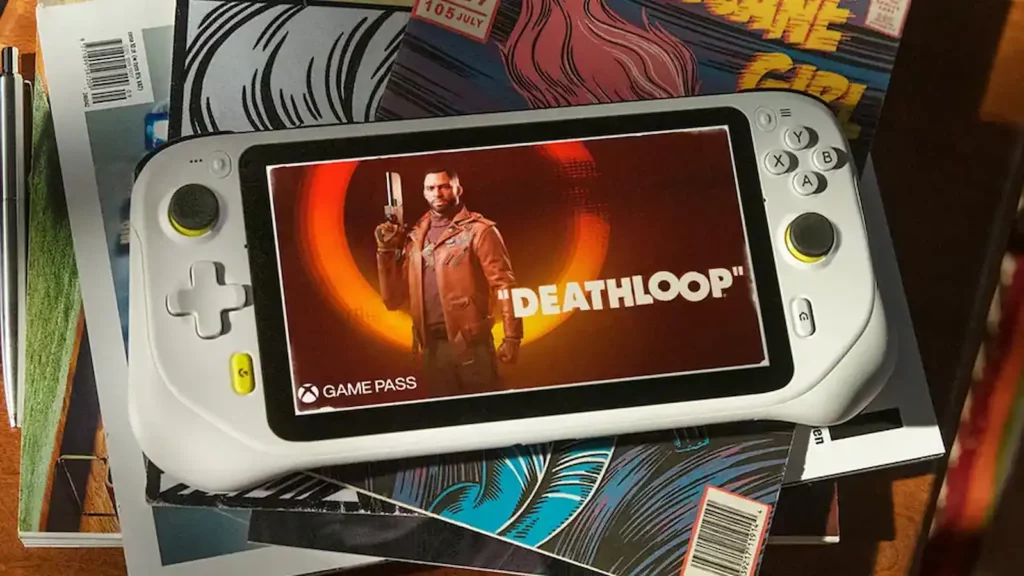 The portable console is a new word in mobile gaming. Not so long ago, valve blew up the Internet by introducing a unique device – a platform on which you can play large game projects and fits in a backpack pocket.
Steam Deck has made a splash, and it's only a matter of time before gaming shifts towards mobility.
The platform replaced the outdated PSP from Sony, which was also an interesting solution for its time. Although it managed to attract many gamers to its platform.
As for gaming portable consoles, they are the best tool for gamers because they fit in a pocket and allow players to play even the most demanding games.
Some projects are presented exclusively for PC since they support the Windows system.
Smartphone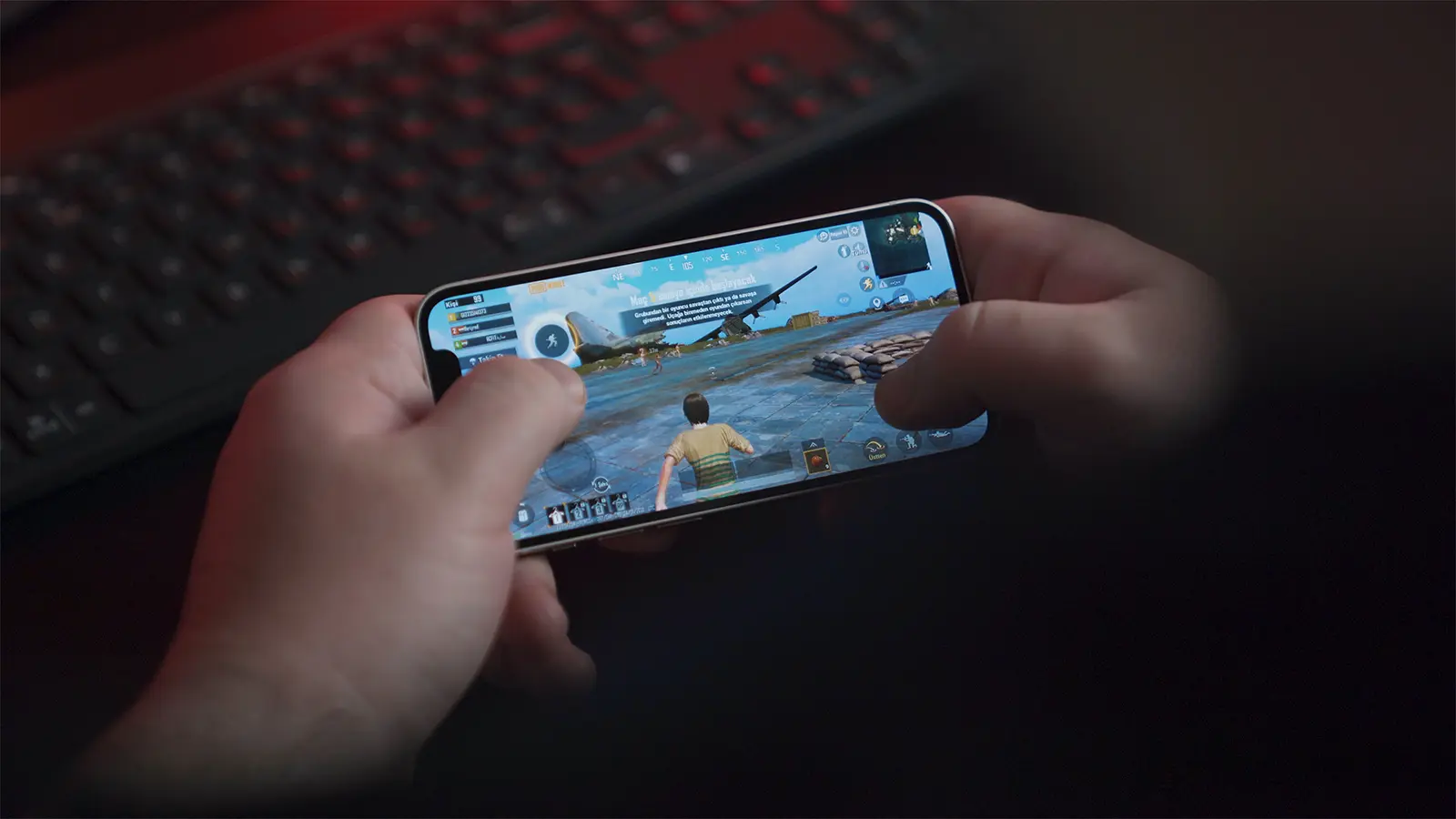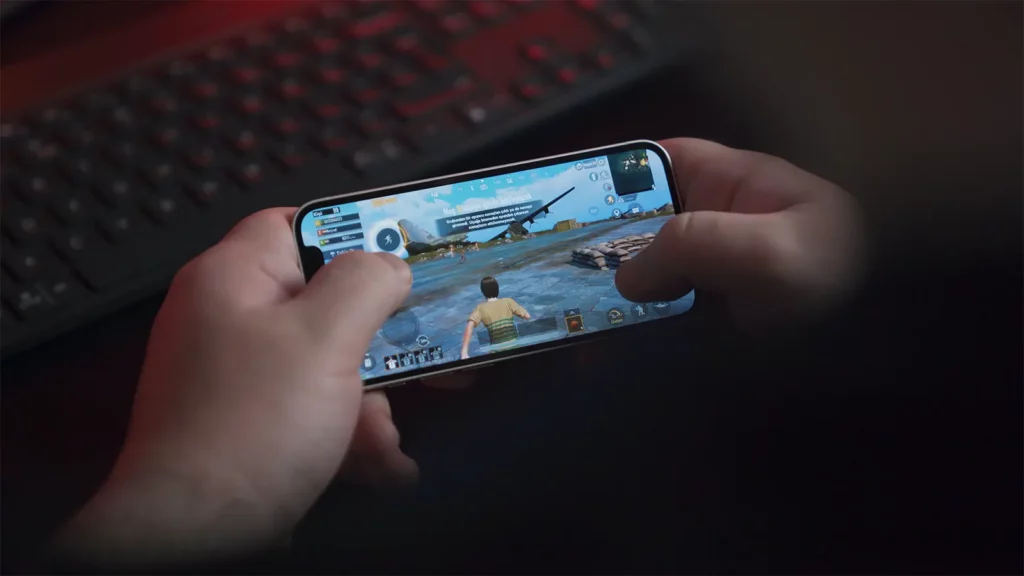 The most obvious and mobile option, which is why it is at the end of the list.
Not everyone is comfortable playing from a smartphone due to the small screen.
However, this is still the best gaming option because you must take only one device, headphones, and charger with you on the road. Moreover, you will get a phone, Internet, a camera, and a gaming platform in one device.
The only thing worth adding is that if you like games, choose a smartphone with a good gaming processor and a large amount of RAM.
Otherwise, you will get headaches and irritation instead of playing heavy games.
Have any thoughts on this? Carry the discussion over to our Twitter or Facebook.
Editors' Recommendations: