Which Farming Simulator 22 mod will you install first?
It would not be a Farming Simulator game if the modding community did not make plans prior to the game being live.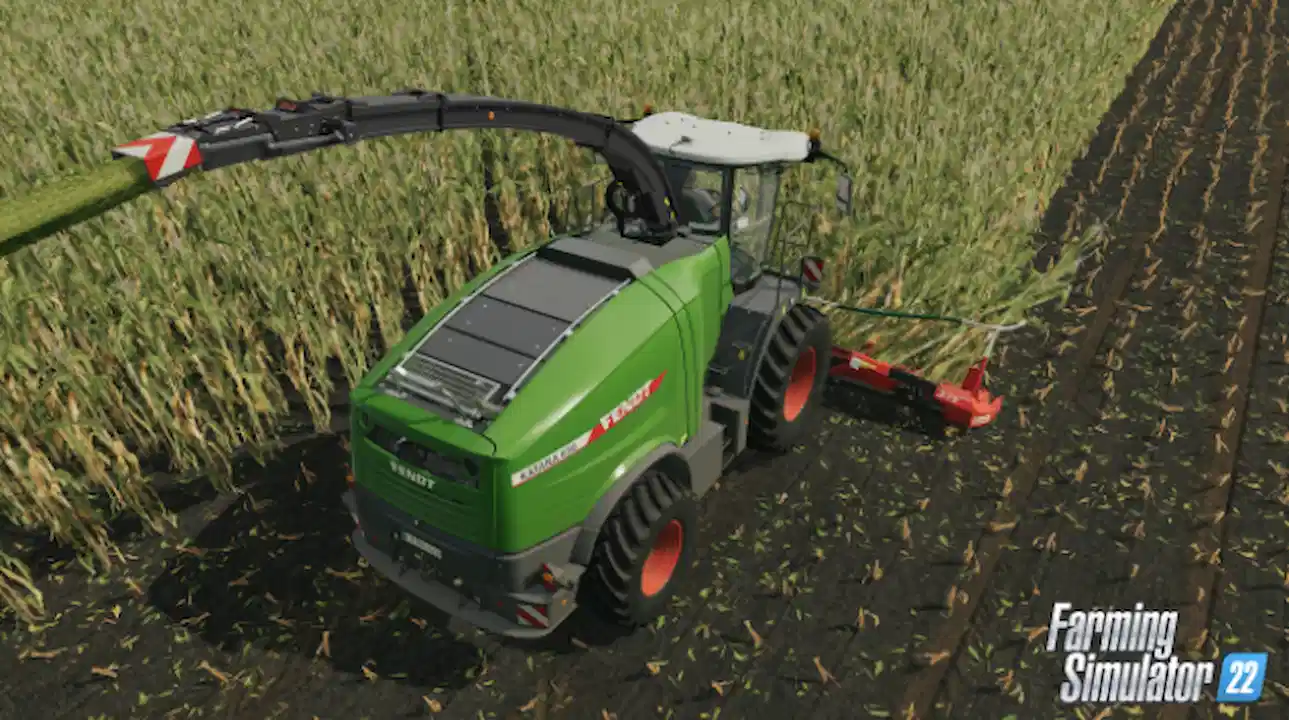 The new Farming Simulator game is just around the corner as developers have set the release date to November 22, 2021. Farming Simulator 22 should attract a plethora of both new players and those who have played the previous installment of the franchise. 
The base game promises to offer new and improved features, particularly when it comes to overall performance. Farming Simulator 22 will run on DirectX12. Accommodating for the 12th version was one of the main reasons why GIANTS Software, the developers, took so long to get the game ready.
With DirectX12, players should notice significant overall performance improvement. In addition, a computer's CPU is not going to be under as much strain.
Graphics, textures, new features, and other things are expected to come with the game, especially when the players have to wait for so long.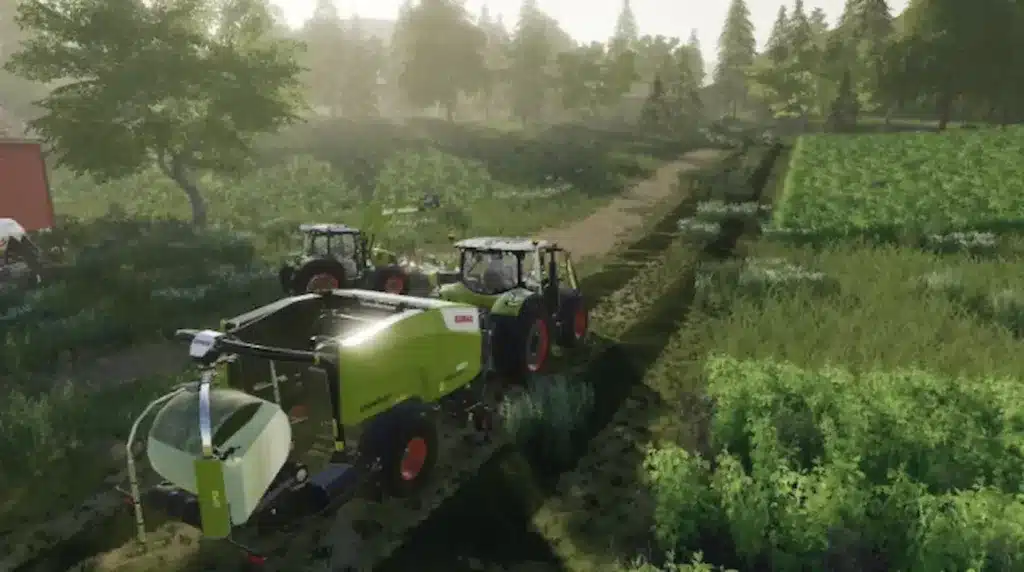 Having said all that, it would not be a Farming Simulator game if the modding community did not make plans prior to the game being live. It is expected that FS22 Mods will, once again, play a prominent role in affecting the gameplay.
While the base game should be more than enough to satisfy the needs of casuals and some veteran players, there are bound to be some who will want to modify the game to get a better challenge or more variety.
As such, it is worth taking a look at some prominent Farming Simulator 22 mods that are going to be quite popular. The list below should help you decide which mod you will install first yourself.
Maps
The game's developers promised a few different options as far as maps go. Players can choose from different American and European-style environments that will come with the game. However, some players might not be too satisfied with the available options right from the bat, particularly if they are going to play the game intensely.
A change of scenery can be quite refreshing in a game like Farming Simulator. As such, keep an eye on the upcoming map mods. It might take a while for the modding community to create something spectacular given how many resources map mods require, but new maps for the game will appear sooner rather than later.
Vehicles
According to GIANTS Software, there should be roughly about 400 different machines available in the game. Cutters, tractors, transporters, and other vehicles ought to be enough to satisfy the needs of even the pickiest of players.
Nevertheless, after you play the game for a while, you are bound to feel monotony, and one of the best ways to introduce some variety is through new vehicles. 
Looking at all the possible options for machinery in the real world, it feels like the possibilities are pretty limitless. And you can bet that modders will start working on implementing new vehicles consistently to make the Farming Simulator 22 game feel richer. 
Buildings and Objects
Various buildings and objects are also an important part of a farm. You do not want to make your farm feel like a barren wasteland because it is missing various components. No, the purpose of the game is to create an environment that feels rich and bustling. 
Now, that is not to say that the core game will be missing something important. If anything, you can expect to have a plethora of choices as far as buildings and various objects one can find on a farm go. 
It is just that looking forward to mods and what the modding community can come up with in terms of new and unique buildings and objects is another exciting thing about the game.
One other thing worth mentioning is that the developers already revealed a new and improved build feature that should make it even easier to create and implement objects into your farm.
Seasons
The seasonal change was one of the biggest things missing in the 2019 version. As such, the season mode was one of the most popular among players. Many wanted a more realistic feel by seeing the cycles from winter to spring and from summer to fall, but the base game did not have that, and mods solved the problem.
Well, thankfully, FS22 will have the seasonal change implemented, so you will not have to rely on a mod and wait for one. 
In case you are not a fan of seasons, you can disable the feature in the game's settings. And if the built-in feature will still miss some aspects, the modding community should come to the rescue again and fill the missing gaps.
Textures
The last mod to consider is textures. Like previously mentioned, the game should have decent graphics, but you might still encounter some instances when a vehicle or object feels a bit lackluster visually. One reason behind such an issue could be missing textures or a lack of polishing. That is also something you can solve with mods.
Have any thoughts on this? Let us know down below in the comments or carry the discussion over to our Twitter or Facebook.
Editors' Recommendations:
Just a heads up, if you buy something through our links, we may get a small share of the sale. It's one of the ways we keep the lights on here. Click here for more.