Who remembers social media before Y2K?
A trip down memory lane.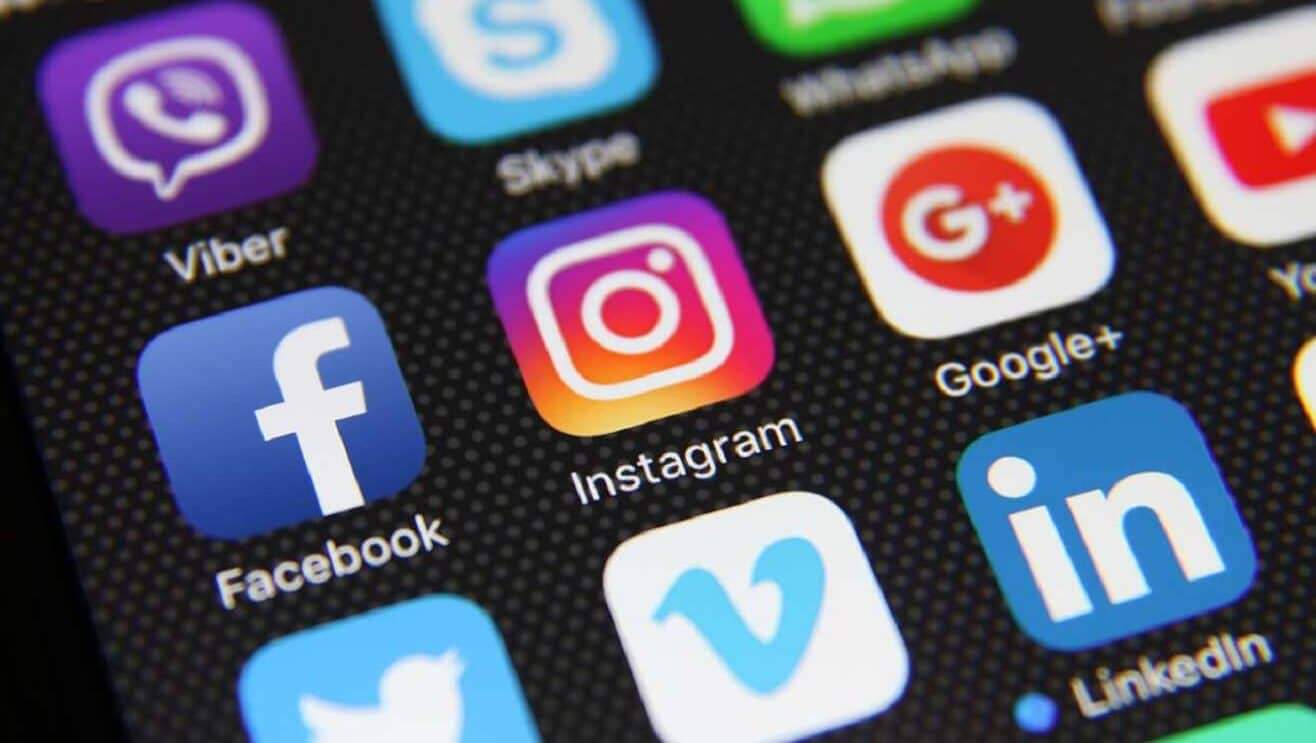 Social media has become an inseparable part of all of our lives, but there was a time when it was not so.
Back when people liked to spend time face to face and actually went places to experience things, so the pictures they took were of the entire family on a mountain that holds a special meaning for them and not just a selfie during which you dismantle a part of Hadrian's Wall or try to get that perfect Insta selfie without dying.
However, social media is not as new a concept as you might think – it has a pretty long history that dates back over 100 years! Surprised? Here is a little stroll down the memory lane for those of you who do remember before the year 2000.
1844: Samuel Morse sends a telegram from Washington D.C. to Baltimore
According to Redpill, the first attempt at creating a "social media" platform that could unite people from different geographical points through written (and somewhat informal) word was made by Samuel Morse sending a telegram from Washington D.C. to Baltimore in 1844.
Not exactly the way we communicate today, but the intention is the same as what we now consider social media type of communication, right?
1985: The Well and GENie
Nevertheless, it was the 80s when a real breakthrough happened with the introduction of home computers – which seriously aided the development of social media. For those who do not remember (or were not even been born at the time…), 1985 was the year during which The Well and GENie were created.
GENie (General Electric Network for Information Exchange) was an online service created for GE and was a critical moment in the history of social media in business and in general. It was still used well into the late 90s but was later made redundant by the World Wide Web.
1988: IRC
The first Internet Relay Chats (IRCs) appeared in 1988 and were actively used by the end 90s for file and link sharing, as well as communicating in general. They were also the real predecessor of modern IMs.
1994: The Palace
By the mid-90s, chat rooms appeared and started connecting people more compactly.
The Palace was extremely popular back in 1994 since it allowed users to interact with one another on a graphical chat room server, where each user would have their own graphical avatar overlaid on a graphical backdrop.
1997: SixDegrees
Moreover, in 1997 came the first social media site as we know them today, SixDegrees.com – which enabled users to upload profile pictures, make friends with each other and expand their social groups.
They could also send messages and post bulletin board items to their 1st, 2nd, and 3rd-degree connections. It was purchased for $125 million in 2000 and shut down the following year.
1999: LiveJournal
Just before the turn of the century, the first blogging sites started to become popular – which is still true, some 20 years later. LiveJournal, for example, was founded in 1999. This social network was built around constantly updating blog posts, which encouraged users to follow each other and create groups, thus interacting with one another. It could be said that it was where Facebook got the idea for status updates.
And that is it until the turn of the millennium, which saw the birth of video content on social media giants like LinkedIn, MySpace, Facebook, YouTube, Twitter, Instagram, and Pinterest – arguably some of the greatest platforms that have shaped all of our lives to date.
What do you think? How do you feel about social media? Let us know down below in the comments or carry the discussion over to our Twitter or Facebook.
Editors' Recommendations:
Follow us on Flipboard, Google News, or Apple News