Why a professional social media training course is essential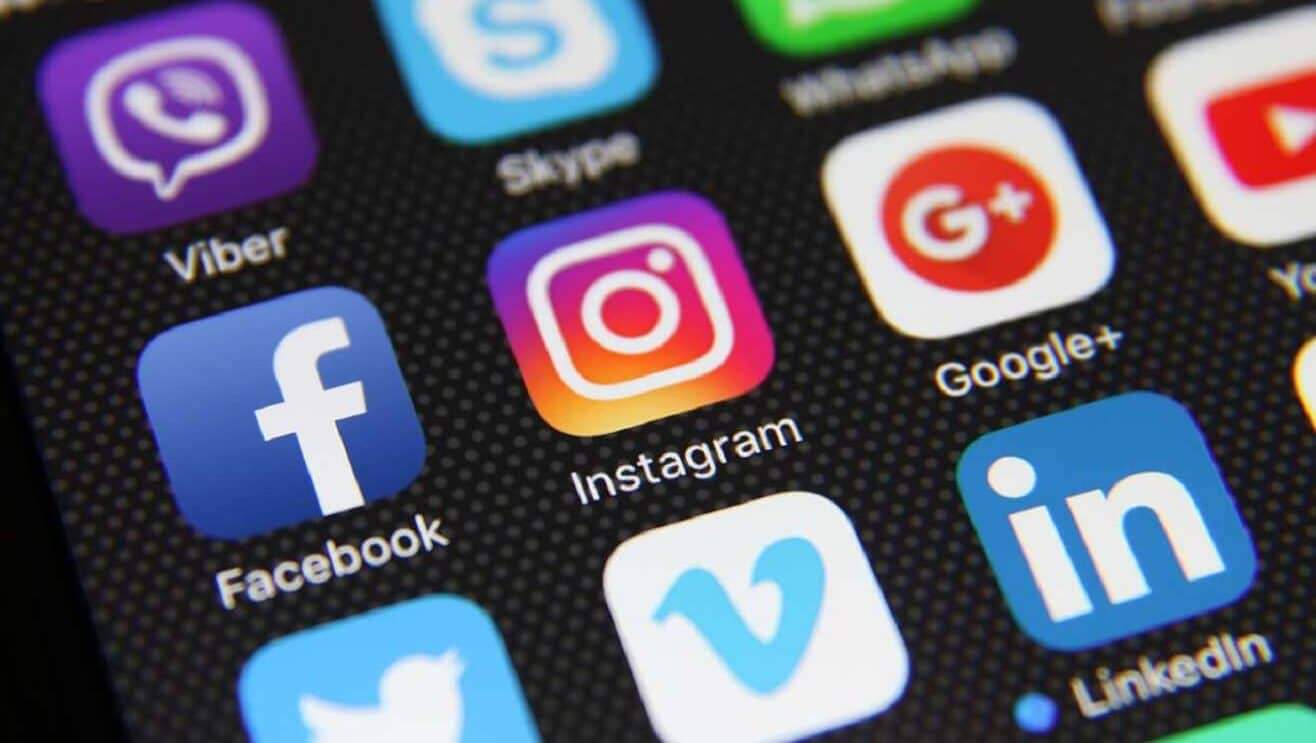 In the modern era, businesses are utilizing the real power of the internet to their maximum benefits. The internet offers unlimited benefits not only for business people but also for end users. This is one of the vital reasons for plenty of business looking for ways to improve their online image and presence. On the other hand, social media is drastically changing and providing rooms to increase your brand visibility. Social media offers unlimited opportunity for every company regardless of its size.
Currently, more than 80percent of the businesses have some presence of the social media. Since social media touches all the facets of the company, you should need a training program. Actually, social media training is becoming mandatory for ever-growing companies. By attending the social media marketing training under the experts' guidance, you can able to overcome all the hassles involved in your online business environment. This training assists in enhancing the company's social media presence and other benefits.
What to do to become a social media marketer
Do you wish to become an industry-ready social media marketer? Well, it is mandatory to take part in the social media certification training. In the ground, you will get access to a training program for both individuals and business. The industry experts design the training course according to the end user needs. The training course combines advanced content marketing, web analytics, and social media to assist you to elevate your brand and execute the best social campaigns. By taking the training, you will get a perfect insight on platforms such as Twitter, Facebook, Instagram, and others.
Benefits of taking social media training
Are you wondering about the reasons to take social media marketing training? If so, then take a glance at the following advantages.
To be competitive in the market, you should sharpen your skills. To do so, a social media training session will help you a lot. It enhances your skills by offering you a new and innovative perspective of things that you knew about already.
Help you to develop a relationship with the people who have the same motive as you. This means you will get a platform to learn in collaboration and network.
This social media training session displays the best examples along with several case studies, startups information, and analogies on how worldwide brands utilize social media
Since social media is consistently varying and updating itself all the times, you should be updated on all the changes and ideas, which took place. For this, social media training is highly helpful
Both individuals and companies try their best to make use of the social media platform for their brands to feature everything, which they can. With these training, you will not able to promote your brands in a better way to get better responses but also obtain better returns
This training also teaches you appropriate ways to use your words, delivery of messages, and the tone of communication to be applied practically. People in the digital world see only your message. This means they understand your personality via the tone of communication, which you use. When you become a part of this training, your skills will broaden.
In the training session, all the social media aspirant will guide on how mistakes happen at the time and the way to address them properly. They help you learn from the error and minimize them by expanding your creativity.
The training also teaches you how promptly make use of your time in the social media platform so that you can reap unlimited benefits of reaching your potential networks
Have any thoughts on this? Let us know down below in the comments or carry the discussion over to our Twitter or Facebook.
Editors' Recommendations: