Why all startups need a document management software 
Here are some of the reasons why your startup business needs a document management software system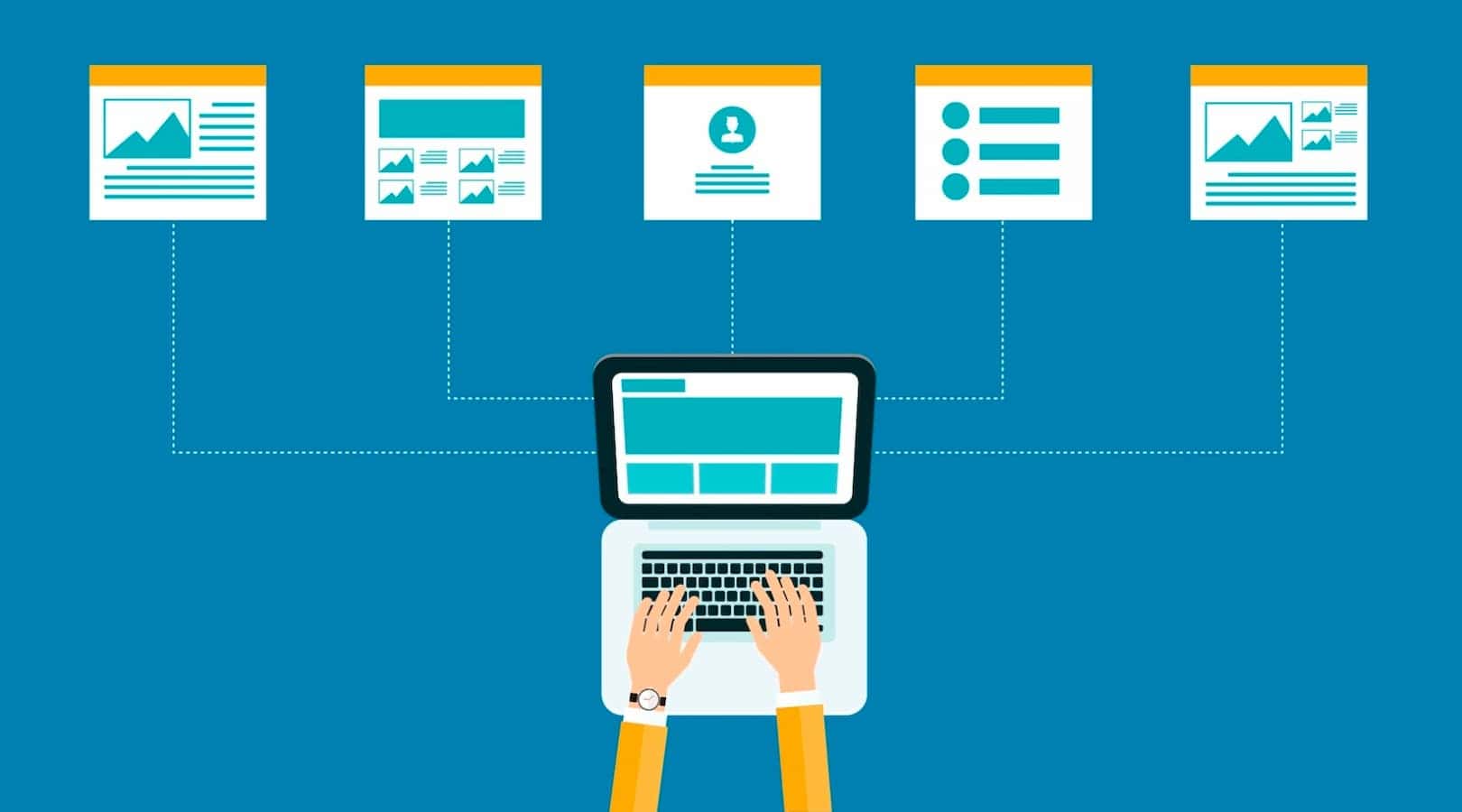 Are you tired of sifting through office storage rooms, desk drawers, and filing cabinets to find documents? Then you need a document management software system. Both small businesses and large corporates need document management software systems to achieve their goals.
LogicalDOC can help you retrieve documents in a fraction of seconds while ensuring data security. It is one of the must-have automation tools for every startup that wants to be as efficient as possible, especially when it comes to document management. Here are some of the reasons why your startup business needs a document management software system:
Cost reduction
Hard copy documents are expensive to store and manage. Some of the hard copy costs that a business will avoid by adopting a document management software system include office space, storage space, filing equipment, equipment maintenance costs, and consumable supplies. By digitizing files in your office and adopting document management software, your business will need less storage space and related expenses.
Quick file retrieval
Searching through hundreds or thousands of traditional files looking for one document or file is a time-wasting task. The more files and documents you have, the longer it will take you to retrieve the paper that you want. The time that you are wasting rummaging through paper files can be used to do other critical tasks such as talking to your clients. Time is money, and if you are using your time on tasks that can be automated, you are slowing your success.
A document management system is all that you need to retrieve electronic files and documents in seconds. It will help you focus on other tasks that will attract growth. LogicalDOC has specific features such as filtered searches that can help you retrieve files quickly. With document management software, the routing process takes a fraction of seconds.
Document security
Hard copy documents will never be easy to store. Very few startup companies can afford to lock down hard copy documentation in an environmentally-controlled storage room. Many startups are using cabinet fillings and cramped storage rooms that are less secure. Limiting who can access these documents is not easy.
Document management software is the safest way to store documents and files. Some of the available document management systems have security features that let you define who can access which file. With such document management software, business owners are sure that their confidential information won't land into the wrong hands. It also makes it easy for a startup company to protect its customers' data. Remember, businesses are required by the law to protect all data that their customers submit to them. Customers are also more willing to work with a company that guarantees data security than those that don't.
Backup solution
You are storing documents in files instead of throwing them into the trash because they are important. Whether it is for future reference or any other reason, your company's documents need to be stored and well protected. Having them in your filing cabinets is not enough. You need to protect them from fire, floods, theft, or any other disaster by storing them offsite.
Some document management software systems offer offsite backup services. They allow you to upload your documents to your cloud storage where you can download and print them later in case you no longer have the physical documentation. With such document management software, your data is safe and can get it back after a disaster.
Support compliance practices
The type of industry that your business is operating in dictates the regulations that you need to adhere to when it comes to document and data storage. Some industries are more regulated than others. Financial institutions and legal firms are among the many industries that require a highly secure document management software system. It helps them handle document security as per the set regulations.
In some industries, businesses have to store their records for a specified number of years. You can set a document management software system in a way that it destroys all the records that your business no longer needs in a secure and timely manner.
Eco-friendly solution
Using papers for all your documentation is not environmentally friendly. Apart from promoting tree cutting, your business will also need additional energy for photocopiers and printers. Going paperless can help save the environment.
Document management software can help reduce the number of papers you are printing every day. That will help your business reduce its carbon footprint that is key to making your business become a green company. People are now aware of the dangers of different processes pose to the environment. They are looking for eco-friendly alternatives. Some are buying products from companies that are using eco-friendly solutions. By just automating some business processes, you can help save the environment and attract a new group of customers.
Have any thoughts on this? Let us know down below in the comments or carry the discussion over to our Twitter or Facebook.
Editors' Recommendations: