Why Androids aren't a thing of the past
All types of phones come with many benefits and drawbacks alike. It's only that Android gives the most flexibility in choice.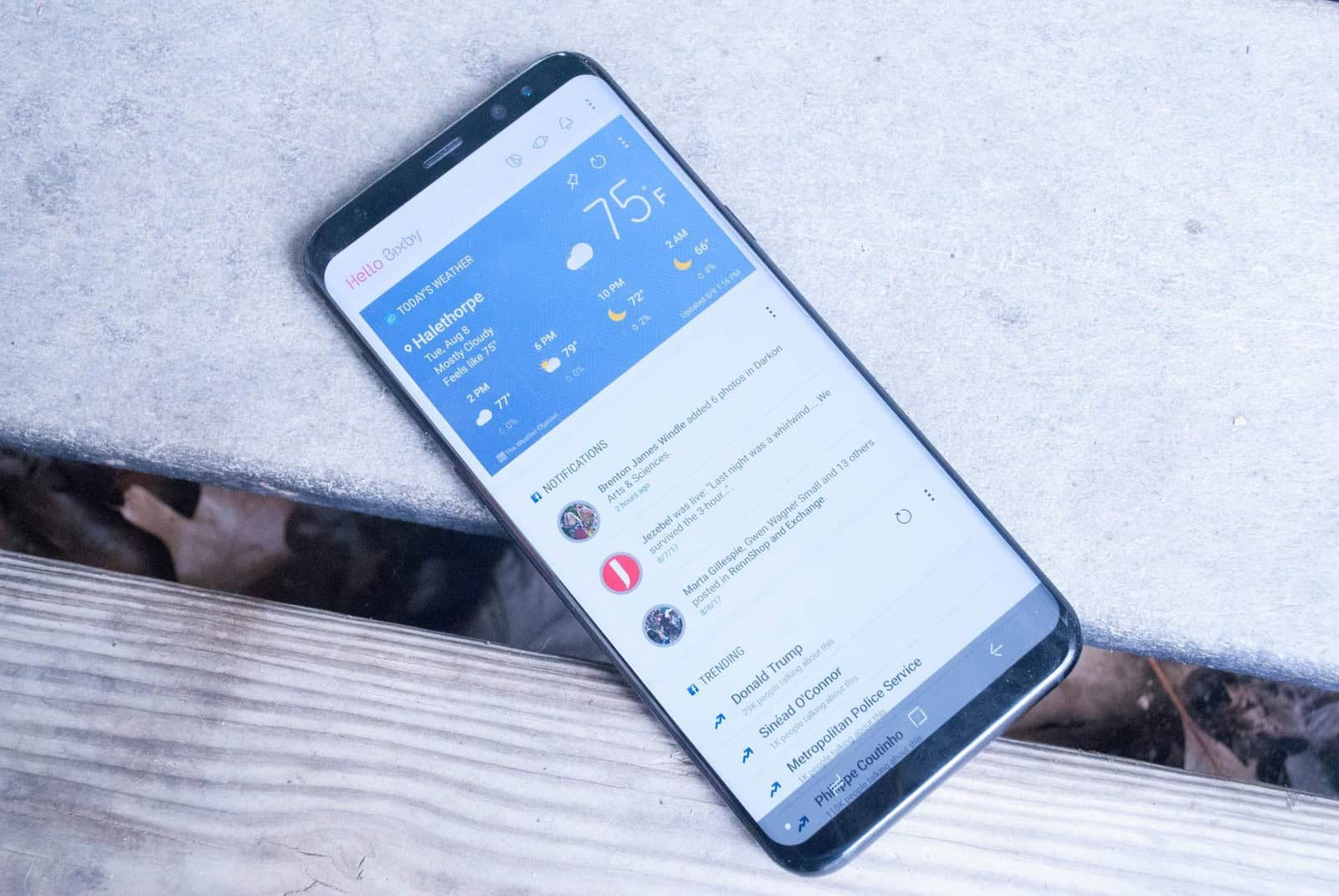 The rivalry between Android and Apple smartphones has been going on for a while now. A lot of people online tend to joke about Android phones. Of course, it's all good fun, but it seems that for some people, owning Apple devices has become a status symbol.
And yet, there are considerable merits to buying and using an Android phone. Of course, there's always space for improvement with any device. There's no doubt Android has such areas as well.
Either way, today we wanted to stand by our tried and tested OS, which introduced many to the world of smartphones. Here are some distinct advantages to owning an Android as opposed to Apple.
The Chargers
Apple doesn't have a universal charger. Sure, all models manufactured after 2012 use the same charger entrance. Still, those owning older models must carry their charger everywhere they go. Plus, you can never loan an Apple charger to a non-Apple owner.
Android chargers are much more universal and prone to sharing. This feature comes in handy in cases of emergency. The convenience of universality is unsurpassed.
Google Play Store
Apple created its online store for purchasing apps. However, the Google Play Store is much more straightforward and user-friendly. It comes with zero prerequisites such as the iTunes interface as well.
Besides, using an Android, you can download things from other online stores, such as Amazon. Apple doesn't provide that option to their customers.
Removable Hardware
In case your battery breaks down, or you want to expand your memory, you will need new parts. Replacement and expansion are readily available with most Android phones because most of their hardware parts are removable.
In contrast, you're likely to pay a fortune for a professional repair of your Apple device. Even simpler issues that could be solved with a little bit of creativity on your part ask for a paid service.
Choice Variety
Android is an OS which comes with almost zero limitations, and thus, a variety of manufacturing choices. Whether you prefer a Motorola, a Huawei, or Samsung, you will be able to get that model with the same system.
On the other hand, iOS is available only for Apple phones. Plus, most of them give you a choice of a bigger screen than that you'd get with a traditional iPhone!
Available Information
Androids are the most popular phones in the world, due to their variety and cost-effectiveness. That is why the array of information you can get about them is also quite extensive. For example, this product review shows you how exactly to secure your Android.
You don't have to rely only on customer support, as you will be supported by people from all over the world thanks to the prevalence this product enjoys.
Final Thoughts
The development of the tech field made a variety of accessible options extensive. Your choices are yours, and we won't go into personal preferences. We simply wanted to stand by the Android phone, as people seem to be forgetting the worth of this traditional device.
To conclude, we don't think either version is superior over the other. All types of phones come with many benefits and drawbacks alike. It's only that Android gives the most flexibility in choice.
Have any thoughts on this? Let us know down below in the comments or carry the discussion over to our Twitter or Facebook.
Editors' Recommendations: