Why are businesses stubborn to upgrade their systems?
There are a lot of excuses out there, but they all relate to the three below.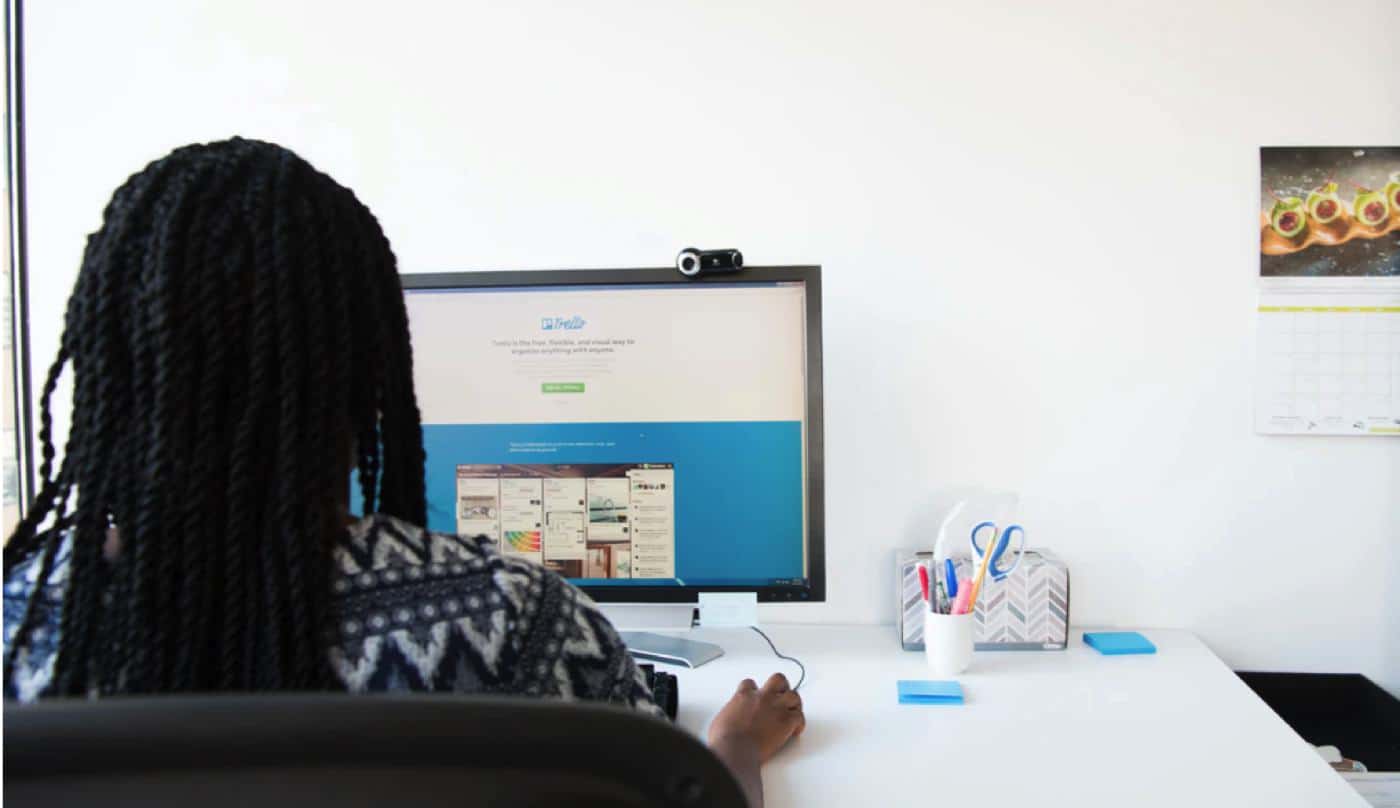 Unless you live under a rock, you can see that technology is always improving, and it does not take long for a superior product to be released in any market. So, why are some businesses that still use systems that are from two decades ago?
I have included some of the biggest reasons, and they will pretty much cover just about everything. Once you break each excuse down, it will probably fall into one of the three categories. There are a lot of excuses out there, but they all relate to the three below.
Let's get right into it!
Cost
The biggest reason why a company is hesitant to upgrade their systems is that they are afraid of the price tag. The initial investment might be huge, but that is not the full picture. They often do not figure out how much they are currently paying to keep good care of their old technology.
Every service call or hour of labor from an IT professional adds up, and those hours could be minimized if you bought a new system or used legacy modernization services.
The cost could be very much worth it if it means that you are going to have fewer headaches and your employees can be more effective. You might even see a huge return on investment by making the initial investment to upgrade or buy new systems and software.
Employees Learning Totally New Technology
The next reason is that the thought of learning totally new systems is very scary. No business owner or manager wants to have major downtime because everyone has to learn how to work with new technology, so they never bite the bullet on upgrading. This ultimately hurts the business in the long run.
The thing that business owners look past is that after that learning curve, their employees are going to be more effective in the long run because the system is so much more polished. An effective employee, in the long run, is going to learn it just fine, and that could be a huge return on investment for a business or organization.
They Do Not Know What is Out There
The last reason why there are businesses out there that are using old technology is that they are ignorant of what is out there. If you did not know that there was superior technology out there, then you obviously would not upgrade.
That could be the case with certain business owners that do not have their eyes peeled out for new technology that could really benefit them. This is more of an uncommon problem compared to not wanting to spend money, but it is still a problem that does exist.
So, there you have it for the top three reasons why businesses can be stubborn to upgrade their systems and innovate with the new technology that exists. If you found this post interesting, then please do not hesitate to share it with someone that would enjoy it!
Have any thoughts on this? Let us know down below in the comments or carry the discussion over to our Twitter or Facebook.
Editors' Recommendations: