Why are cryptocurrencies so volatile?
Cryptocurrencies are fundamentally driven assets that change the way the world finance.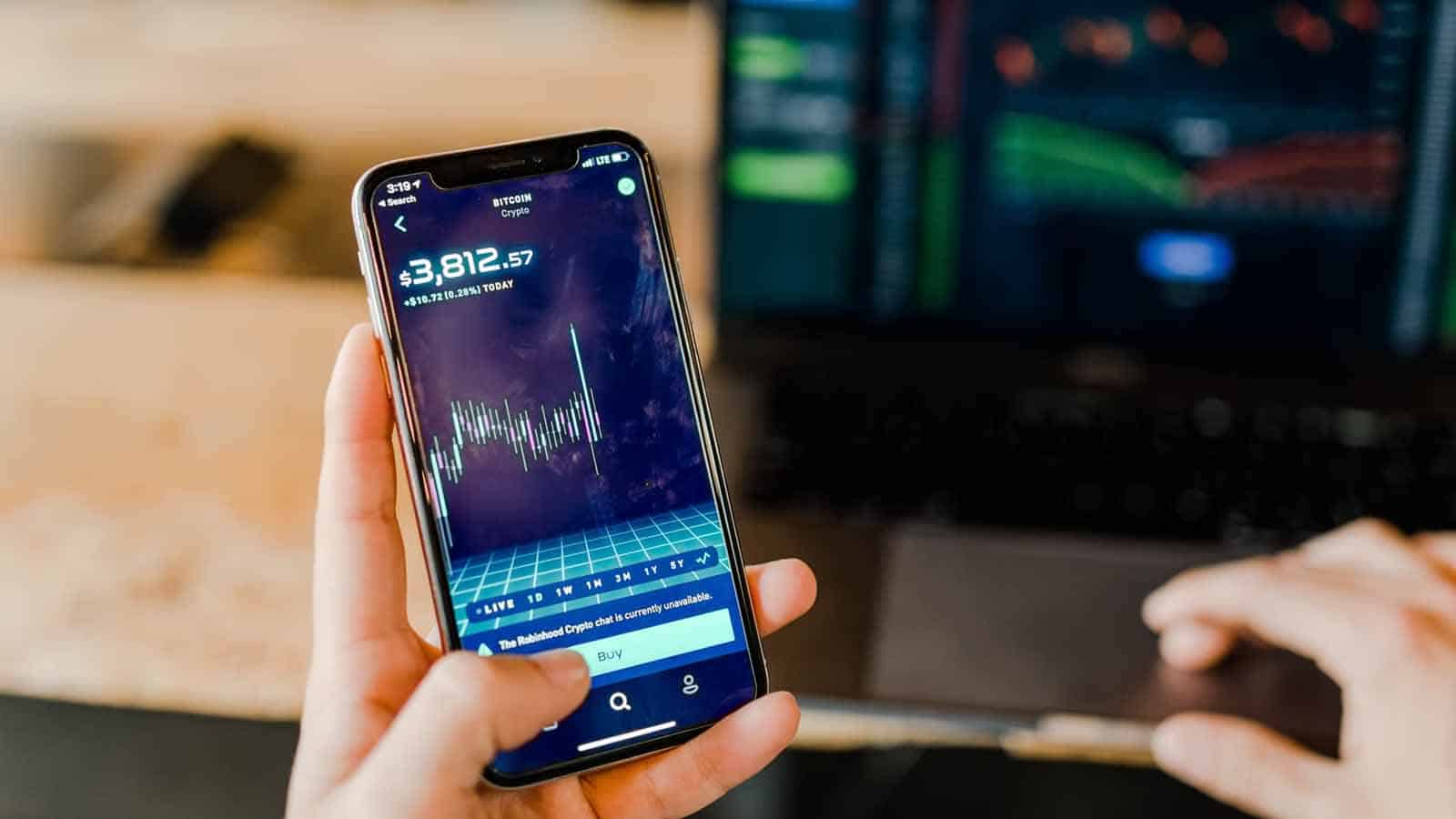 Cryptocurrencies are known for their volatility, and rightfully so. These digital assets experience price swings that scare even veteran investors or traders. Some of these digitized tokens have grown astronomically over the last few years, with some of them gaining over 4000%. (Bitcoin, for example)
Daily, you may see Bitcoin's price take a 7% to 9% dive, and this is not an unusual sighting. Alternative coins and tokens often follow Bitcoin's price action and reach new lows or find old support levels.
Why do these coins do this? What is the reason behind it?
This article discusses some of the aspects that affect cryptocurrency volatility and highlights why a volatile market can be beneficial.
Market Volatility
Cryptocurrency is scary for newcomers to the industry because of its massive price swings and the potential of coming across scam tokens. It's good to note that sticking with the most commonly traded projects is one of the best things you can do for your portfolio. 
If market volatility scares you, it is recommended to diversify your portfolio to leverage positions so that you are covered if a single asset goes to zero. The best thing to do is look for cryptos and projects you are most interested in and back the company by investing in its coin.
It would help if you remembered that the cryptocurrency space is still very new and in the early stages of adoption. That means there are constantly regulations or laws trying to be imposed on the industry, which fundamentally affects the price action of these digital assets.
This current downtrend in the cryptocurrency scene is none other than a significant correction at the beginning of a colossal crypto adoption curve. The same thing happened in 2017/2018, and we are sure the same thing will happen in a few years again.
Is It Still Worth It to Invest in Bitcoin?
With the price of Bitcoin as low as it is, there has never been a better time to get involved and invest in the coin. A host of other alternative currencies have also dropped in price significantly, including Cardano (ADA) and Solana (SOL).
Both the above tokens have a real-world purpose, including extensive blockchains hosting a bunch of NFTs, blockchain games, and decentralized applications. 
Using an application like Bitqs allows you to get involved in the daunting world of cryptocurrency investing. The application is intuitively designed and user-friendly, meaning people from all walks of life can start investing in Bitcoin today.
Fake Cryptocurrencies
It's good to note that anyone can create a cryptocurrency; all it requires is a bit of know-how and funding to launch your first token. The problem with this is that many scammers are willing to steal people's hard-earned cash.
If you want an example of this, you can look no further than Ethereum MAX. This token was promoted by celebrities, such as Kim Kardashian and Mike Tyson, only to be a rug pull.
What is a rug pull, you asked? Well, it's similar to a pump and dump. This process involves exciting the public regarding a specific coin and getting them to buy as much as possible, driving the price to new highs.
Once those highs have been reached, the anonymous creators close the service and leave with the money. A great way to avoid these types of scams is to do your due diligence and perform in-depth research into the cryptocurrency you are looking to purchase next.
Conclusion
Cryptocurrencies are fundamentally driven assets that change the way the world finance. You can perform transactions anonymously and record them on the blockchain for proof of payment. It allows you to send money worldwide within minutes and is set to change the way we transact in the future.
Have any thoughts on this? Let us know down below in the comments or carry the discussion over to our Twitter or Facebook.
Editors' Recommendations:
Technology and the internet's impact on financial trading
---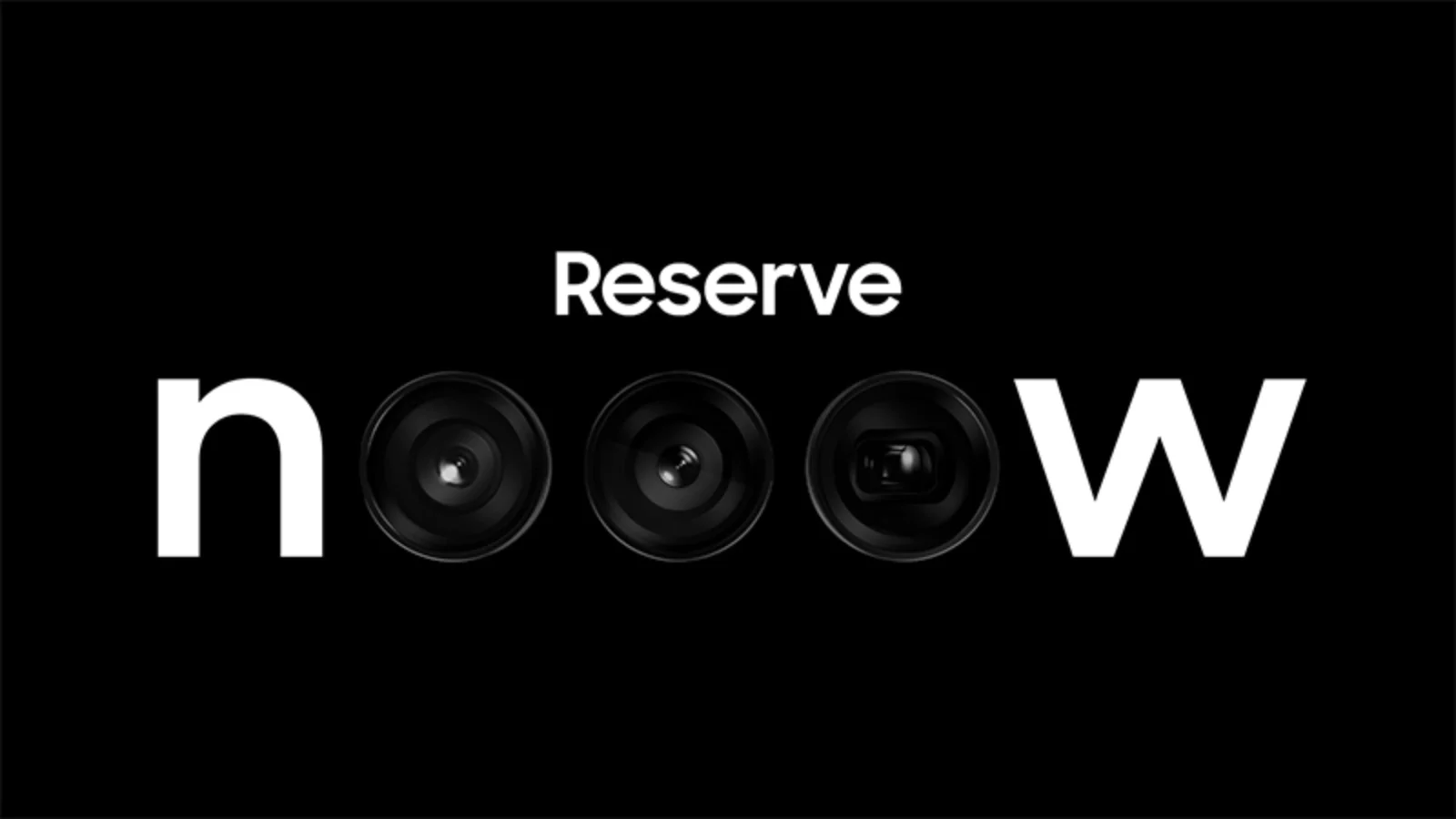 ---