Why are people scared of cryptocurrency?
Crypto continues to become more mainstream in many ways. Therefore, crypto communities hold more influence in policy debates.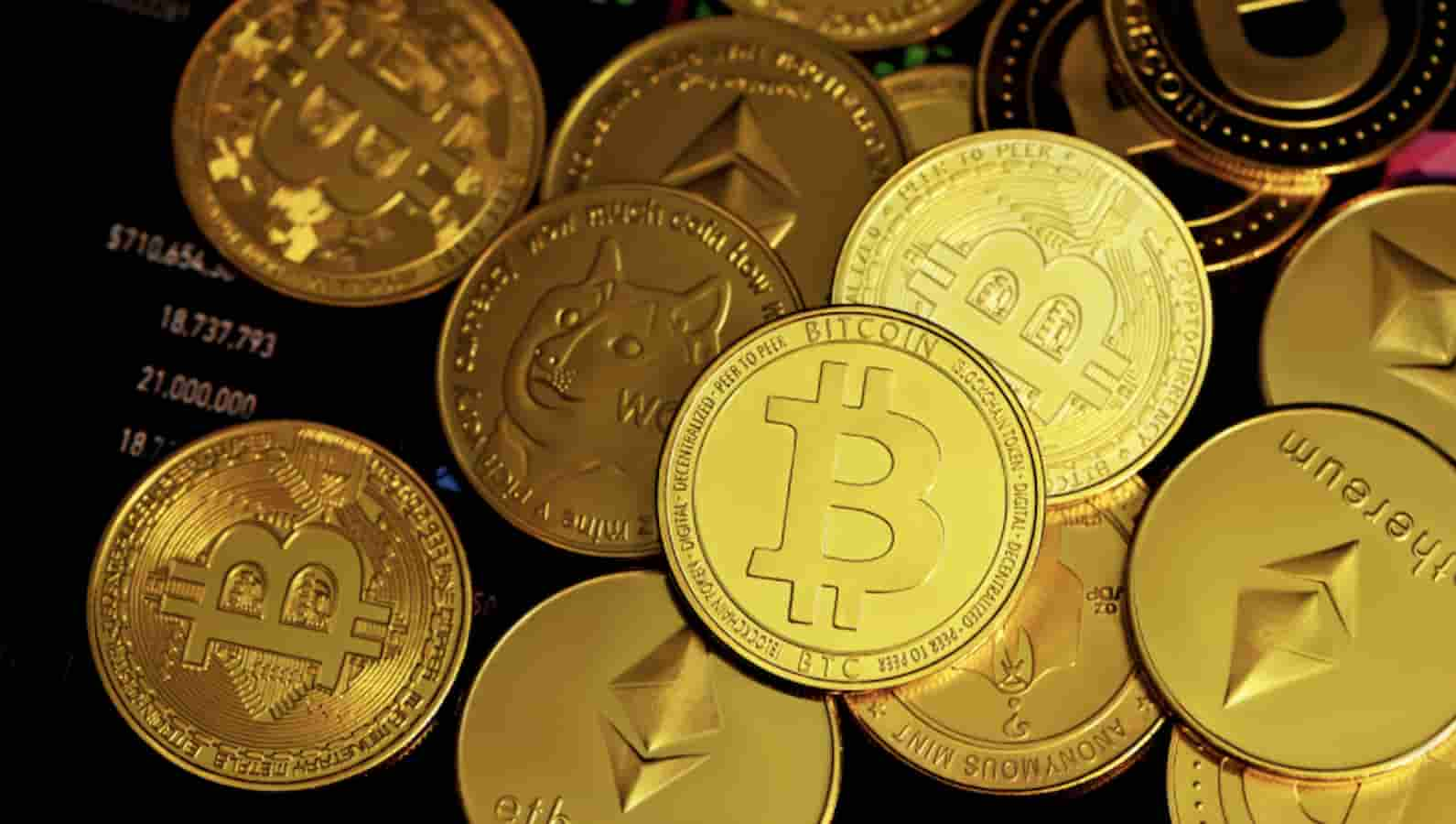 It's not too far into 2022, but there is already a debate about cryptocurrency. Many people want regulation, which causes issues between jurisdictions that aren't and are crypto-friendly. Which one might determine the market's future?
Many countries want to regulate crypto operations, such as Dmitry Chernyshenko, the Russian Deputy Prime Minister. Overall, Russia's central bank wants to put a blanket ban on all crypto-related activities within the country.
Russian officials believe that adopting cryptocurrency could create a huge risk for the financial market. Non-state-based currencies are threatening the well-being of citizens because they lose investments through cyber-attacks, scams, and market volatility.
Jurisdictions have believed that decentralized digital currencies can offer alternatives to sovereign currency, but they might threaten the central bank's power.
While Russia didn't stifle operations altogether, there is a broad trend throughout the world with nations struggling to use and embrace cryptocurrency.
Bans and Friendly Countries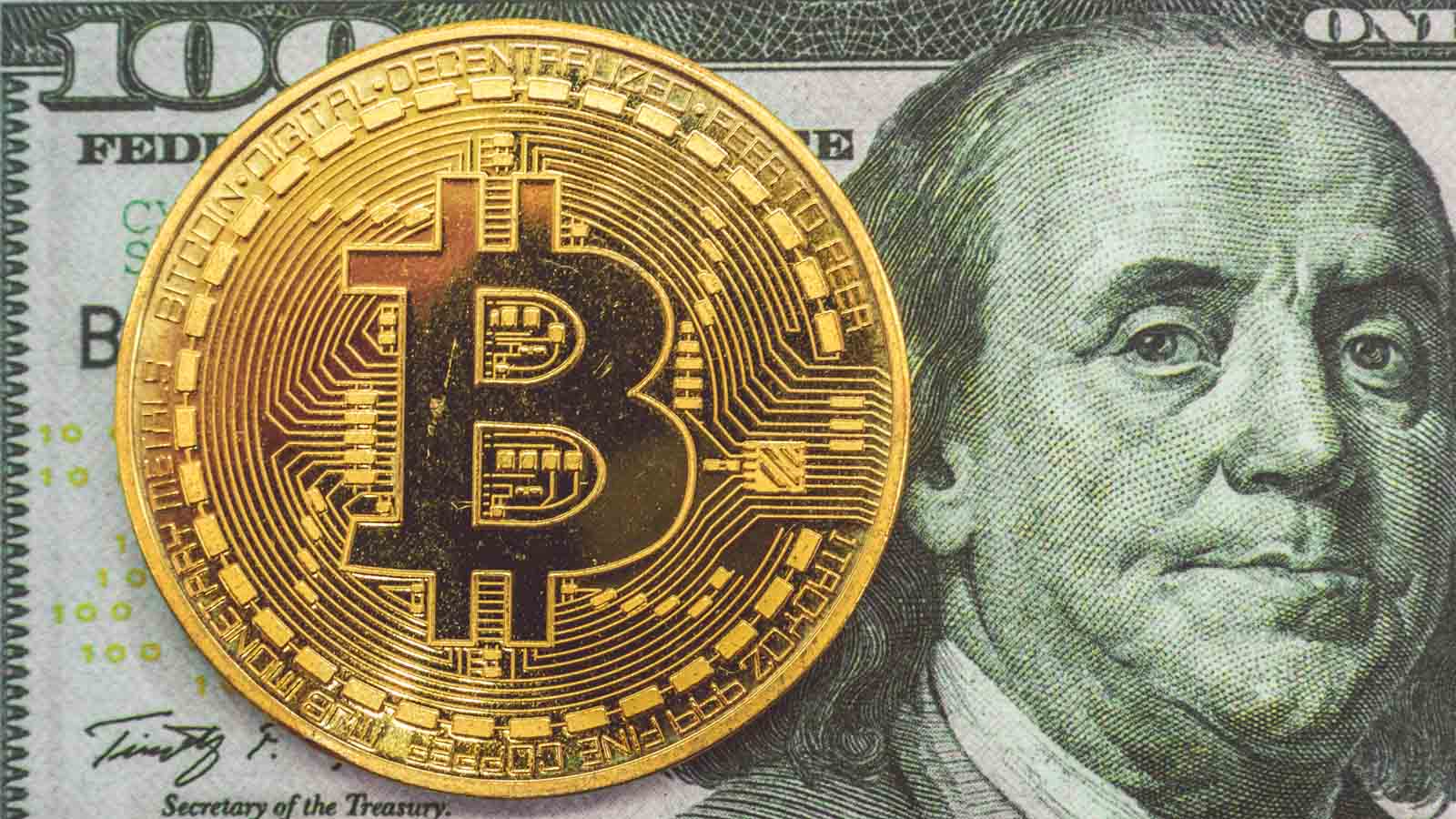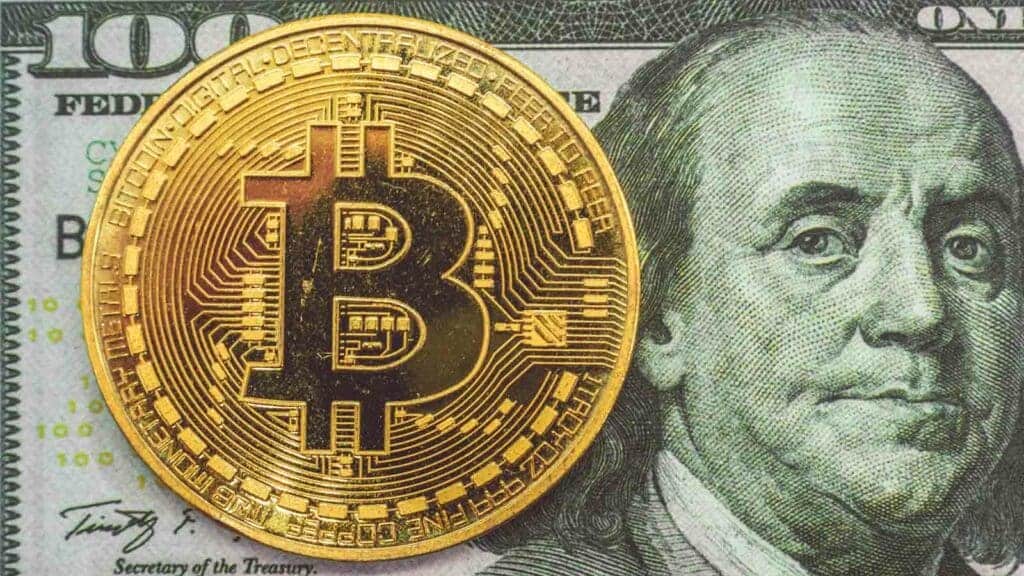 China has already banned crypto trading many times. There was an outright ban for mining crypto in 2021, which created a massive loss for the industry. At the time, most cryptocurrency mining occurred in China.
Mining requires people to run software from computer servers to solve complicated math problems and algorithms. The process validates the transactions, keeping a shared record throughout the blockchain network. The miners automatically get rewarded with the crypto of their choice.
In fact, mining is done internationally, so much of the capital goes toward infrastructure, power, and land necessary to set up the warehouses.
When the ban happened, miners had to ship or sell their equipment, investing in friendlier areas, such as the United States. However, the network was strengthened because mining operations were more diversified. Therefore, future bans may not affect the market that much.
Right now, Bitcoin mining happens primarily in Canada, Russia, Kazakhstan, the US, Iran, and Malaysia. Some networks have significant issues, such as Kazakhstan. Power was rationed away from the miners during electricity shortages, so they had to leave the country.
However, that hurt Kazakhstan's economy, costing about $1.5 billion within the next five years. The country is also expected to lose about $300 million in tax revenues.
Not Completely Anonymous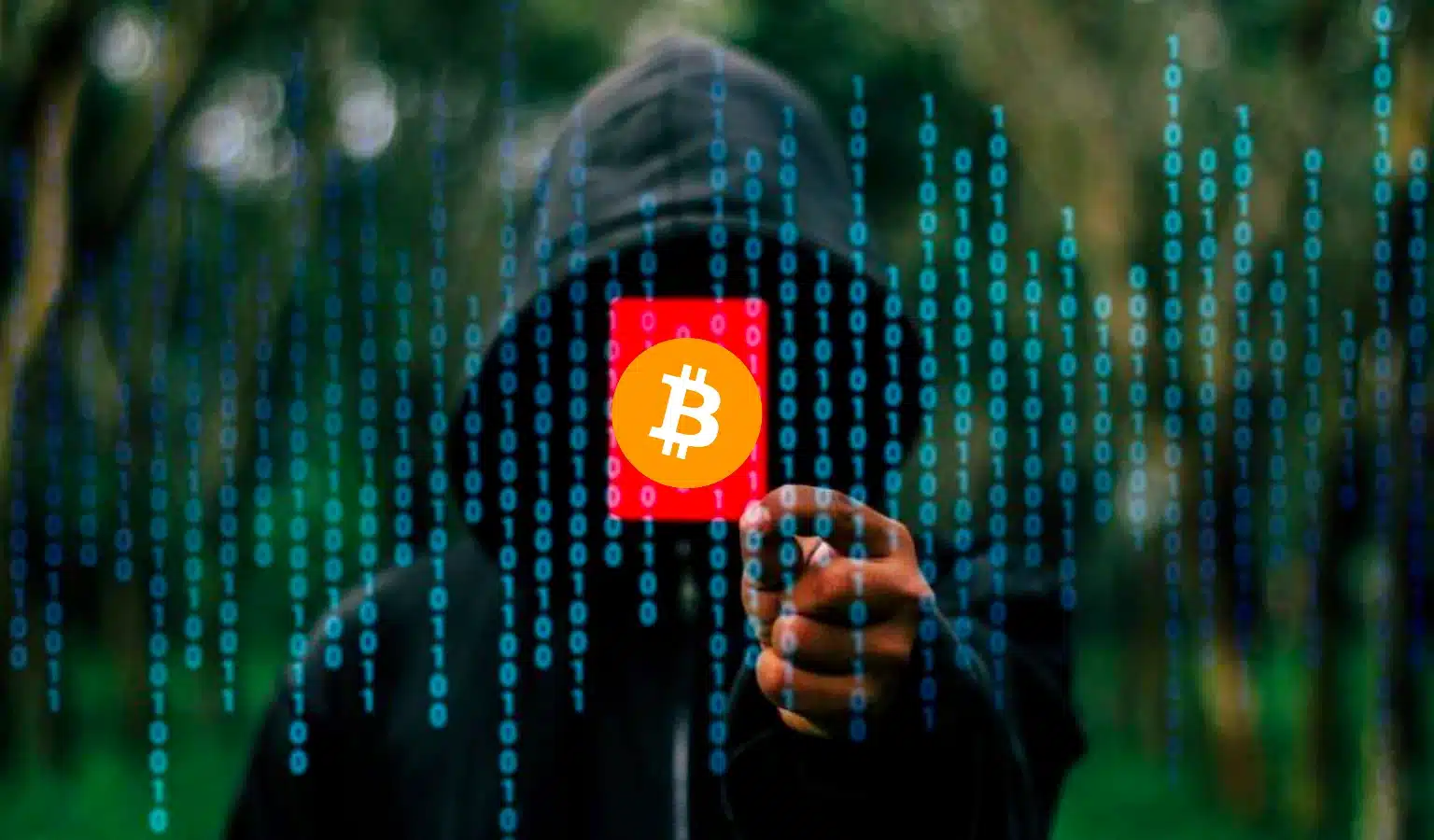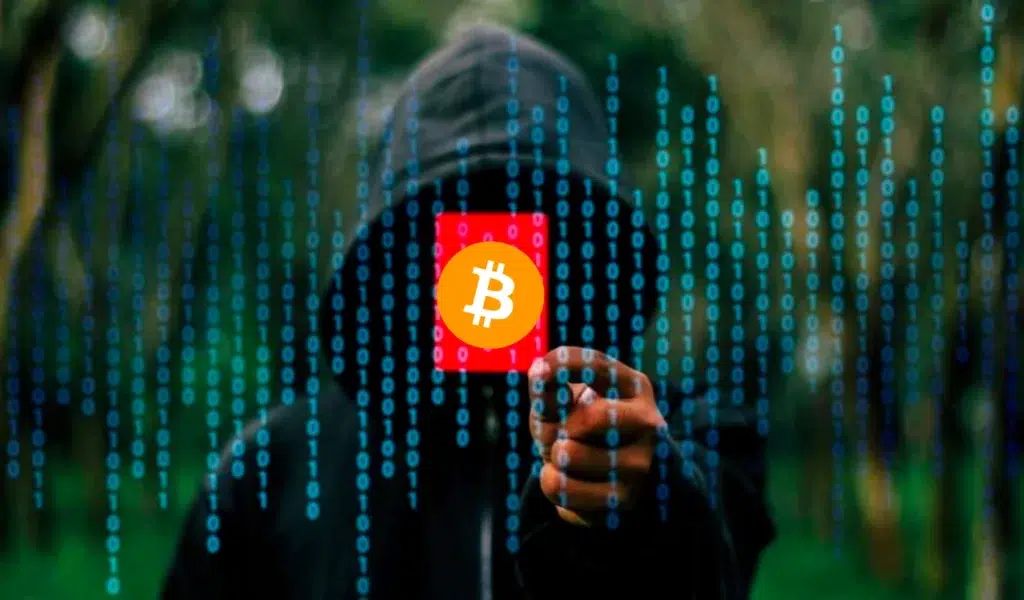 Cryptocurrency has come far since its launch in 2009. There are thousands of cryptos with a market cap of $1.66 trillion.
Russia's central bank claims that there's too much anonymity with cryptocurrencies, allowing illegal activities, such as drugs, terrorism financing, and money laundering.
However, that's not true. Transaction history on a public blockchain is public, and Ethereum and Bitcoin use those.
Most governments collaborate with various private blockchain companies to monitor crypto wallet transactions and addresses. That way, they reduce the risk of tax evasion and money laundering.
What you might not know is that most cryptocurrencies actually aren't anonymous. They're pseudonymous.
If the person's identity is linked to the wallet address through a central touchpoint (email or crypto exchange), the wallet is fully traceable to the person.
Those who dislike the idea of the government seeing what's in their wallet may have an alternative. CFD trading is a great way to get in on the action without having to own Bitcoins.
You fund an account on a platform like www.thecryptopunks.com/ with real money, make trades, and win/lose as you do on traditional stock exchanges.
Conclusion
Crypto continues to become more mainstream in many ways. Therefore, crypto communities hold more influence in policy debates. Still, some jurisdictions wonder about regulation and policy creation.
Some countries, such as Russia and China, feel that it's a challenge to have more sovereign currency, but others see it as a chance for investment, economic growth, and innovation.
Each person must decide for themselves if buying or trading crypto is right for them. However, it's important to stay safe, focus on investing wisely, and understand that things are still up in the air as far as regulations and rules go.
Have any thoughts on this? Let us know down below in the comments or carry the discussion over to our Twitter or Facebook.
Editors' Recommendations:
---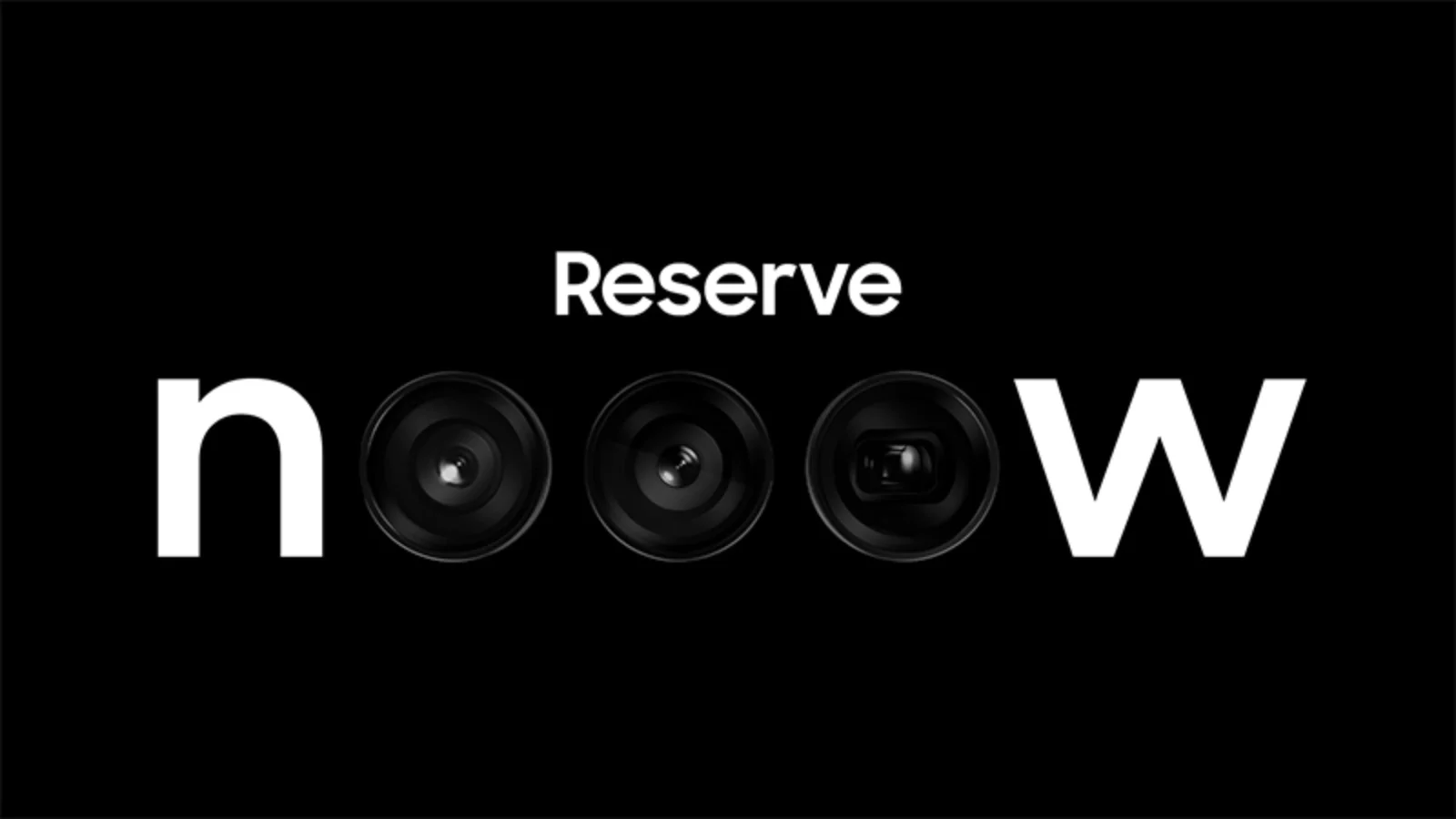 ---