Why are Pokies so popular in New Zealand right now?
Apparently, everyone is into it.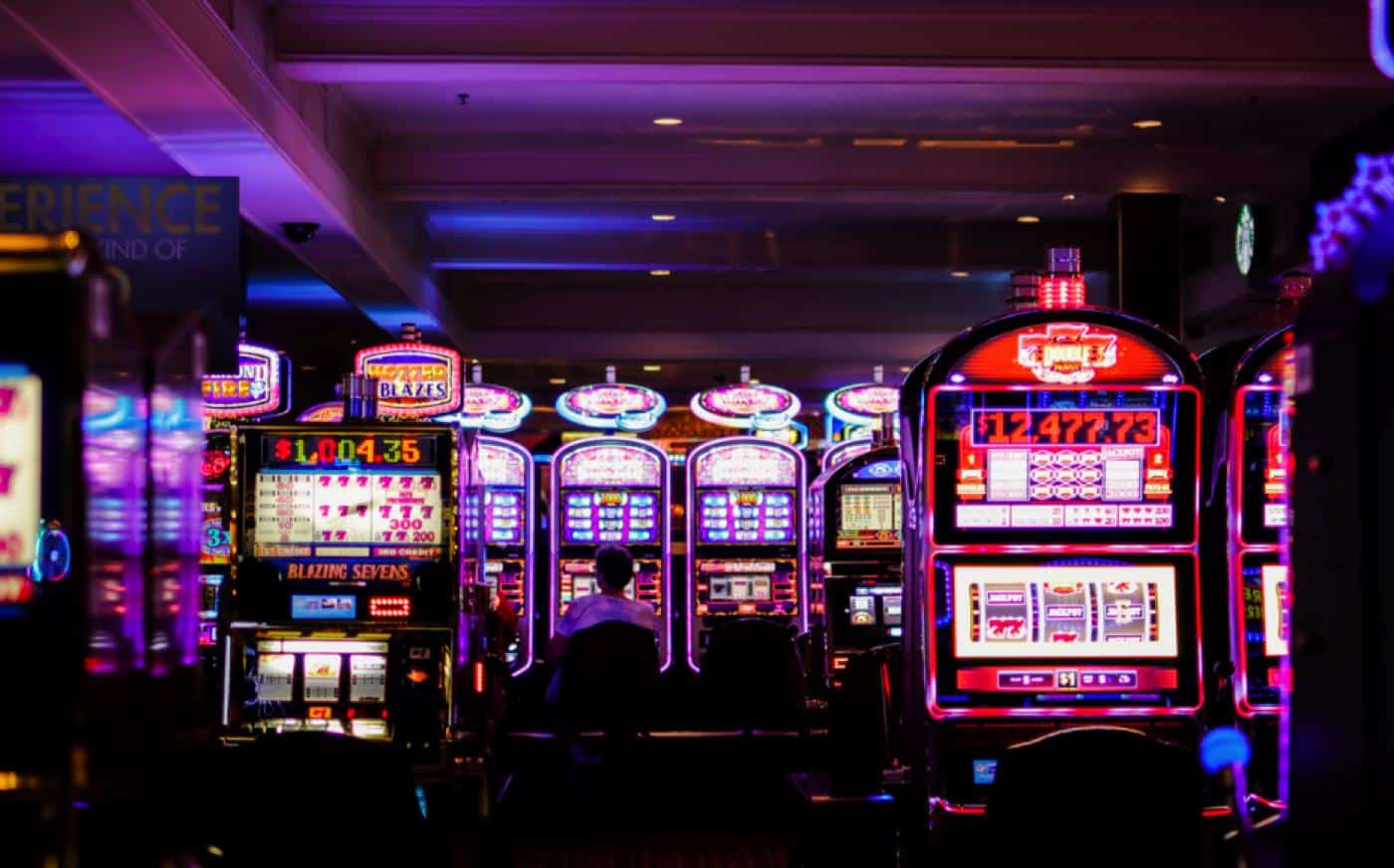 Pokie machines in New Zealand are without a shadow of a doubt the most played games in any casino and that includes land-based, online as well as mobile casino sites, too.
While residents of that country know that a pokie is simply the nickname given to any type of slot machine, for those that live elsewhere that nickname is something of an unusual one, for players in other parts of the world often get the impression they are video poker games, which is not the case.
If it wasn't for pokies, however, many gambling venues across New Zealand would not be able to operate profitably, for they make up the largest percentage of profits for casinos and there are many reasons as to why players cannot get enough of them.
There are of course plenty of NZ pokies websites that you can visit to get an insight into the many different categories and types of pokie machines that can be played in any environment, and as such what I will do throughout this guide is to give you some ideas as to why they are popular and just what each category of machine has to offer players.
Basic Pokies Losing Their Popularity
There was a time a couple of decades ago, when the only type of pokies players had access to were three reel and classic pokies, those were a type of slot machine on which players would find just three stepper type reels.
Those pokies offered no type of bonus games or bonus features, and the most exciting aspect of playing them would be when a wild multiplier spun in, for if those symbols helped to form a winning combination the payouts associated with the matching symbols would be boosted in value by the multiplier!
Classic and three-reel pokies were rapid-fire slots regarding their playing structure and format and being bereft of bonus games or bonus features, players could play off a huge number of spins in a very short space of time.
Some casinos do still offer those types of pokie games, however, players have always been looking for much better playing games, and ones that will keep them entertained and excited when playing them and that is something they are offered when playing video pokies.
Bonus Game Awarding Pokies
As pokie machines started to evolve and get more and more advanced, video pokies came along, and those types of games had a video screen where the electromechanical reels were once found, and as such, they could offer players many different playing structures.
Most video pokies tend to have five reels and can offer any number of either fixed pay-lines or optional pay-lines and can be played for a range of staking options.
However, it was due to the simple fact that when playing such machines players have the chance of triggering one or more bonus games, which could award players with much higher valued winning pay-outs than the base game as to why they have become the most played pokie games of all time.
Those bonus games take many different forms and could see a player playing off a set of free spins, spinning a bonus wheel to discover just what they have won or even playing off a pick to win or pick and match bonus game.
It should be noted, however, that each pokie game will have been designed with one of three possible variances, and as such a low variance pokie, for example, tends to award a much larger amount of small valued winning pay-outs and can award its bonus game much more frequently than other pokies.
Medium variance video pokies offer a mix of low to medium valued winning pay-outs as players are playing them, but high variance pokies are best known for giving players the chance of winning a huge amount of cash every now and then.
The risks associated with high variance video pokies are great, for to be able to award mega amounts of cash to players via either the base games or bonus games, those types of pokies tend to not award players many lower valued winning pay-outs.
Progressive Pokie Machines
Most pokie players, at one time or another, are going to be tempted to play progressive jackpot awarding slot games, for by doing so those players do have the chance of winning a potentially life changing jackpot.
Whilst those types of gaming machines can be exciting to play, sadly the fact they do offer a huge and ever-rising jackpot which is fed by players stakes, often has an effect of the payout percentages the base game has been set to return to players.
As such you rarely find progressive pokies offering above-average payout percentages, due to a chunk of players stakes on every single spin they play off feeding the jackpot pools.
In fact, some pokies will only give players a chance of winning their respective jackpot or jackpots when players set about playing them for the maximum stake, which can often mean they are expensive games to play, and ones that really can eat away at any players bankroll very quickly!
Have any thoughts on this? Let us know down below in the comments or carry the discussion over to our Twitter or Facebook.
Editors' Recommendations: