Why bare metal hosting makes sense for your business
When you want to deploy a bare metal server with a reputable hosting firm, this can usually be done in a matter of minutes.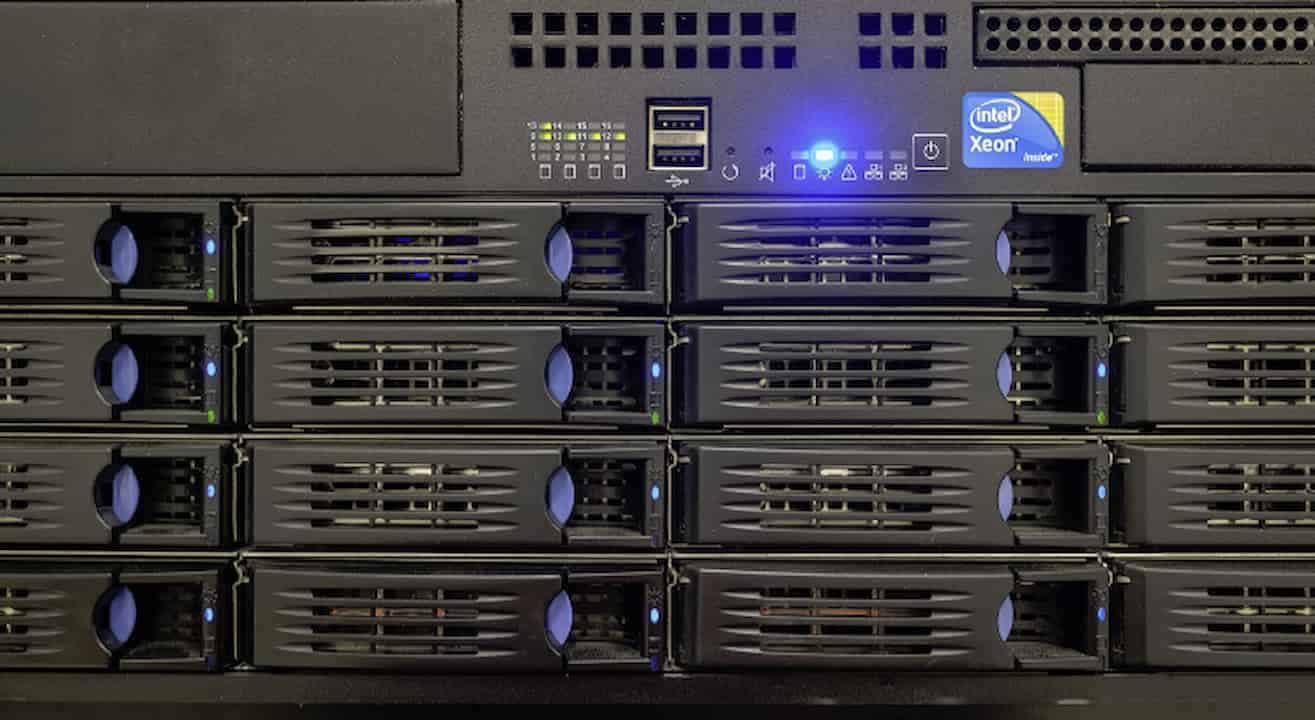 Businesses have a lot of options when it comes to hosting, and choosing the right one is an uphill struggle if you don't have the expertise to make an informed decision.
Luckily there are lots of easy-to-understand advantages of bare metal hosting when compared with alternative approaches, so only a little research is required to bring you up to speed.
To give you a head start, here is a rundown of just a few of the headline benefits of bare metal hosting which could tip the balance in its favor, depending on your business' needs.
You are in control
Bare metal hosting from providers like Maxihost is all about providing companies with more control over the server hardware they have access to.
While plenty of hosting packages will see you forced to share resources with other clients of the provider, a bare metal deal means that you will be allocated a specific, dedicated server that is solely available for your use.
This in turn means that you can dictate what specs it offers, how it is set up, and what software ecosystem is installed on it.
If you have particular applications in mind which will benefit from in-depth levels of control like this, then a bare metal server is an obvious choice.
Performance is optimal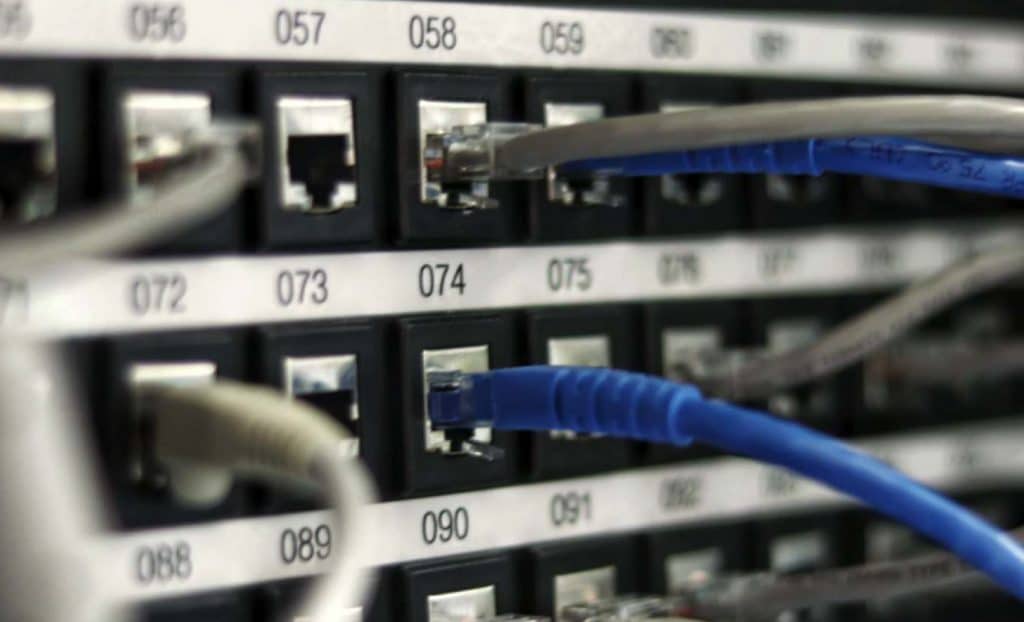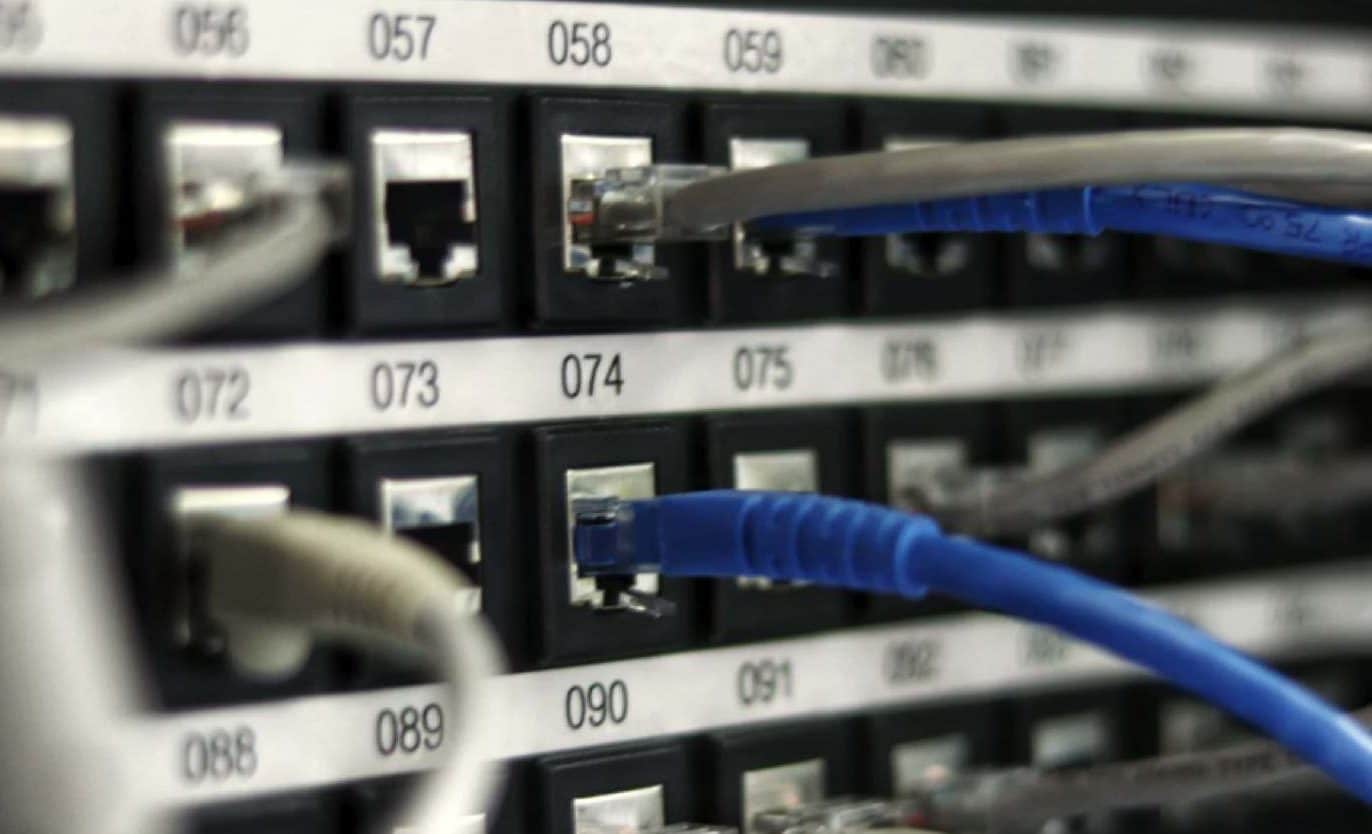 The bare metal approach avoids the need for a hypervisor layer to run on server hardware, since it is not necessary to apportion resources to different clients.
Taking out the middleman in this way necessarily can remove common performance bottlenecks. In addition, if uptime is a concern, then this also removes a potential point of failure from the equation, allowing any mission-critical services to remain available when you need them most.
Security is robust
Lots of businesses will be looking to prioritize security when adopting a hosting solution that is housed off-site. This is especially important if you have regulatory compliance in mind, or you are thinking about preserving the reputation of your brand from being tarnished by a breach.
In this case, bare metal hosting can offer additional protections, tying in with the aforementioned level of control provided. Not sharing with others means that any vulnerabilities are eradicated, and you can be confident that access control is entirely within your hands.
Costs are competitive
You might think that bare metal hosting is basically the same as having your own in-house server hardware. However, from a cost perspective, this is simply not the case, as relying on a third-party provider gives you opportunities to make savings in several areas.
For example, you will not need to worry about the expense of buying, maintaining, and updating the hardware over time.
This makes your budgeting far more consistent, and also allows you to take advantage of cutting-edge components that might otherwise be out of reach.
Different users can be targeted
With bare metal hosting, you still have the option to cater to customers in different geographic regions from your own.
Working with providers to host sites and apps in particular places so that performance levels and latency is more than acceptable for end users, no matter where they are based can help your business go global.
Deployment is speedy
Finally, when you want to deploy a bare metal server with a reputable hosting firm, this can usually be done in a matter of minutes.
Of course, if you want a little more customization to be done to the hardware and software setup, this will increase the amount of time it takes to roll everything out. Even so, it should still be swifter than you would be able to achieve on your own.
Have any thoughts on this? Let us know down below in the comments or carry the discussion over to our Twitter or Facebook.
Editors' Recommendations: