Why becoming a certified cloud expert should be your next career move
Cloud computing is a fast-growing trend. But at the same time, there are not enough cloud professionals to satisfy the huge demand.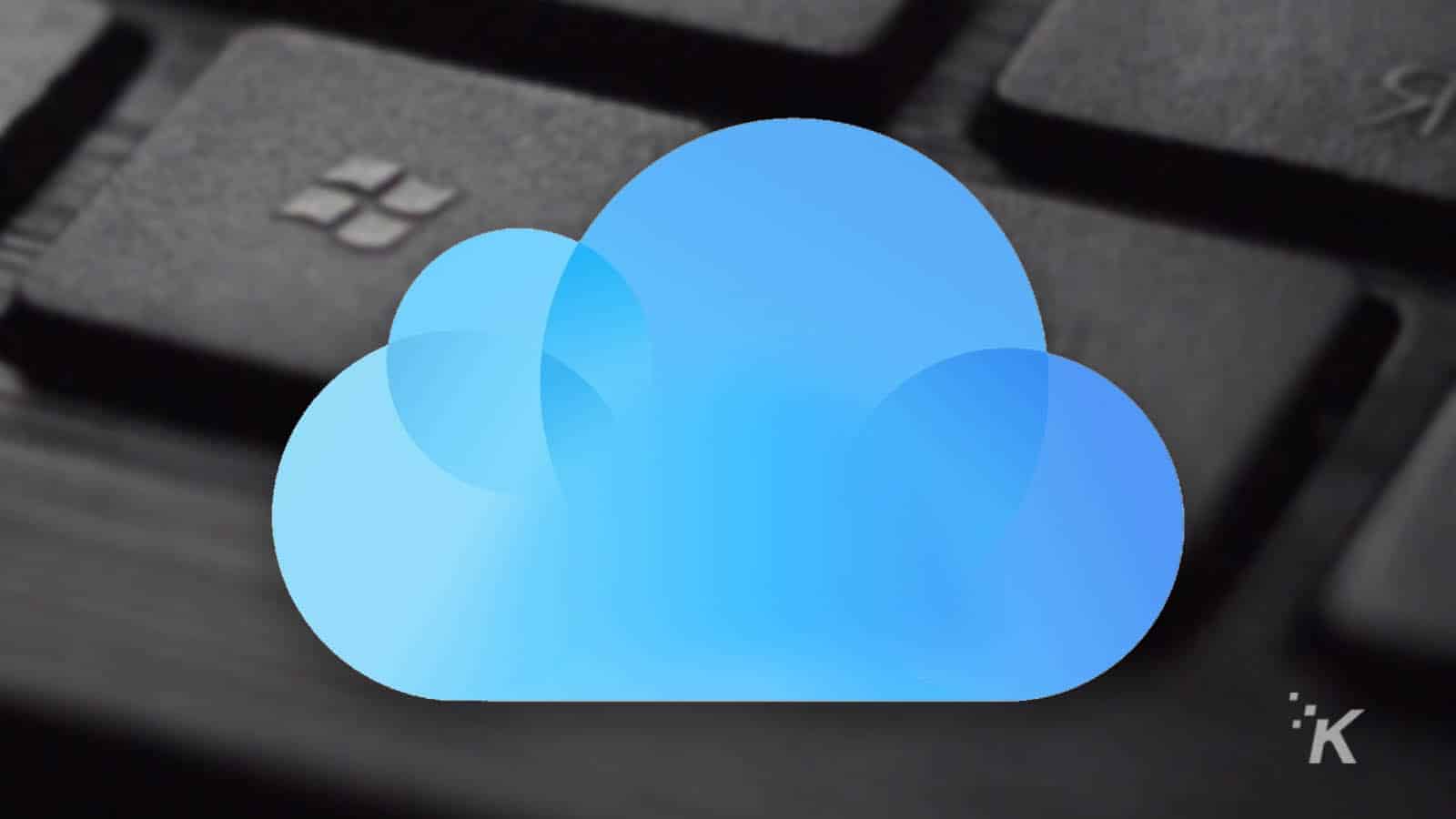 In its 2020 IT Skills and Salary report, Global Knowledge claims that 75% of IT decision-makers do not have enough skilled professionals to meet their needs.
Moreover, 94% of them also believe that having certified experts on their teams adds value that exceeds the very cost of certification. So, becoming a certified IT professional is definitely the right career path, considering job security and the value. 
But why should you choose cloud computing? Is this segment of IT services any better or more profitable than others? Also, what do you gain by investing your time and money into a cloud computing certificate? Read on to find out.
Let's Talk Numbers First
Cloud use has skyrocketed in the past several years. In fact, 84% of organizations have now switched to cloud services, compared to only 48% from five years before.
So, it's evident that the cloud is becoming a vital online technology all over the world. But to put things into the right perspective, let's talk about earnings. 
In 2020, cloud computing rendered more than $300 billion in revenue in the US. Furthermore, Amazon Web Services (AWS) alone generated $45 billion in revenue the same year.
What's even more staggering, experts predict that the public cloud computing market will be worth an incredible $800 billion by 2025. 
According to these numbers, cloud computing is set to become a core competency of every IT organization. However, such organizations will need certified cloud experts who are able to build, deploy, manage, and monitor apps on the cloud.
Another thing worth mentioning is the salary. An average IT worker can earn between $50,000 and $120,000 per year, depending on the position and level of expertise.
On the other hand, cloud computing experts earn around $130,000 to $176,000 a year. That means that employees in cloud computing positions have the highest wages in the IT industry. 
All in all, it seems that now's the time to go into the cloud computing field. But do you need certification to do that? What kind of benefits can cloud computing certifications bring you?
The Importance of Being Cloud Certified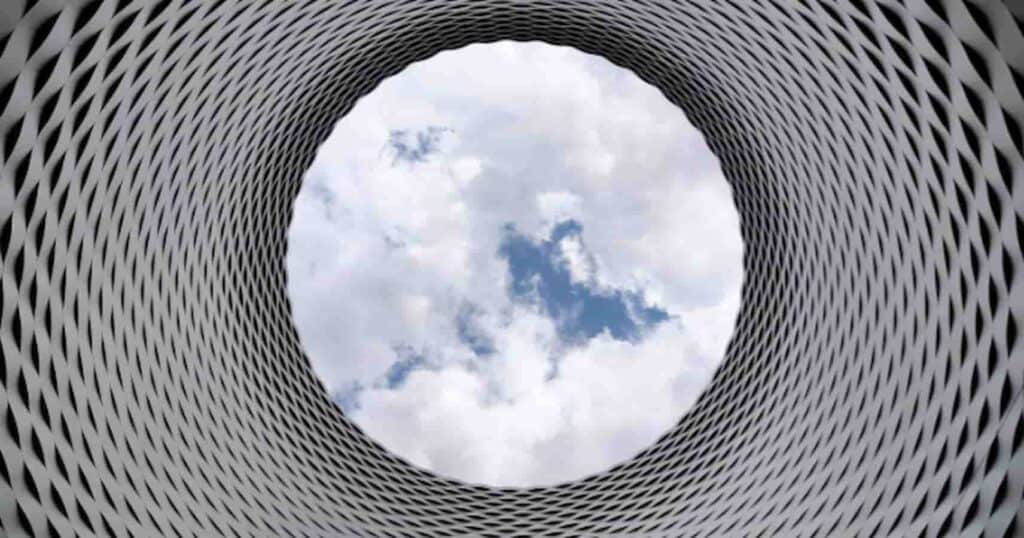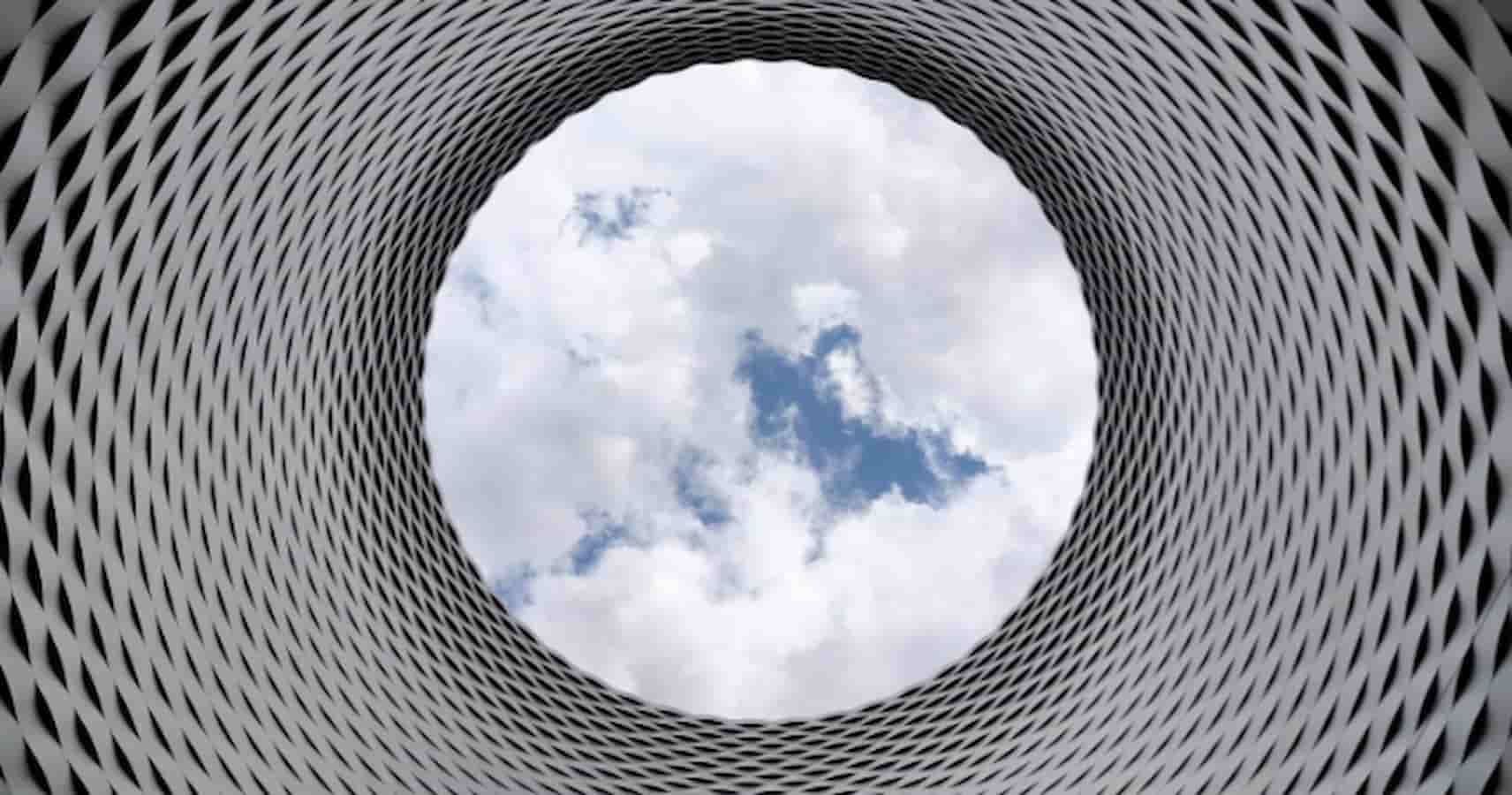 1. The World Needs (A Lot) More Certified Cloud Experts
As mentioned above, every organization that switches to the cloud needs skilled staff to manage it. Algosec and CSA even conducted research and found that 47% of companies think their teams don't have the necessary cloud skills.
In addition, the same study states that 32% of businesses are worried they don't have enough cloud-savvy workers to satisfy their needs.
But this problem is not entirely new. Ever since 2016, the biggest problem in the cloud computing sector has been the lack of certified professionals. And it is safe to assume that the need for them will only grow in the future.
So, investing in certification is clearly a smart decision, especially if you are just at the beginning of your IT career. However, even experienced IT professionals will find it useful because getting cloud certified can only secure their position and success in the field.
2. Cloud Certificates Will Improve Your Chances of Employment
Owning certification serves as proof of your knowledge and skills. Hiring managers take them as a third-party confirmation that you really have the kind of expertise you are claiming.
Also, having certificates will make you stand out among other candidates who applied for the same position. Certificates will show your future employers that you are willing to spend time outside work to perfect your skills. That means you are motivated and passionate about what you do.
On top of that, many companies are already in dire need of cloud computing experts or will be very soon, as the numbers show. So, having cloud computing knowledge and a certificate to prove it will significantly improve your chances of landing a job. 
3. Regular Certification Keeps Your Knowledge Fresh
The IT industry, including cloud computing technology, is constantly evolving. So, in order to stay relevant and on top of your game, you need to update your knowledge from time to time.
Acquiring new certificates gives you a great opportunity to do just that. What's more, many vendors require you to go through the recertification process every two to three years.
That way, you will be able to learn new methods and information essential for your field and use it to do your job better. Also, you will gain new skills and experience personal growth. 
4. You Will Expand Your Network
Getting certified by a specific vendor will give you an opportunity to connect with people who did the same. That way, you will meet peers who will become valuable sources of information and support.
For instance, you will have someone to turn to if there's ever a work-related problem. Or perhaps they can help you learn about new job opportunities. 
Some Reflections at the End
In the end, why should you become a certified cloud expert?
Put simply, cloud computing is a fast-growing trend. But at the same time, there are not enough cloud professionals to satisfy the huge demand. So, job security is basically guaranteed.
Also, while gaining a cloud certification is not easy, it will definitely be worth your time and effort. With a cloud certificate, you will acquire credibility, leverage to apply for a better-paid position or promotion, and a valuable network of peers.
And finally, your new knowledge and skills will improve your work efficacy and confidence. 
Have any thoughts on this? Let us know down below in the comments or carry the discussion over to our Twitter or Facebook.
Editors' Recommendations: