Why bitcoin is the top cryptocurrency
Bitcoin has maintained the lead in the crypto industry since its inception despite price fluctuations.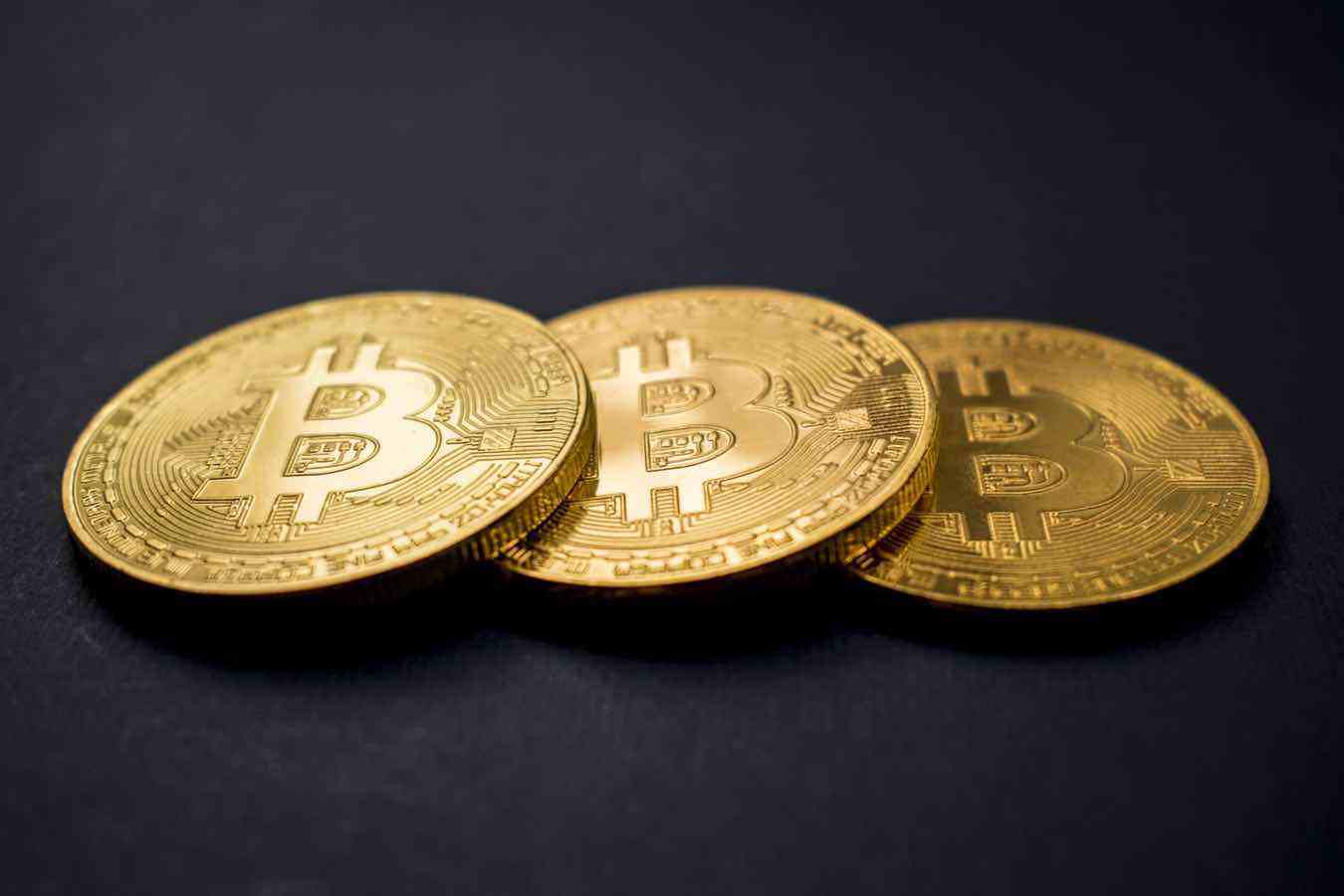 Many people never believed Bitcoin would become the phenomenon it is today. Most institutional investors criticized it as a speculative asset that could not generate any significant value.
Others even swore never to get involved with crypto. Barely ten years down the line, Bitcoin is the most sought-after virtual asset by governments, industry leaders, corporations, and merchants worldwide. 
Although Bitcoin faces increasing pressures from other cryptocurrencies and regulatory authorities, it remains the most dominant crypto in the market.
In 2020, it outperformed all asset classes, including precious metals, to become the most valuable asset. So, why does Bitcoin have so much power in the crypto industry?
The following article discusses the main reasons why Bitcoin is the top cryptocurrency. If you are interested in bitcoin trading, then you can visit here BitIQ
Industry Pioneer
The idea of alternative coins existed long before Bitcoin. However, innovators did not have the proper infrastructure to turn those ideas into reality. Bitcoin introduced the blockchain technology that enabled it to function as a decentralized digital currency.
That was a landmark milestone that none had ever achieved before, making Bitcoin the pioneer of the crypto industry. 
Bitcoin's successful launch convinced the world that crypto could work and impacted the proliferation of several different cryptocurrencies.
However, it took a little time for other cryptocurrencies to mark the industry. That gave Bitcoin adequate room to capture a significant market share, well ahead of its competitors. 
Bitcoin's blockchain is a novel technology that has consistently fulfilled its founders' vision of seamless, secure, and low-cost transactions.
That reputation has played a significant role in driving Bitcoin's mass adoption by governments, institutional investors, businesses, and individuals worldwide. 
As the industry pioneer, several cryptocurrencies have used Bitcoin's platform to launch and run their operations. Many cryptocurrencies are Bitcoin clones, promising lighter and more efficient versions.
However, they follow Bitcoin's lead, heavily reliant on its success. That is why they also often tumble whenever Bitcoin's prices take a hit. 
More Accessibility
Bitcoin's position as the crypto industry pioneer enabled it to spread rapidly in a short time. Its success convinced even early critics to jump on board quickly, accumulating extensive Bitcoin holdings.
However, many early institutional investors mainly acquired Bitcoin as an investment asset to diversify and safeguard their wealth from inflation. 
Bitcoin's value skyrocketed when people realized it could also serve as a transaction currency. That saw several companies, including small businesses, adopt Bitcoin into their payment systems, accepting it as payment for goods and services.
Bitcoin has inspired robust business opportunities. For example, crypto exchanges like this application, allow people to trade cryptocurrencies and process payments worldwide. 
Bitcoin has independently inspired a global cryptocurrency industry, now worth over $3 trillion, accounting for close to half of the entire crypto market.
A significant percentage of those reserves are held by medium to small businesses and individuals worldwide. Besides, Bitcoin commands enormous trading volumes on global markets.
Those attributes make Bitcoin more accessible to the general public than other cryptocurrencies. 
A Strong Community
People have used Bitcoin for a little over a decade, enough time to attract, capture and retain a significant following globally.
It has built a strong and growing community of loyal followers across core sectors, including finance, technology, manufacturing, e-commerce, travel, health, and retail.
Bitcoin's high value and ability to facilitate secure, faster, and cheaper cross-border transactions have made it the most successful cryptocurrency. Investors consider Bitcoin as the crypto world's reserve currency that they rely on to read the markets. 
Bitcoin has maintained the lead in the crypto industry since its inception despite price fluctuations. While it faces stiff competition from other cryptocurrencies, Bitcoin has a better competitive edge that would take its competitors several years to topple.  
Have any thoughts on this? Let us know down below in the comments or carry the discussion over to our Twitter or Facebook.
Editors' Recommendations: