Why COVID-19 is no match for SaaS
SaaS isn't just a valuable asset while COVID-19 is around. The benefits will continue to pay off long after the pandemic has passed.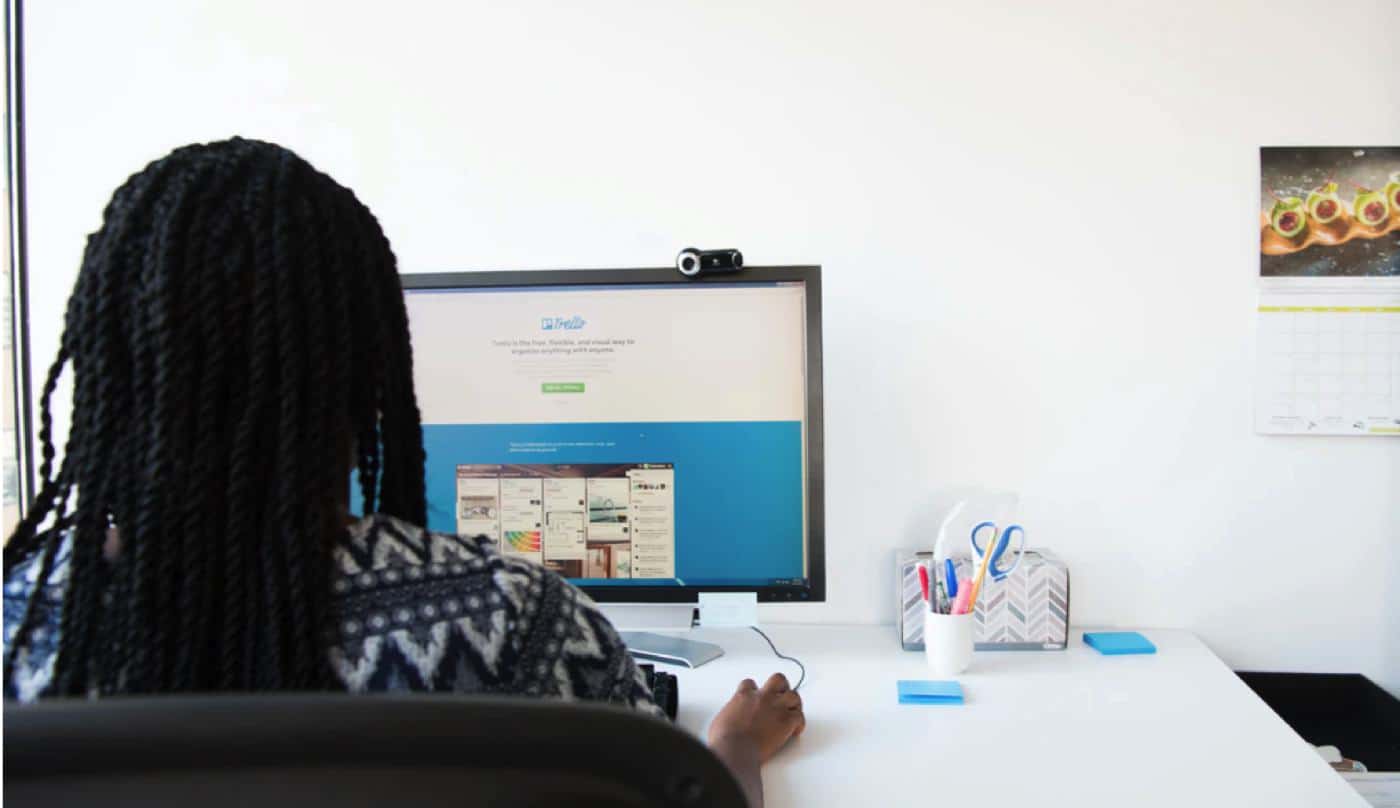 The pandemic completely transformed the way work. Tried-and-tested techniques which we've relied upon for years suddenly became redundant, as everyone was encouraged to work from home as much as possible.
While many industries were financially devastated as a result of the virus, a select few were in the primary position to thrive. A couple of those were SaaS, Software as a Service, and SaaS marketing.
SaaS provides a solid foundation for remote work, arming teams with the tools they need to collaborate outside the office. Document sharing, video conferencing and project management allow departments to work together from anywhere in the world.
MSPs (Managed Service Providers) have long been aware of the benefits SaaS brings to the table for remote work. To remain competitive and provide their clients with specialized operations to streamline their businesses, MSPs must have access to the latest software designed for seamless professional collaboration.
It's not only MSPs that can benefit hugely from Software as a Service. Here are 4 ways all businesses can gain from SaaS and survive the pandemic.
Why COVID-19 can't stop SaaS
Optimum flexibility
SaaS isn't a tangible product — it's a piece of customizable digital software. This means clients can easily change their plan whenever they need to. As installations and upgrades are carried out online, the latest software can be accessed quickly from anywhere in the world.
Predictable expenses
SaaS companies provide clients with a choice of subscription models to suit their needs and budgets. This helps startups keep their expenses down to a minimum, while providing more established businesses with a reliable infrastructure for budgeting and planning.
Guaranteed compatibility
Ensuring staff members are using the same software version is difficult when they're working from home. With SaaS, software updates are sent out automatically whenever available, meaning everyone is always using the same updated software version.
Optimum accessibility
SaaS can be accessed from anywhere, as long as the staff member has an internet connection and login details. This widespread accessibility allows people to work whenever and wherever they need to, while also supporting multiple devices.
There's no stopping SaaS
SaaS isn't just a valuable asset while COVID-19 is around. The benefits will continue to pay off long after the pandemic has passed. As the working environment remains uncertain, there's never been a better time to adopt Software as a Service and future-proof your business for whatever it has in store.
Have any thoughts on this? Let us know down below in the comments or carry the discussion over to our Twitter or Facebook.
Editors' Recommendations: