Why custom packaging is so important for your tech business
Custom packaging means a better presentation of items making your brand feel and appear luxurious and professional.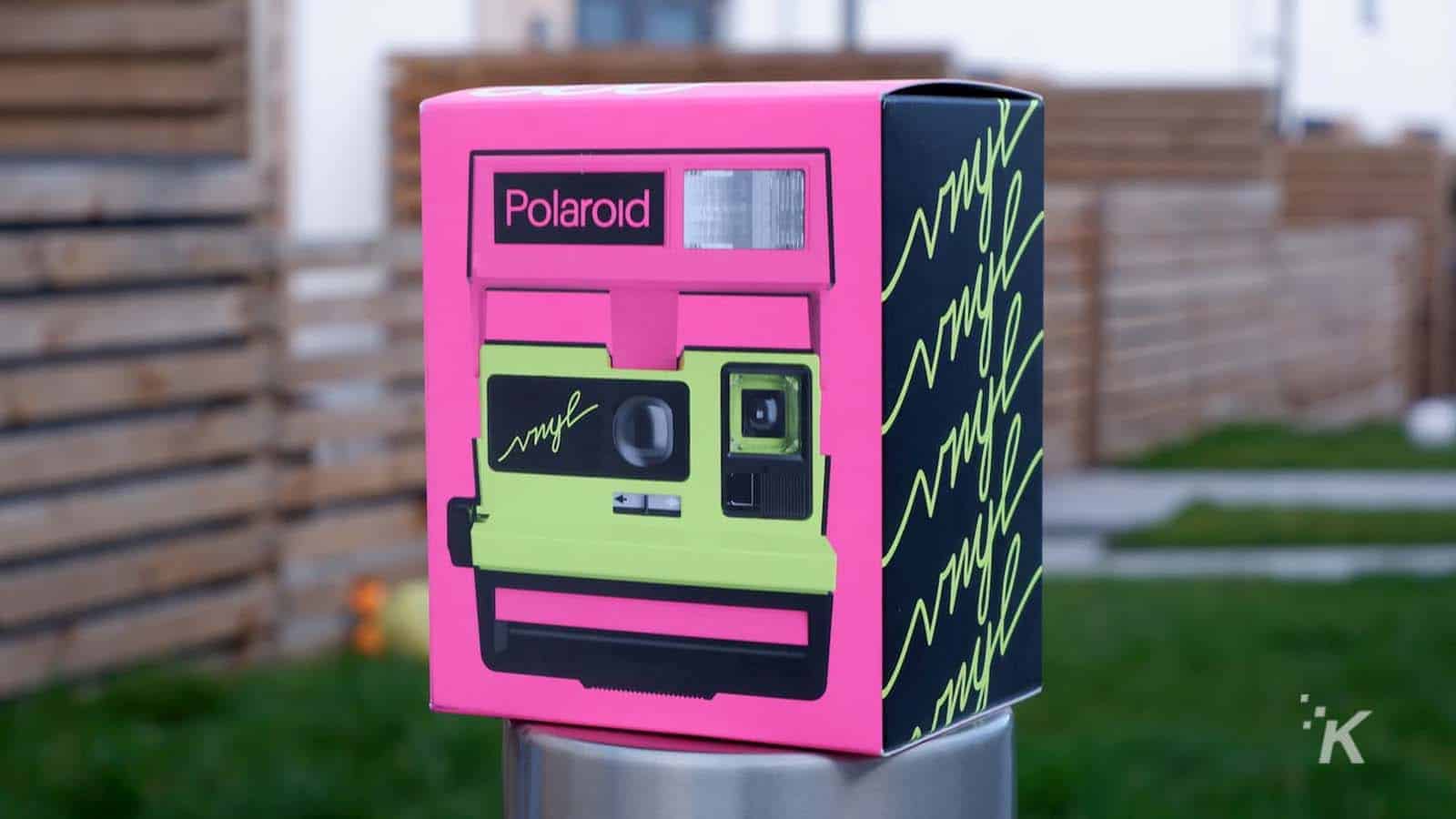 Often when companies discuss brand identity and ways to improve the business brand, product packaging is rarely part of the discussion.
You may not realize that custom business packaging is one of the most straightforward and effective ways to promote your brand and boost sales.
It does not matter how long your business has been in operation or its size; going out of your way to present customers with unique packaging significantly impacts consumers' perception and buying experience.
The best part is you don't need to splurge; get creative and personalize this packaging to show clients who you are as a brand.
What is customized packaging?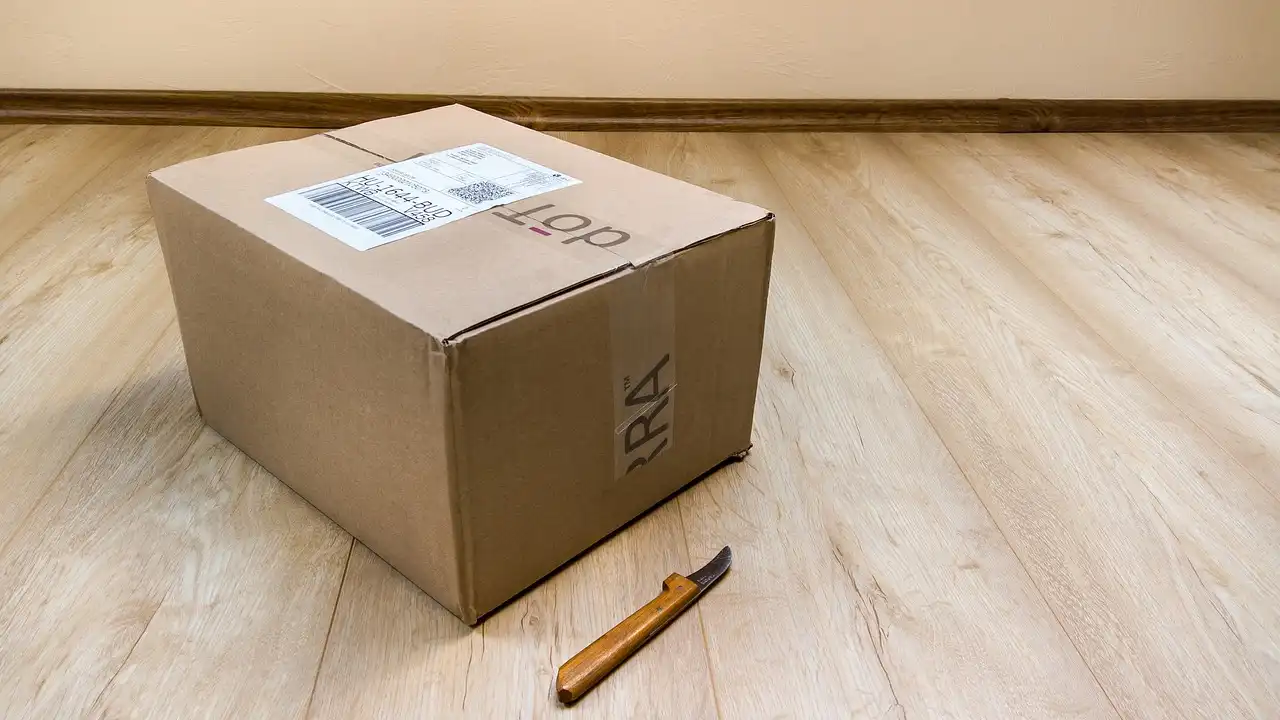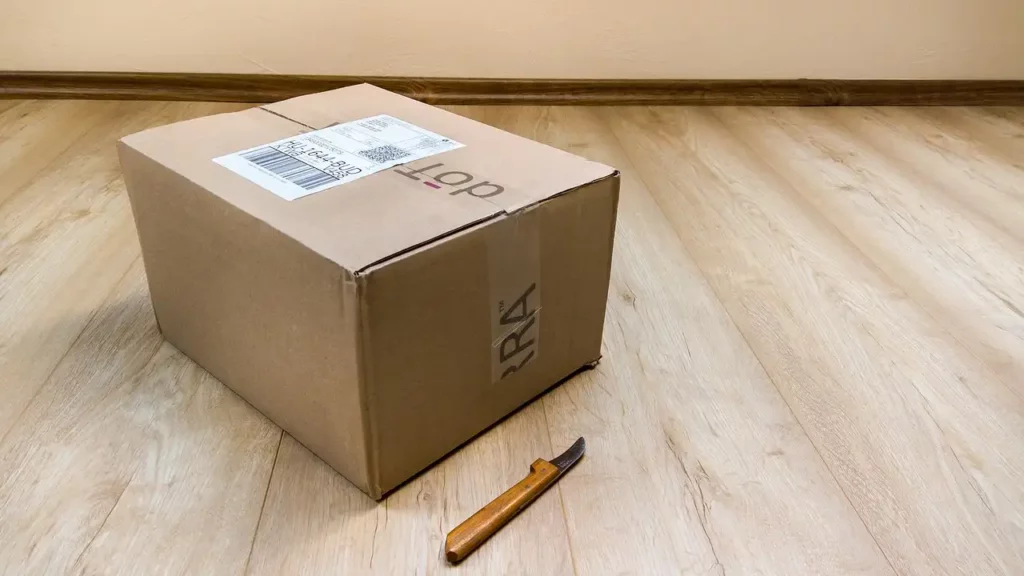 Customized or branded packaging is when your business tailors its messaging to reflect the company's style and business needs.
Whether it's something as simple as a logo or slogan, this form of the packaging shows you are thoughtful and builds anticipation from the recipient's side.
Keep in mind that customized packaging does not refer to the box alone. It includes other items such as printed art, postcards, ribbon, and tissue.
What's more, you can play around with different colors and shapes. A commercial printing machine will come in handy.
The benefits of buying a commercial printer include personalized "Thank You" notes for your packaging and long-term cost-effectiveness.
Why does your business require branded packaging?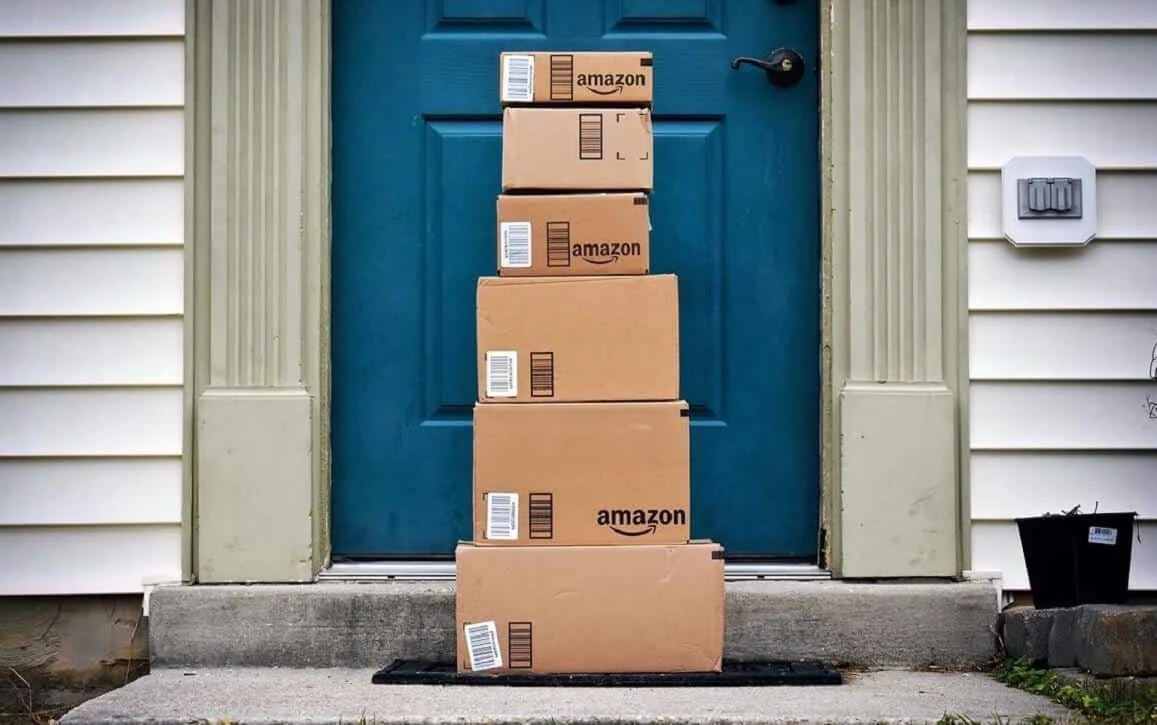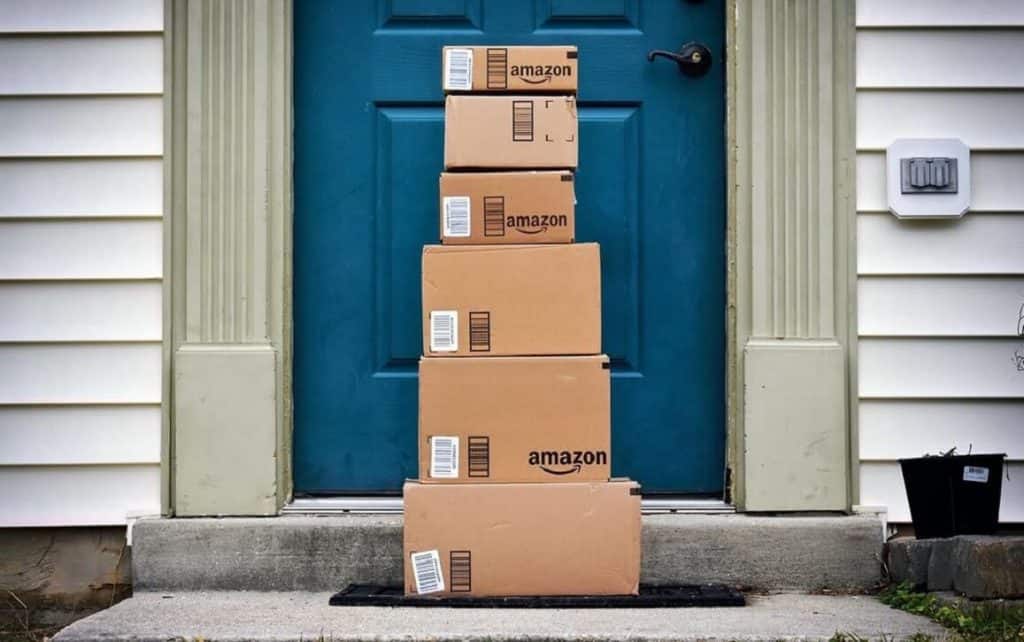 Traditionally, customized packaging was synonymous with luxury brands. Today, small and medium enterprises can enjoy the various benefits of branded packaging.
1. Gain a competitive edge
While it is common knowledge that first impressions matter, did you know that your business has seven seconds to entice consumers?
The most straightforward way to attract customers is through visual identity, and what better way than unique, eye-catching packaging?
It is a cost-effective way to help you stand out primarily when you use the right colors, as it could increase your visibility by 80%.
2. Make your products appealing
Picture that excitement that comes with opening a gift.
That's what custom packaging does for your business. It entices consumers to pick your products over others on the shelf. Thanks to social media, it takes one user's post about your packaging for your business to go viral.
3. Boost your marketing strategy
Videos are a standard marketing toolkit for businesses, with 61% of consumers willing to purchase a product after viewing marketing content.
So what better way to make the most of your marketing campaign than with unique packaging. User-generated content, specifically unboxing videos, is all the rage.
Research shows that 79% of consumers are ready to buy an item after watching an unboxing video.
To encourage customers to share their purchasing experience, we recommend including a social media hashtag as a call to action.
This strategy will show customers that you value their feedback while also creating awareness of your product hence improving sales.
4. Create a brand identity
Today's consumers care about brands that share their stories and values. Customized packaging allows customers to understand your business before seeing the contents.
For instance, sustainable packaging conveys that your company is conscious of the plastic problem and is looking to reduce its carbon footprint.
Also, depending on the age bracket your business targets, it would help to take advantage of colors to influence purchasing intent. For example, attention-grabbing colors like orange and yellow are perfect for a younger audience.
5. Enhance customer experience
Customer satisfaction impacts business performance.
Custom packaging affects clients' perception by making them feel like you are giving them more than what they paid for, which encourages brand loyalty.
Thoughtful packaging enhances the customer experience, and satisfied clients are more likely to share your products with others, widening your reach and improving sales.
6. Safeguard your products
The primary function of packaging is to safeguard products from any damage and contamination that could occur during storage, packing, and transport.
It retains the integrity of your product all through the logistics chain until it reaches your client. Keep in mind it also offers protection from weather elements like humidity and heat.
You may want to include ice packs and protective foam for additional cushioning. Taking such practical steps also creates a positive purchasing experience as it reduces the number of customer returns.
7. Save costs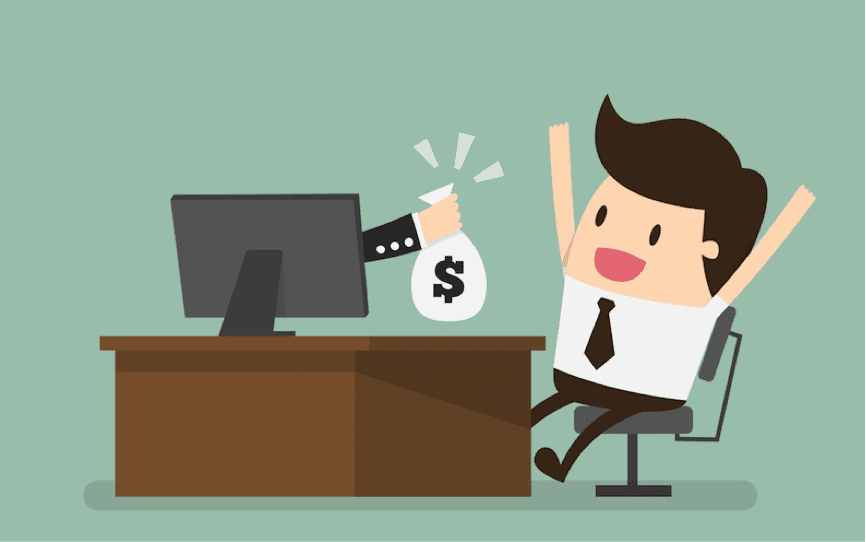 Custom packaging has long-term cost-saving benefits.
Rather than packing your customers' items in one-size-fits-all packaging, you can utilize true-to-size packaging for items. Doing so lowers your shipping costs.
Moreover, custom packaging means a better presentation of items making your brand feel and appear luxurious and professional.
Have any thoughts on this? Let us know down below in the comments or carry the discussion over to our Twitter or Facebook.
Editors' Recommendations: