Why data analysis is key to your business's future
Companies should invest heavily in predictive analysis today in order to succeed in the future.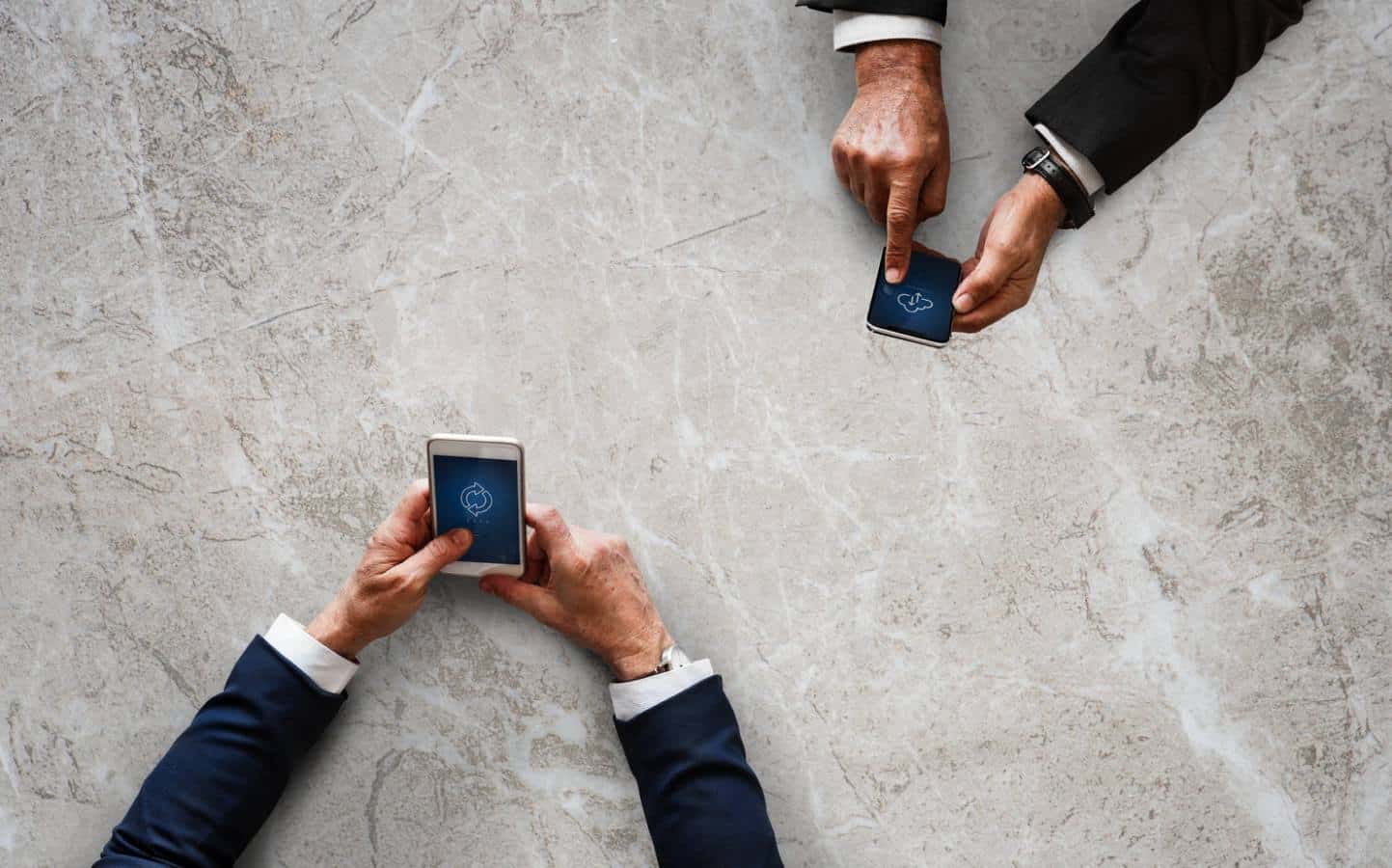 Data science continues to be one of the most important technological trends for businesses of all sizes and in all industries. The global predictive analytics market is expected to top $12.4 billion by 2022, growing at a rapid rate of 22.1% each year. 
That's because this cutting-edge computer science discipline helps companies increase sales, reduce costs, and plan for the future.
These benefits are a major reason why data scientist was recently ranked as "the hottest profession of 2019." Companies are scrambling to hire enough experienced data scientists to fill their needs, but the low supply of these experts means that most businesses will need to outsource work to software developers or train data scientists in-house.
Small business owners and managers should read on to learn how data science and predictive analytics can help their company remain competitive and thrive in the future.
What is Data Analysis & Predictive Analytics?
Business analytics will eventually be the difference between successful companies and those that flounder before failing. All of the world's major companies are investing heavily in data mining and predictive analytics in order to increase efficiency, improve sales, and plan for the future.
Data mining is at the heart of data analysis. It requires businesses to intelligently and carefully gather and store crucial data relating to their business. This includes past customer sales, client interactions, logistics and manufacturing data, and more. This process is frequently referred to as Knowledge Discovery.
Companies can then use this information for a variety of purposes. One of the top applications of data mining is in online retail, where companies use this information to build targeted "recommended products" lists that increase the amount per sale metric.
Once businesses have collected quality data, it's time to engage in predictive analysis. This difficult process uses cutting-edge machine learning and custom algorithms to identify patterns in the data and produce accurate conclusions and predictions that companies can use to shape their marketing efforts, sales departments, and internal processes.
Businesses that are interested in building a professional predictive analysis team will need to focus on hiring the right people. This discipline requires a unique combination of skills, including mathematics, computer science, artificial intelligence, and more. Companies can hire all of this talent in-house or outsource work to software developers with consulting experience.
Develop a Competitive Advantage
Businesses attempting to grow and thrive in today's economy face a range of stark challenges, including access to technical talent, a rapid rate of technological change, and an interconnected economy that pits even the smallest business against international corporations.
One of the best ways that companies can increase their odds of success in this ferocious market is to cultivate a competitive advantage. 
A competitive advantage is defined as the "conditions that allow a company or country to produce a good or service of equal value at a lower price or in a more desirable fashion." In other words, a competitive advantage is what differentiates a particular business from the competition and gives them an advantage in the marketplace.
For example, over the past two decades, Apple Computers went from a fringe technology company to the most valuable corporation in the world, worth an astonishing $961 billion. The company achieved this dramatic growth as a result of its competitive advantage: the intangible cool feeling and culture of being different, promoted by and personified in the company's founder, Steve Jobs. 
Millions of people purchase Apple devices because of this culture of coolness and desire to differentiate themselves from the PC-owning masses. This feeling is best summed up in Apple's seminal series of commercials Get a Mac from the late 2000s.
Today, even the smallest businesses can establish a competitive advantage by investing in business analytics and predictive analysis. They'll provide companies with an advantage by helping them better identify market and consumer trends, enabling them to target their product offerings and marketing efforts to focus on their competitive strengths.
Improve Marketing Efforts
One of the easiest ways for businesses to boost sales numbers and revenue is not by acquiring new customers: it's by retaining and increasing sales to current consumers.
In fact, research shows that it can cost five times as much money to acquire a single new customer as it costs to actively retain a current, valued client. This is a huge difference.
This huge discrepancy is a major reason why companies across all industries are working so hard to retain their most valuable customers and increase total sales to loyal consumers. Online retailers, in particular, are at the forefront of this movement.
Major companies like Amazon, Target, and Etsy are investing heavily in their machine learning teams in order to improve their recommended products listing and personalize the user experience for their websites. They use data from the particular customer's, as well as similar customers', past shopping experience to determine which items they are likely to purchase.
These same retailers are also using past shopping behavior and advanced data analysis to improve their general item search results as well. They're using these analytics to exclude irrelevant content and focus on products that similar customers have purchased in the past.
Businesses of all sizes can begin collecting this type of valuable data today, focusing on past sales, demographic information, and family size, to better target their product offerings to the most valuable customers.
Plan for the Future
By far the most useful data analysis application is helping companies plan for the future. Predictive analysis is currently being used to increase sales and improve internal efficiencies. But it's potential is so much greater.
In the future, businesses will use predictive analysis to help them foresee future market trends and reshape their company today to be prepared for that future reality.
For example, the energy industry is currently using predictive analysis to predict long-term price and energy demand trends. They're using current market data to predict where in the world populations will be concentrated in 10, 25, and even 50 years from now. This allows them to focus their infrastructure efforts in the regions that are predicted to have the most energy demand in the future. 
Expect to see more businesses ramp up their data scientists hiring efforts over the next several years and begin to outsource more work to software developers as the demand for data scientists continues to outpace supply.
Conclusion
Data analysis will likely be one of the most important factors in determining which businesses succeed in the future, as well as which businesses fail.
This cutting-edge discipline combines aspects of computer science, mathematics, statistics, and artificial intelligence in order to help businesses store and analyze the vast amount of data collected in the modern world. 
Companies should invest heavily in predictive analysis today in order to succeed in the future. Insights from this type of analysis will help companies develop a competitive advantage, improve their marketing efforts and increase sales, and plan accurately for the future.
Have any thoughts on this? Let us know down below in the comments or carry the discussion over to our Twitter or Facebook.
Editors' Recommendations: