Why digital business cards should be a part of your small business
Digital business cards for small businesses help improve customer experience and improve brand image. Learn the benefits of digital cards.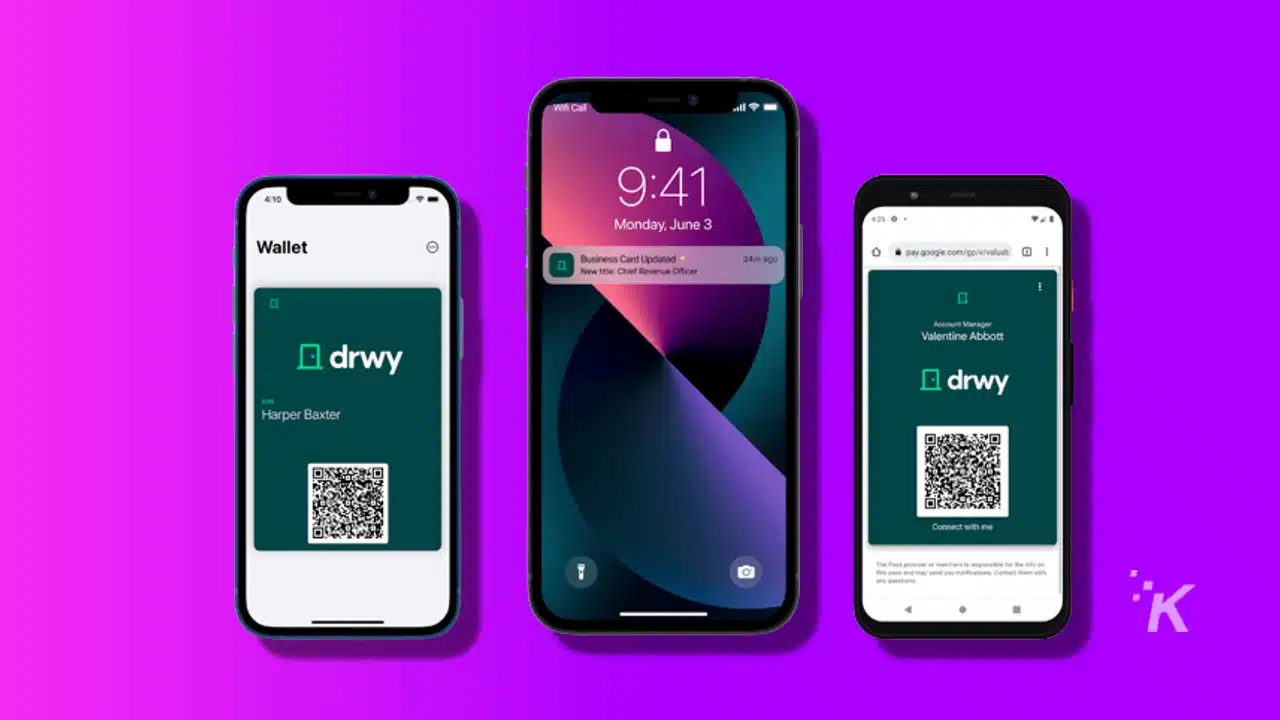 Small businesses rely on technology for convenience and growth. TechRepublic reports that 2 out of 3 small businesses are using digital tools to improve office policies and customer experiences, ultimately driving more revenue to the company.
For instance, AI has helped them recruit the right talent, and new software has allowed them to adapt to changing customer needs. While these technologies are common these days, small businesses should focus on digital business cards.
These digital cards offer a lot of benefits, replacing traditional cards. So, let's take a look at why small businesses should start using digital business cards.
Privacy and security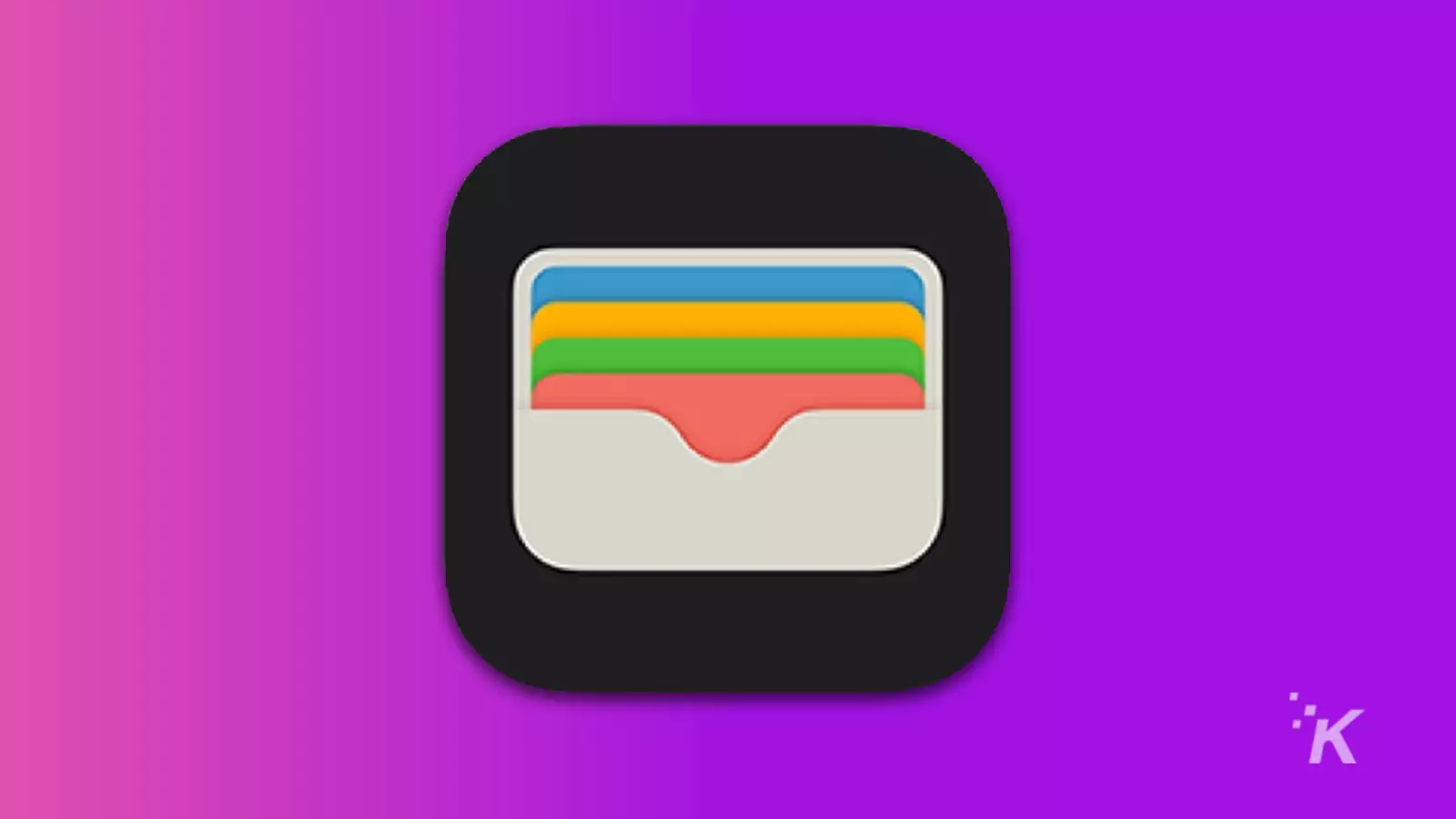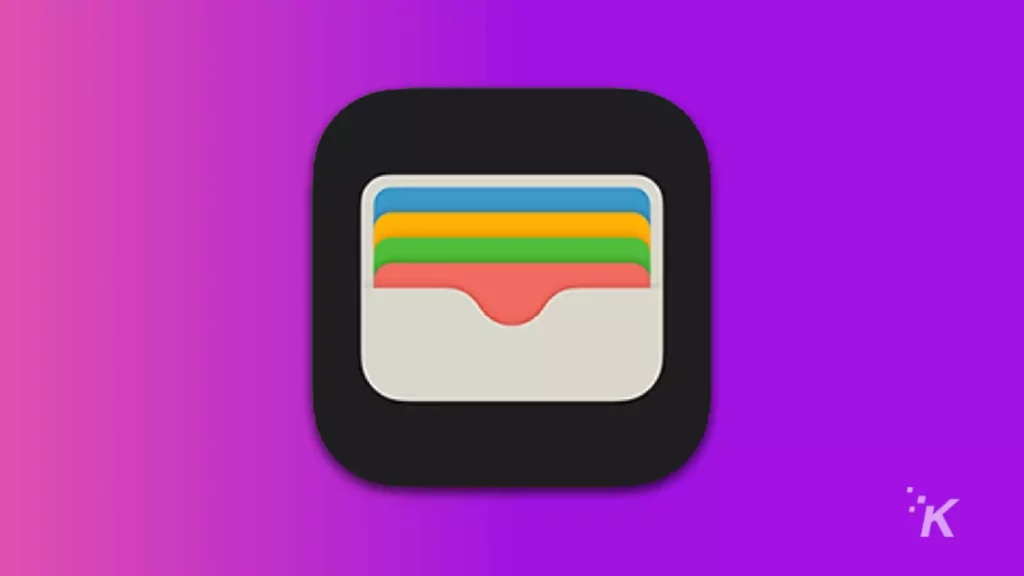 One notable feature of digital business cards is their security. Compared to physical cards, owners can choose who they want to have access to their card that anyone can redistribute or lose.
Doorway.io notes how digital business card information is usually transferred via QR code. The company can have complete and private control over their employees' data with publicly registered numbers.
Digital business card companies also seek certification to ensure customers are ready for any security threats. Overall, small businesses can trust that their information is safe.
Cost-effective
Physical business cards require regular updates. For small businesses, using digital business cards eliminates this expense.
Businesses can subscribe to digital business card companies that offer a range of plans. They can choose what plan best suits them. For example, a starter plan allows custom branding and unlimited updates.
Compared to traditional cards that need to be reprinted, digital business cards are much more cost-effective. This allows small businesses to save money and direct it to other needs.
Customization options
Since they're in a digital format, the business cards allow more room for customization. MakeUseOf provides some tips on creating digital business cards that can make lasting impressions.
One is to include media such as files, videos, or photos. This makes it easier for recipients to view your work, especially if you're in the creative arts industry, where portfolios are a big deal.
Another distinct feature of digital business cards is website integration. You can hyperlink it to a button, create a QR code that leads to it, or include its link on your card.
As a result, recipients have easier access to your small business's information.
Easier follow-ups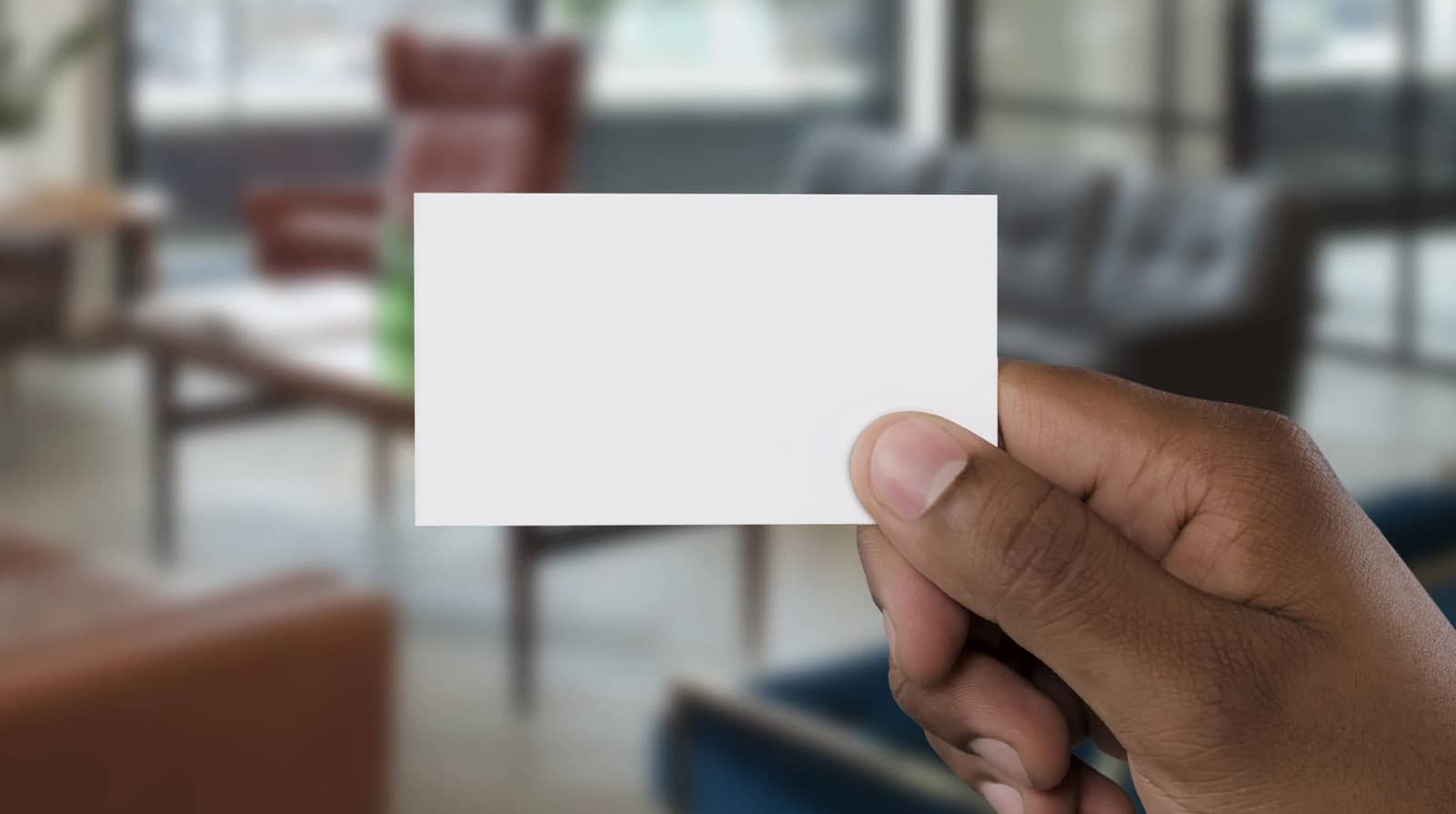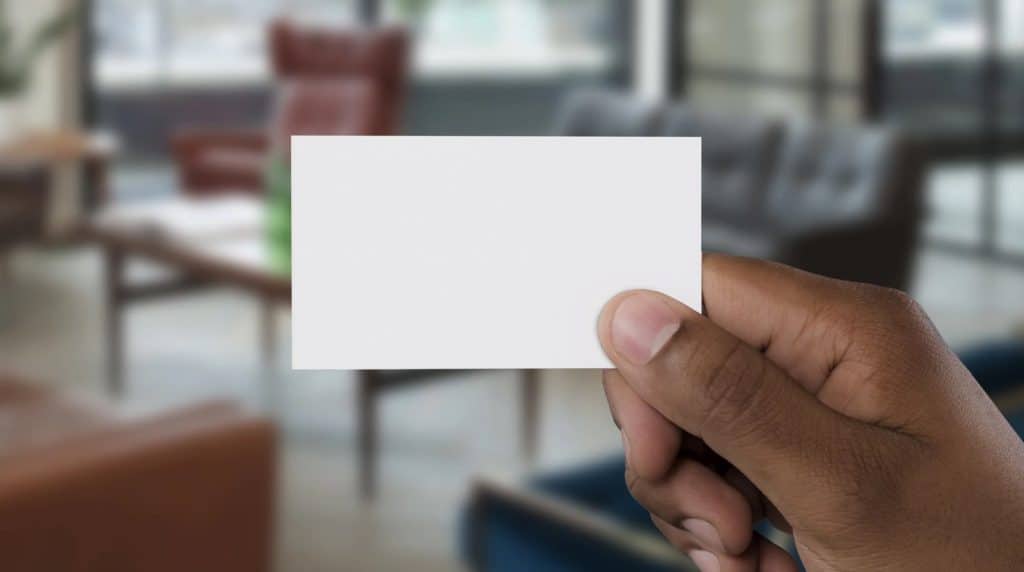 Newstrail reports that 88% of recipients throw out business cards, defeating the purpose of filing them for future use. For small businesses, this is a disadvantage because they want as many people as possible to know about their company and help it grow.
However, when you share your digital business card, it goes directly to the recipient's inbox. They can easily access your contact information because it is integrated into their workflow.
Revisiting your card is easier for them, increasing the chances of follow-ups and more robust connections that will benefit your small business.
Recent technologies have been helping small businesses grow. As mentioned in our article on the '5 Secrets to Support Your Business Growth', you must adapt, use technology, and think ahead to future-proof your business.
You can do all of these in one fell swoop when you incorporate digital business cards into your business.
Have any thoughts on this? Let us know down below in the comments or carry the discussion over to our Twitter or Facebook.
Editors' Recommendations:
---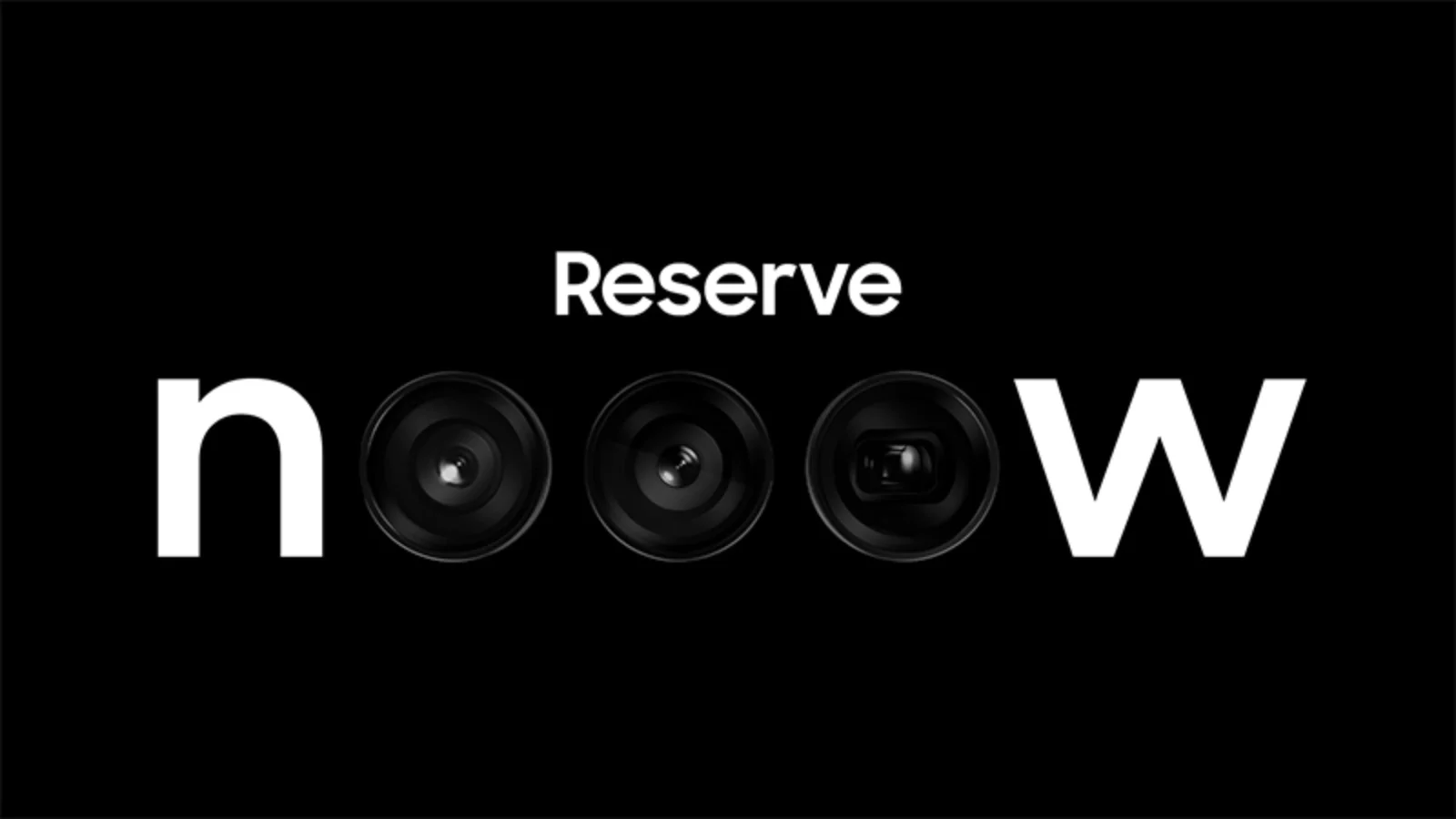 ---