Why do businesses scrape Google? Top 5 use cases
The 5 cases described below serve to give you an idea of why your business might consider collating the data found on SERPs.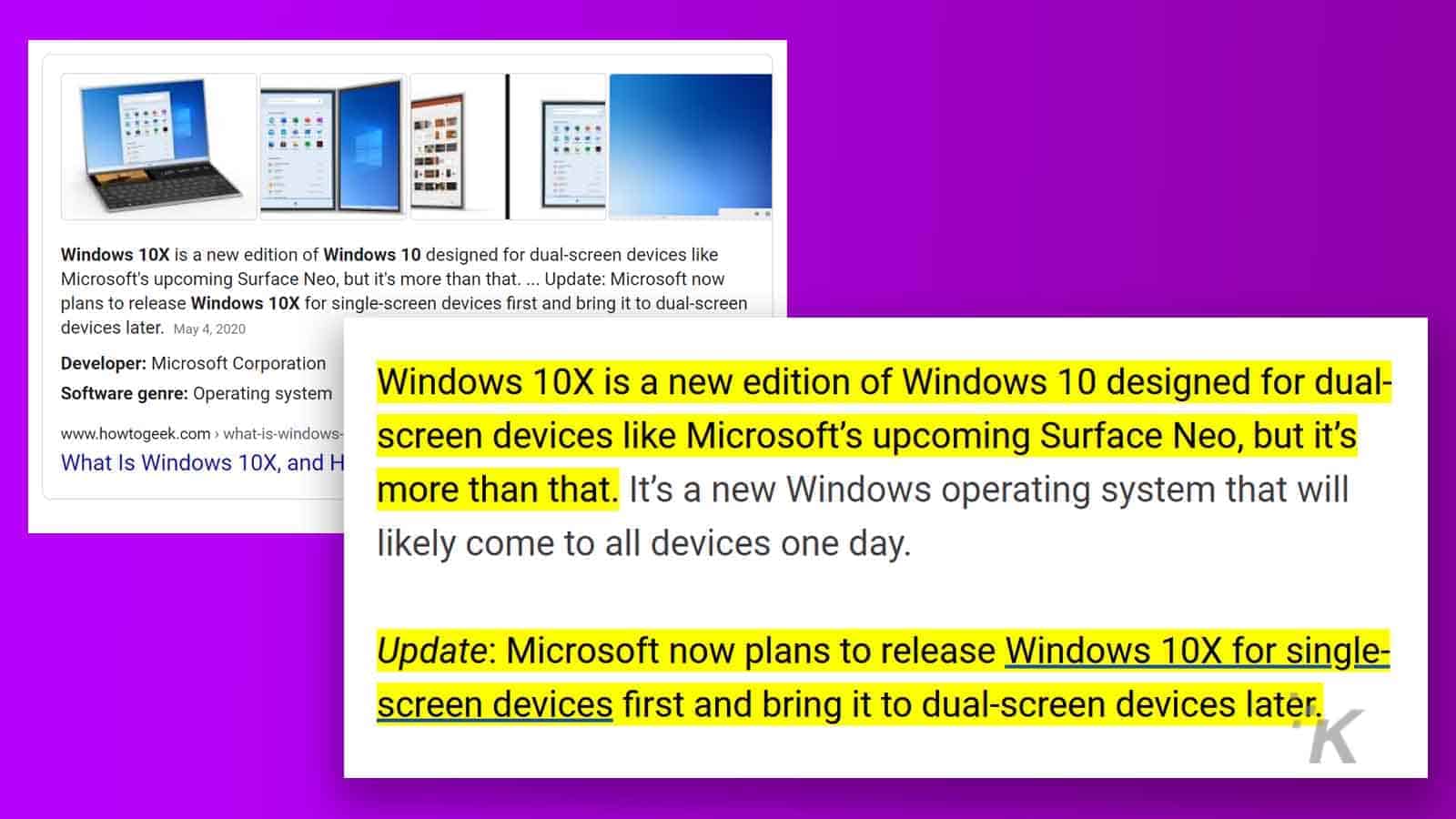 Businesses scrape Google to get data they can use to inform various business decisions. The internet is the home of high volumes of data stored in different formats.
This data carries a lot of insights about market trends, pricing, customer preferences, and others. Businesses in almost any field rely on these insights to get ahead. That's why any business would invest lots of money to acquire the data shared on the internet.
Fortunately, today's enterprises have an easier way of finding all the information they need to make informed and laser-sharp decisions. And that's through Google scraping.
How do you scrape Google? 
There are various methods used for mining data from Google SERPs. We've covered how to scrape Google on this blog.
In a nutshell, the basic data mining method involves copying items and pasting them to your chosen location. However, this manual process is tedious. To scrape Google efficiently and fetch high volumes of data faster, consider automated methods.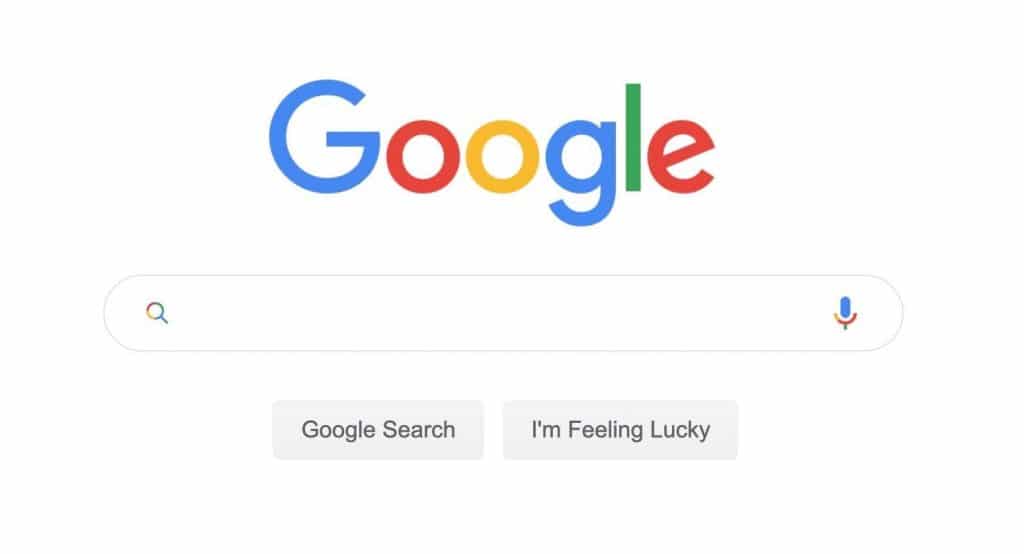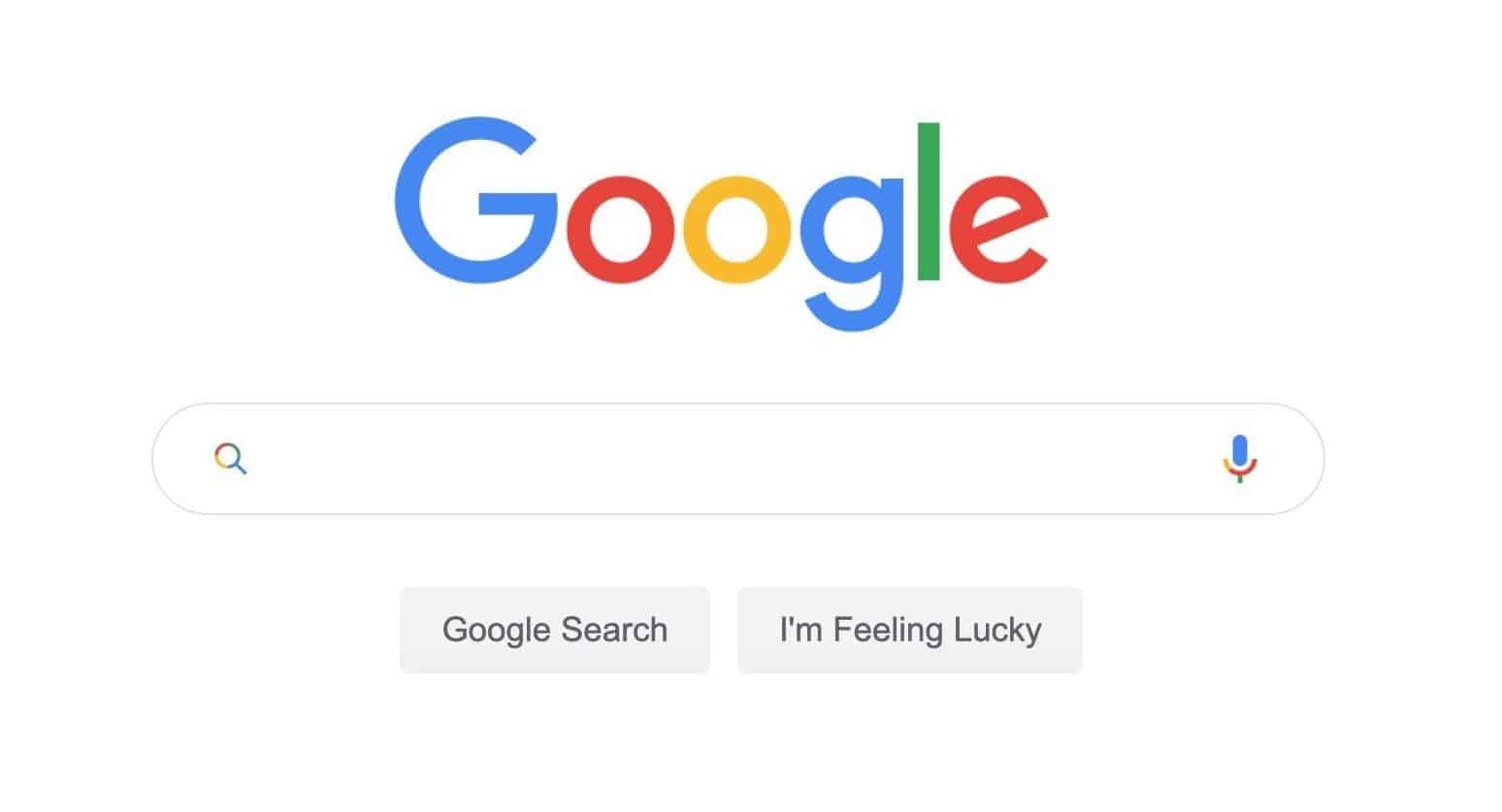 These may include using a custom-made scraper, a 3rd party web scraper, or a 3rd party SERP API. If you're looking to get a 3rd party service, check out SERPMaster –  it's a reliable cost-efficient Google scraper that delivers data from all Google data points. 
Now that you know how to scrape Google SERPs, let's look at the different business uses for scraped data. 
The specific application of scraped data depends on the information gathered, its format, and the industry. Here are the top 5 use cases for scraped data:
Business intelligence
Information on the internet is useful to both startups and existing businesses. To make meaningful decisions, companies need to extract and sort large volumes of data.
In such cases, manual processes can be tedious and inaccurate. Data scraping uses automatic tools to gather a high volume of quality and accurate data that will shape a business's decision-making process.
For instance, businesses could use data gathering tools to investigate industry trends, market prices, competitors, and others. This information can help a startup optimize its entry point and design a realistic growth strategy.
Similarly, an existing business can use this data to analyze its weak points and make amendments. It can scale its business or plan future development goals.
SEO
Data scraping can help your business gather valuable information that will advise SEO strategy. Businesses scrape Google for insights about their website performance, page ranking, keywords, suitable backlinks, and competitor SEO campaigns.
Besides monitoring competitions' SEO efforts, it's also possible to monitor their social media pages, brand popularity, and online reputation. All these metrics help your business to measure its SEO performance and see where to adjust. 
Lead Generation
Google scraping tools empower businesses to create a database of new leads for marketing. These tools crawl websites and social media platforms to extract email addresses, phone contacts, and other contact details that businesses can use for cold emailing.
It's easier to get relevant data with a web scraping tool. Unlike manual processes, you set the search criteria and include the relevant search terms. With the right tool, you automatically store this information in a designated folder and can access it at your own time.
Popular sources of sales leads include LinkedIn, yellow pages, business listings on Google, amazon seller listings, and others.
Pricing and Competition Analysis
Each business needs to keep an active eye on its competitors. This way, they can find out how they compare with the competition in terms of product varieties, product features, pricing, marketing approaches, and others.
It's not easy to stay on tabs with everything happening with the competitors using human tactics. Markets can be dynamic. That's why relying on technology to gather the necessary information is your best bet.
Use this information to decide where to sell products, prepare a competitive pricing strategy, introduce new products or create opportunities for affiliate marketing.
Customer profiles
When a business wants to create customer personas, the easiest way to get helpful information is through web scraping. Google data can show where most of your customers come from, their age group, interests, professions, gender, and so forth.
If you wish to know how they interact with your product, you search the relevant data too. Study the information to discover how customers interact with your brand or what you need to serve them better. Your business can improve customer service by using the insights shown by the information scraped from Google.
Conclusion
As the late William Edwards Deming would say, "In God we trust; all others must bring data." No business can thrive without measuring and analyzing data.
It's out of studying data successful companies decide new market ventures, budget allocation, future investments, and so forth. The right data empowers enterprises to take calculated steps. The list of business use cases for Google data is long.
The 5 cases described above serve to give you an idea of why your business might consider collating the data found on SERPs. 
Have any thoughts on this? Let us know down below in the comments or carry the discussion over to our Twitter or Facebook.
Editors' Recommendations: