Why do people love playing hyper-casual games?
It is impossible to discuss hyper-casual games without mentioning how addictive they are.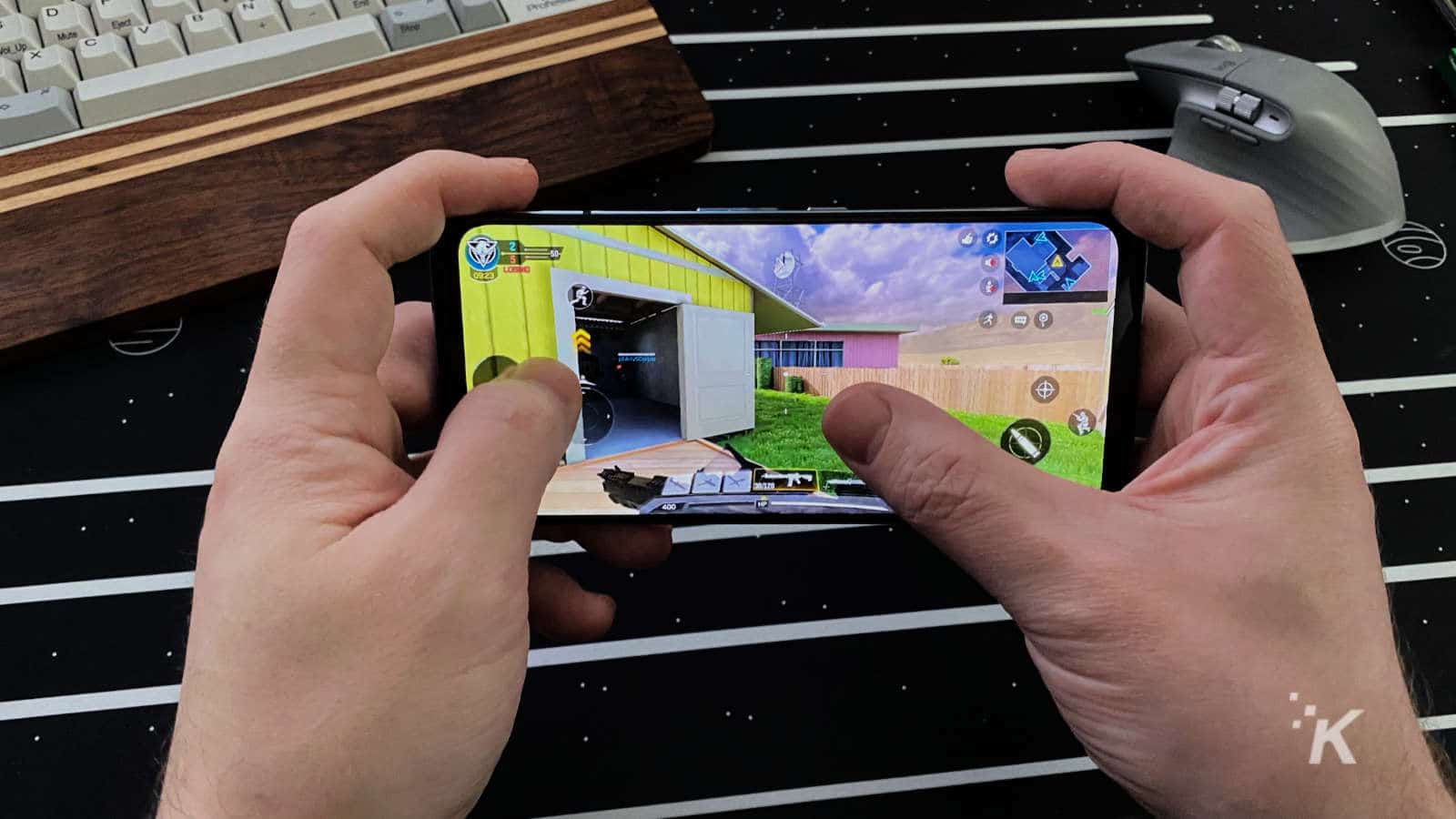 One of the hottest trends in the billion-dollar mobile game industry is hyper-casual games. While being quick and inexpensive to produce, they have a vast audience, and you can monetize to bring high profit.
Because of their small size and simple interface, they are appropriate for a wide range of demographics.
Simple by design
When you have some leisure time that you want to spend on some fun activity, these games are the most reliable option. You just need to download them and start playing. 
Hyper-casual games are so simple that you can understand them without any tutorials. Apart from being convenient to play, they are also easy to develop and can be created within a week or hours.
Requires Minimum Effort
If a game is more complex, then the player who doesn't have time to learn will quit the game. Hyper-casual, however, does not require special skills, a long period of learning, or high concentration. You can play it anywhere, while watching TV, in a gathering or during traveling.
Its simple interface, along with user experience, entertains the player and ensures continuous engagement. In short, hyper-casual games are quick, easy to play, and instant.
In-App Ads
Hyper-casual games deliver immense experience by incorporating high-impact full-screen videos or interactive ads that completely engross users.
Today, most of the ads have some level of interactivity, which sees the most success. After a video or a fully interactive experience, it can be an end card that allows users to understand the app before installing it.
Wide Audience
Everyone enjoys these games as they provide a fun experience to the users. They are mass-market games that cater to a larger audience because of their simplicity.
Unlike other game genres, hyper-casual games can be easily understood and played. So, the target audience for such games is vast. Your 28-year-old brother might like the same game, which is your 55-year-old mom's favorite.
Free to Download
One reason why numerous people play hyper-casual games is that they are free to download and play.
All you need to do is go to the play store, enter the name of the game you wish to play, and install it on your device. Once you complete the process, open the game, create your account and enjoy. Arkadium Games and Crazy games specializes in hyper-casual games which are free to play online.
Require Less Space
These games don't eat massive space on your phone. Even with a bit of space in your phone, you can download various hyper-casual games and play them whenever you wish to.
Do not Have End Goal
Hyper-casual games do not always have end goals. Unlike chess, you can play these games for as much time as you want.
There are different types of hyper-casual games. In one kind, i.e., puzzle games, players have to think logically to solve the puzzle. Once they clear this, they can move to higher levels. In most cases, the game's complexity grows depending on the player's activities.
Minimalistic
Hyper-casual games have a simple user interface. There aren't many elements, menus, or numbers to work beside. Many of these games have only one button or controller. Hyper-casual game mechanics are often elementary and straightforward, which may remain the same throughout the game or become complex, with the game proceeds to higher levels.
As the game proceeds, the user becomes familiar and more comfortable with the mechanics, even if the game is getting harder.
Infinite Replay
Users can play Hyper-casual games infinitely. Players might become tired or bored while playing the same game over and over. So hyper-casual games have a variety of features to keep the gameplay fresh and exciting. As a result, there is always a more challenging level in these games.
Conclusion
It is impossible to discuss hyper-casual games without mentioning how addictive they are. These short, simple, and accessible games make its user play them again and again. That is why players keep returning to this genre. Because of these exciting yet straightforward features, these games have enormous users.
Have any thoughts on this? Let us know down below in the comments or carry the discussion over to our Twitter or Facebook.
Editors' Recommendations: