Why does YouTube seem so biased?
The democratization of content is the future of all video discovery and sharing.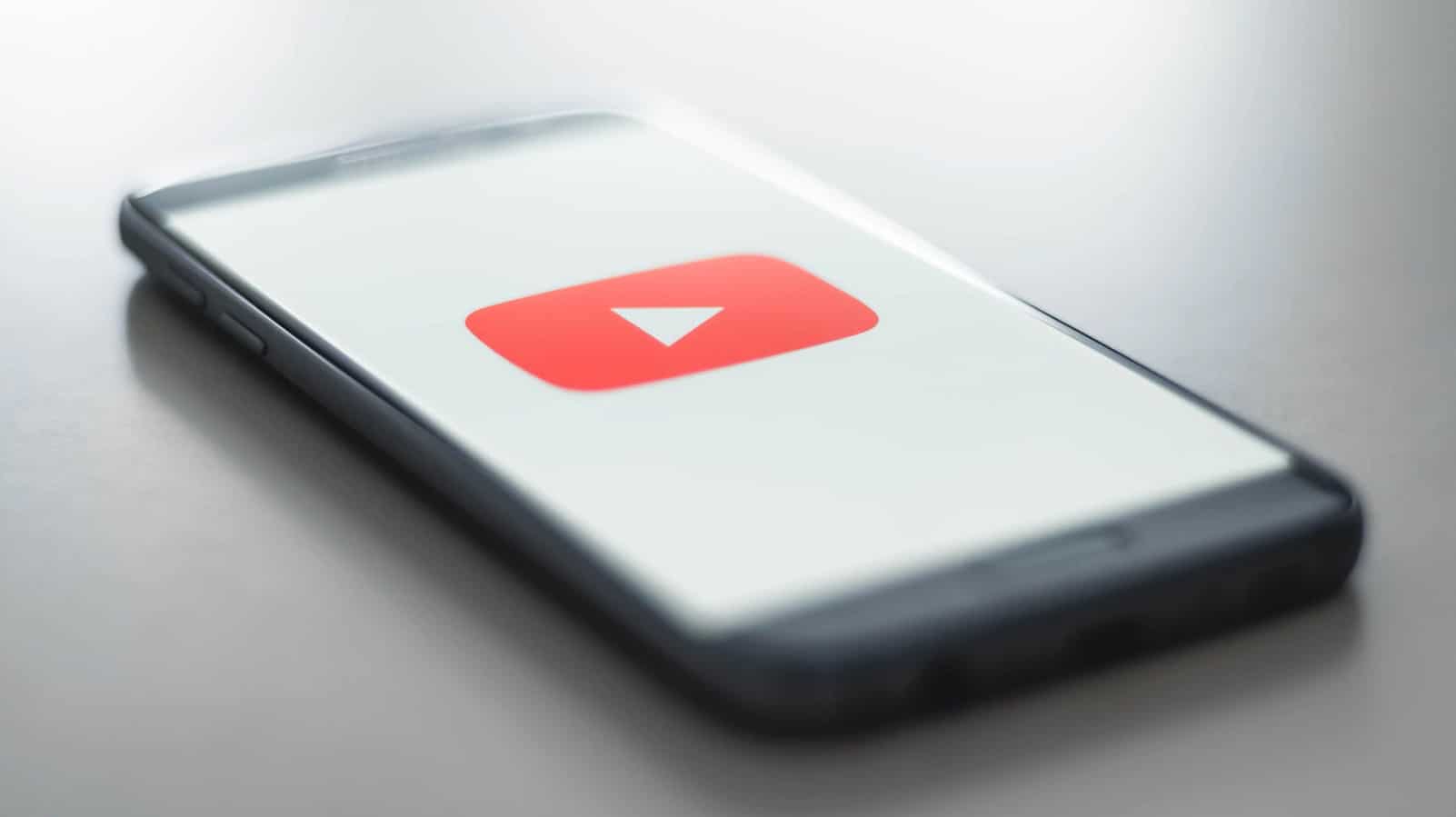 Every day, it seems that major platforms such as YouTube are becoming increasingly biased. Other YouTubers have also come out to their audiences about the problems they've been facing with the platform.
Even the largest YouTuber on the platform, PewDiePie, has come out with reservations against the multinational. Day by day, it seems that the video giant isn't really hearing out the concerns of the audience and the creators.
What's "trending" – is there a better way?
The Trending tab seems to be overrun by brands and major TV production houses. You can't go a minute without running into a popular Late-Night clip or a video from a major sporting event. The charm of finding something novel and unique has gone from major platforms such as YouTube.
Data from researcher Coffee Break showed that of the 40,000 videos trended over the last few years, a larger spotlight has been given to traditional media outlets. This is negatively impacting the viewing experience and taking the attention away from smaller creators that are rising steadily. There needs to be a healthier balance between what audiences want and what is being shown to them.
The Trending section of any video watching platform should be defined by critical keywords. Audiences can then check out the latest videos based on any keyword or phrase that they like. Platforms like Petey Vid offer a novel experience to audiences that want to watch high-quality content for their interests and preferences.
Advertisers vs. creators
Video platforms should protect the privacy of their audiences while not simply focusing on profiting and data monitoring. YouTube seems to be increasingly biased towards advertisers, as made public by the Ad-pocalypse. The Ad-pocalypse was a monumental event, wherein "risqué creators" were instantly demonetized on the platform. This led to backlash across the board, with many creators quitting YouTube as a result.
More recently, new media news outlets are also seeing a wave of cutting off as YouTube flip-flops on its policies. While protecting some creators, it demonetised a range of other creators. This is why platforms such as YouTube need to have a more balanced approach when it comes to monetization and viewing. It needs to curb its bias towards advertisers and traditional media platforms.
What's being recommended may not always be for the best when it comes to content on YouTube. The video platform is focused on optimizing "watch time" as opposed to watch experience. This means that audiences will be getting more videos that are stretched out, click-baity, or fluff-filled. An alternative approach is to watch videos on a decentralized platform sourcing from a variety of video platforms.
The need for decentralization
Democratization of content is the future of all video discovery and sharing. It's the best way to enhance viewing while giving audiences a truly rewarding video experience. Audiences can also find new videos in a more refined manner when they opt for a democratized viewing experience, as well.
That's where platforms such as Petey Vid come in and offer a more decentralized viewing experience. Audiences can watch a plethora of trending videos from a wide range of sources. You can truly get the rich experience of video viewing, based on a variety of search terms rather than expecting a large corporation to define your taste.
Decentralization also ensures that audiences are getting a variety of different videos based on what's gaining traction across a large variety of sources. Audiences can then watch their favorite videos without having to keep clicking through a large number of unrelated videos. Viewers can continue to watch their favorite videos without worrying about being monitored or watched.
Have any thoughts on this? Let us know down below in the comments or carry the discussion over to our Twitter or Facebook.
Editors' Recommendations: