Why essay writing services for students isn't that all of a bad idea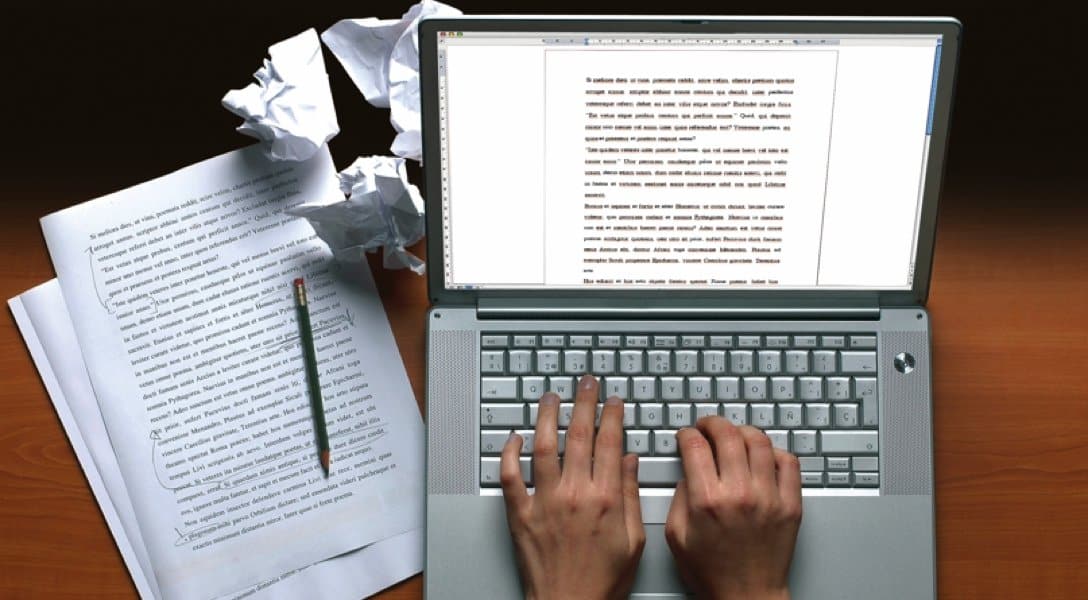 Each student in the UK faces the situation when he or she needs to write an essay during the study at college or university. It is an inherent part of the studying process and it is impossible to avoid it. Many students would have got 200 000 in student loans for pursuing their studies. However, it is also evident that many students experience certain difficulties when they first get a task to write an essay. And there is no wonder in such situation as even more experienced students may have various troubles with it.
It is notable that writing a good essay is not a piece of cake and it is essential to pay an increased attention to a great variety of details in order to get a high grade. In that way, numerous students are looking for essay writing services in order to solve this problem. However, some knowledge about the issue and experience will help to create successful papers and avoid any possible difficulties in the future.
What Are the Possible Difficulties?
From time to time, each student has various troubles during the studying process. At first, it seems that there is still a lot of time for the essay, inspiration is about to come, and you will create a masterpiece and receive the highest grade for it. In fact, it seems that other students are always more successful and you remain unnoticed. It is evident that no one wants to receive an unsatisfactory grade and since the essay is not written, the only rational idea is to entrust the writing of this work to specialists.
The essay is a small written work that expresses the author's personal opinion on a particular topic. Naturally, for a competent presentation of your own point of view, you need to thoroughly understand the task and to study it from the very beginning. However, not everyone wants to spend precious time on a subject that is not even a profile one or does not come naturally to comprehension.
There are several possible reasons that prevent the student from completing this small but still sometimes very complicated paper:
inability to collect the thoughts in clear paragraphs
gaps in knowledge on a given topic
inability to plan your time and, in this connection, too much work is kept till the last day.
Each of these reasons or all at once can become a serious stumbling block and adversely affect your academic performance. It can be very annoying when the overall positive picture is spoiled by a subject that is not interesting for the student.
What to Begin With
When the professor asks the student to write an essay, he or she wants to understand how good is the student's understanding of the material and how effective can he or she express it. Before you start writing it, you should understand the goal of the essay and the possible audience so that it would correspond the professor's vision of the task. Then you can move to the research of the topic or the problem to develop the discussion.
In other words, you can not write whatever you want even though these are your own thoughts and it seems to be the main goal of the task – to demonstrate your ideas. It is notable that there is a specific task and you should concentrate on it. You can understand the goal or the purpose of the assignment by reading the requirements and defining what you should do to start and how it should look like after being complete.
Steps to a Successful Essay
After defining the goal of the assignment, it is reasonable to make the outline, which will be a plan for you with further writing. It can be in a form of bullet points or a list of short sentences and demonstrate the structure of the essay you will create. It is reasonable to begin with the thesis statement as it will guide your research process. At the same time, it is possible that it will change during the process so do not spend to much time on it.
Another important issue about the outline is the fact that the more detailed it will be, the easier and faster you will find the necessary information. A good outline is worth spending time as it is one of the most important constituent parts of planning. Do not forget about the topic sentences for each body paragraph. They specifically demonstrate the argument of the whole paragraph and also support the thesis statement.
Overall, it is evident that creating a good and successful essay may be a difficult task but paying some attention to it will help to avoid any possible mistakes. Moreover, each completed assignment is another step to the further success as it contributes to the general experience in writing. In that way, there is no need to worry about it or to be afraid of the failure.