Why external hard drives don't work on Macs
Let's find out more about why an external hard drive cannot work on Mac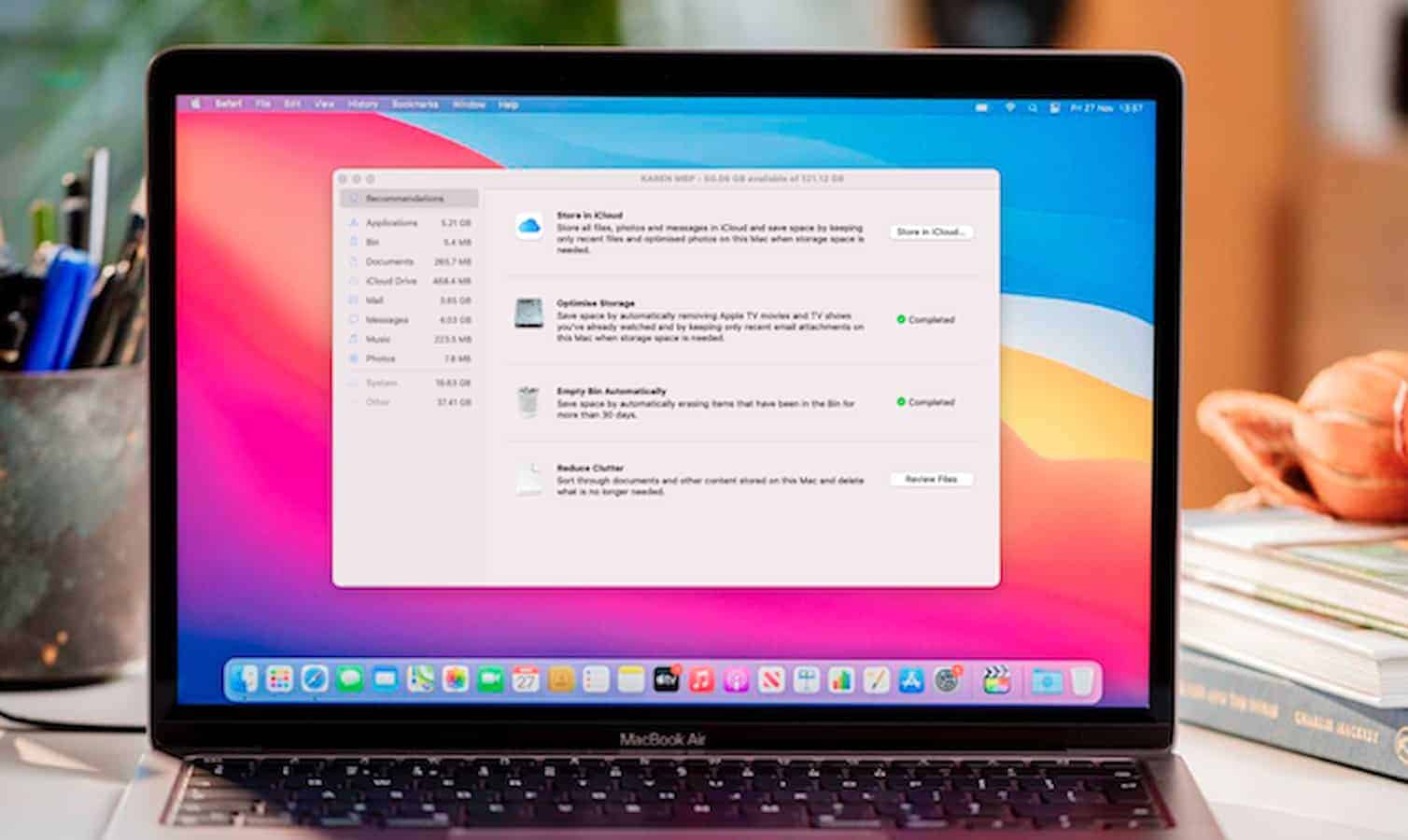 There are hundreds of operating systems available in the market today. One of these that people love to have is the Mac. Mac is one of the products of Apple. As you have probably realized, Mac is unique compared to other operating systems as not all software that work for other OS will work on them. In fact, an external hard drive may not work on Mac. You will encounter this challenge when you are to recover the data from the hard drive. 
Let's find out more about why an external hard drive cannot work on Mac.
The Reason Why External Hard Drive Cannot Work on Mac
There are a few recognized reasons why an external hard drive cannot work correctly on Mac, especially on Mac Recovery Mode. 
Here are a few reasons that you need to know:
Low-Capacity Storage
When your Mac unit has low-capacity storage, you will see a pop-up error message that says, "your start-up disk is almost full." This is because some applications cannot run when you have love free storage on your Mac unit. Keeping more than half of your files and data in iCloud will barely solve the issue. This problem usually occurs when you have a buildup of junk files, temporary files, caches, logs, and leftovers of the application. Some users resolved it by deleting unnecessary files and increase free space. 
Diver Format is not Compatible.
As a Mac user, you probably understand that some external hard drive is not optimized on Mac. This may be because the hard drive you have is designed for other OS like Windows. When such is the case, you cannot view your files from the hard drive nor transfer them to your Mac unit. So, you need to recover the data from hard drive that is not recognized.
The format is not intended to display external drives.
There is a possibility that the external hard drive is already recognized by Mac before, but its format has changed, which prevents it from showing the external drive icon.
Apple's Disk Utility set the Icon Invisible.
Mac users usually check the disk utility when trying to locate the problem involving invisible icons, especially hard drive icons. Once you inserted the external hard drive and did not see the icon on your desktop, the possibility would be it was disabled, making it invisible to users.
Other reasons.
Some apparent reasons why an external hard drive does not work on Mac could be less than technical. It could be the wire is faulty, or the USB port is not working. So, before digging into the technical aspects of your Mac, try checking the cables and other connections that may possibly affect hard drive recognition on Mac.
Regular Ways to Fix Mac Problem
As cited in the preceding section of this article, there are few simple reasons why your external hard drive does not work on Mac. Mac users usually go through their toolbar menu. With the storage problem, you can check the toolbar menu > About this Mac > Storage. This will show you the storage connected to the unit, including the external hard drive.
If the problem is about the format, you can go to your Finder menu > References > General. This will bring you to the option to enable or disable external storage icons. So, whenever you insert your external drive, it will show up right away and ready to use. As for the Disk Utility issue, you can open it under System Reference. It should show the external storage connected. It has the Mount option for you to select. Once you check and select it, it will make the storage device visible.
What can Recoverit do?
You have learned about the possible reasons why an external hard drive cannot work on Mac and its possible solutions. However, when all the suggested troubleshooting does not work, it could be a call for a software rescue. Recoverit is the solution. 
Trusted by over 5 million users, Recoverit is your guy for data recovery. It can revive deleted files, photos, videos, audio, and even emails and work on Mac. It also provides you with the option to scan the file first or preview them before recovering. So, you get to select which ones to recover.
Features about Recoverit
Supports over 1000 file formats.
Compatible with all Operating system
Work in any storage Media
Easy to use with the launch, select, and recovery.
High Recovery Rate
How to Use Recoverit 9.6
Recoverit 9.6 works great with any Mac units, including Apple T2 and M1 chipset. You can use this when you inserted your external hard drive and don't recognize it. You can retrieve data from it and transfer it to the internal storage of your laptop or PC.
Step 1: Download and Install the Recoverit software on your computer unit.
Step 2: Launch Recoverit.
Step 3: Connect the external hard drive to your PC or Laptop.
Step 4: Scan the hard drive.
Once you start the scan, the recovery software will inspect the device and search for the lost files. It will then provide you with the list.
Step 5: Once the lost files, you have the option to recover all or recover selected items only.
Conclusion
It is somehow frustrating when things don't work well with your Mac. Good thing, recovery software like Recoverit can make the job easy. There can be hundreds of recovery software available in the market, but Recoverit will make file recovery easy. You can even try it for free.
Most recovery software doesn't give you the chance to try it for free. In fact, you need to pay the full amount of its premium account only to discover that it is not the one that you need and have to cancel. But then again, you have paid the cost. So, if you are looking for recovery software, try Recoverit, and it will give you the satisfaction of recovering files.
Have any thoughts on this? Let us know down below in the comments or carry the discussion over to our Twitter or Facebook.
Editors' Recommendations:
Get guided: Which hard drive do you need