Why is digital transformation a must for your business today?
if you are not already thinking about digitalization or this transformation for your business, you may be digging the grave for your business.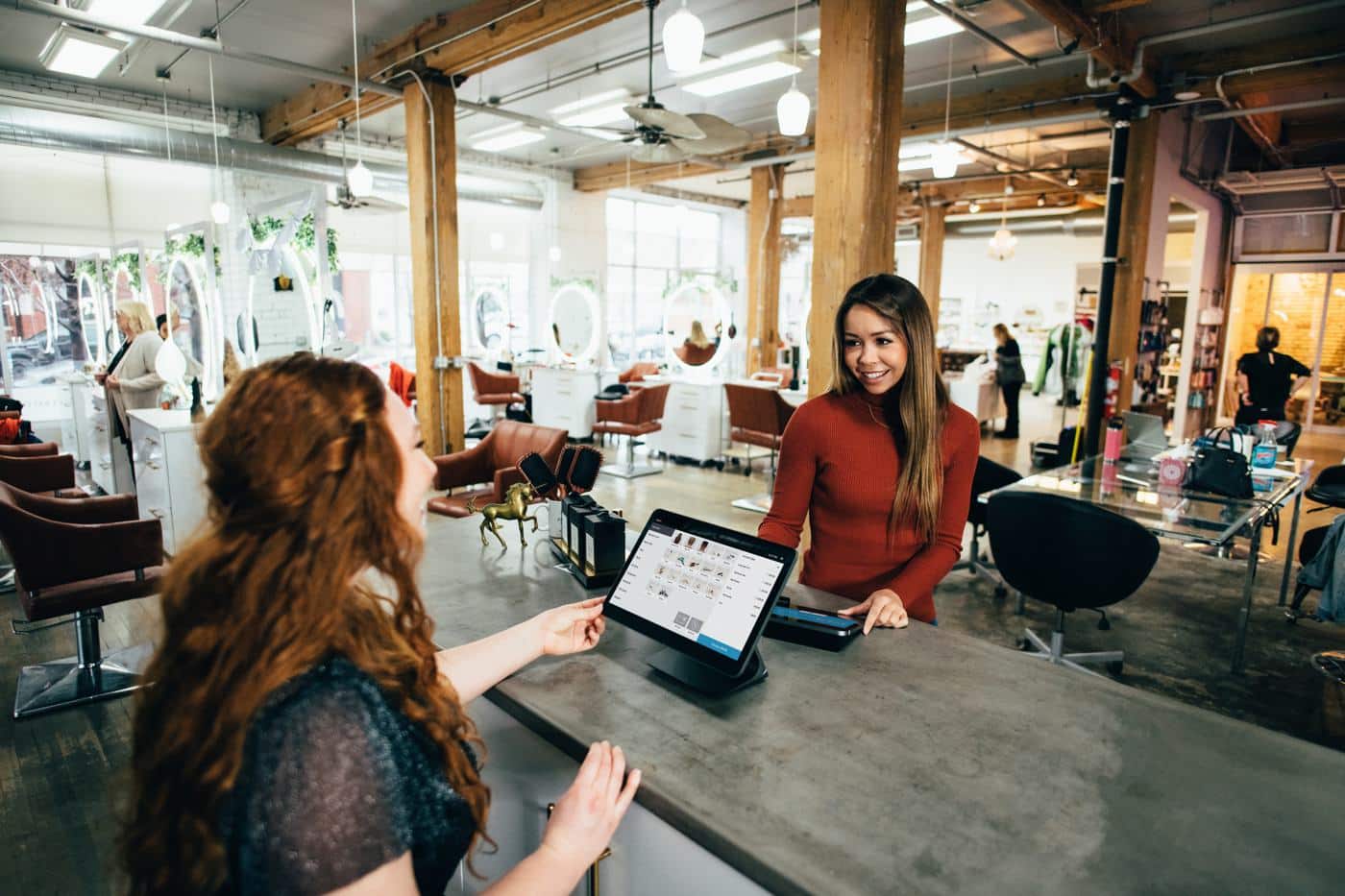 The entire world is witnessing as the rules and workings of the markets change drastically in the pandemic COVID-19 era. Businesses are making an additional effort to adapt to the dynamic new normal to remain competitive.
Well, in the present time it is not just the rules but the whole battleground that is experiencing massive changes. Now, if you are thinking about what really does this digital transformation means then this post is going to get you an idea about it and also underline the points that show how crucial is this transformation for your business.
What is this transformation in this new normal?
In the past time, businesses have always had to deal with alterations in customers' demands. But, in the middle of the COVID-19 pandemic crisis, the way in which contemporary society functioned has immensely changed. Well, these changes will probably be last far beyond the time of the COVID-19 wave.
Though some factors of the lives (such as strict lockdowns) could end with a vaccine becoming fully available to everyone, other areas such as the extensive usage and dependency of digital technologies are going to endure.
The point is simple, the need of the present time is to re-develop an organization's digital landscape. Businesses will have to reinvent their overall operations via the entire lifecycle, right from starting from customer acquisition and operations, to overall post-sales service and even customer service.
In the present scenario, if an organization does not really transform itself digitally to fulfill the demands of the business landscape, its survival m might actually be at stake. Adapting rapidly to the present situation is also essential for the successful delivery of both products and services to customers. Here, you have to keep in mind the protection concerns during the pandemic.
What really is this Transformation?
The transformation has also been described as the procedure of integrating digital technology into diverse areas of a business, which basically changes how a business works and delivers value to its customers. Actually, the digital type of transformation looks really different for varied companies. It is not just an organizational and operational change but even cultural change as well.
It needs companies to continually challenge their old business practices to get better solutions. The concentration areas for business transformation have characteristically been around generating products at affordable cost and scaling operations in a digital manner, to help or anticipate business development.
Why Should You Switch to This Transformation?
There might be several reasons why a business could wish to transform digitally. But the most probable reason to take the digital type of transformation path is that it is the requirement of the hour. There has been an example shift in the way customers communicate with businesses because of the rise of social media platforms as well as web-based solutions for sales.
The world has actually shrunk with digitization and so have the markets! International competition has stepped into the same space as domestic competition. No corner of the universe is extremely far away for business now.
The point is that digital solutions have altered the overall customer expectations about multi-channel availability and even response time. Digital solutions are assisting businesses to tailor their products, interactions, services, and communications to fit customers'-oriented needs.
Better customer experience
You would agree that customer experience is the main ingredient of a successful organization. Providing a better and matchless customer experience is what differentiates successful organizations from unsuccessful ones. Digital transformation assists in increasing speed and quickness in the insights produced.
It offers a transformational customer experience by designing as well as digitizing customer journeys and developing agility in offering proper journey transformations. This helps businesses earn authority, trust, and even respect from the customer.
Proper collaboration across all departments
Adapting to any change is challenging for everyone. From leaders to entry-level staff members, a large-scale change across all segments and departments of the organization may get an unsettling idea! Regular, clear, and even transparent communication between diverse departments should be encouraged.
Everybody should be responsible for their little role in the transformation exercise. This is going to work only if each individual can witness how the vision is going to aid the company in the long run.
With the right communication and encouragement, a sense of unity may get developed in the workforce, breaking down social divides and even that of age gaps.
Strong leadership and alignment between and inside the departments are the main ingredients to successful transformations. These learn-together and earn-together attitudes make digital transformation easier and vice-versa. This is certainly a win-win situation for investors, the company, and even its employees.
Conclusion
To sum up, if you are not already thinking about digitalization or this transformation for your business, you may be digging the grave for your business.
Have any thoughts on this? Let us know down below in the comments or carry the discussion over to our Twitter or Facebook.
Editors' Recommendations: