Why is tech critical for student success?
Here's how technology has, to a lesser or greater degree, made learning more convenient for both students and teachers.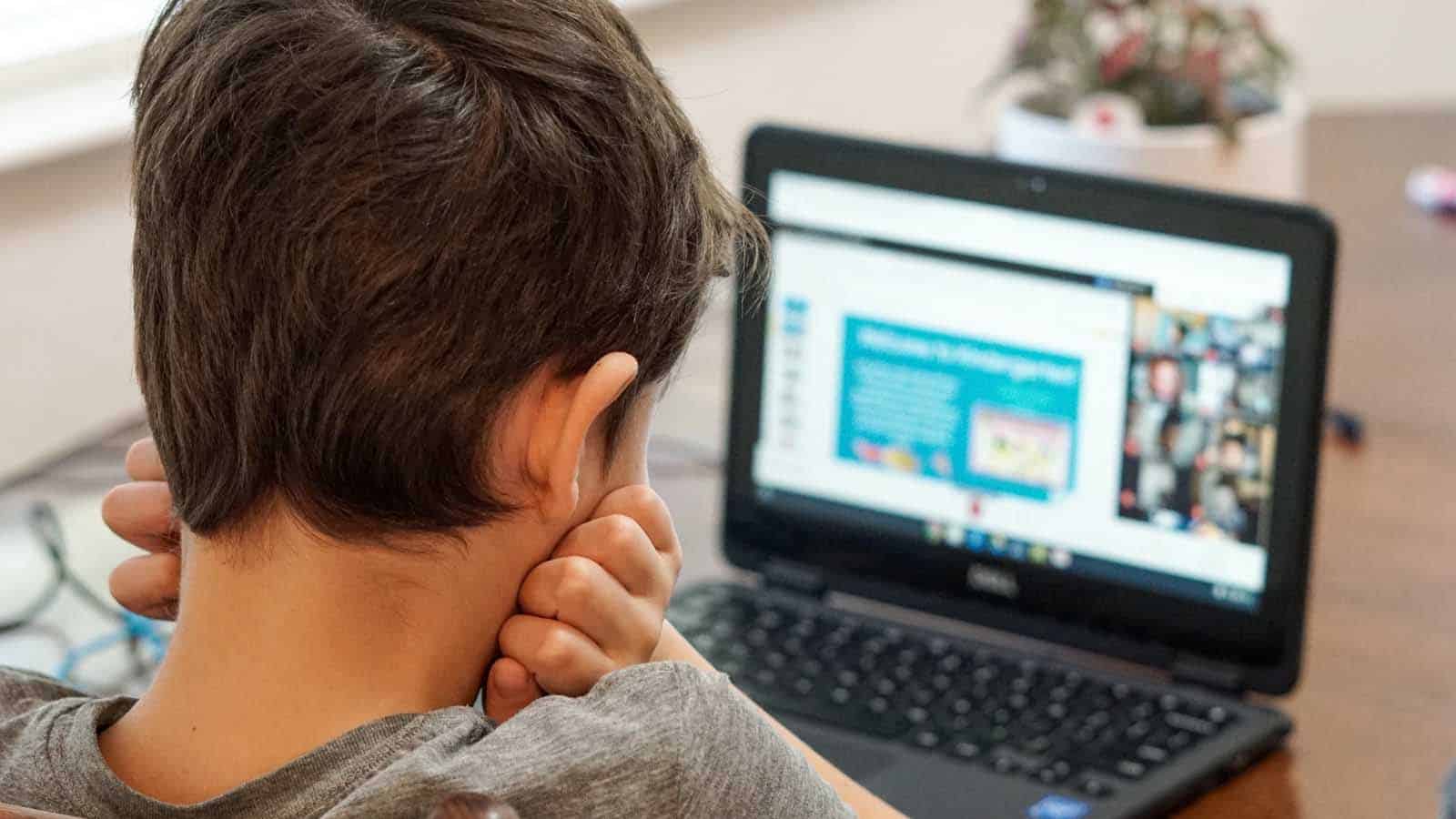 Over the years, technology has shaped nearly all aspects of human life. Early adopters of technology in nearly all the sectors and industries have already reaped large from their investments.
In the learning environment, technology has transformed the way students and teachers communicate and interact. Nowadays, learning can proceed virtually. Students can also do their exams from the comfort of their homes and get instant results and grading without delays.
The whole learning experience has changed, allowing for more than one touchpoint throughout the learning process. But how important is technology in education?
Is it transforming the lives of students, or is it just a nice thing to have? We have answered these questions below, detailing how technology has, to a lesser or greater degree, made learning more convenient for both students and teachers. Here' how:
It Supports Different Learning Styles 
One of the key benefits of embracing technology in the education sector is to ensure students benefit from customized learning experiences. Every student has their strengths and weaknesses, and technology can help even out the playing field, eliminating barriers to information access. So, they have a higher chance of excelling in the entire learning subjects.
Cloud technology, for instance, makes remote learning possible, allowing students to connect with their tutors during holidays and guide them on their weak subjects. Similarly, parents can hire private tutors to engage their kids virtually after school or during weekends.
On the other hand, some students thrive by learning on their own. So take-away assignments and online courses available in the school's student portal may also be quite helpful.
It Boosts Collaboration 
Collaboration is one of the critical aspects that students learn in the course of their education. By interacting with peers and helping each other solve challenging questions, they develop a sense of teamwork.
While using different tech-based learning devices and resources, students are more likely to seek help, from their peers and their teachers. This further enhances the spirit of collaboration and teamwork.
Another way in which technology encourages collaboration is through virtual tools such as Skype or Zoom. Using these platforms, students can hold virtual meetings, share screens, have group discussions and debates, and even work on assignments. The collaboration skills they will learn will be quite helpful throughout their education and career lives.
It Prepares Children for the Future 
One of the main reasons technology is becoming more relevant by the day is the need to keep students well-versed with what's happening in the outside world. Giving them access to modern learning tools and technologies connects them to the real world and prepares them for the future workforce.
Some schools are now leveraging virtual and augmented reality to traverse the physical barriers of the classroom. Nowadays, some schools are also offering coding courses for kids where students as young as ten can begin to develop their tech skills.
By getting used to as many digital resources, students become more innovative and will have a higher chance of choosing the best careers they really value and care about.
It Makes Access to Information More Convenient 
Unlike traditional learning techniques, technology makes it easy for students to access the right information quickly and accurately. This is not to say that resources like libraries and even physical learning are becoming less important. There are areas of learning where technology isn't as effective as getting first-hand lessons from an experienced tutor.
So, technology should serve to complement learning by making it easy to access learning materials. Common technologies that make this possible include search engines and e-learning directories accessible via the internet. Others include educational videos and open online courses.
It Creates a Fun and More Engaging Environment 
Last but not least is the fact that technology introduces a fun factor to learning. Every student loves games, and it's possible to blend in some gaming aspects to make learning more fun and engaging.
One way of doing this is by introducing game-based learning, e.g., via interactive video games. Similarly, you can introduce tablets, computers, and other tech-based learning techniques to turn traditionally dull subjects into fun and interactive activities. 
Take Action Today and Make Technology a Part of Learning
By now, it's undoubtedly clear that tech skills for students are as critical as the other subjects in the curriculum. As a parent, your responsibility is to ensure your kids get the best education possible. Not all schools have prioritized technology in their learning system, and you should do your research before enrolling your kid in any school.
Another option is to hire a part-time tutor who will guide your kids through the tech-learning resources during weekends and holidays. You want to choose a competent tutor who is experienced working with students and has a true and tested teaching methodology. Once the kids are of age, you can introduce them to a coding school so they can further develop their tech skills.
Have any thoughts on this? Let us know down below in the comments or carry the discussion over to our Twitter or Facebook.
Editors' Recommendations:
---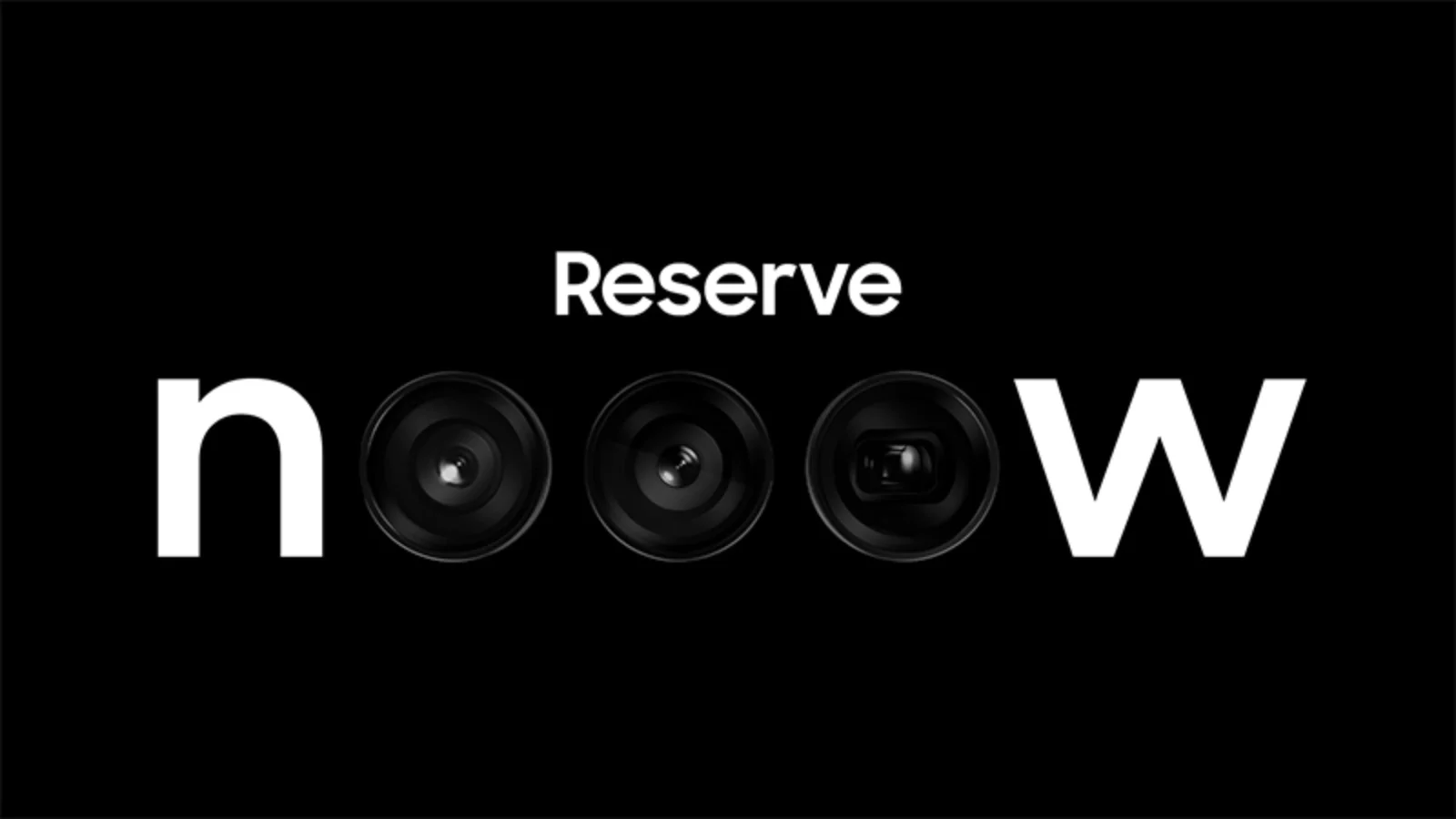 ---