Why it matters that you pay attention to trading licenses
You should ensure your preferred broker is licensed.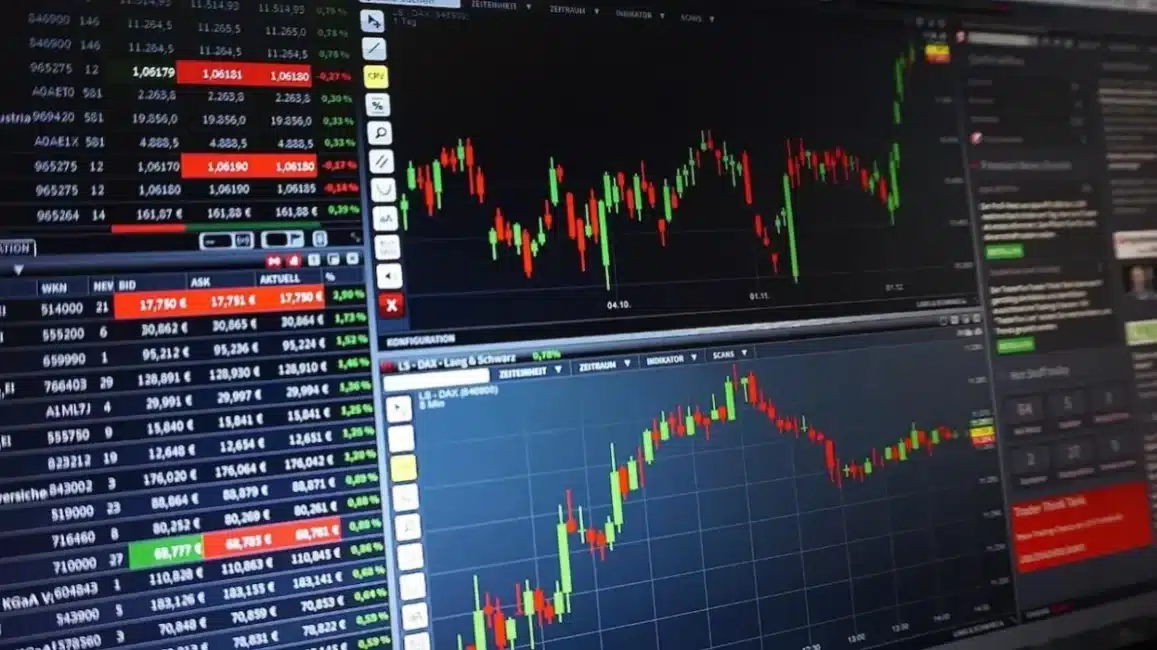 Many newbie traders are signing up with a new provider, feeling excited at the prospect of what it could offer. If this applies to you, you may feel impatient to get started.
Or maybe you've been looking for a trading provider who can offer you the software you want to use. However, patience, as they say, is a virtue – and this is no less true in the world of trading licenses.
It's absolutely vital that you pay attention to this seemingly boring part of the process. This blog post will explain why.
Safety and security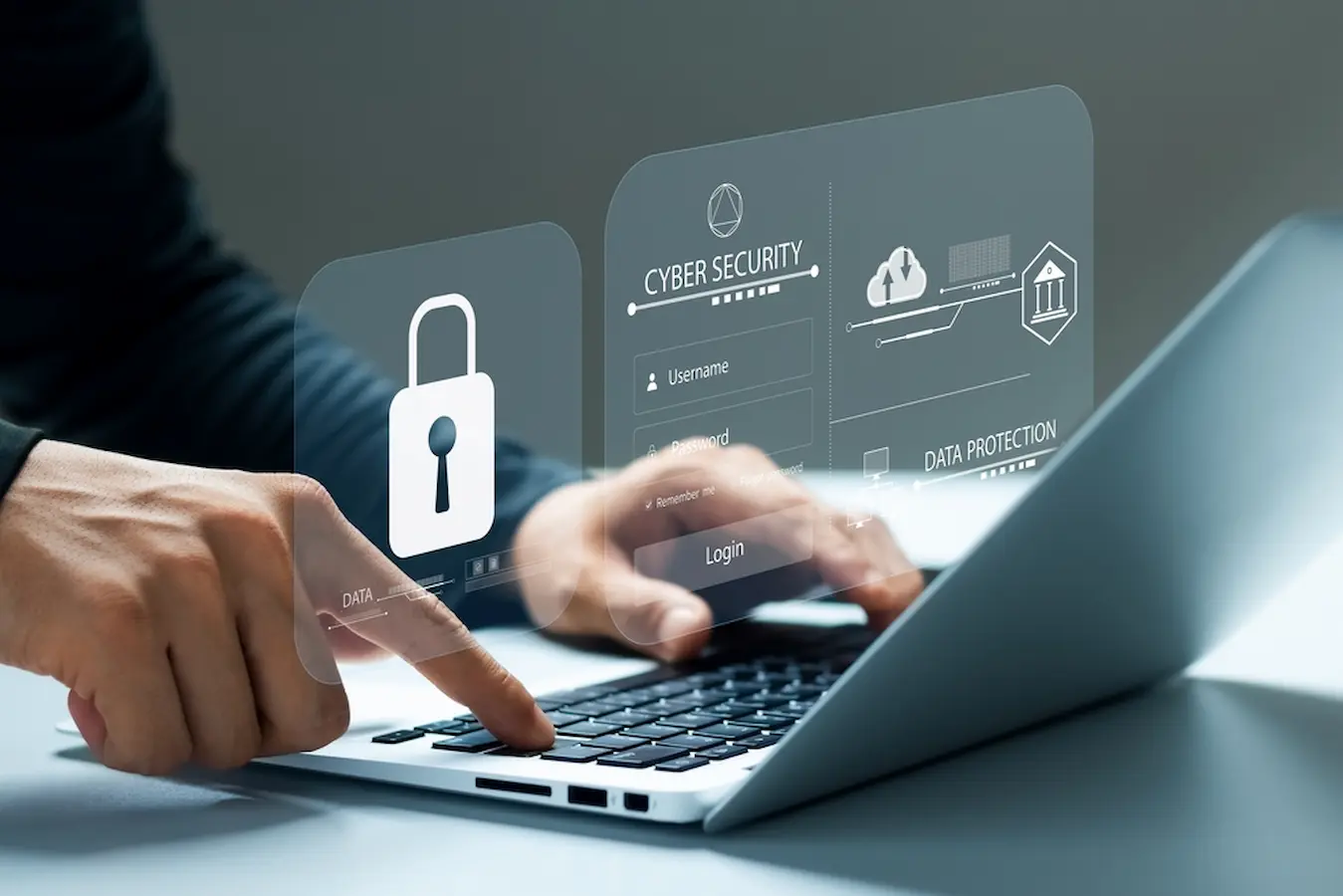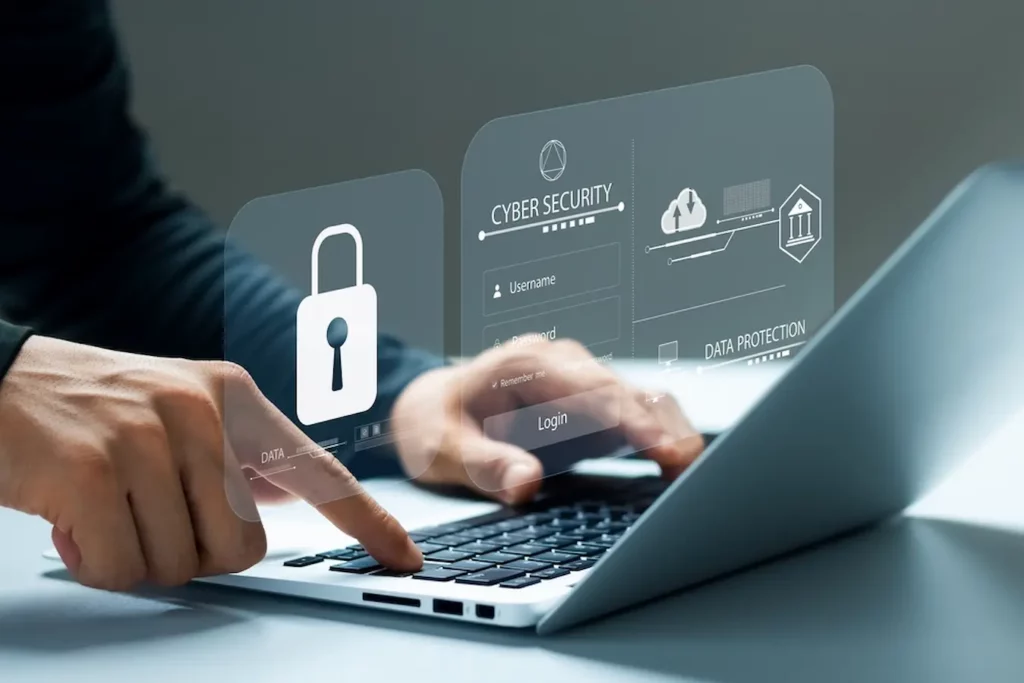 Research first whether your preferred broker is covered by a licensing body– that is the minimum standard.
Most providers of foreign exchange have to adhere to particular sets of standards; they should be affiliated with a certain licensing body.
And these standards are often quite rigorous – like ensuring deposits from customers are segregated from company funds, for example.
These standards are designed to protect you and make it less likely you'll have a negative experience.
Differences between licensing bodies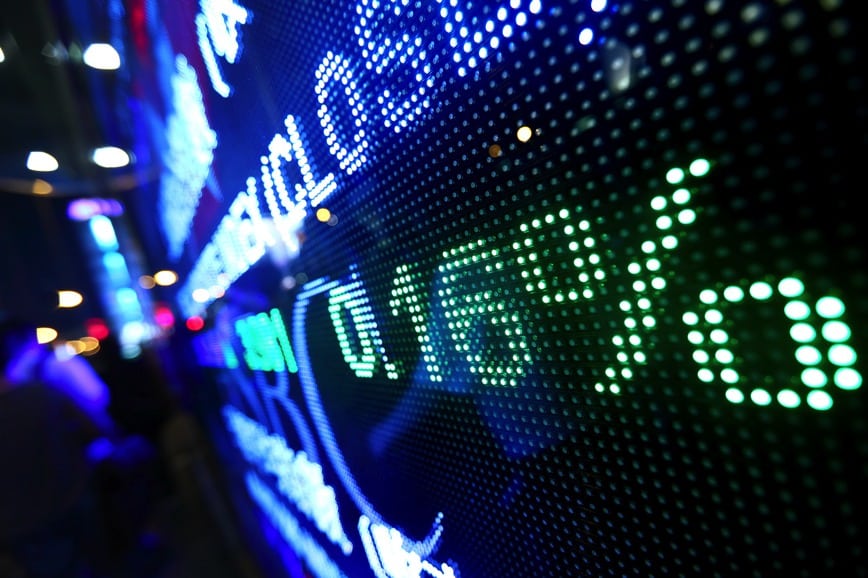 No two licensing bodies are created equal. Those first-timers entering the trading world should ensure they're signing up with a broker adhering to the standards they require.
If you're based in the EU, for example, it's likely you'll want to look for a broker registered with a licensing body that is also in the EU, such as the Cyprus Securities and Exchange Commission (CySEC).
Another option in this regard is ESMA, which stands for the European Securities and Markets Authority.
If you're a trader in the UK, meanwhile, you'll want to find a broker who is registered with the UK's Financial Conduct Authority (FCA)
Derivative products in the US are regulated by the National Futures Association (NFA). As well as geographical differences, there can also be subtle differences in the way each licensing body approaches its work.
Some licensing bodies offer the bare minimum when it comes to regulation and oversight, and this could be the case depending on where in the world you're based.
Others, however, are very proactive about ensuring they do their best to protect customers.
Some even maintain lists of forex brokers to avoid. If you don't have this service where you are, it might be worth exploring a similar list produced by a respected site such as ForexFraud.
In short, it's vital that you do your research before you move ahead with choosing a broker. In the first instance, you should ensure your preferred broker is licensed.
However, you also need to make sure that the licensing body you choose goes into the level of depth that is right for you and provides you with the reassurance you need.
Have any thoughts on this? Let us know down below in the comments or carry the discussion over to our Twitter or Facebook.
Editors' Recommendations:
How do crypto trading robots help traders maximize their returns
How to become a successful Forex trader