Why it's the right time to develop an app on the blockchain
The use of Blockchain in marketing could serve to create a decentralized "network" for the management of SEM advertising campaigns.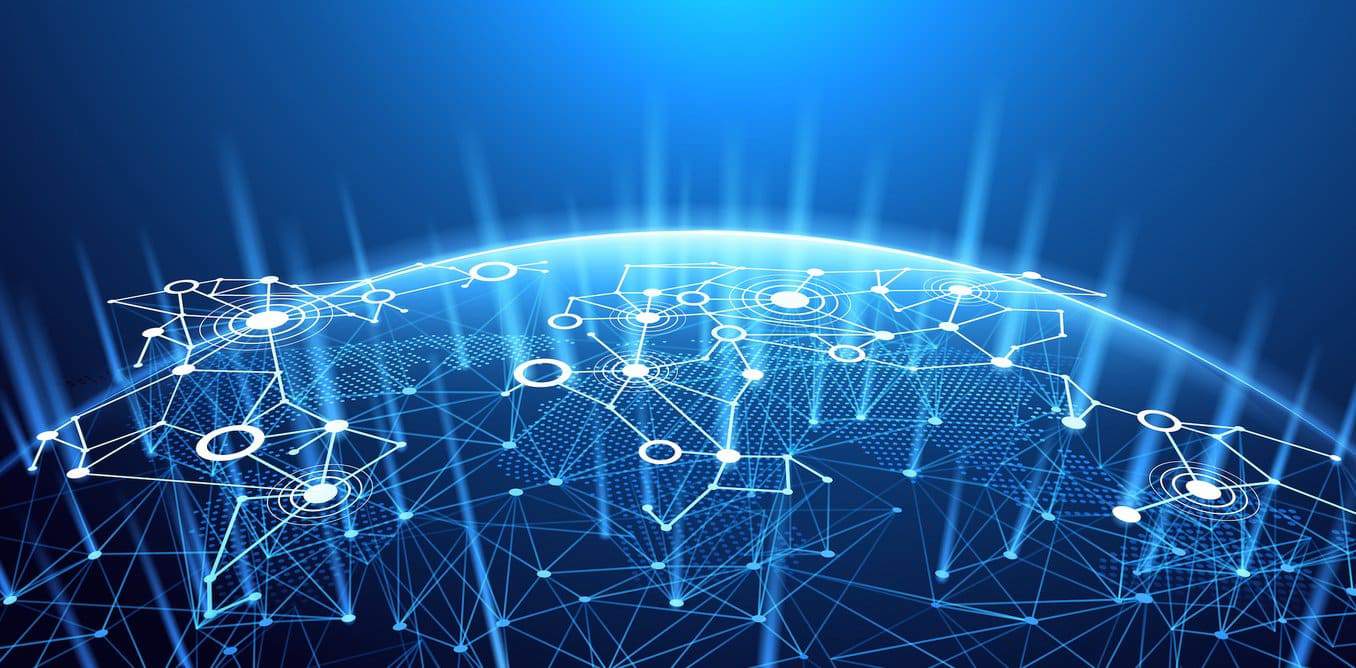 Have you heard of Blockchain? Surely yes, and more recently at this time when so much is mentioned about Bitcoin and cryptocurrencies.
However, you may not know that this technology can be applied beyond the economy. It could also revolutionize other areas; marketing is one of them.
Blockchain technology applied to marketing and advertising has become a trend that dates back to mid-2020 and is constantly evolving.
As a result, a blockchain development service is increasingly needed by the day.
Can you imagine the possibility of your target audience consuming advertising voluntarily? This could be a reality, thanks to this technology.
What is Blockchain?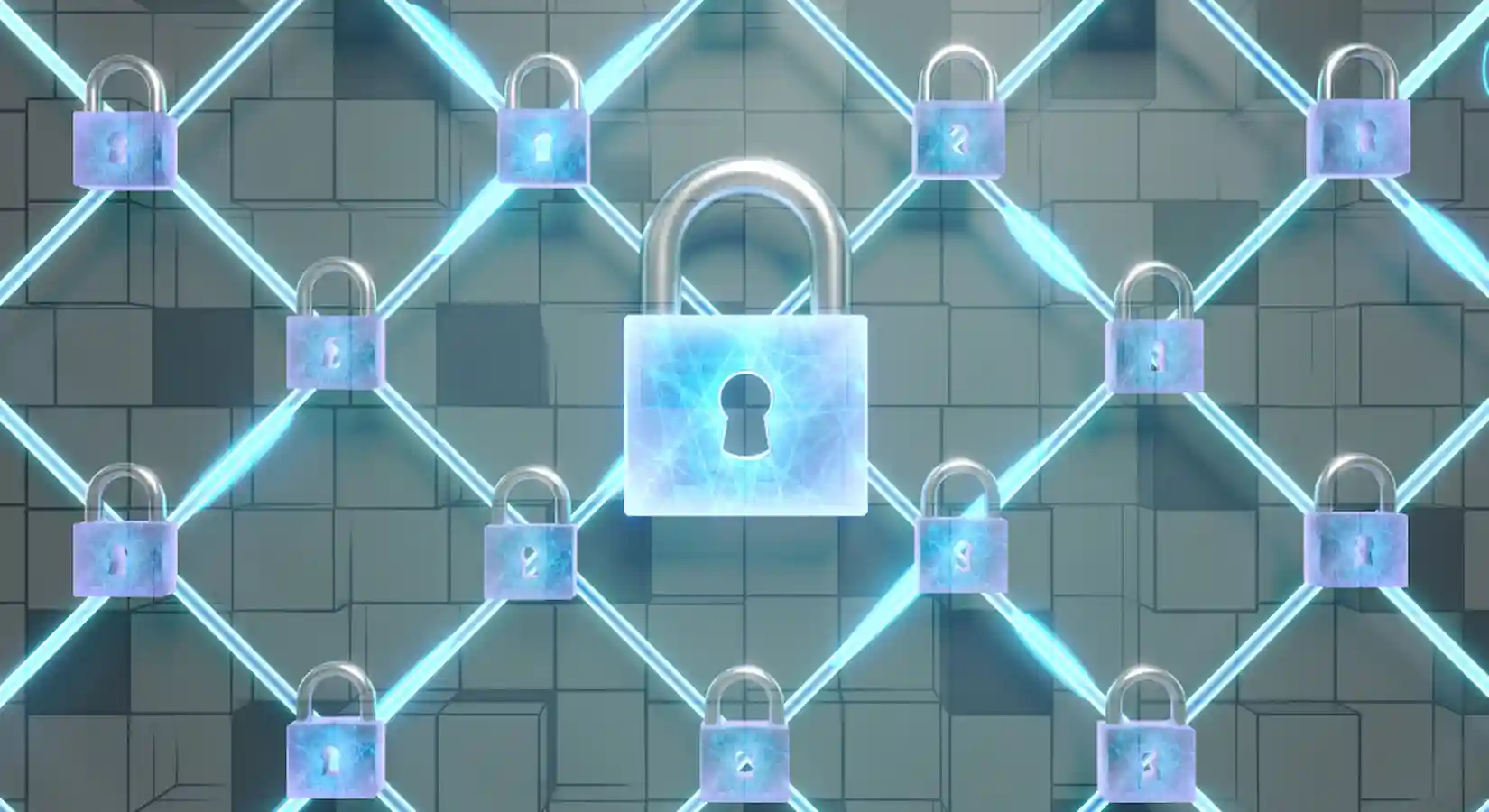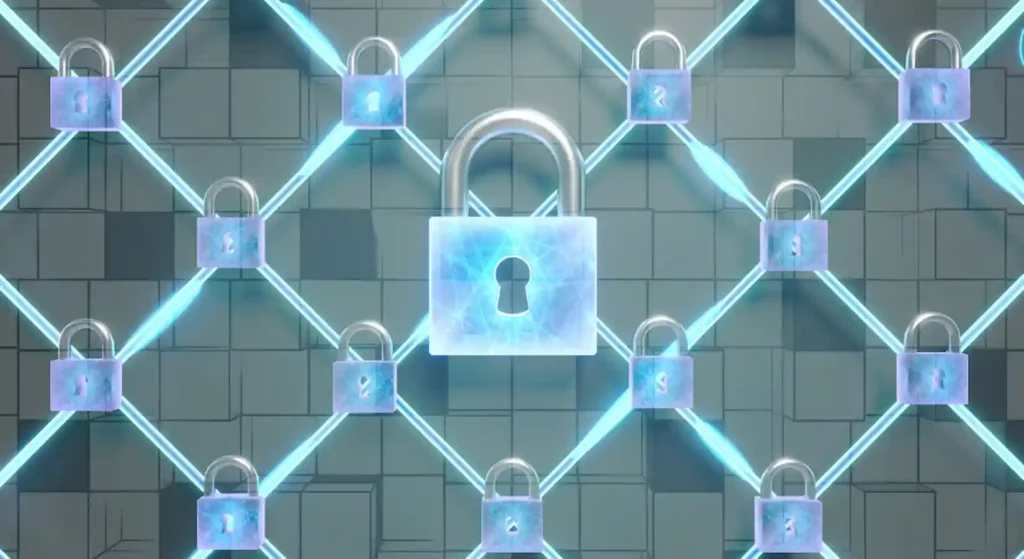 Before getting into the matter, it's important we first understand what the Blockchain is. The Blockchain is a technology that comes from the combination of computing and cryptography.
According to The Economist, it is defined as "a distributed database that maintains a list of records or blocks".
Imagine the Blockchain as a large virtual account book in which transactions and processes are recorded. The records (here called blocks) are linked to each other as a "chain" are encrypted to protect the security and privacy of the transactions.
In its origins, the Blockchain was thought of as a technology that allowed the exchange and transactions of cryptocurrencies. And it was with Bitcoin, the first cryptocurrency created in the world, that the Blockchain as a system emerged.
The initial goal of Blockchain technology was simple: to verify existing transactions between cryptocurrencies.
However, over the years, its main objective was to eliminate intermediaries and decentralize processes; all thanks to its interesting operation.
The Blockchain works based on the use of its own users as transaction verifiers. This makes it possible to dispense with any intermediary, making the entire process completely controlled by the users.
In short, with this technology, the power to validate transactions no longer belongs to the banks and institutions—but to the people.
Smart contracts
Maybe until now, you think "all these are very interesting but…what is its use outside of financial services?" The reality is that this entire system of Blockchains, encryption, and user participation is applicable to any type of process.
From transactions, contracts, management, etc., it can be useful to all those business operations between people, organizations, and companies.
And here's another concept to learn a better understanding of Blockchain applications in marketing: smart contracts. Smart contracts are nothing more than the name given to any type of non-monetary process that is carried out on a Blockchain.
It's precisely where the usability of Blockchain technology transcends the economy; it allows it to be adopted in transport companies, fintech, communication, and insurance services, among others…
And of course, in the world of digital marketing and advertising.
Now that we know what it is and how it works, it's time to discover what its uses are in the world of digital marketing.
The use of Blockchain in digital marketing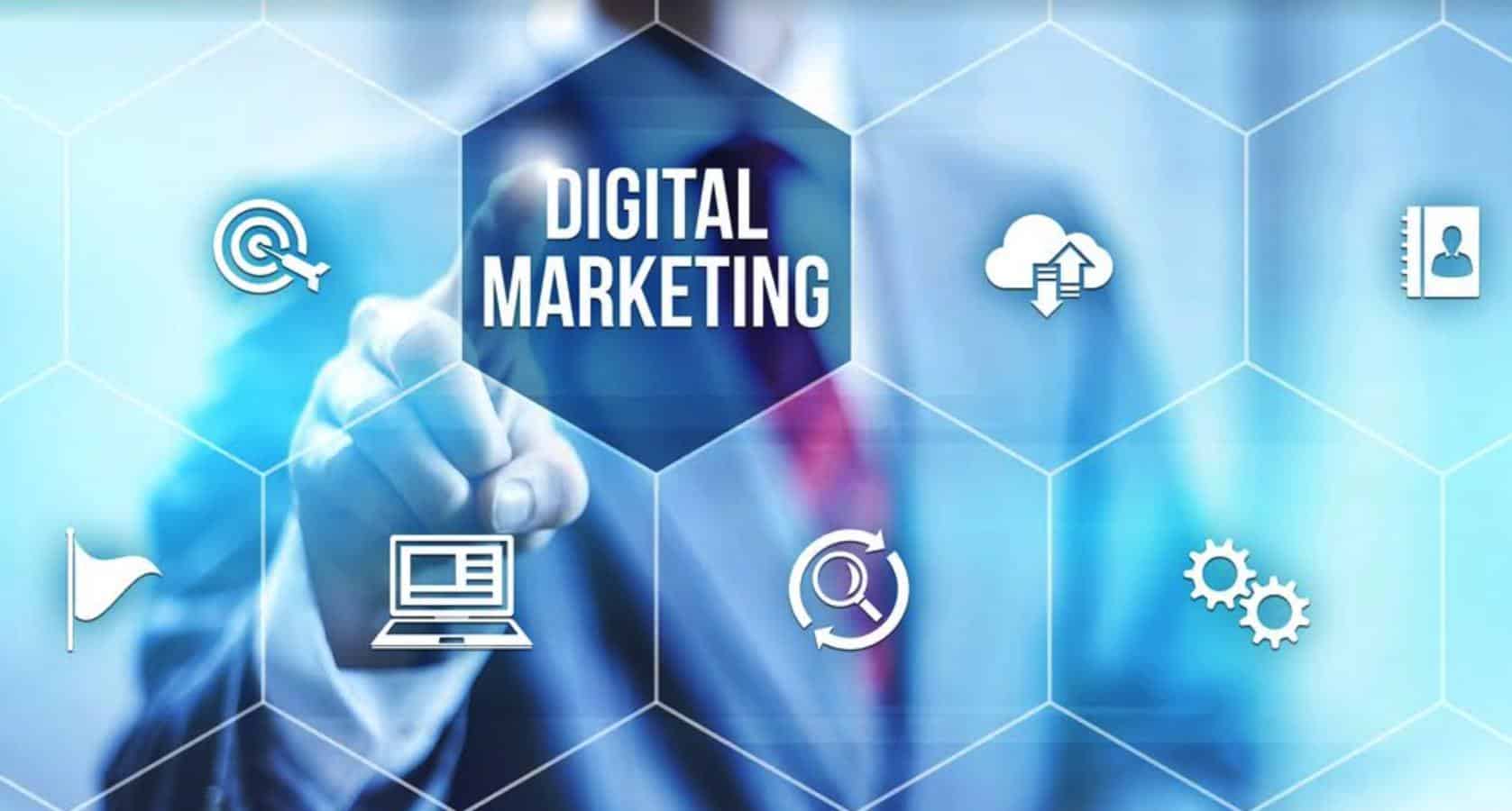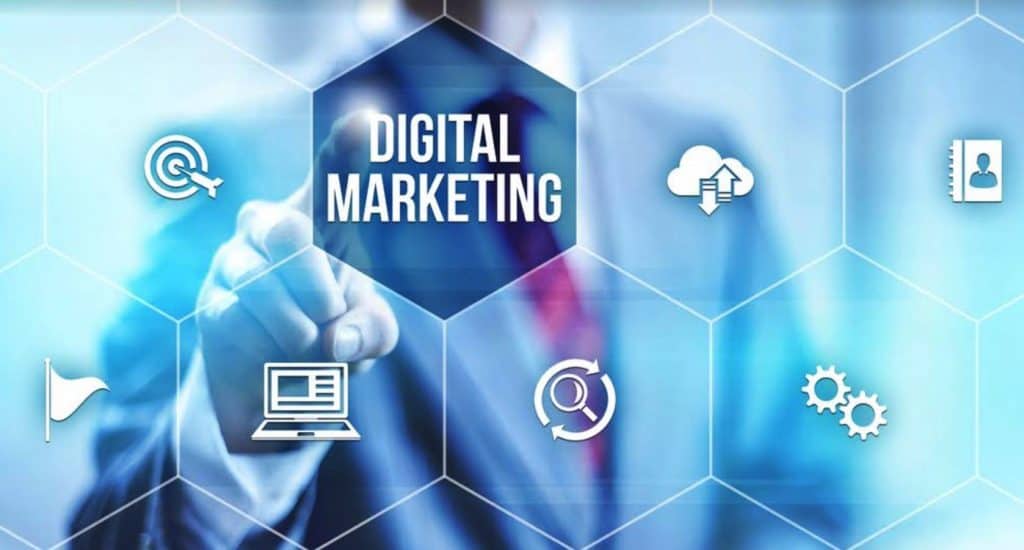 During the last 10 years, there have been major changes in marketing. We have witnessed the transformation of the buying and selling processes.
In addition, we have participated in the changes from strategies based on intrusion, to strategies focused on attraction.
Marketing and advertising have gone from being a one-way communication format to being a two-way interaction.
Over the next few years, Blockchain technology is going to revolutionize digital marketing in SEO, SEM, advertising, and the way consumers interact with brands.
The use of Blockchain in marketing could serve to create a decentralized "network" for the management of SEM advertising campaigns without intermediaries.
In the world of digital advertising, these platforms that function as intermediaries are nothing more and nothing less than Google and Facebook.
Such platforms are responsible for ensuring the reliability of advertising campaigns; so the intermediary has become a very important part of the advertising process, at least until now.
However, companies that invest in advertising only get half of the value due to the intermediaries involved.
While the public may receive advertising messages segmented according to their interests, they don't receive anything in return for being the target of such messages. And many times, providing their data.
So, what are you waiting for?
Have any thoughts on this? Let us know down below in the comments or carry the discussion over to our Twitter or Facebook.
Editors' Recommendations: