Why K-12 must incorporate LMS
The best part about LMS is that it simplifies social learning into your eLearning technique.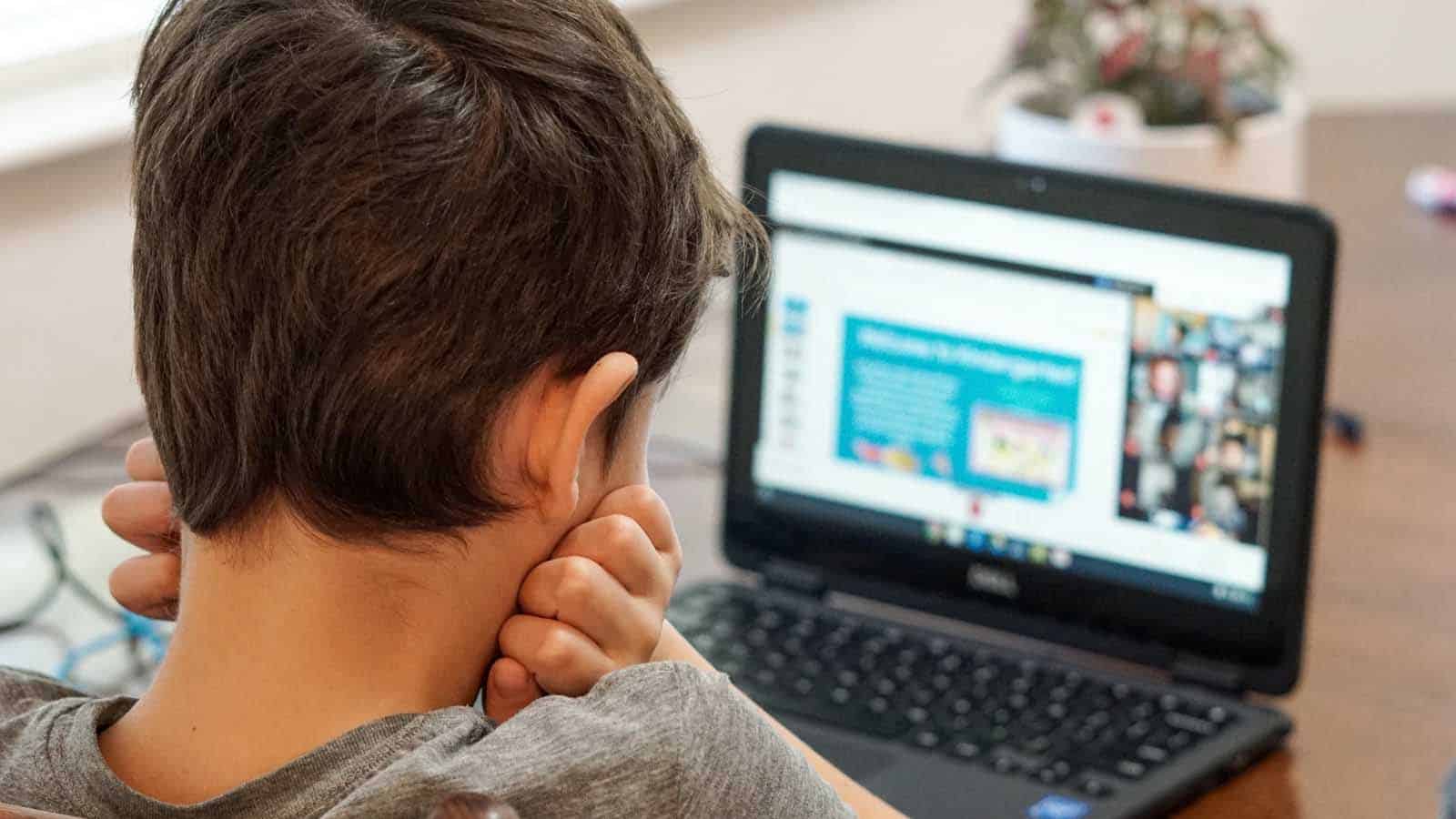 The Learning Management System (LMS) is a platform that helps create, track, manage, and report instructive courses and offers various benefits to the K-12 schooling system.
The K-12 school system is where both primary and secondary education is combined. The letter 'K' stands for Kindergarten, and the number 12 represents the twelfth grade.
Therefore, the schools that provide K-12 training give an establishment for future learning possibilities.
How K-12 LMS is beneficial in schools
K-12 LMS lays out a robust and digitized learning system, making It efficient and attractive for the students. The product is beneficial for students and educators to oversee and regulate courses in a more effective way.
With the assistance of a learning management system (LMS), one can do numerous things such as organizing, documenting, conveying, and surveying online learning programs.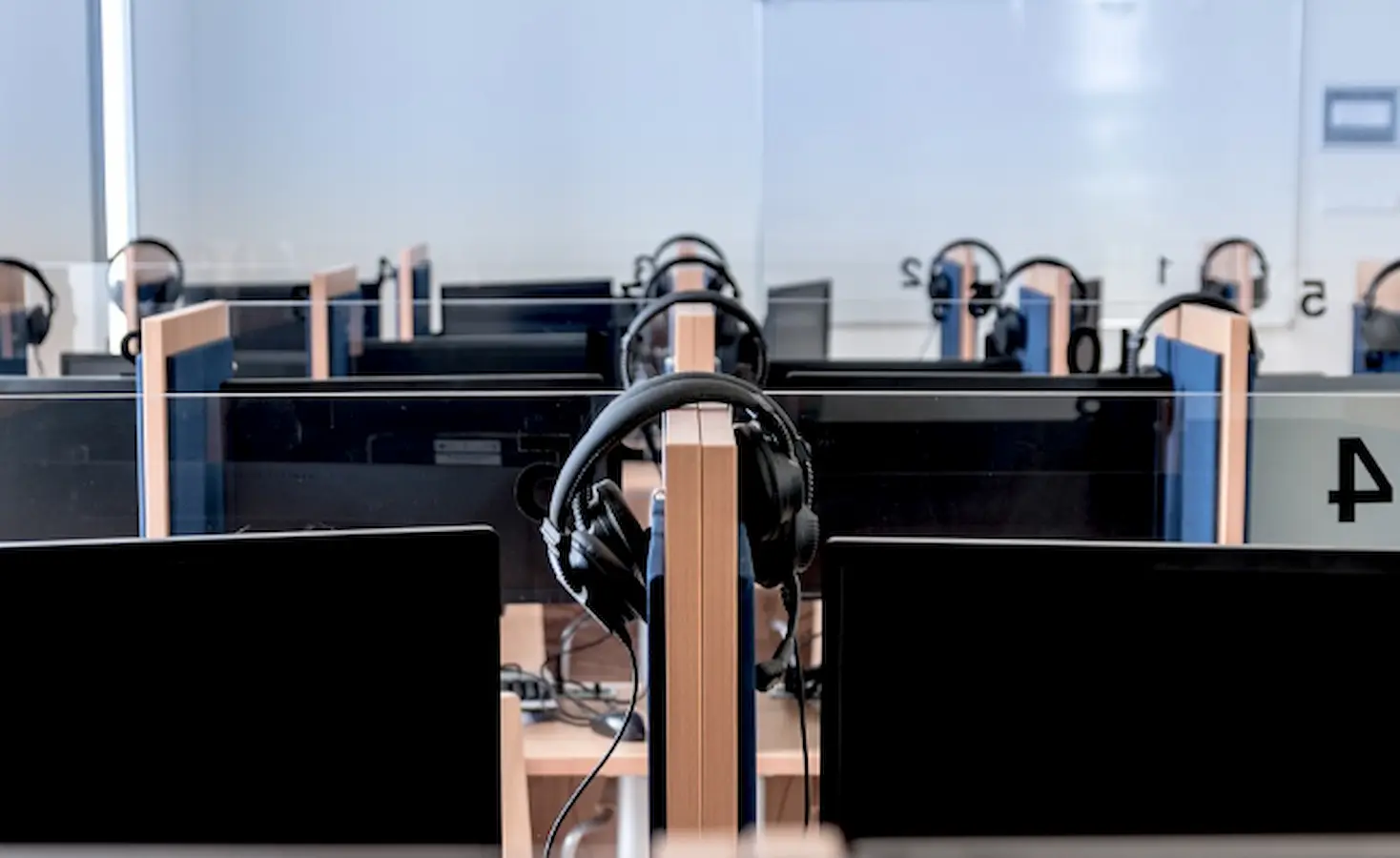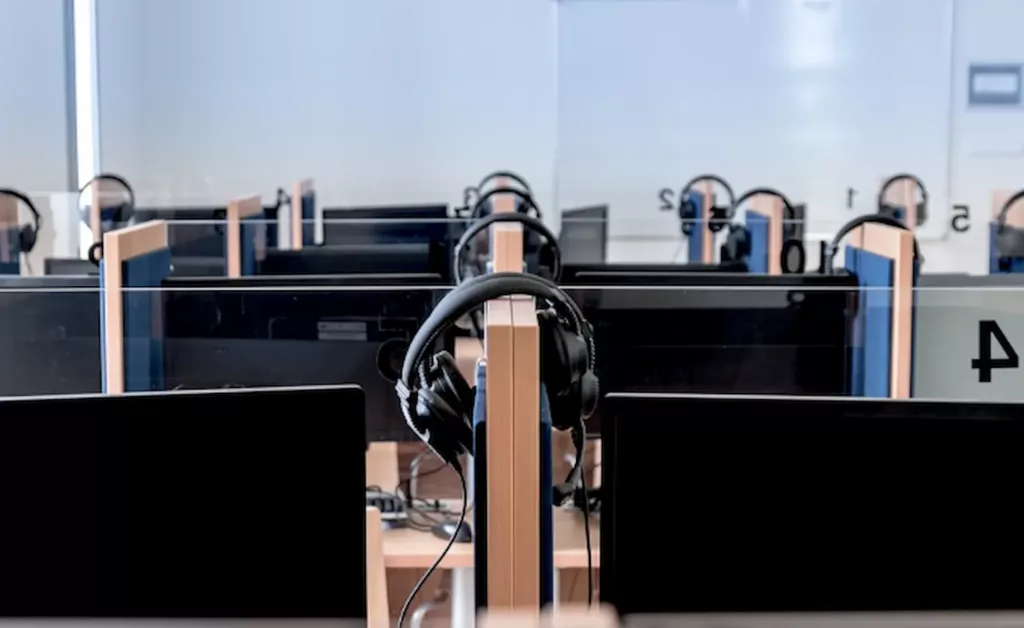 An LMS is an online or cloud-based program that aids the educational experience and helps in the powerful conveyance of guidance, training, and improvement programs for students.
Secondly, an LMS works to provide learning modules to the students and directs them to utilize services beyond the limitation of time and place in the teaching-learning experience.
There are numerous LMSs available that offer these elements for the school system. One of them is Blackbaud, which has an inherent learning plan for better web-based courses for schools, universities, and colleges.
Benefits of an LMS show why it is essential to incorporate LMS in K-12 education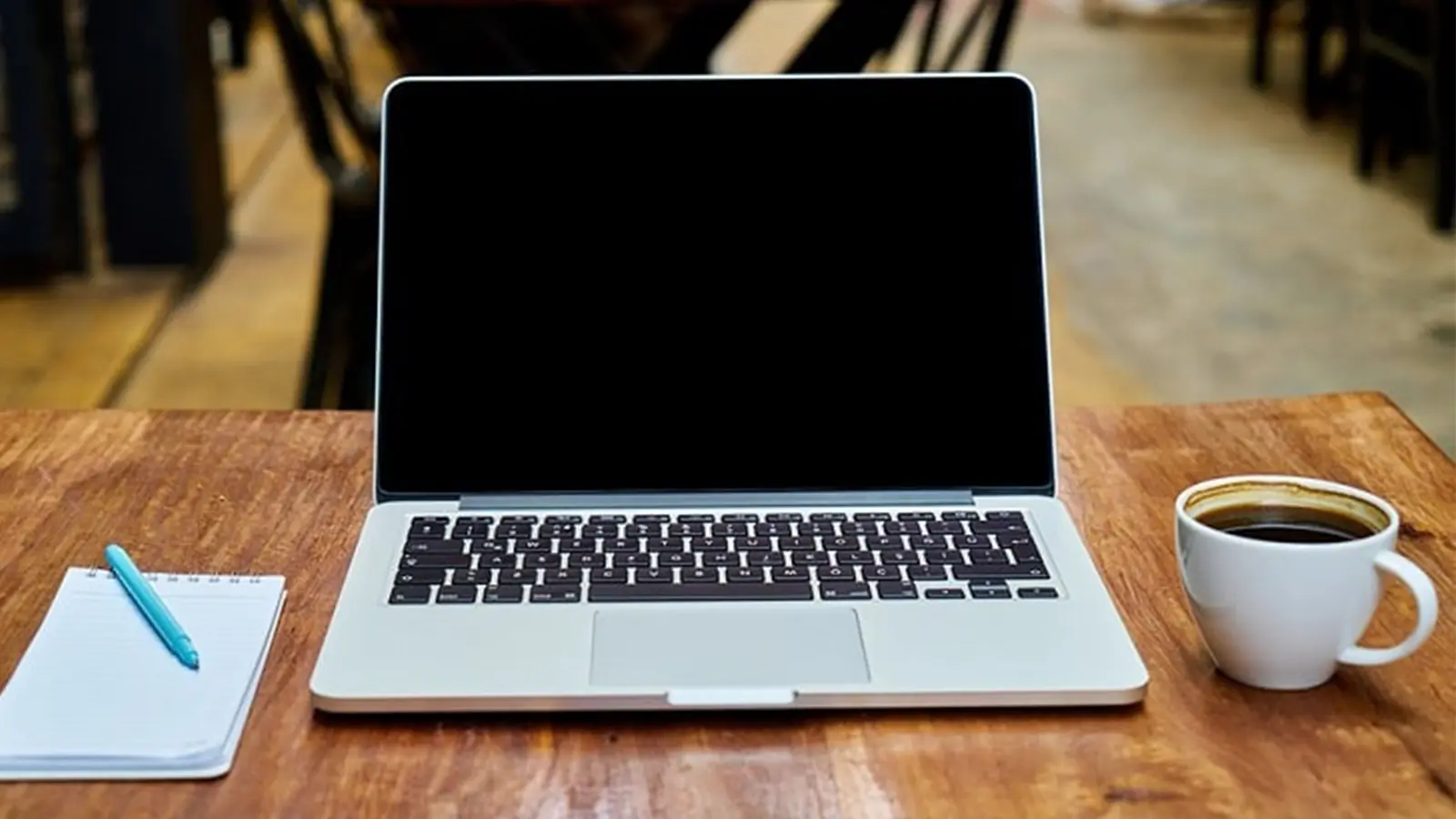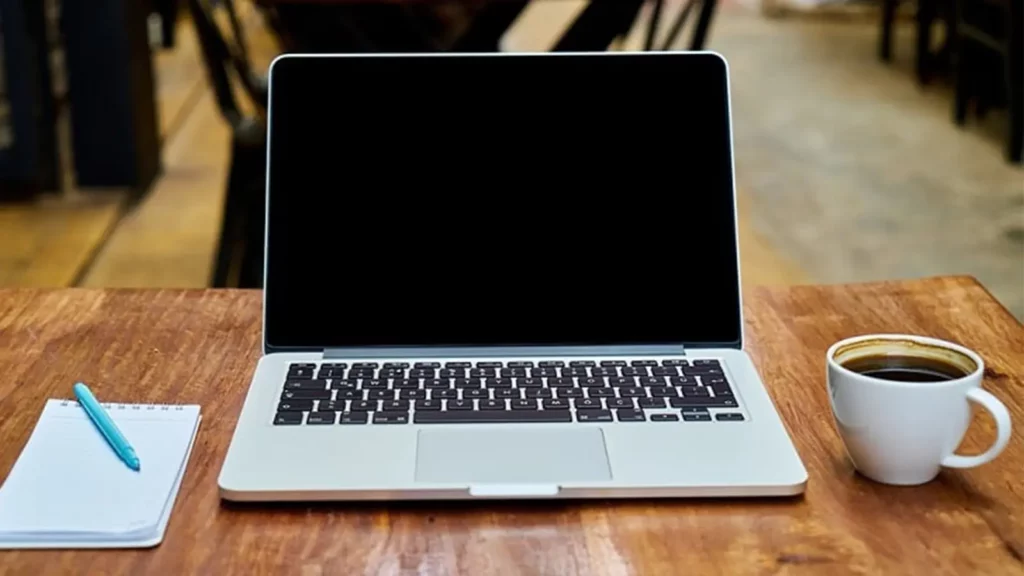 Tracking students performance
The framework stores student reports in a single location for the educators and guardians to access without any hesitation.
Information from the students' tasks and participation can easily be stored in an LMS and is utilized to display moderate reports on learning improvement.
Students who also need extra help can receive assistance with these advancement reports.
Range of assessment format options
K-12 LMS enables educators to create assignments in various formats, such as – short quizzes, question and answer format, multiple-choice questions, tests, and more.
Videos and links to external information can be assigned effortlessly into the learning content to allow the students easy access to learning and development content.
Giving parents access to the course
K-12 LMS provides full access to the course to guardians and empowers them to see class tasks, plans, timetables, and reports of the students who need assistance.
For this reason, the utilization of an LMS can be of enormous value for the guardians as well as students.
Specialized instruments
The Learning Management System offers communication tools where instructors and students can meet for essential conversations.
Consequently, allowing a robust automated notification feature to help remind students of their assignments, upcoming examinations, and more.
Establish a remote learning environment
With K-12 LMS, students and educators can establish a learning climate beyond their classrooms.
In fact, They can even access the course using any mobile device, for example, – a cell phone, PC, or tablet. They can begin learning from anywhere and anytime with a steady internet connection.
Resources are shared in different formats.
An LMS framework allows educators to share content about the subject in audio, video, and text designs. Moreover, K-12 LMS reduces expenses such as purchasing printing paper, virtually creating a greener ecosystem framework.
Organization and dispersion of instructive course materials
While utilizing an LMS program, the course material is available to students virtually in class or at home. Thus, for example, educators can shared course books online through various programming applications.
Improved student participation
Students can submit their projects and homework on time as the educators can assign tasks in their schedules.
Furthermore, this helps students to plan their free time and schoolwork as they can view their tasks for the week, month, and term and include individual and extracurricular responsibilities.
Customizable and scalability
K-12 LMS also provides the option for customizing the learning content as required for the students.
As some students may need special assistance in a particular area, customizing the course can provide more options. as a result, making LMS easy to use for your students and teachers while providing exceptional outcomes.
Conclusion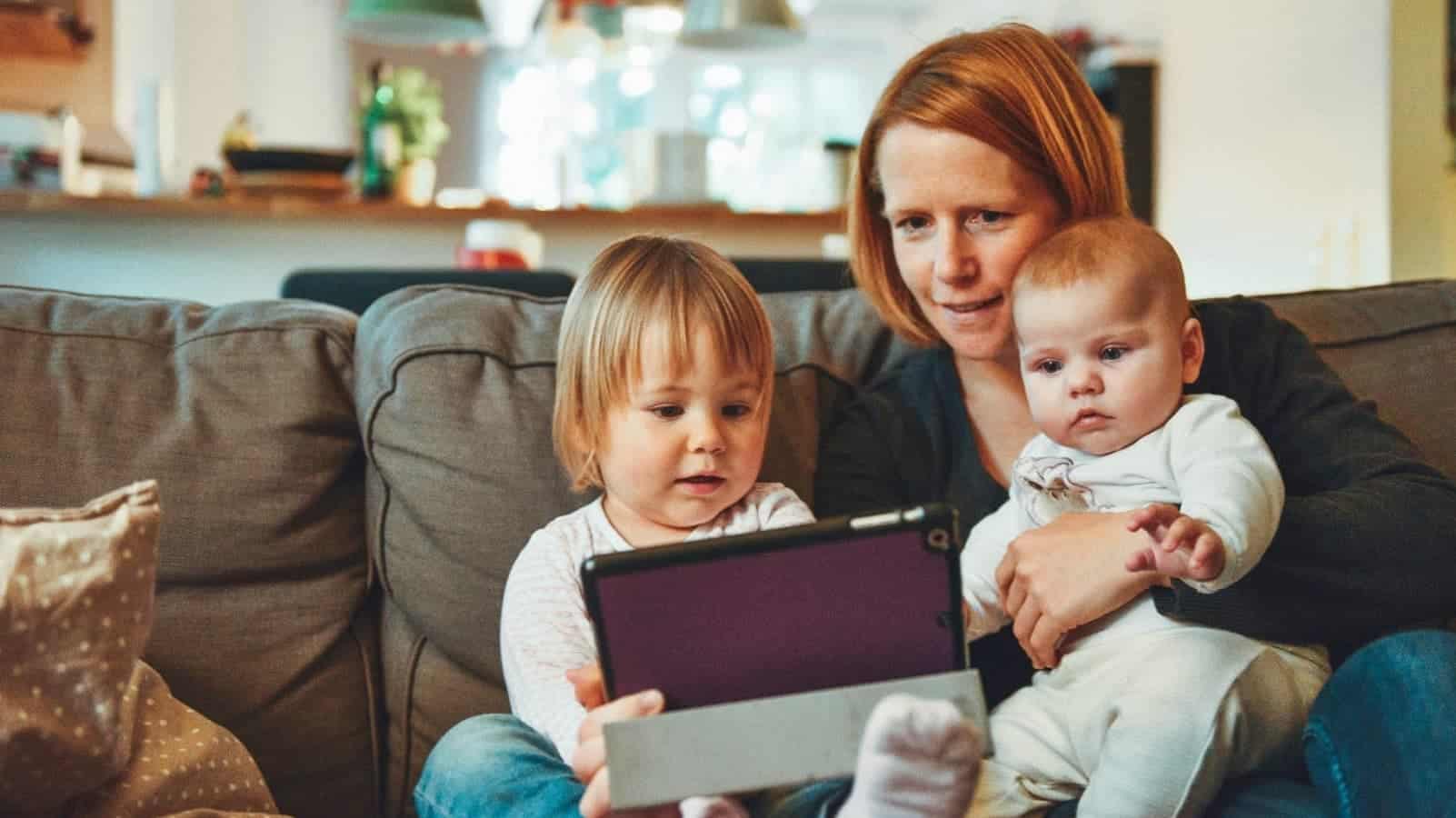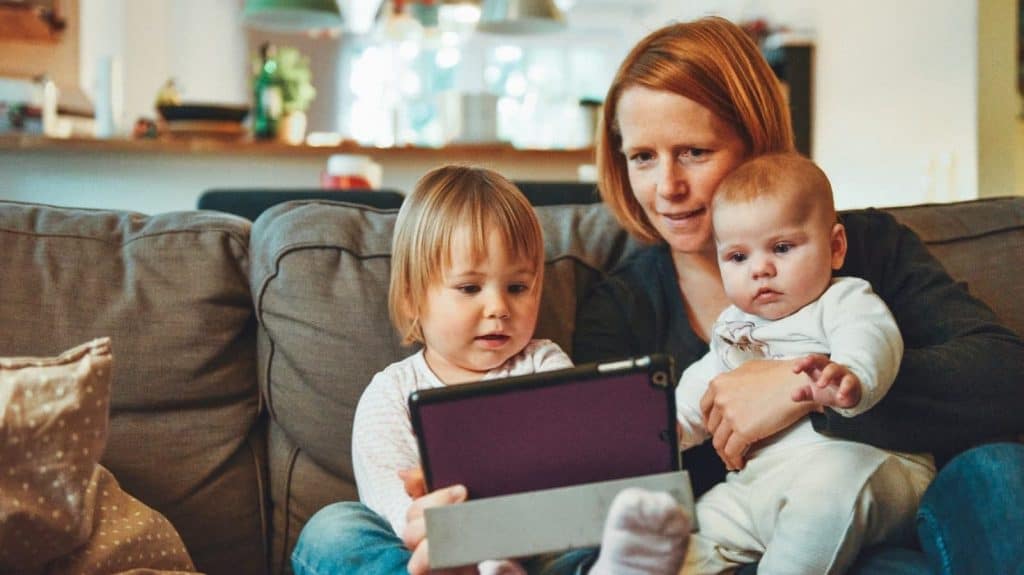 The best part about LMS is that it simplifies social learning into your eLearning technique. You can connect your LMS to Facebook, Twitter, and LinkedIn pages and gatherings.
Consequently, providing the ability to inform a larger classroom. In addition, it allows you to advertise your eLearning seminars via online entertainment media to draw in new students.
The key here is to find the suitable LMS for your schools with the goal that you can reap the rewards. Research the different choices available, and shortlist the ones that fit your prerequisites.
Have any thoughts on this? Let us know down below in the comments or carry the discussion over to our Twitter or Facebook.
Editors' Recommendations: