Why Kiwis are the guinea pigs of the tech world
It all adds up to make the country the perfect test bed for all kinds of tech for all kinds of companies.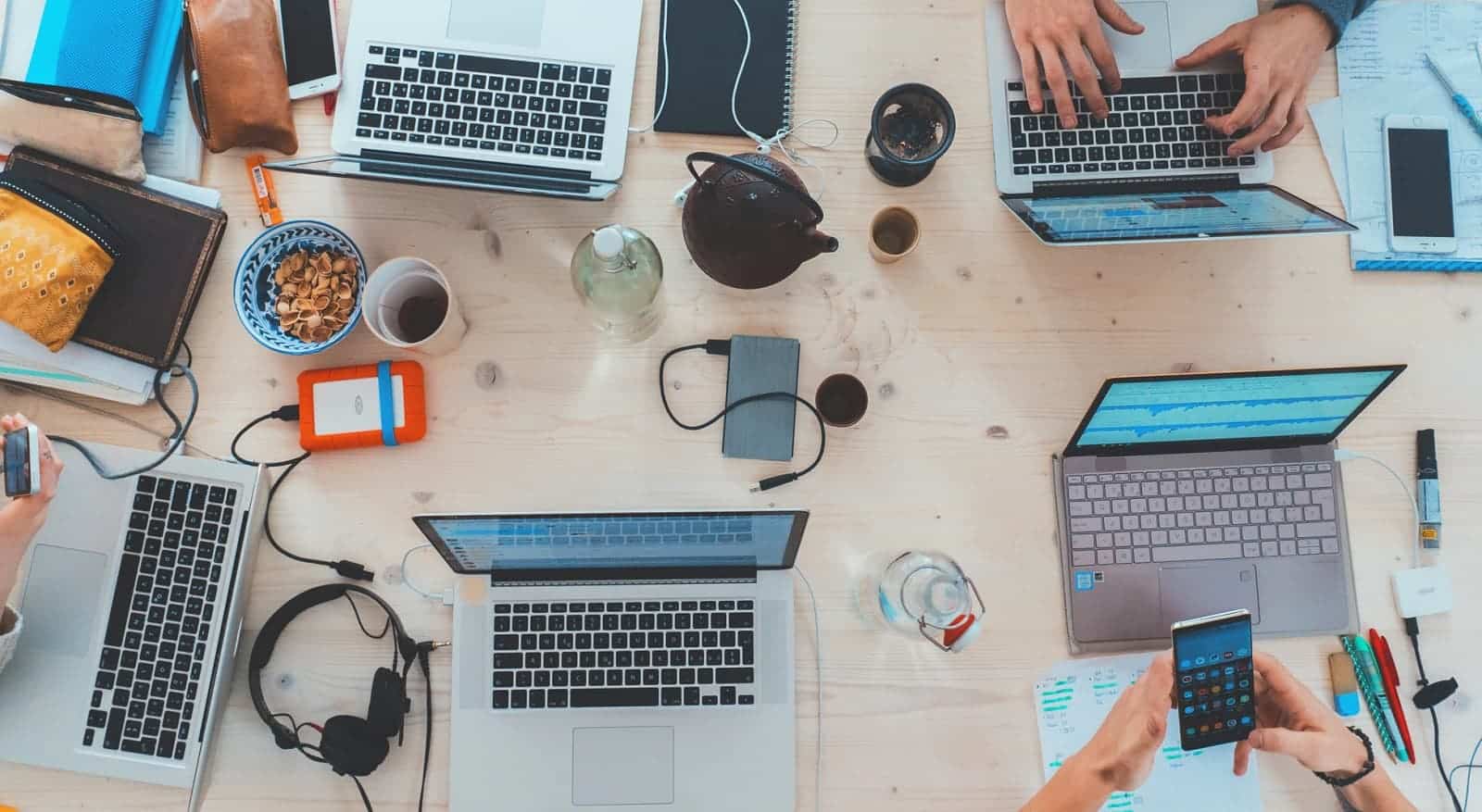 New Zealand has always been a country that's always punched well above its weight, whether in sport, entertainment and, more recently, in film and TV special effects thanks to the now legendary Weta company. But it's also gained quite a reputation for another, less well-known facet of the country; namely as a prime testing ground for tech companies of many kinds.
For example, it was to the Antipodes that Facebook turned when it wanted to try out its "Dislike" button, and it was also where Microsoft chose to see if there was a demand for its website-building software, Sway. Other examples include US delivery company Flirtey who first started experimenting with drone deliveries in Auckland in 2015.
And this is far from a new phenomenon. As long ago as the 1980s, the now-ubiquitous EFTPOS payment systems were trialed and refined on willing New Zealanders, long before the rest of the world discovered their convenience.
The online casino sector is another that is constantly testing new techniques on the population to see what flies and what flops with its customers. A recent example has done this very successfully, and with 10 no deposit free spins, deposit bonus and another 100 free spins it's obvious to see why Jonny Jackpot is a new favourite for New Zealand players.
So, what is it exactly that makes the country an ideal testing ground for new ideas? Well, the answer is threefold.
The first and most important is that with a population of 4.8 million, with over 86% of people living in the cities, it's the perfect size to get meaningful statistical results. With such a high proportion of the population living in the two islands' major cities of Auckland, Christchurch, and Wellington, it's also ideal for focusing on specific areas of the country.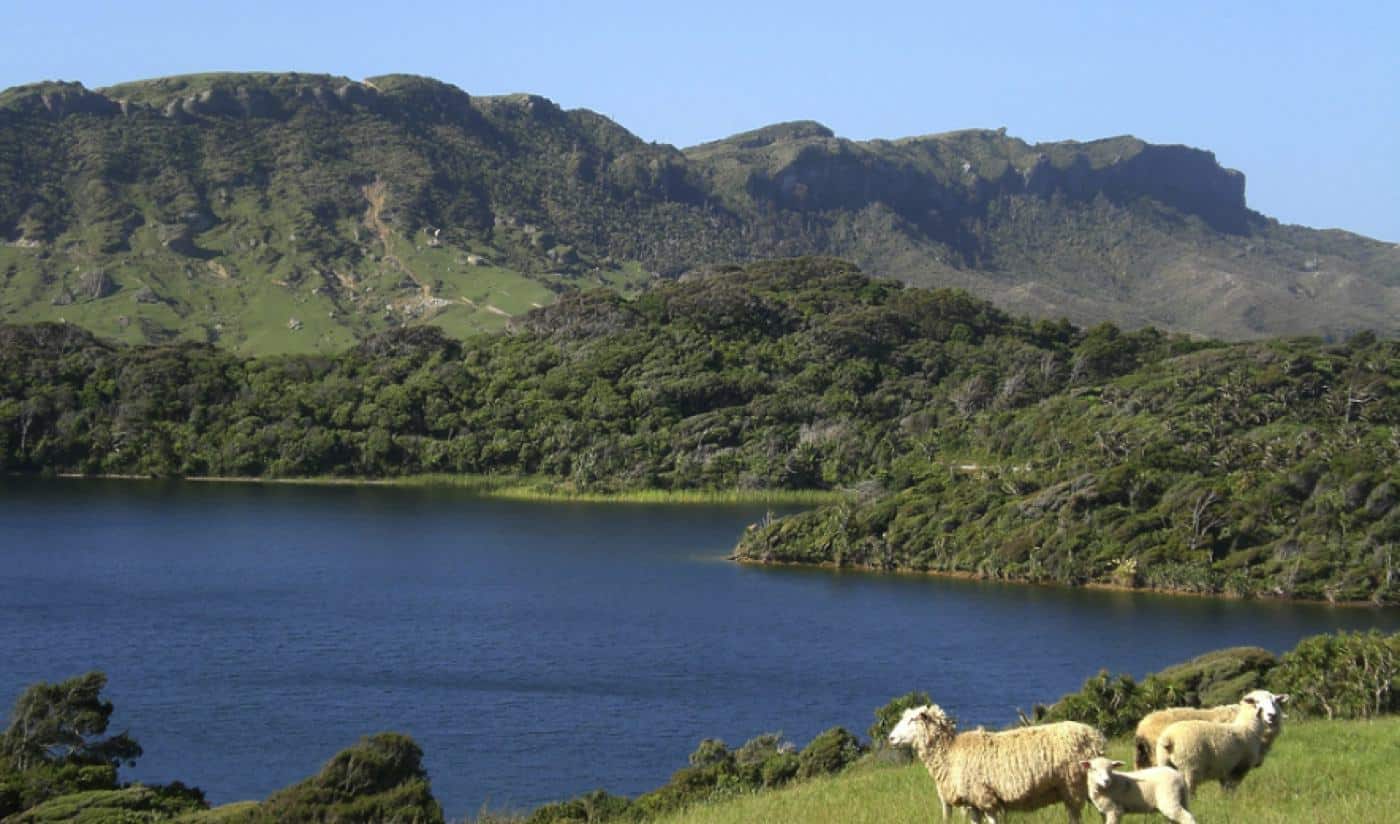 Secondly, New Zealanders are a comparatively tech-savvy people who are, in the main, keen adopters of new technology as soon as it becomes available. Cynics might say that the country's comparative isolation might create a desire not to miss out on what's happening in the rest of the world. But probably the more accurate explanation is that there are a real inquisitiveness and a "can-do" approach in many New Zealanders that fuel this interest.
The third reason is that not all trials succeed – and when they don't it's easier for them to quietly disappear when they've only been carried out in the relative isolation of New Zealand. Compare this with a trial held in a particular state or region of the US where social media and other news outlets would soon spread the word, possibly damaging a company's reputation unnecessarily.
It all adds up to make the country the perfect test bed for all kinds of tech for all kinds of companies. So, what they may be trying out in Auckland, Christchurch and Wellington today may soon also be making waves in New York, London and Berlin tomorrow.
Have any thoughts on this? Let us know down below in the comments or carry the discussion over to our Twitter or Facebook.
Editors' Recommendations: