Why more countries should make bitcoin their legal tender
Bitcoin has successfully evolved from a mere digital currency to become a store of value and payment method, accepted by many businesses worldwide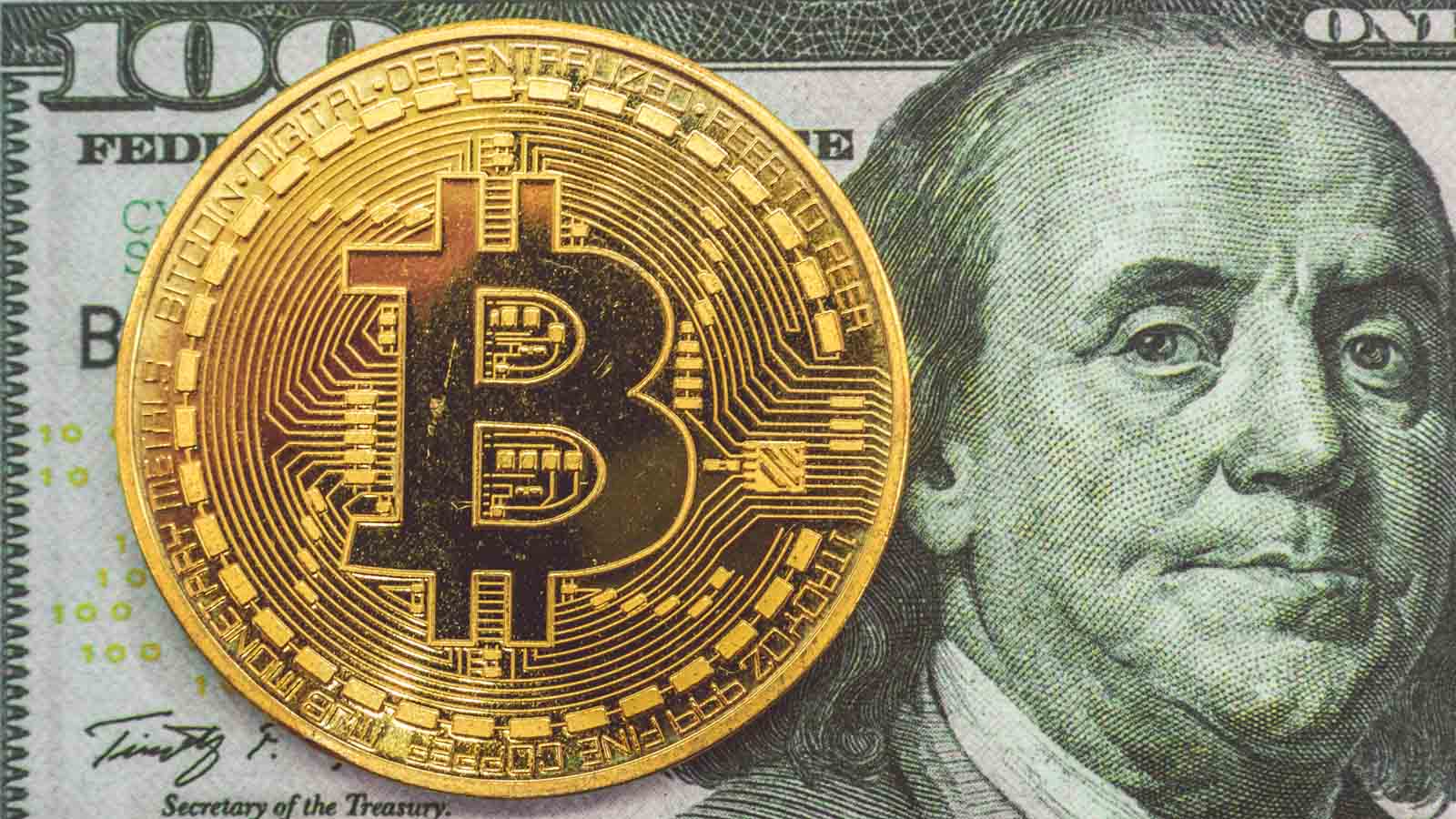 As many countries continue to debate whether to make Bitcoin a legal tender, El-Salvador made its move in early 2021, announcing the legislation would take effect from September 7. The country's president even went ahead to promise $30 in Bitcoin to every citizen who downloads and registers on its new crypto wallet, called Chivo.
Nevertheless, Bitcoin is a revolutionary currency with considerable benefits to governments, businesses, and households worldwide. Here's why more countries should consider making Bitcoin their legal tender. 
Improved Security and Accountability in Financial Transactions
The golden rule in fiat currency transactions is that there must always be a third party present to verify the dealings. Those third parties are usually representatives from the banks or government institutions, which are vulnerable to political influence and institutional regulations. That has eroded the public's trust in traditional financial institutions. Bitcoin offers improved security and accountability in financial transactions because of its underlying blockchain technology. 
Blockchain verifies and compiles all Bitcoin transactions on a shared digital ledger. The Bitcoin network has thousands of computers (nodes) holding similar ledger copies, making it almost impossible to compromise. Those transaction records are permanent and only accessible to Bitcoin users through unique encryption keys. That eliminates the need for third-party involvement in financial transactions, ensuring better security and openness in financial transactions. 
Increased Financial Inclusion
Many populations around the globe, especially in developing countries, lack access to banking services. That locks out those populations from the global financial markets, which significantly limits their access to capital. Making Bitcoin a legal tender will solve that problem because users do not have to open bank accounts.
Instead, setting up a Bitcoin account only requires an internet connection and a digital device like a laptop, computer, tablet, or smartphone, now available in many parts of the world. As a legal tender, Bitcoin will significantly increase the inclusion of unbanked populations in global financial markets since they can use it to acquire investments and receive payments worldwide at their convenience. That would also propel the overall P2P digital infrastructure development, critical to financial inclusion. 
Low-Cost Cross-border Money Transfers
Money transfers, especially international payments, usually cost governments and businesses a lot because of the high fees. The costs mainly arise from banks and financial institutions' fees for writing checks, processing money transfers, and other deductions. Those fees can amount to a lot of money, especially for conducting numerous daily, weekly, or monthly transactions.
Bitcoin offers low-cost money transfers because it does not involve third parties in the transactions and is not subject to government regulations. Using a third-party software such as Bitcoin Smarter to manage your digital Bitcoin wallet may attract extra fees but, the costs of money transfers would still be lower than those incurred with fiat currency transactions.
Growing Mainstream Adoption
Bitcoin has successfully evolved from a mere digital currency to become a store of value and payment method, accepted by many businesses worldwide. Thanks to the constant campaigns by industry leaders like Tesla Motors and PayPal, many multinationals and local firms now use Bitcoin as a means of payment that customers use to purchase goods and services.
Bitcoin is now an asset class, traded on exchanges alongside gold and other precious assets. Many leading investors applaud it as a safe and better hedge against fiat currencies, easily vulnerable to economic turmoil. 
Many countries still have reservations about making Bitcoin a legal tender. However, Bitcoin's unique properties and stellar performance to date indicate its more tremendous potential in promoting financial inclusion, essential to global economic development. Thus, more countries should consider making Bitcoin their legal tender. 
Have any thoughts on this? Let us know down below in the comments or carry the discussion over to our Twitter or Facebook.
Editors' Recommendations: