Why more small businesses are now turning to social media
Social media marketing for small businesses can help increases its reach, especially for an eCommerce business that sells online.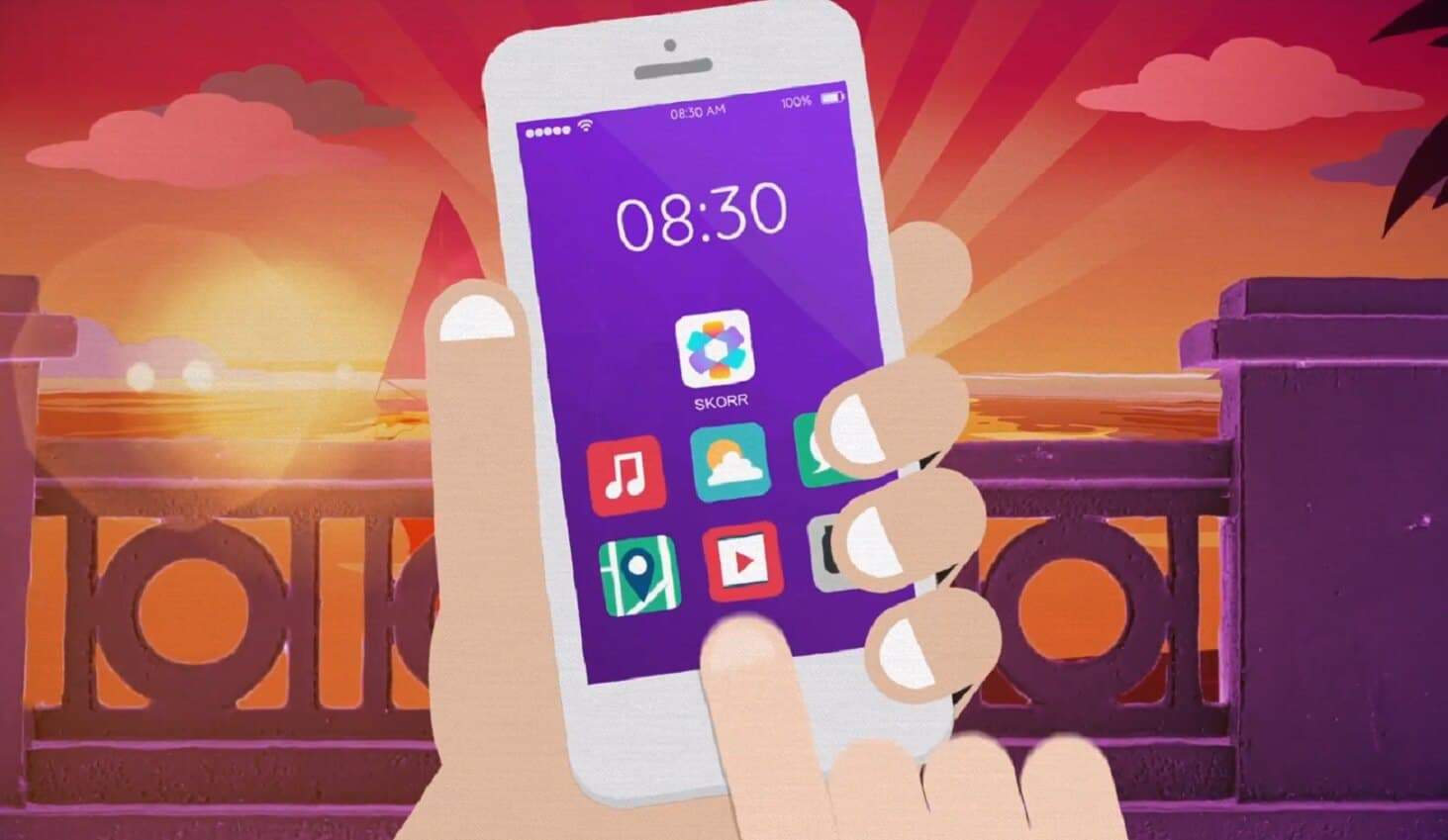 Recent reports indicate that three out of five businesses now see social media as one of the best ways to attract new customers. The world of business in every industry has become hugely competitive over recent years, and small business owners have had to come up with new and innovative strategies to stay a step ahead of the competition.
For smaller businesses, it has always been more difficult to compete with the big boys, since they could never have the same marketing budgets for marketing as larger corporations. However, social media marketing has made it far easier for small and startup businesses to compete with bigger companies, which has helped to level out the playing field.
Why Small Businesses Are Turning to Social Media
So, why are so many small businesses starting to use social media to boost their success? Well, according to an expert from BestSEOCompanies.com, there are multiple reasons why this has become the trend among growing businesses. One of the key reasons that are a highly cost-effective means of marketing.
In the past, larger companies with big budgets were able to use print media and TV advertising, which smaller businesses could not afford to do. However, social media marketing can be done with much smaller costs, which makes it easier to advertise in your market.
Read More: 7 helpful benefits of SEO for small businesses
Another reason is that social media marketing can help increases its reach, especially for an eCommerce business that sells online. With offline marketing methods, they can only really advertise on a small and local level. However, with social media advertising as well as other online advertising methods, they can reach out to audiences across the nation and even across the world. This can help them to gain a global audience and customer base.
Read More: Amazon shows small businesses some love
A lot of small firms struggle when it comes to time and resources, as they have to focus on getting their business off the ground which forces them to focus on the operational side of things. Many businesses do not have employees in-house who can deal with marketing as the larger companies do. With social media marketing, very little time and resources are required, which makes it an ideal solution for smaller businesses. This is yet another reason behind the popularity of this type of marketing among smaller businesses, according to experts.
Making an Impact
According to experts in the online marketing industry, social media has made a real impact on smaller businesses over recent years. More and more people are learning how to use social media not only to advertise their brand, goods or services but also to connect directly with their target audiences.
Most small businesses are aware of the importance of customer engagement in terms of boosting their success and have found social media to be a great means of engaging. In addition, many use social media to help drive more traffic to their own websites through activities such as posting links to recent blogs. This then helps to increase visitor numbers when social media users click on the links.
Have any thoughts on this? Let us know down below in the comments or carry the discussion over to our Twitter or Facebook.
Editors' Recommendations: