Why PC gaming offers the best value
While PC gaming is still one of the best ways to enjoy gaming, there are still some issues that it needs to overcome.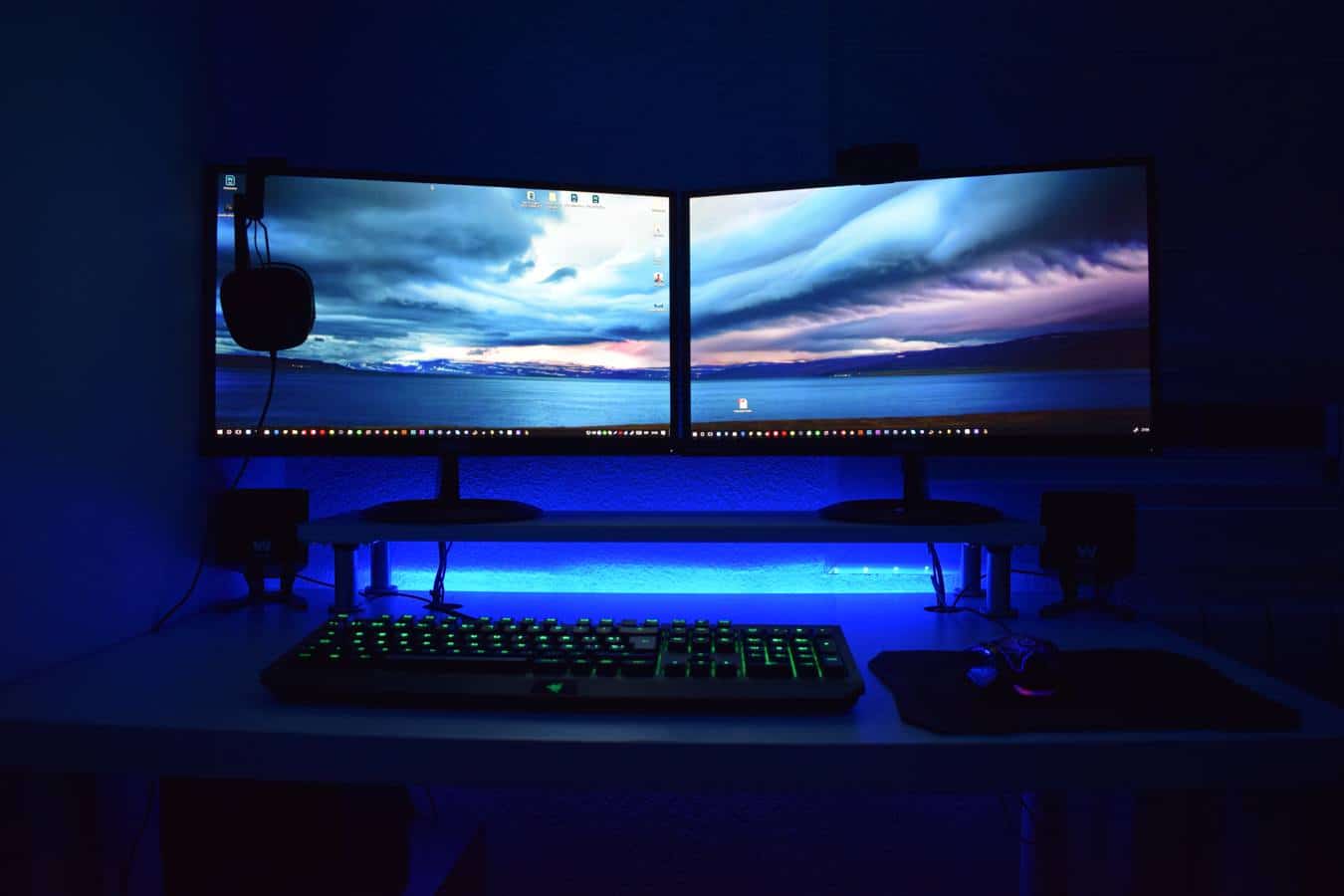 The PC is no doubt the best gaming platform for most gamers around the world. While we've seen great strides in console gaming as more dedicated gamers invest in the latest gaming consoles like the Xbox One and Sony's PlayStation 4, PCs remain the most flexible way to enjoy gaming. For a lot of people, PC gaming offers the best value for a multitude of reasons.
Yes, while options like Microsoft's Xbox One X console delivers a surprisingly great experience for your buck, PC gaming has proven a more affordable option for the masses. Here are some reasons why PC gaming is a better value for gaming enthusiasts.
Prices have Become More Favorable
For many years, gaming PCs have often fallen behind compared to consoles. While PC gaming is still expensive, gamers have access to cheaper build options. For instance, you can easily build a powerful gaming rig for around $850 or a console-beating Ryzen gaming PC at less than $550. Prices have dropped significantly, especially in the graphics card market.
Gaming companies want PC gaming to be more accessible and this has made PCs more affordable. Grab the rest of your PC gaming accessories and you're set for a great gaming experience. According to Gear Scope, gaming accessories like keyboards, mouse, monitors, and headsets are within the affordable range for most gaming enthusiasts.
Better Upgrade Path
While there's often a lot of expectations around consoles, you can't actually upgrade them. While we could expect major console brands to transfer into platforms, with more powerful consoles being released every three or four years, PC gaming offers a better upgrade path. PC gaming is more expensive up front, especially if you're building one from scratch, but the upgrade path is much easier ahead.
Say, you're a budget gamer, you can easily run the same graphics card for four to five years, and your processor for up to six years with no issues. PC cases, fans, power supplies and hard drives are all surprisingly cheap if you know where to buy them online. A gaming PC upgrade guide notes that PC gaming allows build-to-build, as-needed upgrades, replacing parts only when it's absolutely necessary.  
There are Still Many PC-Only Games
While console exclusives are seemingly coming to an end as industry leaders introduce subscription-based game streaming services and programs on PCs, trends in the PC gaming industry show that PC exclusives aren't coming to an end. While some gamers argue that PC has no exclusives they can play, there are far more PC-only games than console-only.
With services like Steam, where you can easily access even "Console exclusive" games like Gears of War 4 and Street Fighter V on PC, there's a ton of great games that make a name for themselves on the PC platform and never make it into consoles. These span different genres, from strategy games, shooters and RPGs among others.
Sales and Access to Free-to-Play Games
It's much cheaper for PC gamers to buy new titles. From the popular Steam sales to Gamersgate, Amazon, Green Man Gaming and Humble, it's easy to find regular sales online. Whether you're a regular or professional gamer, it's easy to amass a huge library of PC games on the cheap, easily making up for the cost of your gaming hardware.
The free-to-play world of PC gaming offers some of the most-loved and biggest games on PC. From Evolve, League of Legends, Dota 2, Team Fortress 2 to Path of Exile, you can enjoy hours on end of amazing gaming experiences playing some of the PC's free games and never spend a dime. A PC World article offers some of the best free PC games that are worth a try.
Conclusion
While PC gaming is still one of the best ways to enjoy gaming, there are still some issues that it needs to overcome. From the complexity of building a gaming PC for the layperson to issues with updating some newer graphics drivers, PC gaming is not for everyone, at least for now, but has come a long way and is more accessible than it was years ago.