Why regulators must be conscientious when tackling Fintech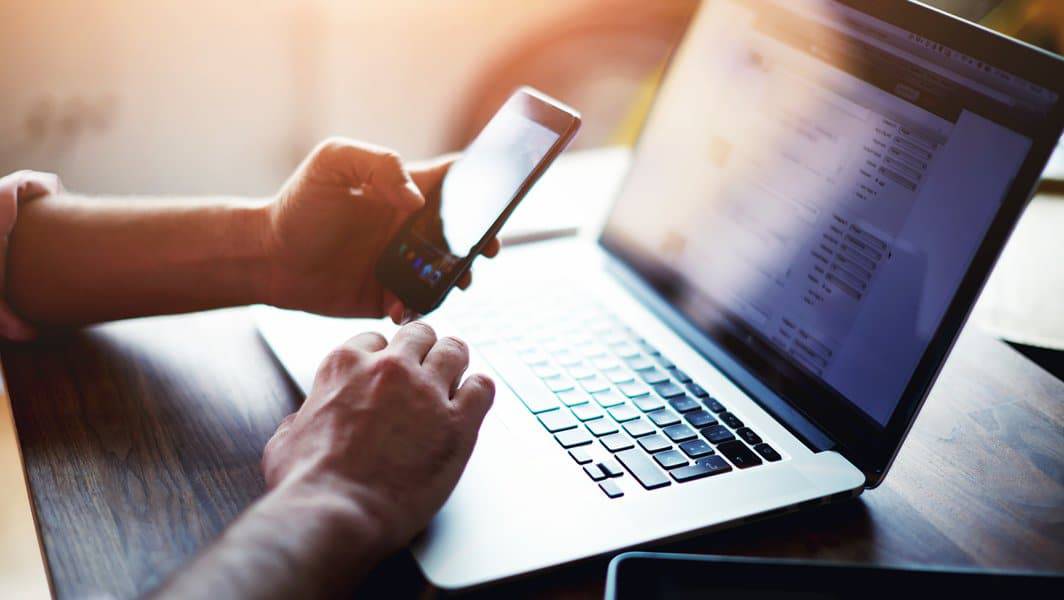 Following a decade of exponential growth and considerable innovation in the fintech sector, it has finally begun to disrupt financial services on a global scale. The rise of blockchain and distributed ledger technology offers a prominent example of this, with a number of stock exchanges and international banks integrating this into their business models.
While the widespread adoption of fintech brings considerable opportunity to a wealth of markets and countries outside of the developed world, however, it also creates significant regulatory challenges. More specifically, regulatory authorities must adopt a considered and conscientious approach when implementing measures, and one that strives to maintain growth and competitiveness while also safeguarding the interests of users.
This is easier said than done, of course, and in the article below we'll consider why and how regulators should tackle this issue.
Casting our Eye Over London – Where Fintech Regulation Works
Although some may consider this an almost insurmountable challenge, it's one that UK regulators such as the Financial Conduct Authority (FCA) have overcome with relative ease.
This was recognized at this years' Innovate Finance Global Summit, which cited the impact of the FCA and their innovative regulatory 'sandbox'(along with the Bank of England's FinTech accelerator) as being the key facilitators of London's status as the global fintech leader against the backdrop of Brexit.
Even the British government were lauded for their collaboration with the FCA and the BoE, which has created a regulatory framework in which competition and innovation can continue to thrive. At the heart of this success is a progressive and aligned approach between government agencies and regulatory bodies alike, and in this respect, London should serve as a template for the rest of the world to follow.
Can Other Regulators Follow Suit?
The Indonesian Financial Services Authority (OJK) is the latest to tackle this issue, although whether or not the follow the trail blazed by the UK has yet to be seen. It is set to unveil a brand new set of rules to govern a number of fintech-inspired markets, however, with a particular focus on regulating the growing number of startups within this space.
At present, there are around 235 fintech companies operating in Indonesia, which represents a marked increase from the 165 registered back in 2016.
The new legislation, which is awaiting approval from the Law and Human Rights Ministry, will initially ensure that all fintech firms (including startups) are registered with the OJK. They'll also be compelled to introduce uniform consumer safeguards and produce periodical financial reports, which will create a more transparent sector going forward.
While there remain concerns that further measures may be in the pipeline, the OJK has at least committed to recognizing the various applications of fintech and treating individual markets as separate entities. This will ensure that regulators create relevant measures going forward, which is key to sustaining growth as markets evolve and are impacted by the legislation.
The worry that remains is whether Indonesia can maintain a balanced outlook and one that recognizes the social and economic benefits of fintech alongside the need for regulation. If so, they could do far worse than learning from the example set by London, while avoiding the heavy-handed way in which Chinese authorities have cracked down on cryptocurrency trading and the formation of initial coin offerings (ICOs).
The Bottom Line
When it comes to regulating a growth market like fintech, balance is the key watchword. This is particularly true given its status as the future of the financial services sector, not to mention its potential to resolve key social issues.
If there's one lesson that regions such as Indonesia need to take from London's regulators, however, it's the importance of collaboration. This not only applies to government agencies and regulators but also firms such as WH Ireland who operate at the forefront of financial services and the fintech intrinsically linked to this industry.
This way, regulators can actively balance the concerns of the government with the objectives and demands of leading innovators in the market, before creating a progressive set of rules that optimize growth while also protecting the interests of consumers.