Why Roadr is the best new roadside assistance service
Roadr will shake up the industry in a way that benefits drivers and providers alike.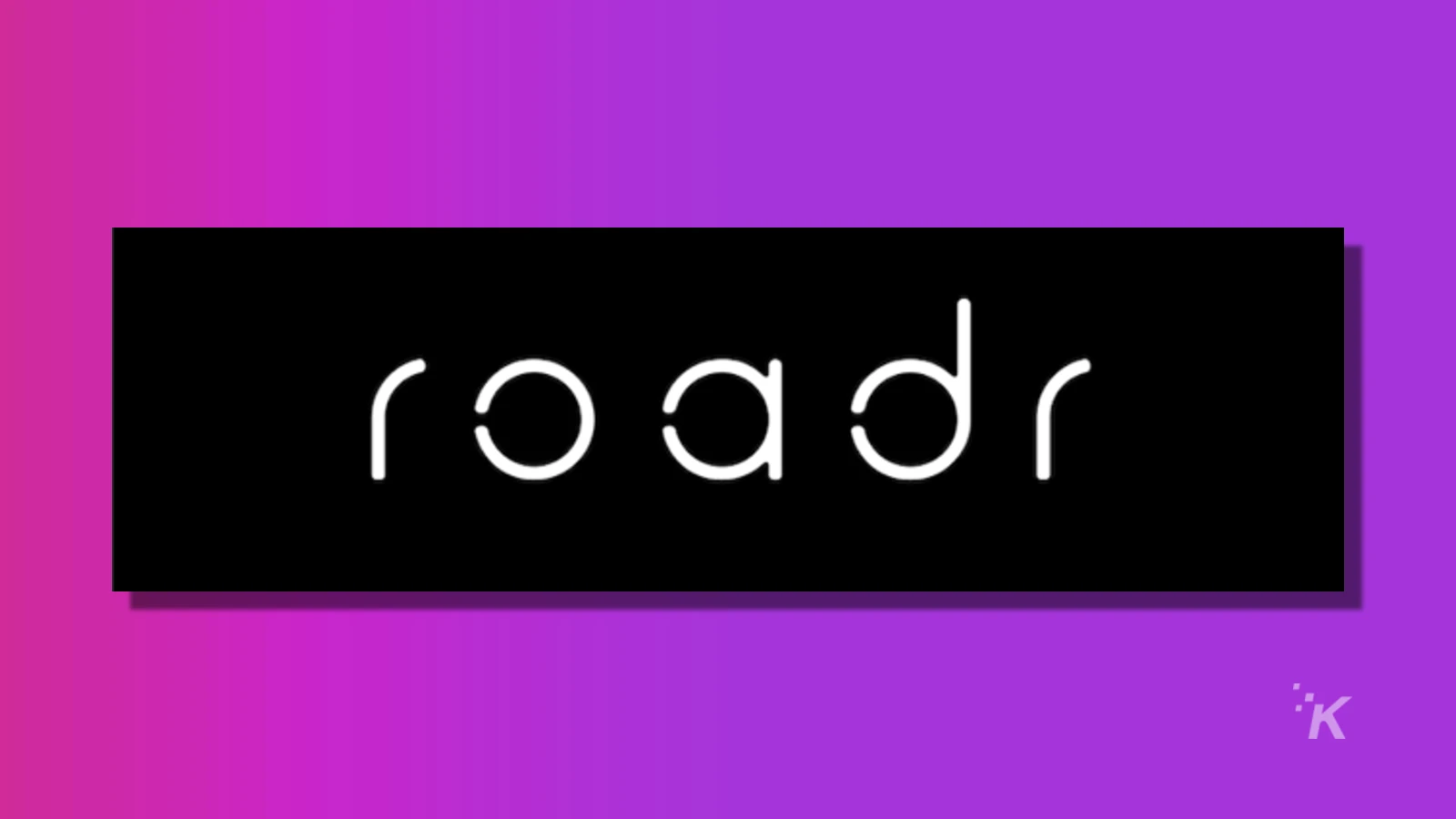 Roadside assistance services have been around for decades, helping drivers in times of need when their car breaks down.
However, many people who subscribe to roadside assistance services, either independently or through their insurance provider, struggle with long wait times to receive the help they need. 
With more people on the road than ever, these long-standing institutions are overwhelmed by the increase in demand.
The new roadside assistance app, Roadr, will shake up the industry in a way that benefits drivers and providers alike.
"In urgent situations, such as when your car breaks down on a busy roadway, this can be dangerous or even life-threatening," says Roadr co-founder Otiniel Ribeiro. "Roadr's innovative model for roadside assistance is here to protect drivers when they need it most."
How Roadr helps drivers
Roadr is a new app that allows drivers to request roadside assistance from independent contractors for various common car problems.
Rather than wasting time searching online for the cheapest and best options for service, drivers can simply put in a request through Roadr and get a quote for how much it will cost and when help will arrive.
Roadr's app offers a free marketplace structure, similar to services like Uber.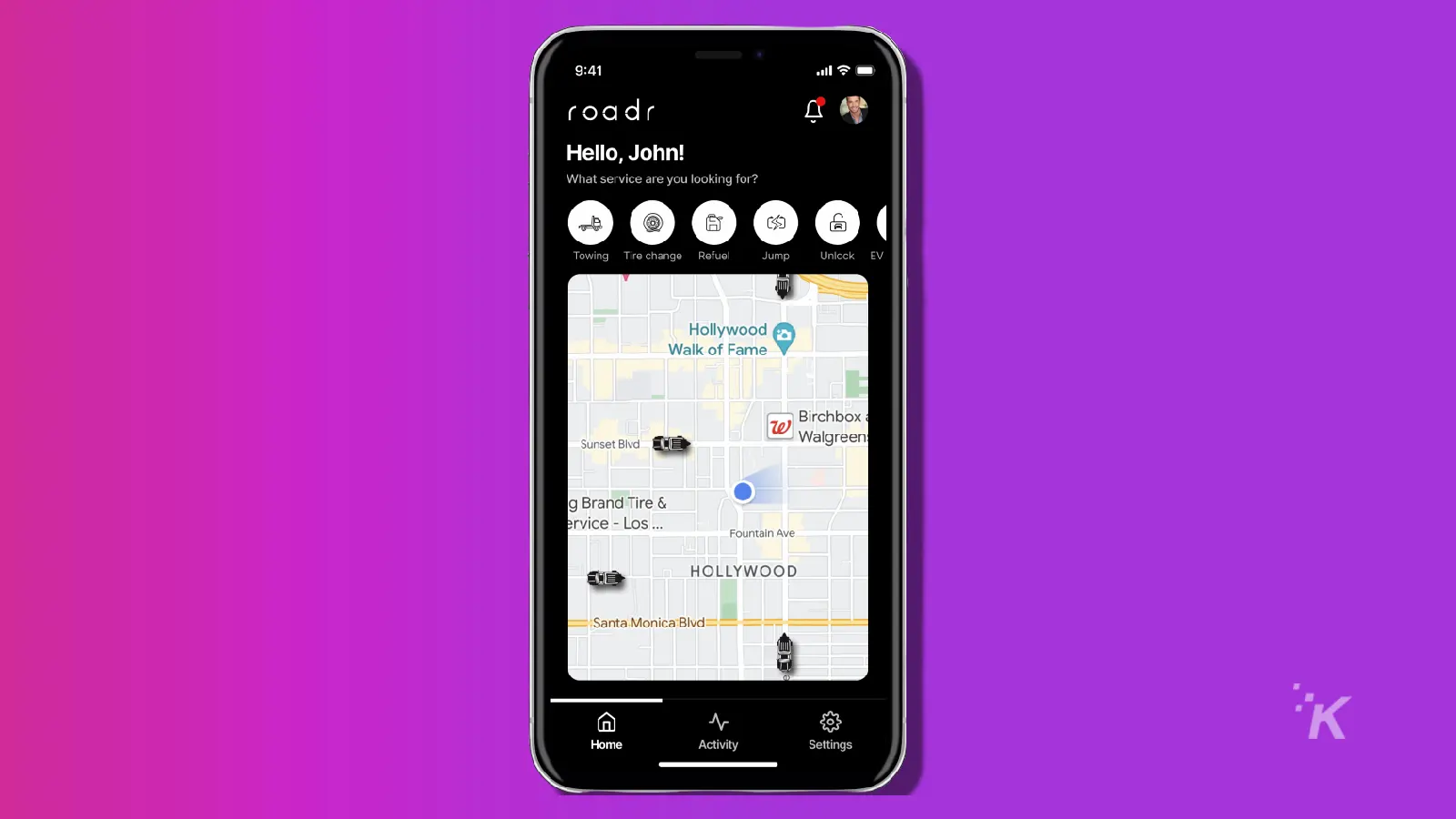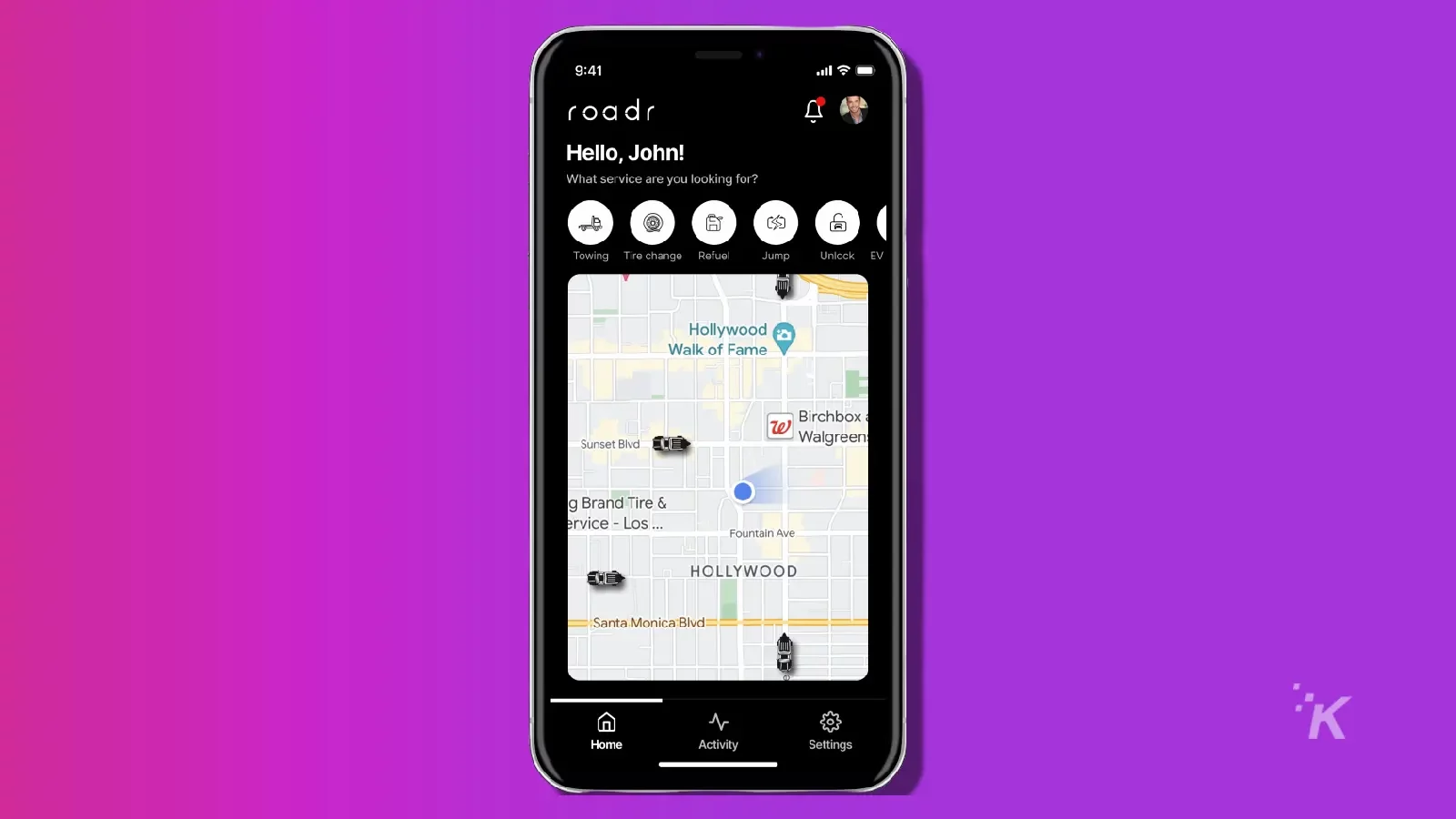 App users who request roadside assistance are matched with qualified service providers — Roadr Specialists — who can accept or reject the job based on factors such as distance or pay. 
"As a result, specialists can effectively set their own hours and determine their own earnings, giving them much more flexibility and control over their workday than a traditional roadside assistance service provider would have," explains Roadr co-founder Celso Ribeiro.
One of the main benefits of Roadr for both consumers and service providers is the app's transparent payment system.
With traditional roadside assistance, pricing can be difficult to navigate, with several variables determining how much services may cost.
But with the Roadr app, clients know exactly what they are paying upfront, eliminating the need for negotiation.
Likewise, service providers know how much they will make, allowing them to make informed decisions about the value of prospective jobs.
The Roadr app offers a wide range of services, including towing, tire changes, refueling, jumpstarts, unlocking, and, soon, electric vehicle emergency charging.
With the help of a Roadr specialist, any driver stranded on the road can get moving again at a reasonable price and within a suitable time range.
How Roadr helps service providers in the roadside assistance industry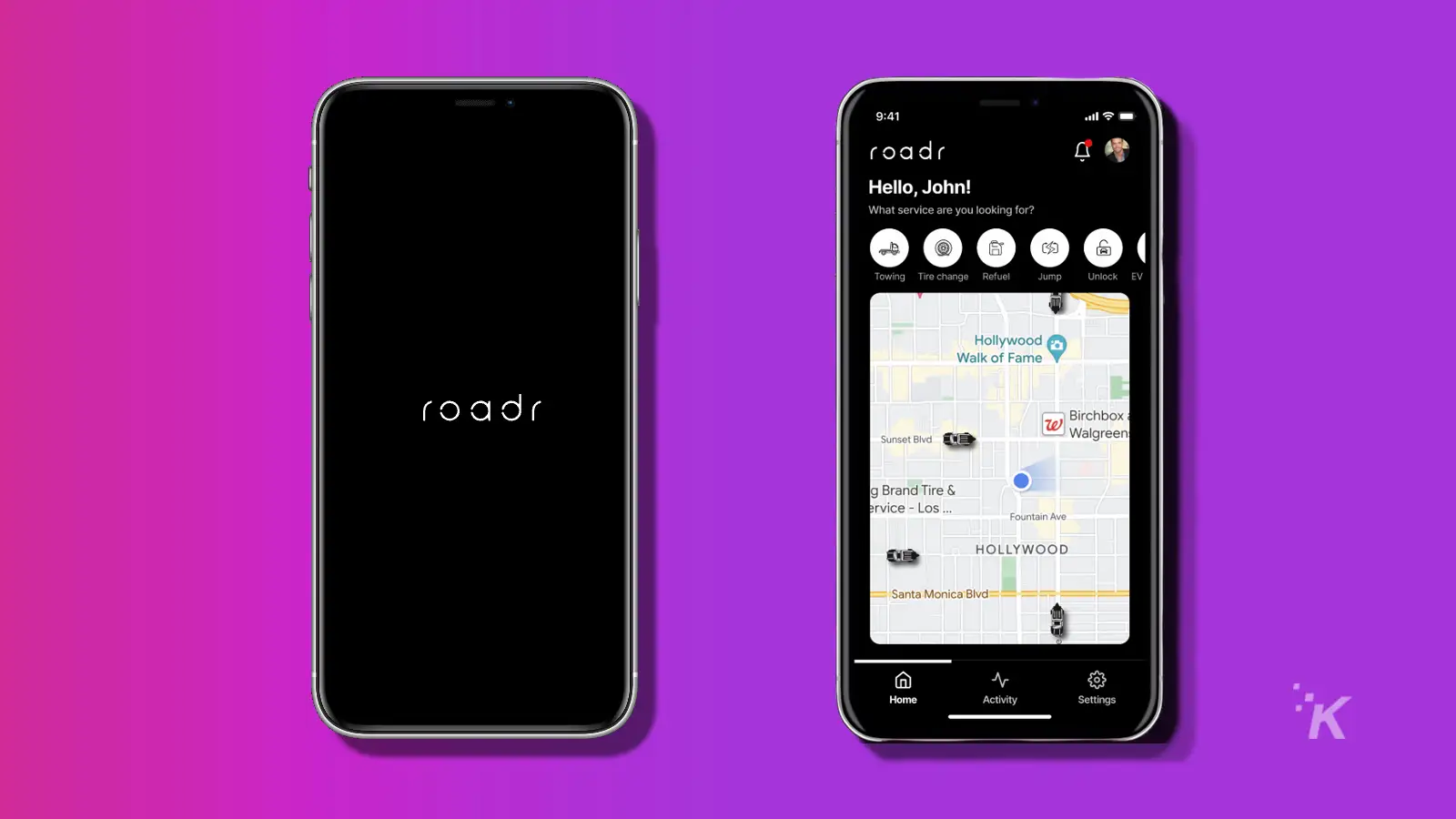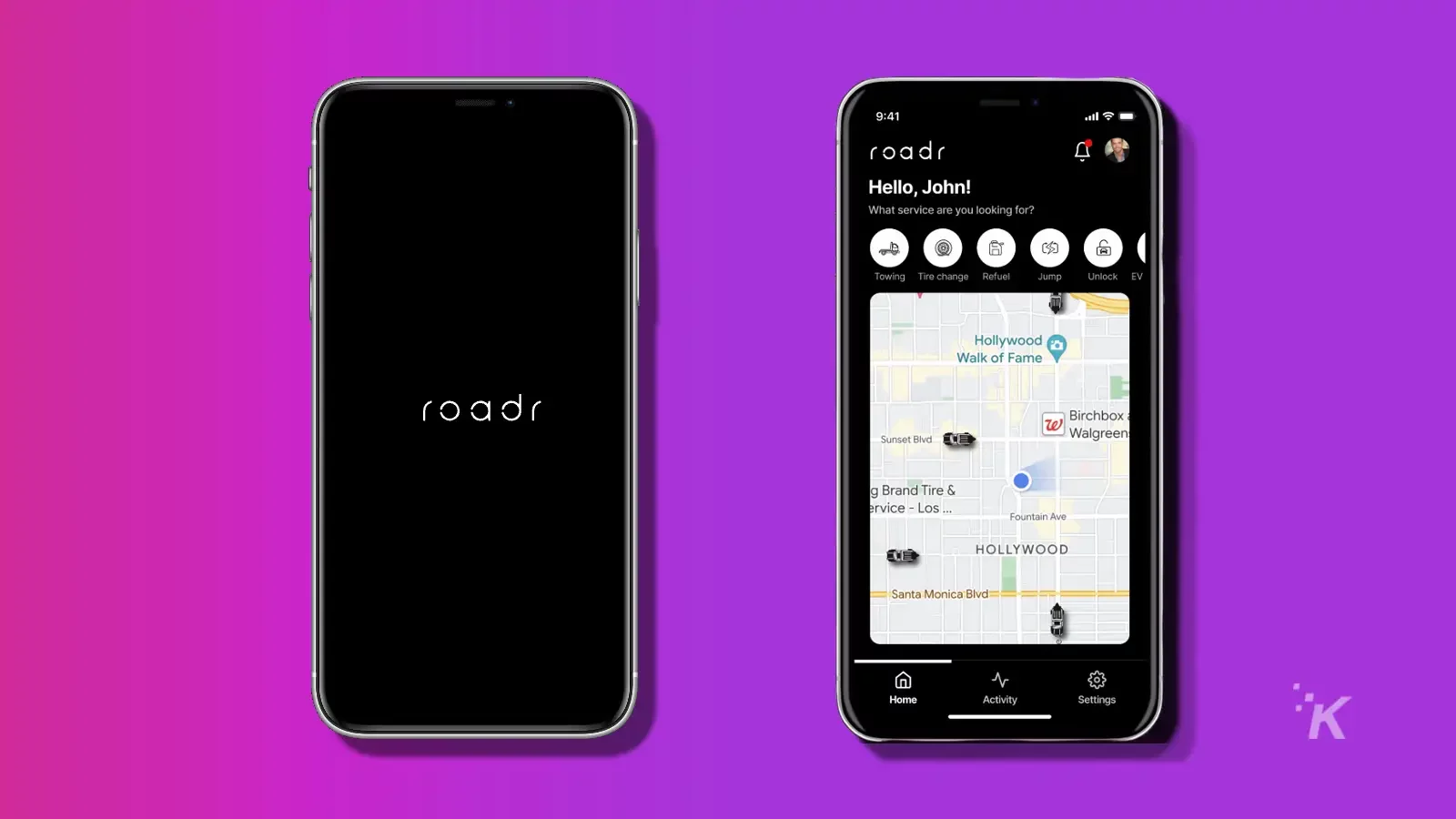 For skilled service providers who can complete any of these tasks, becoming a Roadr specialist is quite straightforward.
Prospective specialists need only download the Roadr app and sign up with their driver's license, proof of insurance, certification, and basic screening information.
Then, they can get on their way to earning money by providing roadside assistance services.
Many roadside assistance services focus on service providers with large fleets of trucks and drivers.
Roadr specialists can be individuals with the certifications they need to prove their qualifications.
Depending on the task they are signing up for, specialists can show a variety of certifications to prove they are qualified to provide service. 
For example, tow truck drivers must have TTD and CA numbers from the DMV or any accredited certificate for towing:
Auto technicians should have an ASE certification;
Tire change specialists require an ATS certification from TIS or equivalent,
Automotive locksmiths must either have a CAL-or CMAL-level certification.
CHP and AAA certifications can also serve as valid forms of certification.
Roadr specialists love the flexibility of offering their services through the app rather than another roadside assistance service.
In addition to having complete control over how they earn money, the convenience of being matched with close customers and having guaranteed payment upfront provides the security to go along with the app's flexibility.
As more people continue to discover the extraordinary services offered by Roadr, there will be more opportunities for service providers to make money as Roadr specialists.
"As it stands, the roadside assistance industry is enormously inconvenient for both customers and service providers," Otiniel Ribeiro asserts. "This revolutionary new model will change how people receive roadside assistance for the better."
Have any thoughts on this? Carry the discussion over to our Twitter or Facebook.
Editors' Recommendations: