Why secure pagers are used in the healthcare, emergency response and government sectors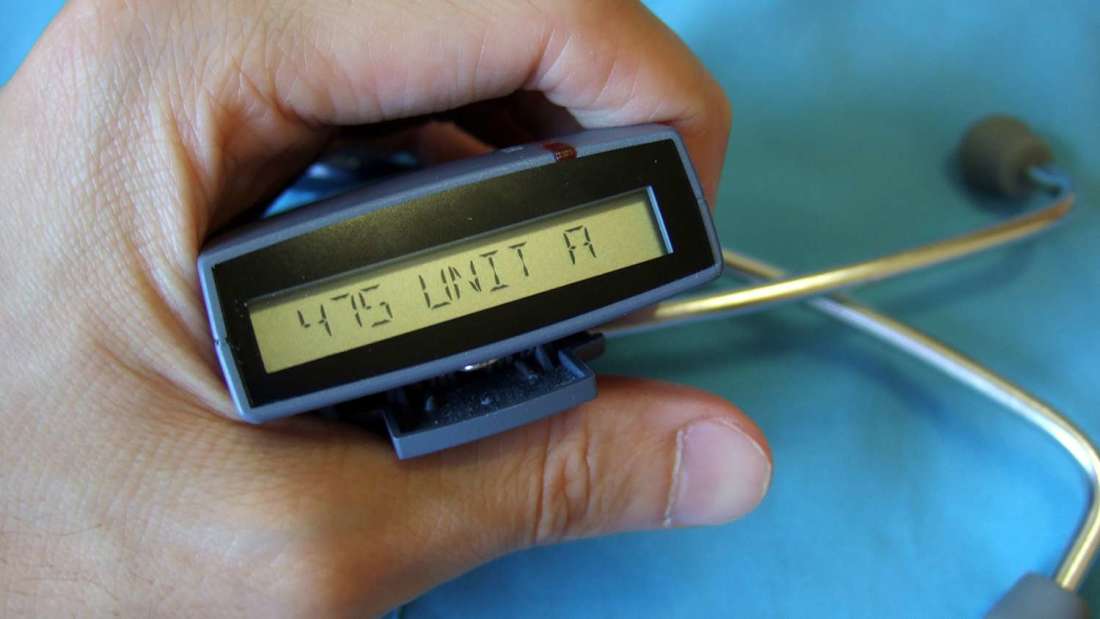 Once upon a time, pagers were the way that many executives received important messages and updates, whether that was an urgent message to call home, being on-call in the medical professional and getting called in, or for key executives to be notified about board meetings. Then along came email and the smartphone. However, important professions that require secure, dependable messaging systems providing key information each time, every time, pagers are still deployed on a regular basis as a primary system.
While secure messages often come through pagers, there are different devices that can send and receive these messages. This makes it more flexible for people who already have a suitable device but would still benefit from or are required to have access to encrypted messaging capabilities to maintain confidentiality always.
Here are a few reasons why secure pagers are necessary for mission-critical sectors.
For Healthcare
Key messaging providers like USA mobility offer one-way and two-way secure messaging to medical personnel. These can be surgeons who need to be notified about events leading up to conducting a surgical procedure, a notification that the test results are in, or call outs to the nursing staff to attend to a patient's needs.
Due to the requirement for confidential patient record keeping, it's important to use a secure messaging platform. Patient blood test results and other notifications must stay confidential – even the fact that a patient has had a blood test is not information for public consumption. Hospitals within the same group can adopt an identical messaging platform making it easy for staff to work at different healthcare facilities.
For Local, State & Federal Government
Governmental organizations often find it useful to adopt the same communications platform. Email is not secure, and staff has problems either setting up or using PGP secure email, so a different system is required. In this age of excessive reporting and data gathering, all sections of government must ensure that important information is not disseminated if it's either not ready for release or not suitable for the press to publish. Using secure messaging via a pager system is a good way to send messages, provide notifications and reminders to individuals (or whole government departments) while maintaining complete confidentiality.
For Emergency Response
The simplicity of using a pager system is ideally suited to many emergency response teams. When short messages are all that's needed, and the traditional lines of communication are congested, the quick burst of encrypted data to send a message when dealing with a critical response scenario like a natural disaster is more likely to get through than placing a call or sending a long email. Instead, look into a hospital communications suite.  Message delivery confirmation is also possible with this, which email lacks in a standard configuration.
For industries and sectors where mission-critical information and notifications must be passed along immediately and reliably, then secure messages often by pager is the way to go. Healthcare organizations, emergency response teams and governmental organizations all find that in an age of data breaches, protecting messaging through appropriate security measures is a vital service they have to use.