Why should a small business use a VPN?
5 reasons why small businesses should pay added attention towards investing in a VPN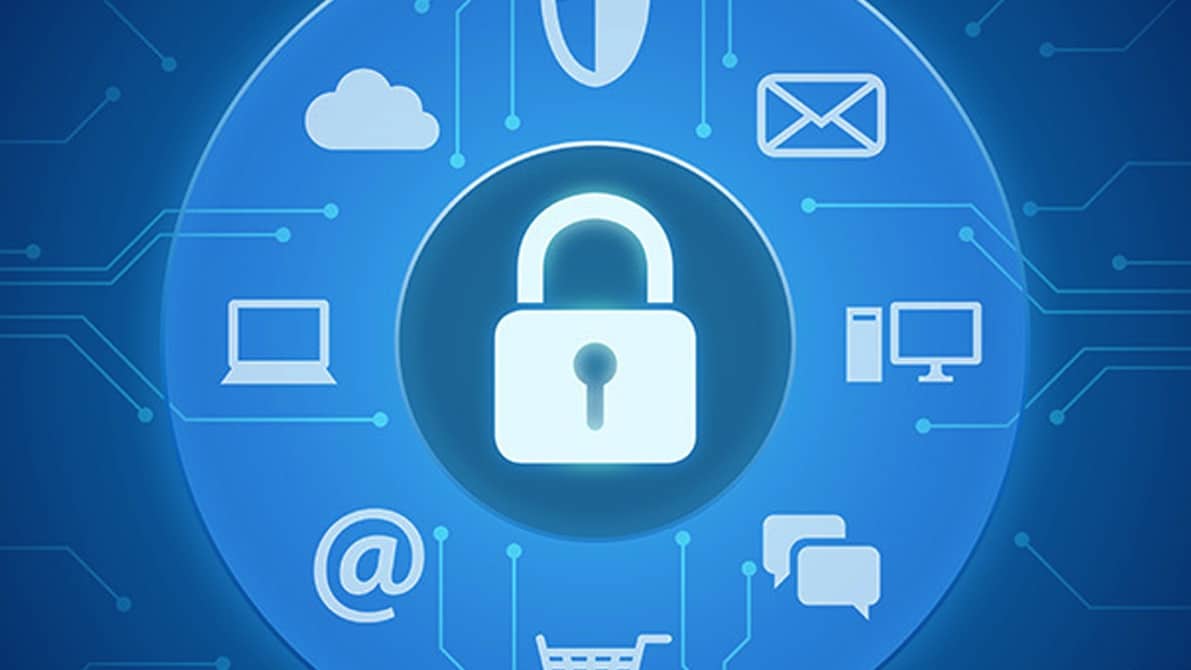 In an era of start-ups, small businesses are mushrooming all over the globe. These small businesses are competing in equal measure with big business holders in various aspects. This, in turn, is helping them in achieving success which is bringing them recognition. However, a single aspect that acts as a major challenge for small business holders in comparison to the big business tycoons is measured investment.  This crucial factor often leads the small business owner to leave out few essential business requirements, considering them to be insignificant during the initial period. One such business essential that small business holders should not think twice before investing on is a VPN.
VPN or Virtual Private Network enables to increase security and manage privacy in a cost-effective manner. The idea of VPN is to connect multiple computers to a public network such as the internet, to establish a virtual security system. This interlinked system allows to set up a dependable security system, which helps in secure and private internet surfing.  
Read More: Another best VPNs of 2017 list
Through a virtual tunnel, the VPN allows the user to access the chosen website. The connection is created in an encrypted manner, which indicates that no one can have access to or track the user's browsing history. It also protects the exchange of information and business data and prevents it from being ambushed. A VPN does not reveal the user's identity and location, ensuring a complete private browsing experience.
5 reasons why small businesses should pay added attention towards investing in a VPN
Entrepreneurs owning a small business often operate from temporary workplaces. This compels them to use public Wi-Fi networks, which increases the risk of outsiders having access to private data.

Small business owners in most cases hire provisional employees or freelancers to run the business. This involves the risk of company data transferring into many hands within a short span and also to various remote locations. If proper security measures are not taken from the beginning, it may lead to the perils of private business data getting leaked.

Small sized business often attracts customers by allowing them to access free internet connection. This poses a hazard for the business in terms of its data getting hacked by complete strangers if security is not to build up carefully from the very start.

Small-scale businesses are also easy targets for online hackers, due to their loose security set up.

Compared to other security solutions, VPN is the much more inexpensive alternative.
Benefits of using a VPN
Ensured protection from cybercrime-

with the increase of cybercrime globally in leaps and bounds, careful attention must be given to setting up of secured internet usage. VPN must be used for hindering online hackers from obtaining private business data and keeping track of usage.

Simple and easy to use-

A Premium VPN service provider

that serves globally helps the user with unique password and user code, with the help of which the service can be availed after activation.

Expansion of business network without risk–

A VPN allows safe communication with multiple users without having to worry about company data getting hacked. Multiple devices can be networked under a single account.

Provides wider search result-

As we know, Google usually provides us with a location-specific search result. VPN, in keeping the location of the user anonymous, provides a wider search result. Also, the facility of changing locations is an added advantage in this case.
Read More: The future of SMS:  Does your app offer the best range of options for your business?
However, since VPN's are of various types providing different levels of security, the entrepreneur must choose wisely according to the business requirement.